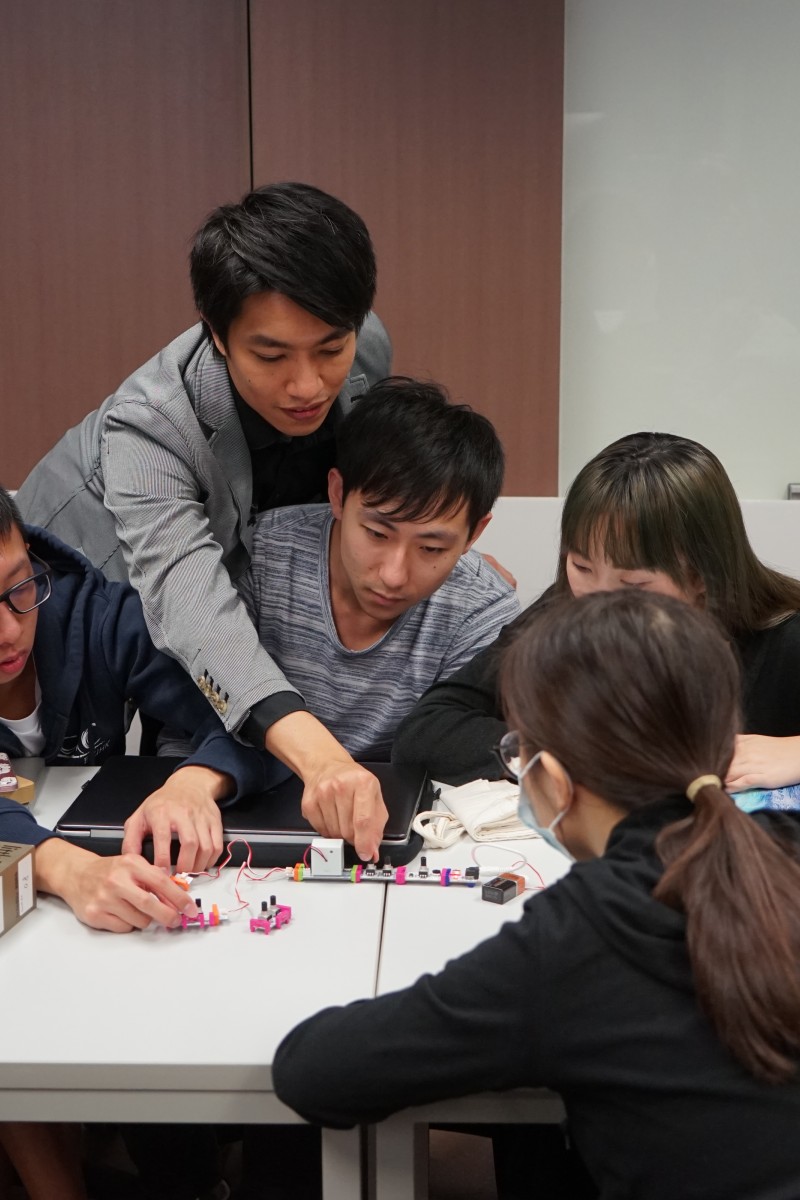 Empowering students to be inventive musicians with STEAM at EdUHK
The Education University of Hong Kong
The Education University of Hong Kong
|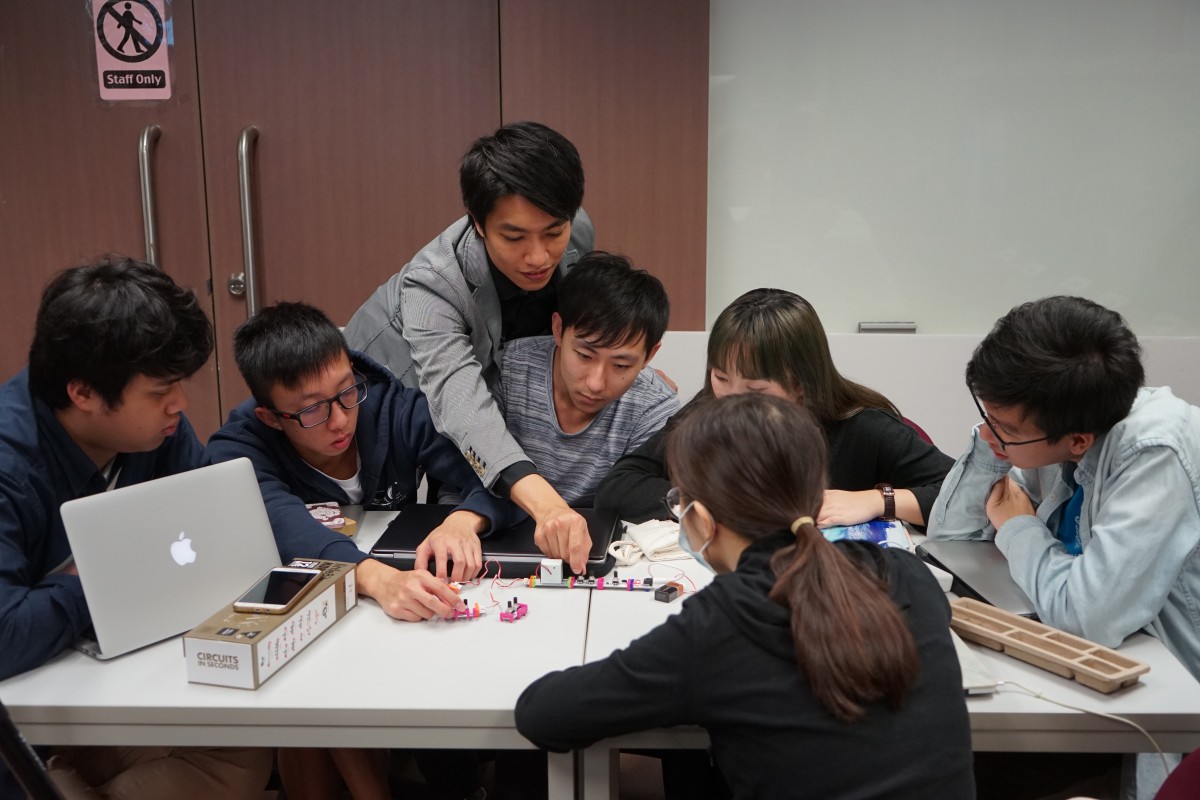 Building an electronic instrument teaches a range of skills.
Composers of classical music have traditionally worked alone during a process that goes from the search for inspiration to the realisation of their ideas and imaginings. In most cases, they also received years of formal musical training, which often emphasised individual creativity and endeavour.
However, in the 21st century, with advances in technology and shifts in educational paradigms, there has been a revolutionary change in the way music is taught. For instance, in Hong Kong, the promotion of STEAM (science, technology, engineering, arts and mathematics) education is putting greater emphasis on the integration of academic disciplines plus the need to develop skills like creativity, collaboration and problem solving. And that is having a far-reaching impact.
As a result, Dr Leung Chi-hin, Assistant Professor in the Department of Cultural and Creative Arts at The Education University of Hong Kong (EdUHK) has been transforming the way music is taught and studied.
Building a diverse learning environment through use of English outside the classroom
Leung, who is also a prolific composer, runs the elective Creativity in Music, which is open to all EdUHK undergraduates. To engage students who come from diverse backgrounds and have different levels of musical knowledge, the course uses STEAM-style principles in a collaborative environment. In particular, students have the chance to design and create their own instruments by using electronic building blocks and coding software. Then, in groups, they compose and perform an original piece of music with their newly invented instruments.
With this approach, students no longer need years of training to master an instrument or read a score before being able to compose and perform. They can play a tailor-made instrument which serves their own artistic purposes and lets them explore different sounds and exercise their creative thinking. As part of the course, though, students also have lessons on the basis techniques of contemporary music composition and effective collaboration.
Feedback from those who have taken the course is that it is novel and inspiring. The student-centred approach and the use of STEAM concepts, where technology plays a big part, provide an environment which stimulates creative thinking and constructive ideas.
EdUHK's courses encourage students to use their knowledge to serve the community
"Learning music in this way was a first step in breaking away from my comfort zone," student Kelvin Wong Chi-wai said. "The course was inspiring and I'm looking forward to being more creative and using different 'tools' to make music."
Leung's recent publication, "STEAM Education in Music: Research, Teaching Design and Resources", draws on findings from the Creativity in Music course, as well as several STEAM-related initiatives for teaching music in primary and secondary schools.
Find out more about the project at 
www.musidlab.com
Click
here
for more related academic programmes on offer at The Education University of Hong Kong.
Sign up for the YP Teachers Newsletter
Get updates for teachers sent directly to your inbox
Sign up for YP Weekly
Get updates sent directly to your inbox