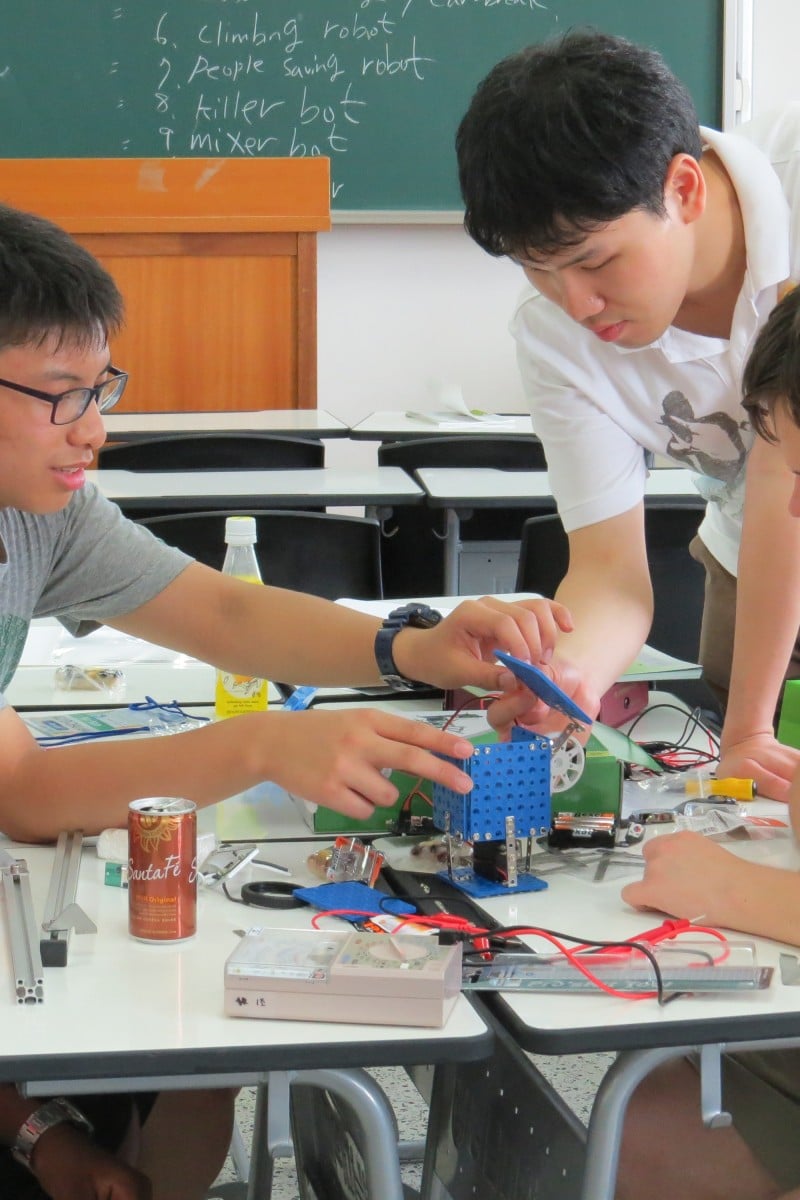 Pitch your best ocean protection ideas at International STEMathon 2019
This hackathon-style challenge offers a rare chance for local STEM students to work with their overseas counterpart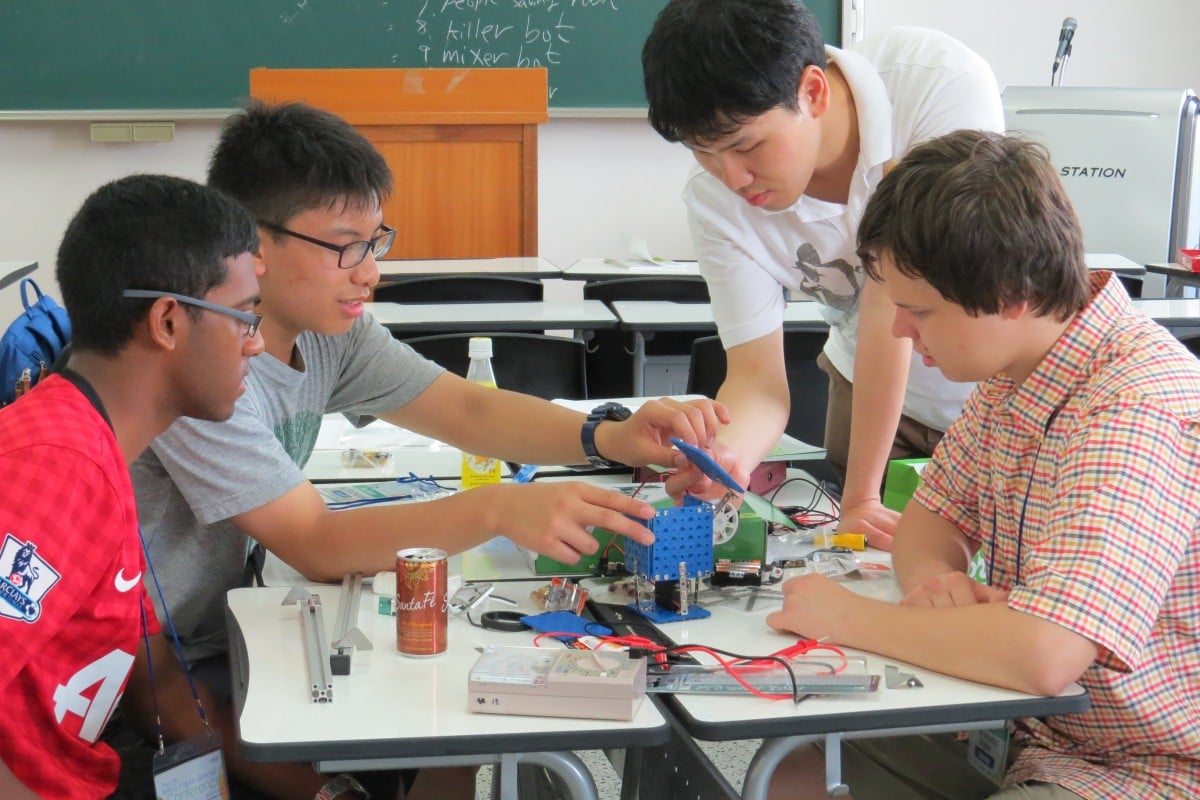 Students will be coming to Hong Kong Science Park on both dates for the event.
If you are planning to further your studies in any of the STEM-related fields, an upcoming event offers the perfect opportunity to take part in an exciting contest with overseas involvement.  
Young Post will be hosting the International STEMathon 2019 at Hong Kong Science Park on March 28 and 29. This hackathon-style challenge, for which Sun Life Hong Kong is the title sponsor, will see local students teaming up with STEM counterparts from overseas to develop the best solution for a specific issue related to protecting the oceans. 
The teams will discuss their plans over the course of the two days before pitching their ideas to a panel of judges. 
How an interest in STEM and the fight for gender equality led this female engineer to the Royal Air Force
"The International STEMathon 2019 will be an excellent practice ground for students to apply their STEM knowledge to solving real-life issues," says Belinda Au, Sun Life Hong Kong's general manager for distribution and marketing. "We believe this will be the first step for many talented students keen to use STEM knowledge to build a greener future, a goal which is also in line with Sun Life's commitment to building sustainable, healthy communities. As a company, we are proud to be a title sponsor and doing our bit to help protect the oceans." 
The competition, she notes, will also give students an important chance to reflect on their environmental footprint and how society's practices can be improved. 
Alex Ho, general manager for recruitment, circulation and syndication business at the South China Morning Post, echoes those views. 
Industry leaders get real about future career opportunities for young people in technology, robots vs humans, and women in Stem
"Young Post's vision is to provide what students need to equip themselves for an ever-changing world," he says. "By taking part in this hackathon event, they can gain valuable experience by discovering how a popular model for generating groundbreaking ideas works in practice."
He adds that local students will also benefit from the opportunity to show their creativity and work alongside their overseas counterparts. 
For Jimmy Wong, centre director of the Hong Kong New Generation Cultural Association which supports the event, that element of international exposure is one of the contest's major plus points. 
"By comparing your ideas with those of someone from a completely different background, you learn to see different perspectives," he says. "This is critical when developing original concepts." 
He adds that the STEMathon is the first of its kind for secondary school students in Hong Kong. "It's a rare chance for them to participate in a hackathon and even rarer to have one on this scale and involving overseas students too." 
Stem: not just for the boys – GSIS's Misha Fischer on why girls need to take on the sciences
In this event, contestants will be encouraged to develop a working prototype if at all possible. This could take the form of a device, computer software, a mobile app, or something else. Alternatively, students will be able to put forward a comprehensive proposal detailing how their invention tackle a specific problem.
In particular, the judges will be looking for creativity and innovation, good use of STEM skills and knowledge, details of any environmental impact, feasibility and practicality, and effective teamwork. Each member of the top three teams will receive a certificate of achievement, while all other students will receive a certificate of participation.
To enter, students in Form Three to Form Six should get together a team of ten and ask their school to nominate them. In addition, schools should submit a brief description outlining each team's achievements to date in STEM-related subjects. Each school can enter a maximum of two teams. Where appropriate, the International STEMathon 2019 can be considered as part of students' Other Learning Experiences.
Sign up for the YP Teachers Newsletter
Get updates for teachers sent directly to your inbox
Sign up for YP Weekly
Get updates sent directly to your inbox