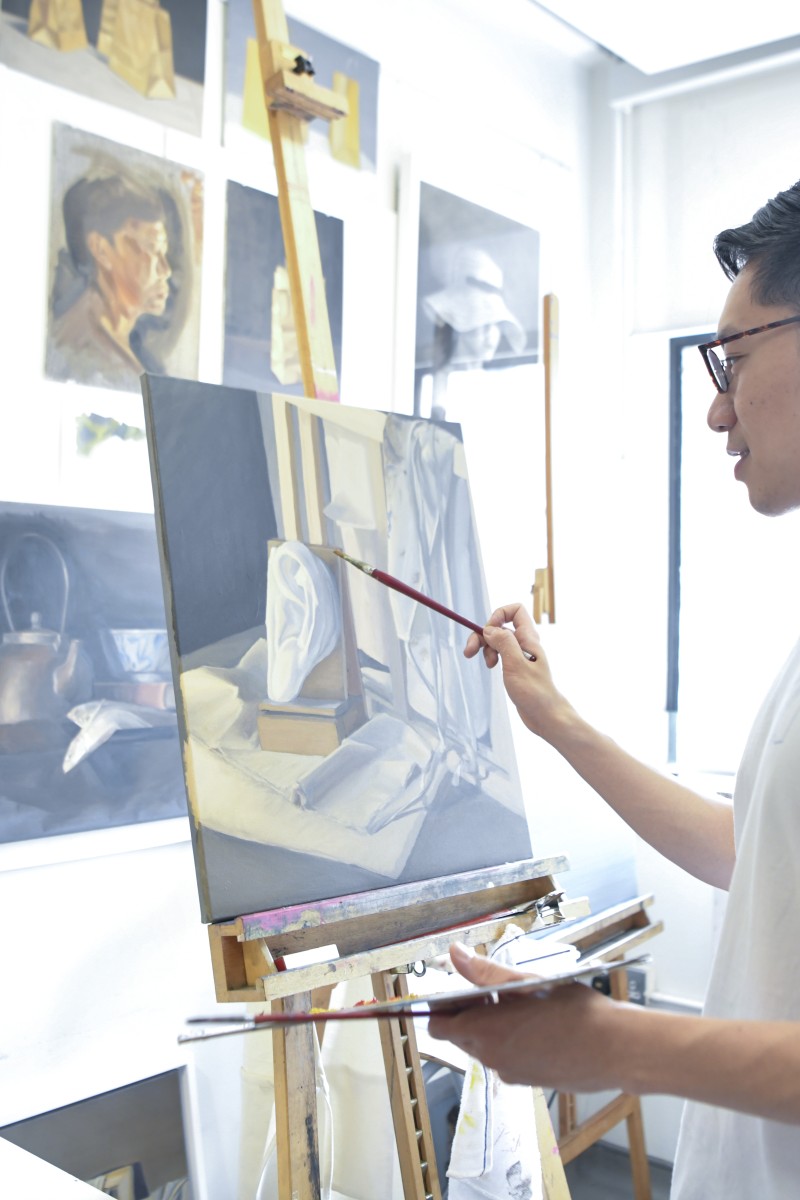 Career path for fine arts students is brighter than you think - here's why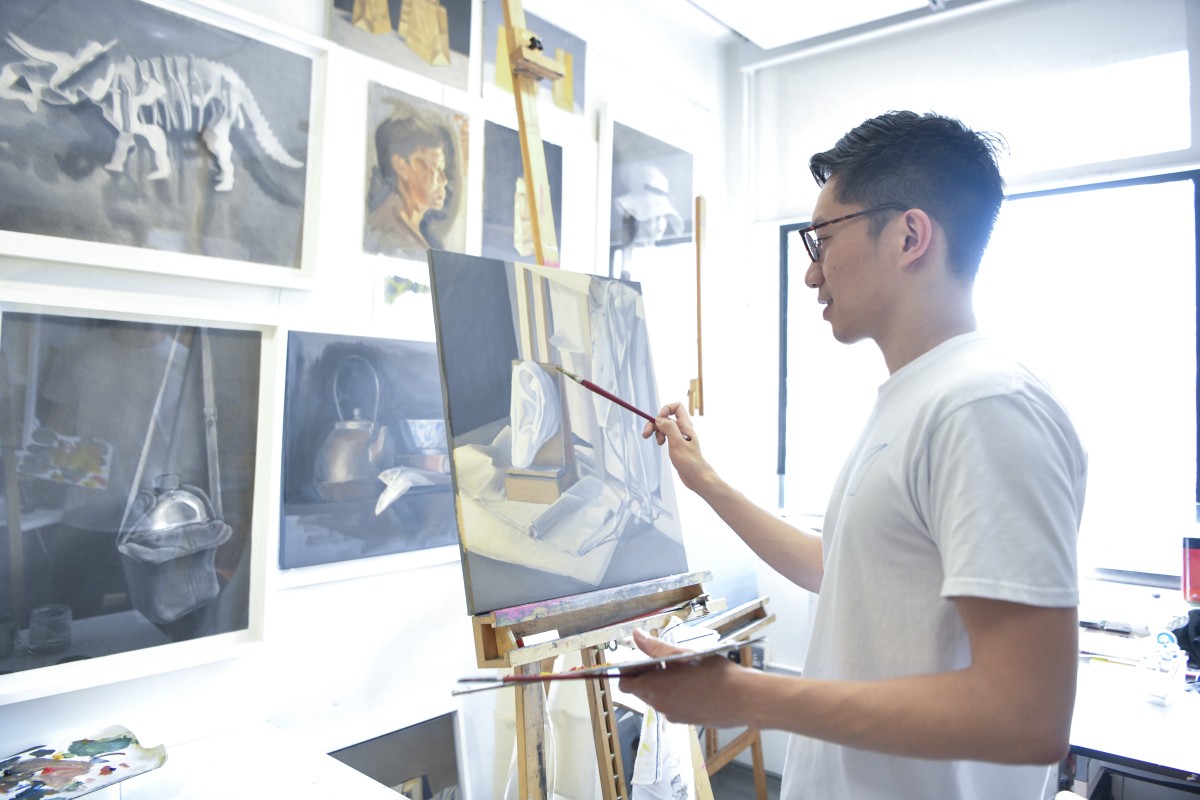 SCAD students enjoy unique opportunities to present their art pieces and receive consultancy service.
During Art Month in Hong Kong, you can find related events and activities almost everywhere you turn. The city has become a thriving art market over the past decade, with interest in artists and their work really taking off. 
Wherever you look, there are examples, whether on the streets or on display in cafes, hotels and office lobbies. And, of course, the numerous high-profile international art fairs now held in Hong Kong serve to showcase works from all over the world.
According to the Art Market Report 2019, put together by Art Basel and UBS, the global value of transactions has reached US$64.7 billion, which represents a 6 per cent year-on-year increase. The report also included an estimate that, in 2018, there were 310,700 businesses operating in the global art and antiques market, with these enterprises employing close to 3 million people. 
Savannah College of Art and Design (SCAD) is a private, non-profit, accredited institution offering bachelor's and master's degrees which prepare talented students for professional success in the creative field.
The carefully-designed four-year bachelor's programme includes courses in contemporary art and critical theory. Students gain expertise in traditional and modern approaches, while also mastering the fundamentals of professional practice – a key to success in this expanding sector. 
Experienced faculty members provide the training necessary to take on leading roles, whether as artists, curators or in other related areas. 
"I encourage my students to experiment and explore social, political and cultural changes, while maintaining an in-depth understanding of critical theory, art history and the contemporary artists working today," says Stephen Thorpe, painting professor at SCAD Hong Kong. "I have been painting for over 15 years and, during that time, have learned to experiment, refine and repeat. This is fundamental to fruitful artistic practice." 
Ng Ka-lok, a SCAD Hong Kong student taking a bachelor of fine arts in painting, initially worked in the family business before taking the chance to follow a true calling.  
"SCAD has provided me with a great faculty and role models, as well as a deep understanding of the fundamentals. I'm developing my personal style thanks to the professional support and facilities to pursue my dreams."
Students also have the opportunity to present their pieces through SCAD's own full-service art consultancy, which offers tailor-made design and curatorial services. 
Pieces are made available through scadartsales.com which shows work from more than 45,000 emerging artists and well-known names to a global clientele. 
Furthermore, SCAD students and alumni have had unique opportunities to exhibit their work at world-renowned museums, including the Guggenheim and Art Central Hong Kong. They have also been showcased on popular television shows such as Empire and Star.
With a growing appreciation of art and new demand to convert public areas into exhibition spaces, Hong Kong is taking centre stage in the art world and SCAD is helping creative young talents realise their potential. 
Courses of study are registered with the Hong Kong Education Bureau, registration numbers: 261958-261971, 262196-262202 and 262909. It is a matter of discretion for individual employers to recognise any qualification to which these courses may lead.
Sign up for the YP Teachers Newsletter
Get updates for teachers sent directly to your inbox
Sign up for YP Weekly
Get updates sent directly to your inbox