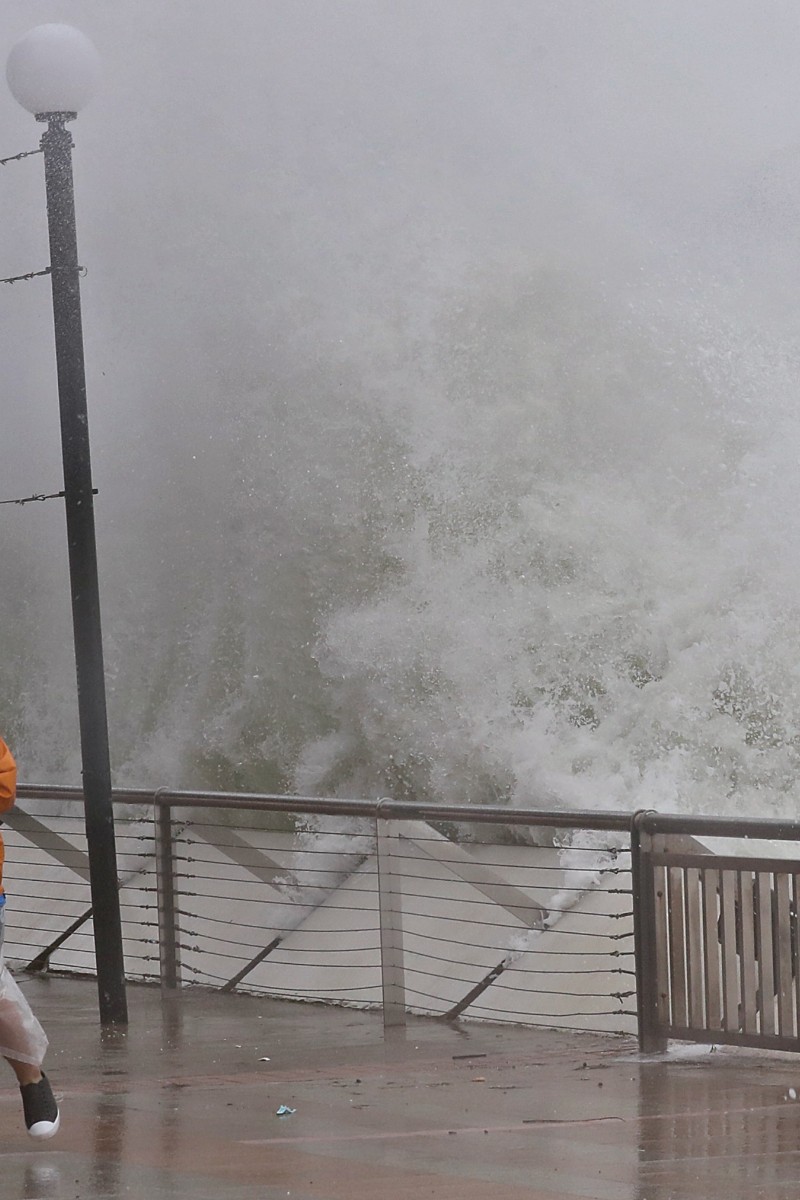 Climate change closer to home than we think
By Dr Ben Iaquinto, Visiting Fellow, Department of Public Policy, City University of Hong Kong
By Dr Ben Iaquinto, Visiting Fellow, Department of Public Policy, City University of Hong Kong
|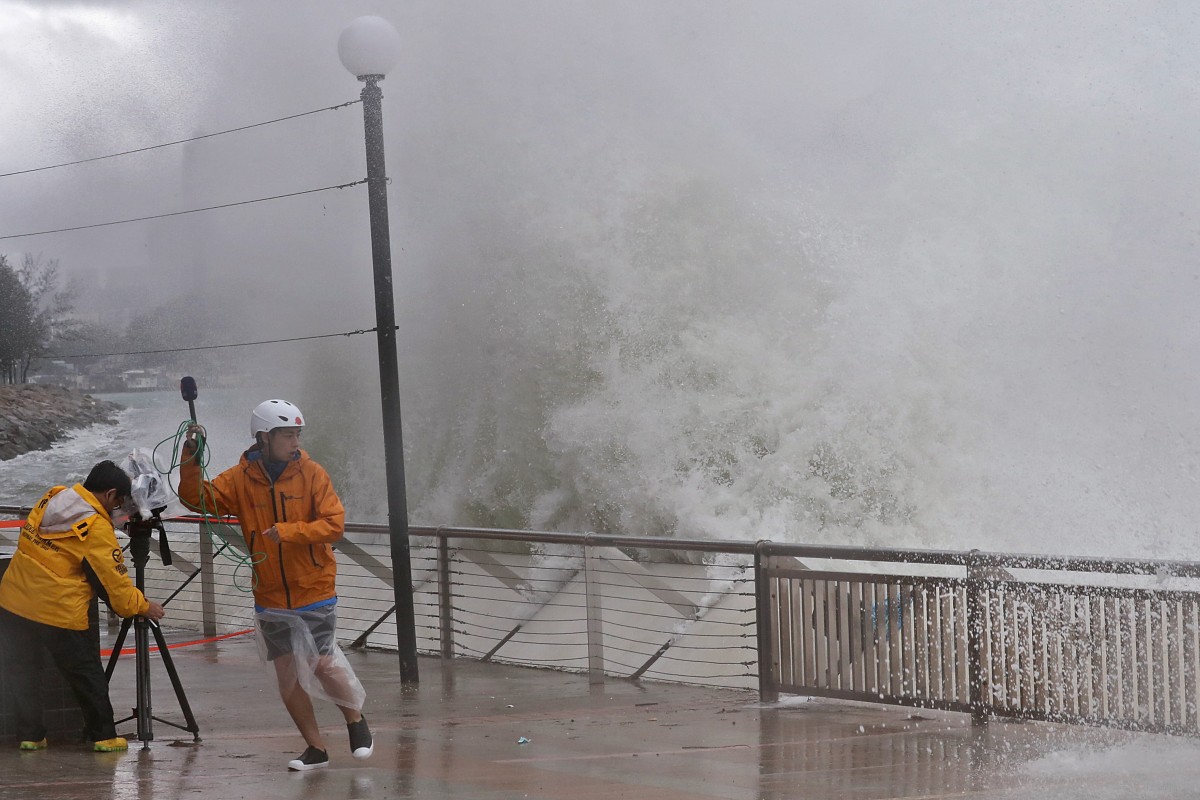 Storms and floods are a part of life here.
What normally comes to mind when you think about climate change?
You may have seen images of polar bears clinging to chunks of ice or heard about species in the Amazon becoming extinct.
The problem is that, as serious as these issues are, they are too removed from our everyday lives. They don't bring the message home.
This is worrying because Hong Kong is not immune to the impacts of climate change.
In the short term, no matter your age, people are vulnerable to extreme heat, prolonged heat waves and warmer nights. Even if you are relatively young, the effects of climate change can take decades to develop.
Take, for instance, rising sea levels. Human activity has already warmed the planet by approximately 1.3 degrees Celsius above pre-industrial revolution temperatures.
The last time the Earth was this warm was between 115,000 and 130,000 years ago.
During this time, the oceans were around five to nine metres higher than they are today. Earth was a very different planet back then. Coastlines and the climate were not the same as we know them.
Part of the problem for rising sea levels is that scientists worry that the large ice sheets in Antarctica and Greenland will melt more rapidly because the seawater beneath them is heating up. Some scientists believe sea levels could rise by as much as several metres within 50 years.
It's true that Hong Kong is quite hilly, and so it could cope with sea level rises better than, say, nearby Macau, which is much flatter. But low-lying areas in Hong Kong are also some of the most densely populated.
With flooding already fairly common during typhoons and heavy rainfall, scholars estimate that almost US$36 billion dollars (around HK$281 billion) in assets are at risk in Hong Kong and that the cost of resettling people living in these low-lying coastal areas is practically incalculable.
To avoid the worst effects of climate change, such as unpredictable sea level rises, the global economy needs to function mostly on renewable energies like solar and wind. Fossil fuels cannot remain our dominant source of energy indefinitely.
This is why it is so important for the global community to follow through on the terms of the Paris Agreement on climate change. Limiting warming to "well below" 2 degrees Celsius will go some way towards avoiding the more catastrophic consequences of climate change, such as sea level rises.
But unfortunately, some warming is unavoidable.
Edited by Nicole Moraleda
Sign up for the YP Teachers Newsletter
Get updates for teachers sent directly to your inbox
Sign up for YP Weekly
Get updates sent directly to your inbox