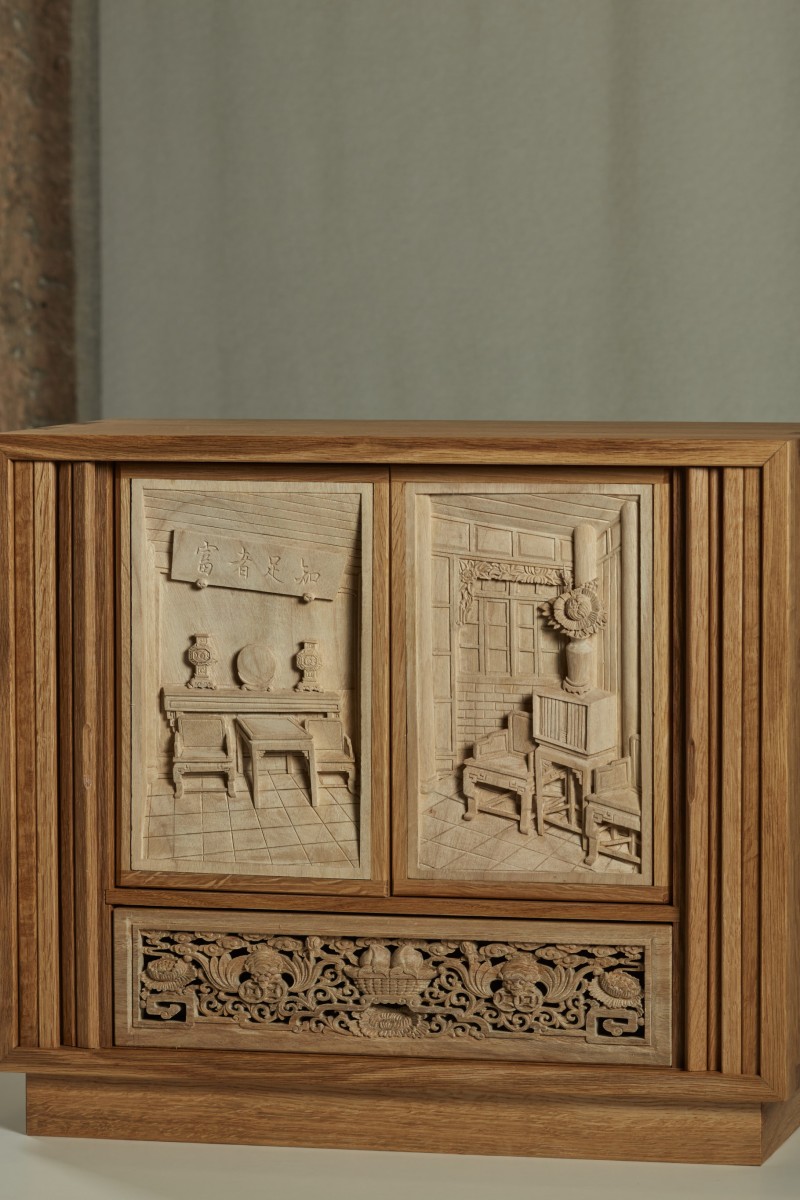 Study Buddy (Challenger): Woodcraft artisans celebrate heritage of carpentry in Hong Kong in exhibition
Study Buddy Challenger is for students who want to take their understanding to the next level with more difficult vocabulary and questions that will test their inference skills

Check your reading comprehension using the questions below or in the linked Kahoot! game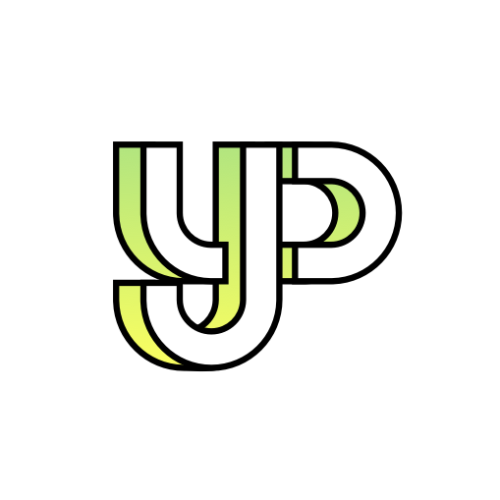 We cover the latest news, views and stories on Hong Kong students, school life, sport and local education, as well as keeping tabs on what's hot and what's not.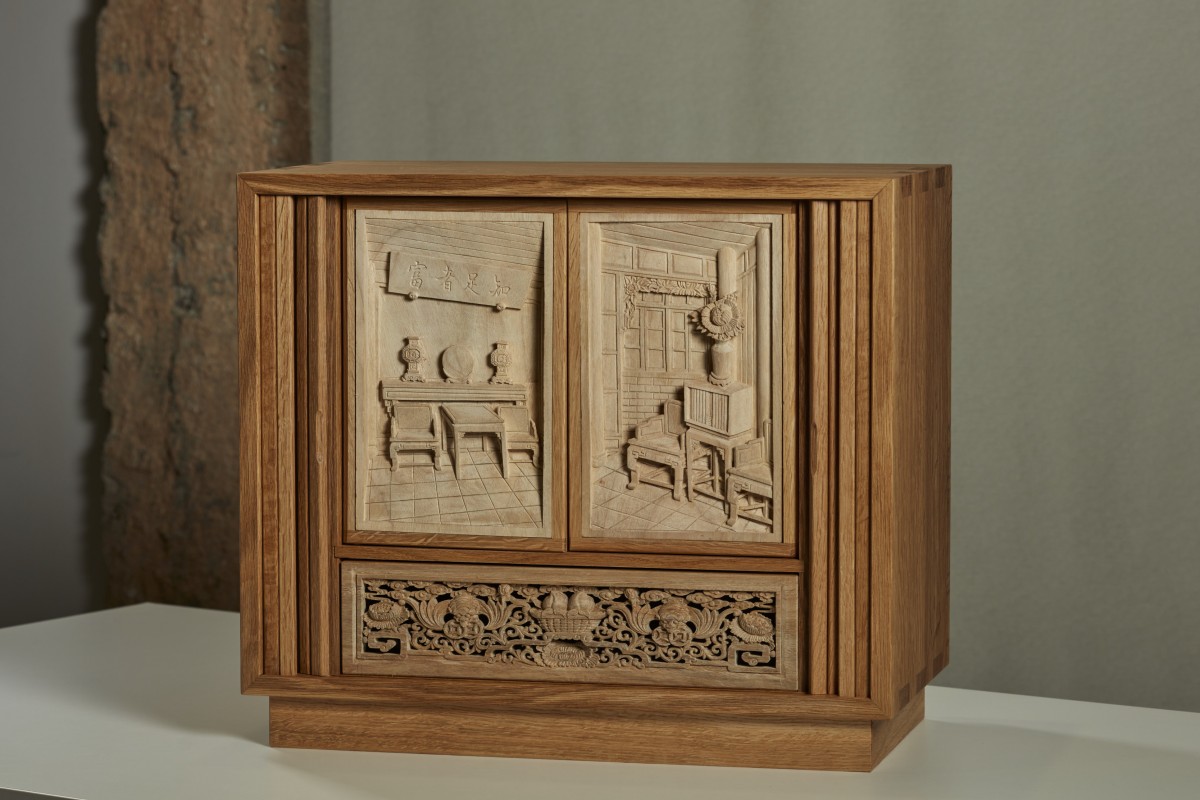 'Chamber of Time' by Siu Ping Keung in collaboration with Ken Chow, using white oak wood and camphor wood (2021). Photo: Siu Ping Keung / Crafts on Peel
Content provided by British Council
Read the following text, and answer questions 1-9 below:
[1] In the 1950s and 60s, timber yards and saw­mills were common sights in Hong Kong, and the industry fed construction, shipbuilding and furniture making. "The timber industry was flourishing back then," said Penelope Luk, the creative director of Crafts on Peel, which is a charitable organisation in Central that helps revive traditional crafts.
[2] "There were many timber yards – even Whampoa Garden was a shipbuilding yard where timber was processed," she said, referring to the private housing estate in Hung Hom built on land reclaimed from Whampoa Dock, which operated from the 1860s until 1984. "I don't think many people know that about the city's past."
[3] Luk said the industry suffered when Hong Kong's "economic paradigm shifted to finance and tourism". Other factors that led to the decline of timber yards included a flood of cheap imported furniture and a shift in manufacturing to mainland China. But lately, Luk said the timber trade had been showing signs of a revival sparked by 2018's Typhoon Mangkhut, which saw 7,000 tonnes of timber – or 5,500 truckloads – from trees felled by the storm end up in landfills. "People started asking why wood that was filling landfills was not being reused," she said.
[4] To celebrate this new wave of woodcraft, Luk has co-curated "Stories Encapsulated: Wood", an exhibition of work by traditional craftsmen and contemporary artisans at Crafts on Peel that runs until May 21. Luk said, "The exhibition features nine collaborative works, from small decorative objects and carvings to furniture pieces and wooden structures that showcase the unique styles, techniques and heritage of woodcrafting in Hong Kong."
[5] Twenty artists have been involved with the project, which highlights the use of mortise and tenon joints – a practice that dates back 7,000 years. "No glue, screws or machines, or expensive materials have been used – we want the audience to appreciate the wisdom and craftsmanship used to make these pieces," she said.
[6] "Wood is a gift from nature; it is a tactile, living material," Luk said. "These objects are not just an extension of a tree's life but also manifestations of the relationship with the craftsmen who give the objects a soul. This exhibition tells each craftsman's story and their emotional connection to the objects they have created."
[7] Co-curator Ken Chow, a carpenter and founder of Hong Kong's Yat Muk Studio, said he wanted the public to appreciate the hard work and perseverance behind the pieces. "With this exhibition," said Chow, "we want to connect Hong Kong craftsmen from different fields and explore the possibilities of the material, as well as exchange and learn new techniques and skills."
Source: South China Morning Post, January 21
'The Array of Joints' by Ken Chow using black walnut wood and white oak wood (2019-2021). Photo: Ken Chow / Crafts on Peel
Play a Kahoot! game about this story as a class or with your friends by clicking on the link here.
Or play on your own below to test your understanding:
1. Which of the following describes the relationship between furniture making and the timber industry?
A. dependent
B. independent
C. entirely unrelated
D. none of the above
2. Find a word or phrase in paragraph 1 that means "to bring something back after it has been abandoned for a period of time".
3. In the late 1800s, what had been the function of the land that Whampoa Garden now sits on?
4. Which two industries led to the decline of the timber trade according to paragraph 3? (2 marks)
5. What part did Typhoon Mangkhut play in the revival of the timber trade in Hong Kong?
6. According to paragraph 4, what can one learn about woodcrafting at "Stories Encapsulated: Wood"?
A. different techniques used
B. its history and tradition
C. various styles employed in the trade
D. all of the above
7. What did Penelope Luk mean when she said that the woodcraft objects in the exhibition were "manifestations of the relationship" in paragraph 6?
8. Decide if the following statements are True, False or Not Given in the text.
(i) One of the residential estates in Hung Hom used to be dedicated to building vessels.
(ii) Hong Kong has seen a rise in craftsmen who specialise in wooden furniture in recent years.
(iii) The exhibits at "Stories Encapsulated: Wood" feature only artists who are well-versed in the skills needed to create furniture and life-size structures.
(iv) Local timber trade was previously affected by an influx of more affordable imported furniture.
9. Which of the following best describes the tone of this text?
A. critical
B. persuasive
C. descriptive
D. assertive
Vivian Law is one of the exhibitors taking part in "Stories Encapsulated: Wood" at Crafts on Peel. Photo: Crafts on Peel
1. A
2. revive
3. a shipbuilding yard where timber was processed
4. finance and tourism
5. The 7,000 tonnes of timber felled by the storm prompted people to think of ways to reuse them instead of sending them to landfills.
6. D
7. She means that the objects themselves are physical representations of the relationship between the trees and the craftsmen who transform them into something new.
8. (i) T; (ii) NG; (iii) F; (iv) T
9. C
Sign up for the YP Teachers Newsletter
Get updates for teachers sent directly to your inbox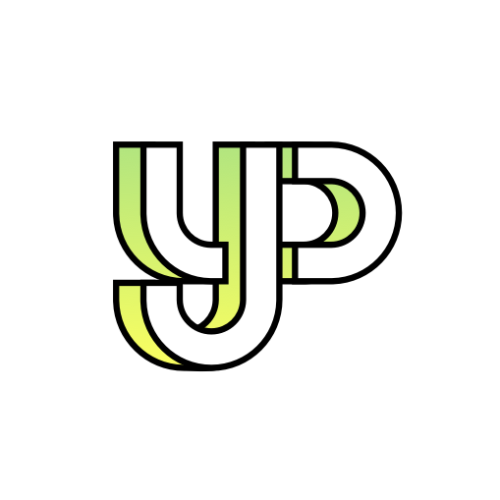 We cover the latest news, views and stories on Hong Kong students, school life, sport and local education, as well as keeping tabs on what's hot and what's not.
Sign up for YP Weekly
Get updates sent directly to your inbox