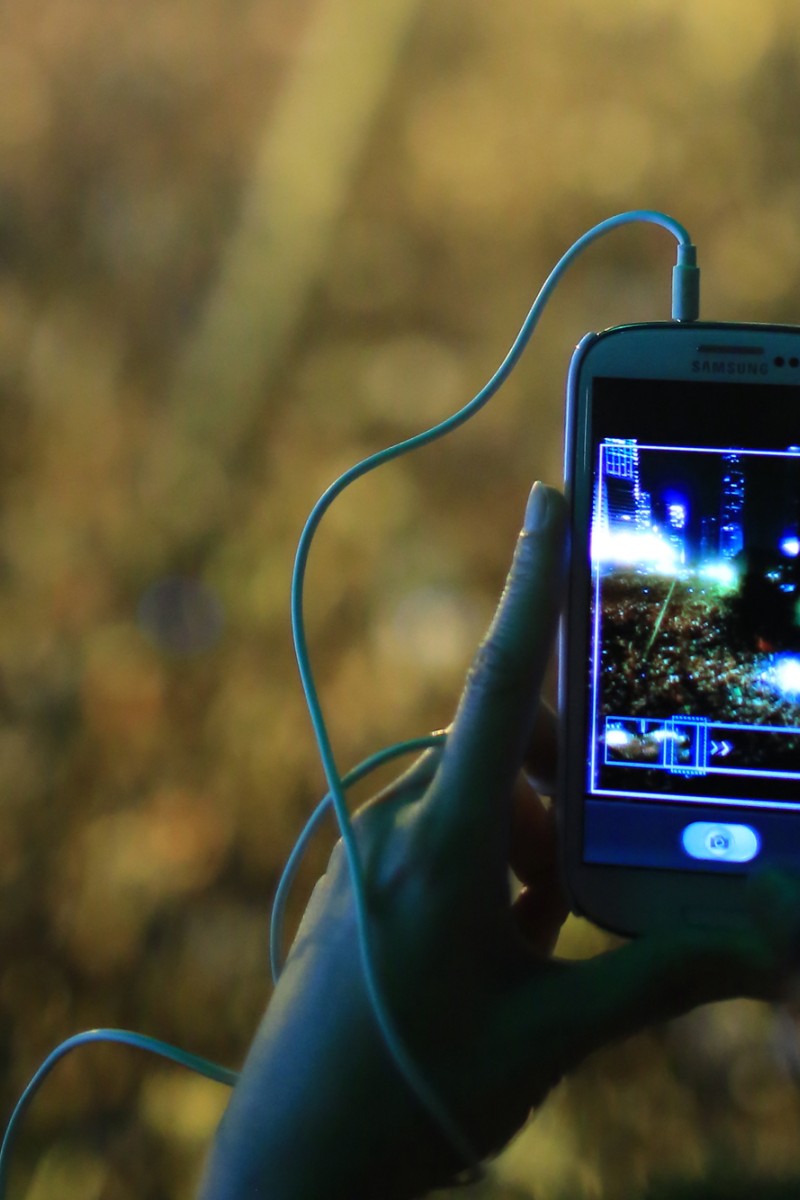 Face Off JRA 2014: Is citizen journalism beneficial to news reporting? (Negative)
By Rai Anna-L, 16, St Margaret's Girls' College
By Rai Anna-L, 16, St Margaret's Girls' College
|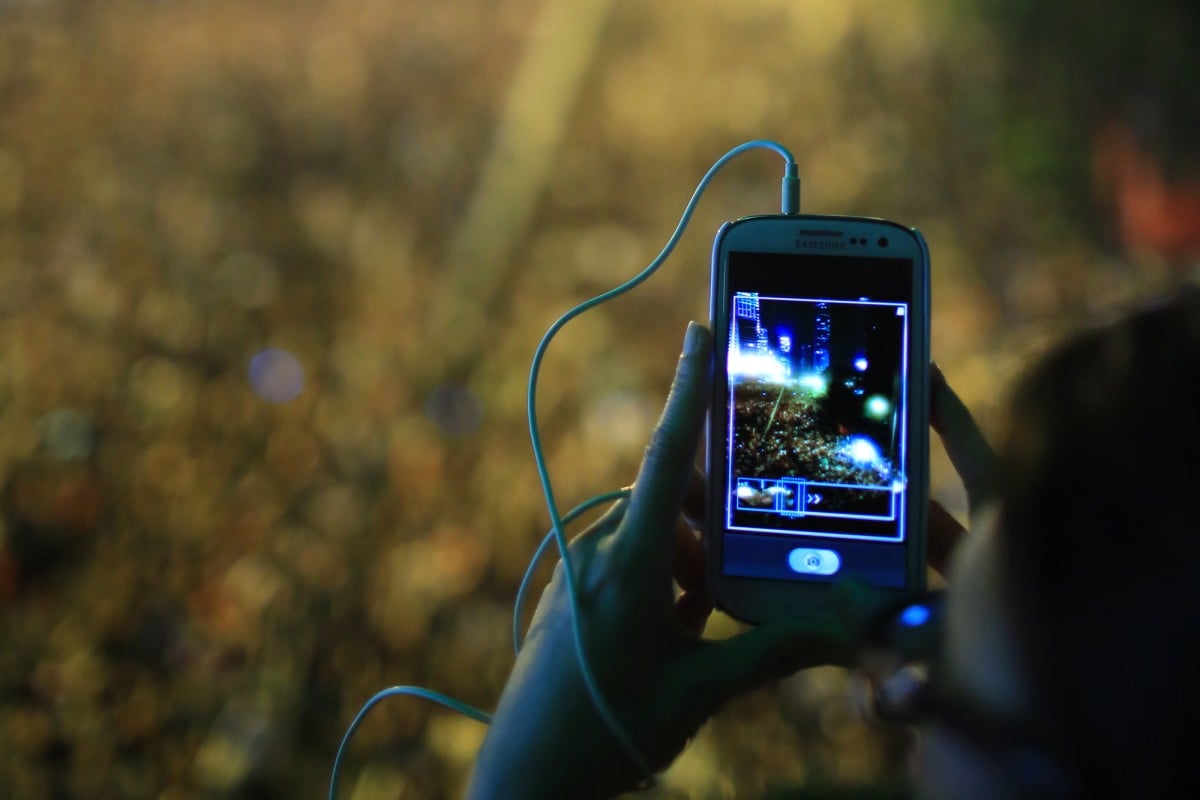 The digital era has catapulted citizen journalism to the spotlight. More and more people are acting as journalists and using social networking sites, especially Twitter, to tell the public about current affairs.
During the uprisings in Libya and Egypt, state-run media wrongly reported the events. So, citizens took up the role of journalists and told the rest of the world what was really happening in their country.
The media cannot be everywhere at the same time. This means that some incidents may be overlooked. But citizens can help change this. One such example is the citizens' reports about the shocking death of a stray dog in an MTR station.
But there are more flaws than benefits with this type of reporting.
Thousands of news articles are available online. But they are not as reliable as, for example, newspaper or magazine articles. Compared to professional journalists, the authors of online articles do not have a duty to present the facts correctly. This leads to a higher likelihood of false reports and other inaccuracies.
Some people do not realise that there is a responsibility that comes with citizen journalism. They don't have the resources to check whether the information is true or false. This is why we buy newspapers.
Citizen journalists often include their personal judgments or opinions in their reporting. They are not taught how to be objective as trained journalists are. Having a neutral stance is essential for good journalism.
There are also a lot of principles and ethics in journalism. Qualified journalists are aware of those standards and respect them. But the same cannot be said about citizen journalists who might report their own views rather than reporting the news. Overall, citizen journalism is not beneficial for news reporting.
Sign up for the YP Teachers Newsletter
Get updates for teachers sent directly to your inbox
Sign up for YP Weekly
Get updates sent directly to your inbox