Study Buddy (Explorer): Chinese opera fan becomes online celebrity after standing in for male lead during encore performance
Each week, Study Buddy Explorer presents an interesting story that we have adjusted to be more accessible for all English learners

Check your reading comprehension using the questions below or in the linked Kahoot! game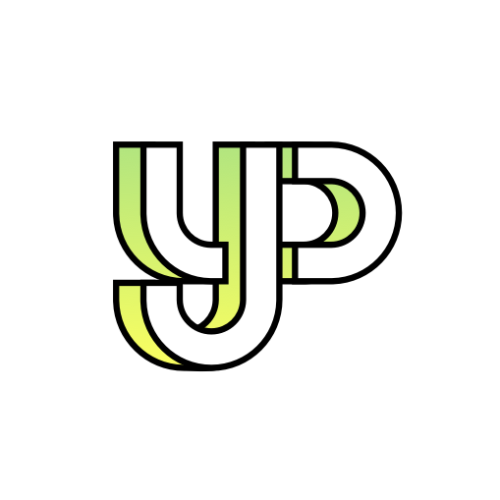 We cover the latest news, views and stories on Hong Kong students, school life, sport and local education, as well as keeping tabs on what's hot and what's not.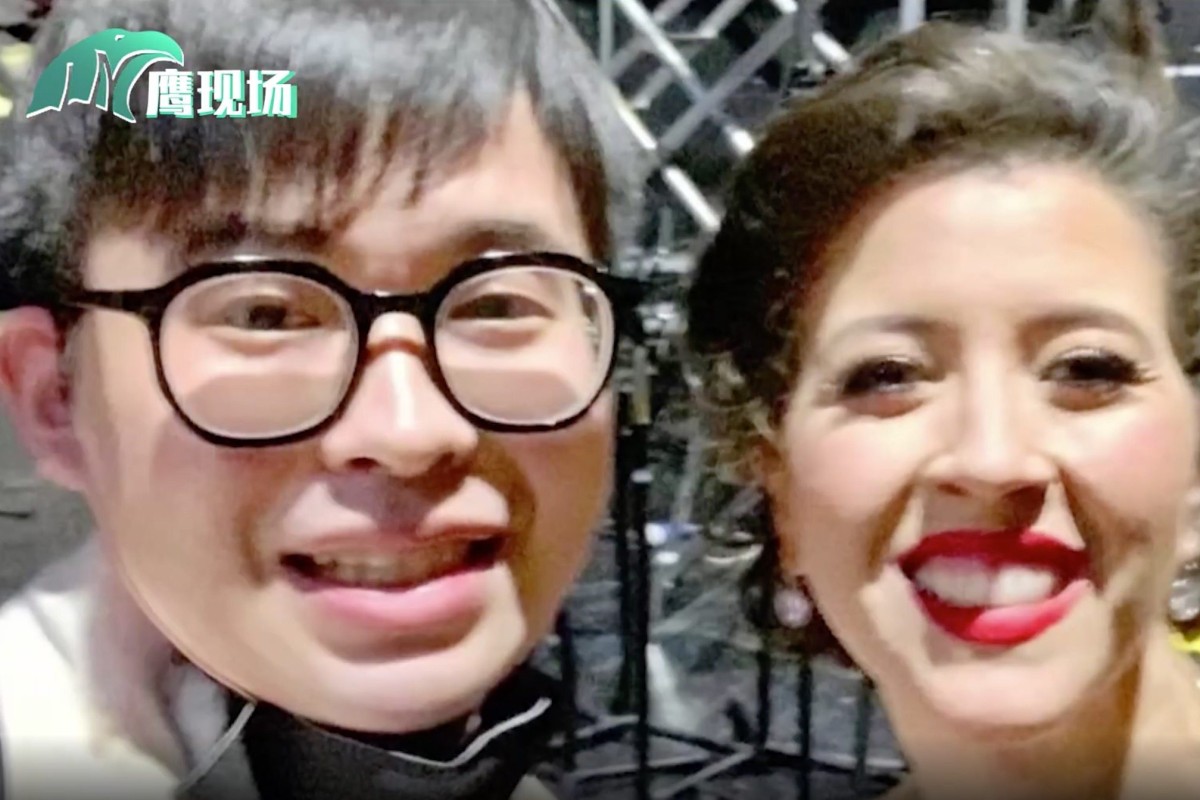 Chinese music student, Liu Jianwei (left), has been praised for singing with Lisette Oropesa during her opera performance. Photo: 163.com
Content provided by the British Council
Read the following text and answer questions 1-9 below:
[1] A Chinese student studying in Italy has been praised by mainland internet users for "saving the concert" of an American diva by taking on the role of a male singer during her encore performance.
[2] However, the student said he was just lending a hand to the singer Lisette Oropesa. Liu Jianwei has been a fan of hers for years. He is studying for a master's degree at the Conservatorio Giuseppe Nicolini di Piacenza in Italy. He was watching Oropesa's performance in Teatro Regio di Parma in Palma, a city in northern Italy. When she was singing a classic opera during the encore, Liu stood up and sang the male singer's part for a short while.
[3] At the end of the concert, Oropesa sang four encores because of the strong response from the audience. For her fourth song, she chose to sing La Traviata which requires a male singing partner. However, no male singers had been arranged.
[4] Liu said no one sang for the first bar where a male singer should have sung. So when the second bar began, he joined in. "I stood up to sing because Lisette Oropesa is a musician I love very much, and I happened to have learned this opera before," the 24-year-old student said. Oropesa was at first surprised but soon smiled happily. When it was her turn to sing, she changed the lyrics of "lover" to "thank you".
[5] Liu said he went to apologise to the singer after the concert as he felt his participation was "rude". Apparently accepting Liu's apology, Oropesa took photos with him and gave him her signature. Liu later posted the photos on Weibo.
[6] The incident has become a topic of national pride in China with many people calling him "a Chinese hero at the concert". "Hats off for this young guy," wrote one person on Weibo. "If there are more such kinds of Chinese compatriots, the image of China in overseas regions will be improved," another user said.
[7] But Liu did not think so. In a video uploaded in October, Liu urged internet users not to follow his example. "Please don't interrupt singers when they are singing on stage. It's impolite behaviour," he said. "Don't imitate me, and I will never do this again in future." Liu wrote on Weibo: "It is definitely not something worthy of pride, nor something worthy of being advocated."
Source: South China Morning Post, October 19
Play a Kahoot! game about this story as a class or with your friends by clicking on the link here.
Or play on your own below to test your understanding:
1. Who does the "diva" in paragraph 1 refer to?
2. Find a phrase in paragraph 2 that means "helping someone".
3. What was missing when Oropesa sang her fourth encore according to paragraphs 3 and 4?
4. According to paragraph 4, which part during which part of the song did Liu start singing?
A. first bar
B. second bar
C. chorus
D. solo
5. Which of the following best describes Oropesa's reaction to Liu singing in paragraph 4?
A. worried
B. embarrassed
C. outraged
D. grateful
6. According to paragraphs 5 and 6, are the following statements True, False or Not Given in the text? (4 marks)
(i) Liu felt bad for singing at the concert.
(ii) Oropesa wanted to invite Liu to join her for her next performance.
(iii) Liu received lots of praise on Weibo for what he did.
(iv) Oropesa asked Liu for his signature.
7. According to paragraph 6, what does one Weibo user think Liu's action will help improve?
A. national pride in China
B. China's image overseas
C. standards of Chinese opera singers
D. all of the above
8. Which word can replace "advocated" as used in paragraph 7?
A. encouraged
B. disapproved
C. denied
D. helped
9. According to paragraph 7, does Liu recommend that other people copy what he did, and why? (2 marks)
1. Lisette Oropesa
2. lending a hand
3. The song requires a male singing partner, but no male singers had been arranged.
4. B
5. D
6. (i) T; (ii) NG; (iii) T; (iv) F
7. B
8. A
9. No, because he wrote on Weibo that it is impolite to interrupt singers when they are singing on stage.
Sign up for the YP Teachers Newsletter
Get updates for teachers sent directly to your inbox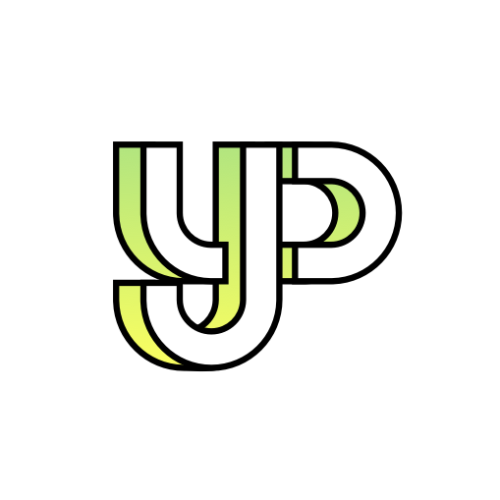 We cover the latest news, views and stories on Hong Kong students, school life, sport and local education, as well as keeping tabs on what's hot and what's not.
Sign up for YP Weekly
Get updates sent directly to your inbox