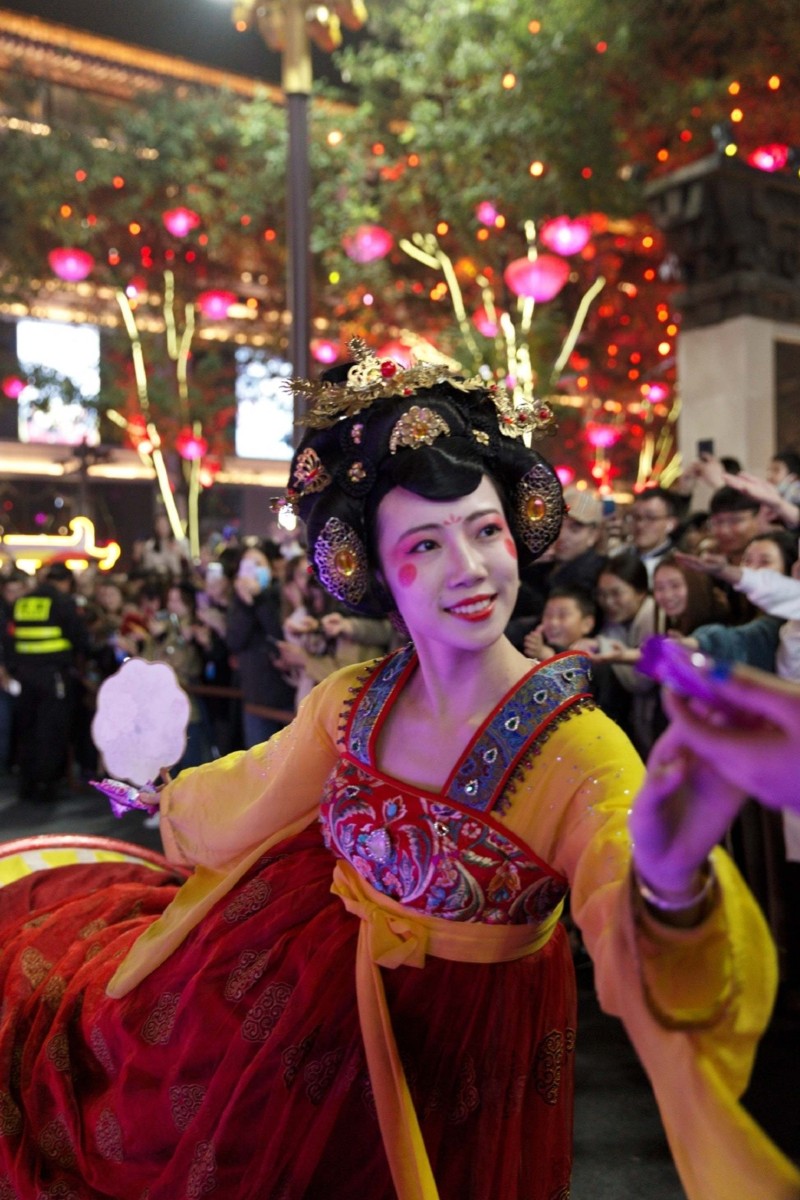 Study Buddy (Explorer): Chinese dancer pushes back criticism of her 'older' look, blaming work fatigue, not childbirth
Feng Jiachen, known in China for a viral video of her dancing on a tumbler, has responded to online attacks that she looked tired during a performance

Each week, this page presents an interesting story that we have adjusted to be more accessible for all English learners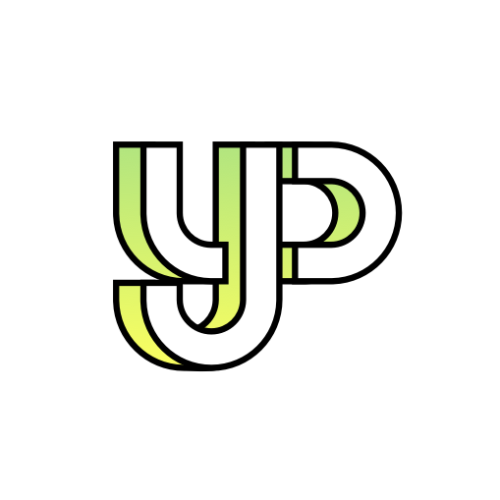 We cover the latest news, views and stories on Hong Kong students, school life, sport and local education, as well as keeping tabs on what's hot and what's not.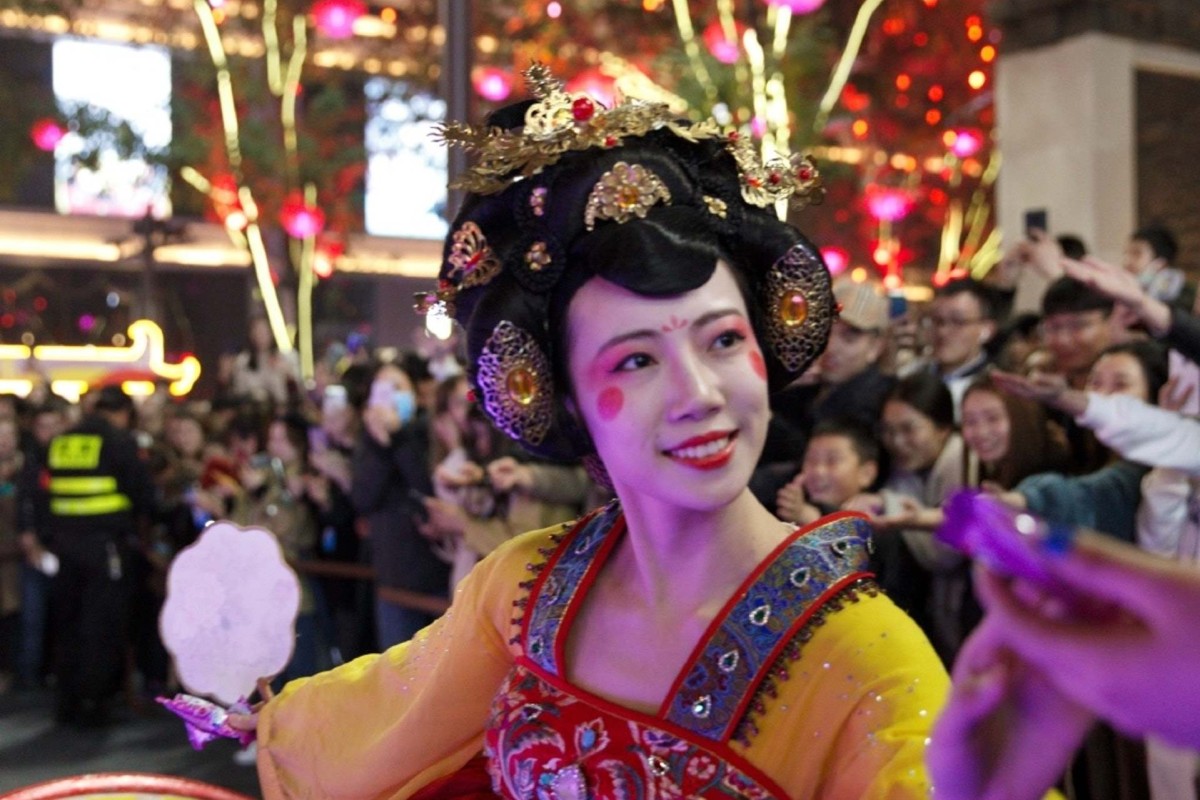 A Chinese dancer has pushed back against online criticism of her recent exhausted looks. Photo: Handout
Content provided by British Council
Read the following text, and answer questions 1-9 below:
[1] A Chinese dancer, who became famous from a viral video of her dancing on a tumbler, has responded to recent online attacks that she looked tired during a performance. She said the footage was taken after a long day of hard work.
[2] Feng Jiachen is best-known as the "Tumbler Little Sister" in mainland China. Tourist videos of her dancing on a tumbler in Xian, a city in Shaanxi province, northwestern China, while wearing a Tang dynasty costume went viral in 2019.
[3] The 27-year-old performer responded to criticism that she looked like she had "just given birth" during a recent performance by saying she did not want to be caught up in current debates in China about marriage and childbirth, Red Star News reported.
[4] One of Feng's performances last month was criticised by a social media user who said she looked tired and seemed much older than before. The critic posted two pictures comparing Feng's face from the recent performance and another taken three years prior. The critic, whose name and gender were not disclosed, said Feng was not as "vigorous" as before and that "there was no light in her eyes". They speculated that the change was because she had given birth in 2021.
[5] The post generated a slew of online comments such as, "She doesn't live a happy life after marriage", "Don't get married, girls", and "What does marriage bring to women?" Feng responded on the social media platform Toutiao that she appeared exhausted because of her hectic work schedule.
[6] "Besides dancing, I also have some backstage work and am a tourism marketer," said Feng. "Recently, I worked overtime till 5am every day. But I still needed to dance and take videos in the daytime. It's normal that I don't look so well." She added that she was so tired from work that she didn't have the energy to smile, but tried her best to present an enjoyable show for her audience.
[7] "Sorry that I can't always maintain an appearance like that of someone aged 18. I am also a human being, and even without marriage or childbirth, time would still leave traces on me ... Don't take advantage of me to spread marriage or childbirth anxiety," Feng wrote.
[8] Her response generated substantial backlash about a woman's choice in marriage and childbirth on mainland social media and was viewed 400 million times on Weibo and 10 million times on Douyin.
[9] The People's Daily, an official Communist Party newspaper, also weighed in on the discussion. "There are many factors leading to a person's physical changes. Simply ascribing a woman's outer appearance change to marriage and childbirth is really far-fetched," the paper wrote in an editorial posted on Weibo on February 8. "If ageing in facial appearance is inevitable, keeping a good life attitude is the best cosmetic ingredient," it added.
Source: South China Morning Post, February 13
1. What was Feng being criticised for in paragraph 1?
A. dancing on a tumbler
B. looking exhausted
C. her dance moves
D. all of the above
2. What is she famous for according to paragraph 2?
3. Decide whether the following statements are True, False, or the information is Not Given in paragraphs 3 and 4. Blacken ONE circle only for each statement. (4 marks)
(i) A social media user commented that Feng became a much better dancer after she gave birth.
(ii) Videos of Feng from different time periods were used to compare her performances.
(iii) The critic assumed that Feng's lacklustre performance was because she had become a mother.
(vi) The critic has seen Feng perform in person.
4. What information is provided in paragraph 4 to indicate the critic was anonymous?
5. The comments mentioned in paragraph 5 were ...
A. negative towards the idea of marriage.
B. positive in regards to childbirth.
C. encouraging marriage.
D. neutral towards childbirth.
6. Find a word in paragraph 5 that means "full of activity".
7. Based on information from paragraph 6, what is Feng doing in addition to producing dance videos?
8. Which of the following best describes Feng's response in paragraph 7?
A. defensive
B. confused
C. apologetic
D. appreciative
9. According to the People's Daily, what is the best way to maintain a youthful look?
Feng Jiachen is famous for videos of her dancing on a tumbler while wearing a Tang dynasty costume. Photo: Handout
1. B
2. dancing on a tumbler while wearing a Tang dynasty costume
3. (i) F; (ii) F; (iii) T; (iv) NG
4. Their name and gender were not disclosed.
5. A
6. hectic
7. She is doing backstage work and working as a tourism marketer.
8. A
9. a good life attitude
Sign up for the YP Teachers Newsletter
Get updates for teachers sent directly to your inbox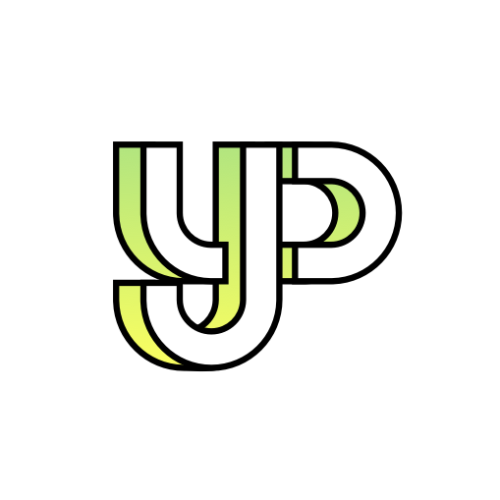 We cover the latest news, views and stories on Hong Kong students, school life, sport and local education, as well as keeping tabs on what's hot and what's not.
Sign up for YP Weekly
Get updates sent directly to your inbox