JUST READ IT Answers: Evidence for Chinese view that video games cause childhood myopia is lacking, doctors say [September 19, 2018]
Content provided by British Council
Content provided by British Council
|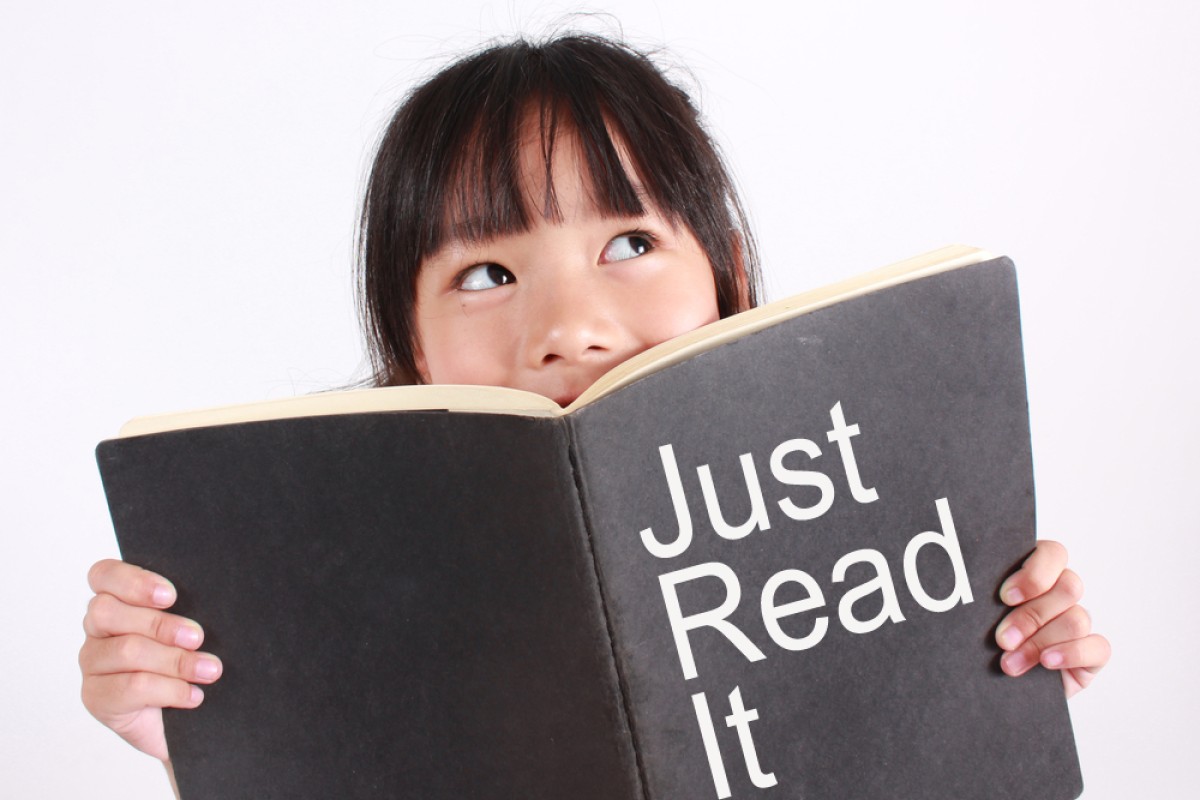 1. Blight
2.Video games
3. College students, post-literate societies and people who frequently use microscopes. 
4. (i) NG
(ii) T
(iii) F
(iv) NG
5.The risks of diseases like glaucoma go up 
6. D
7. (i) little tears form in the retina (ii) this can result in retinal detachment and blindness
8. Every 20 minutes look at a thing 20 feet away for 20 seconds 
9. (i) Look out of the window,
(ii) alternate between electronic readers and books, 
(iii) don't use your phone or 
(iv) computer and 
(v) go outside.