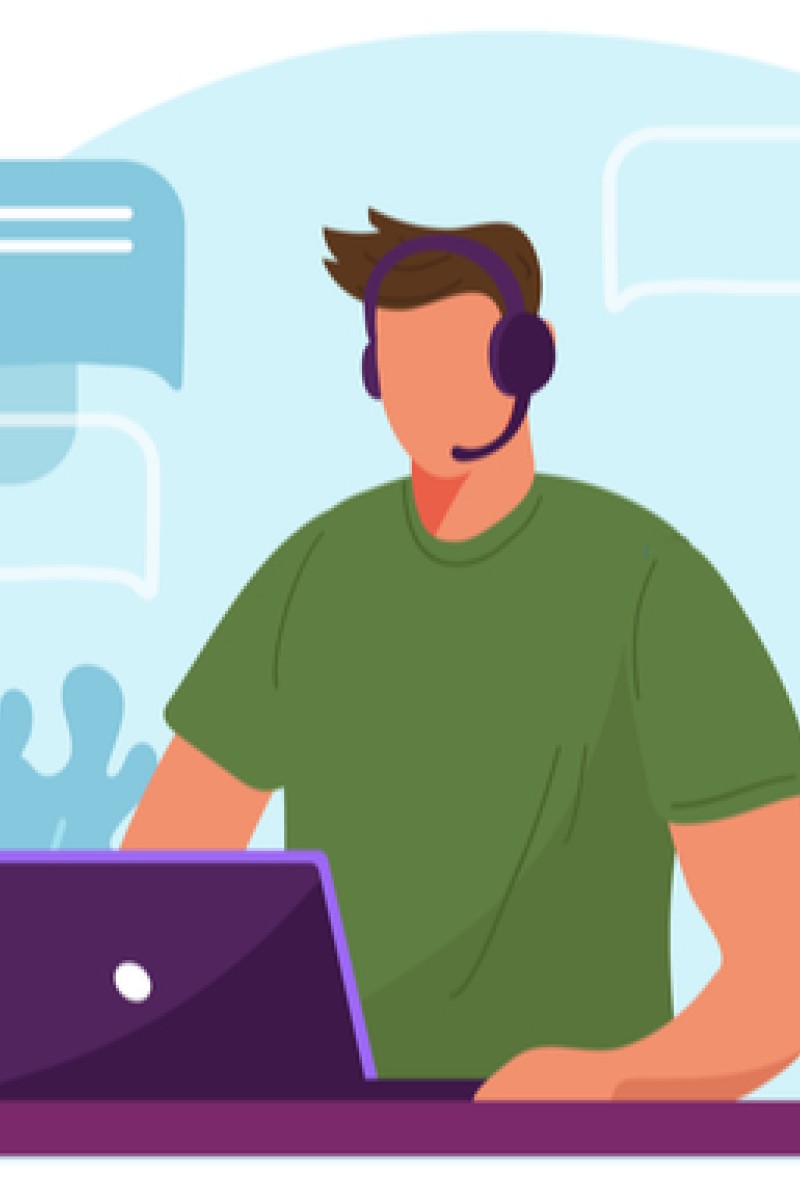 5 Minute Listening: A busy morning at work
Bobby works at a civic centre and part of his job is renting the centre's facilities for outside organisations to use

Listen to the audio and complete the exercise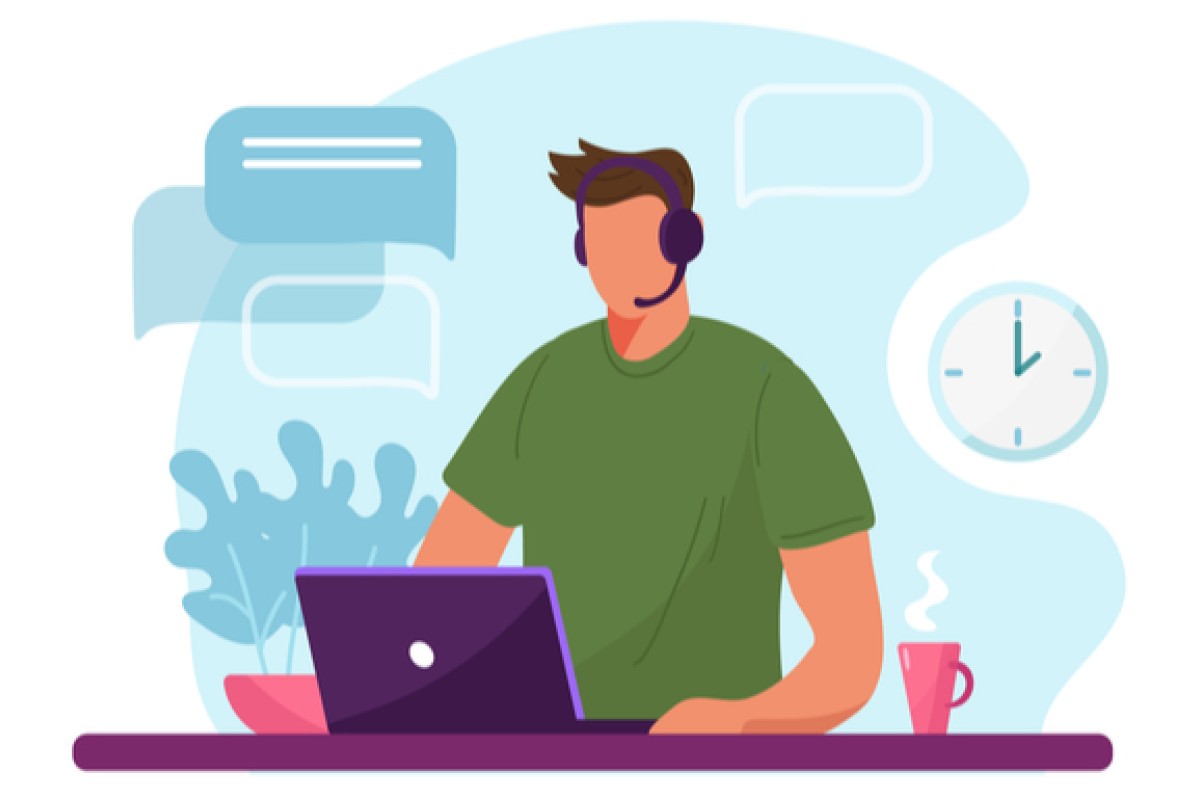 Script
Voice mail 1 Click here for the audio
Good morning, this is Betty Chow from the Hong Kong Cats Association calling about the booking I made with you last week. Reference number DT43653. I booked your grand hall for a fund raising second hand sale on Thursday, October 15th. We will need the hall from five in the evening until eight. Could you please provide us with ten tables? We did mention this last week. I don't know how many people will turn up but could we have about thirty chairs placed around the hall? We also need refreshments. You did say that you could provide a booth selling tea and coffee and snacks. Could you call me back on 3454 4498, please? Thanks.
Voice mail 2 Click here for the audio
This is a message for Bobby regarding the booking of your grand hall for Wednesday, October 21st. I'm Becky Ho from Hong Kong Youth Design. My assistant spoke to you a couple of days ago about the fashion show we are organising. We will need the hall all afternoon and evening from two until ten. The booking reference you gave is HG34356. We've sold over a hundred tickets so could you please provide chairs for a hundred and fifty? And we need a platform in the middle of the hall. I'll send you a plan tomorrow. We don't need any refreshments from you, but could you please provide kitchen facilities for the outside caterers? Can you please call me back on 5432 9912. Thanks. Speak to you soon.
Voice mail 3 Click here for the audio
This is Louisa Tan from Star Cooking School. We spoke a couple of weeks ago about the cooking demonstration we are organising in your small hall on Friday, October 16th. I hope you remember. Here's the reference number you gave. NB 56432. I want to confirm our booking. We need the hall for four hours from midday. Could you please arrange the seating in rows facing the large windows? We will need two large tables set up in front of the windows, two of the biggest tables you have available. Could you also make sure that there are electrical sockets at this end of the hall for our cooking equipment? I'll give you a call to confirm.
Voice mail 4 Click here for the audio
Good morning, Bobby. It's Maggie Lee from Glen Photography Club. I'm calling to confirm our booking of your small hall for Monday, October 26th. You remember... our annual photo exhibition? This is the reference number you gave me. MK 87651. We will need a couple of hours to set up before people start to arrive so could I make the booking for five o'clock until nine? Thanks. Could we have about twenty pin-boards arranged on the walls as we discussed? You said you could provide these. And we need two tables near the door and six display boards in the middle of the hall. You said you could provide these as well. Can you call me back sometime on 7654 3221. Thanks.
Booking 1
Venue: grand hall
Reference no: DT43653
Date: October 15
Time: 5-8pm
Organisation: Hong Kong Cats Association
Contact name: Betty Chow
Phone: 3454 4498
Type of event: fund raising second hand sale
Special requests / needs:
1. 10 tables
2. 30 chairs placed around the hall 
3. booth selling tea, coffee and snacks 
Booking 2
Venue: grand hall 
Reference no: HG34356
Date: October 21
Time: 2-10 pm
Organisation: Hong Kong Youth Design
Contact name: Becky Ho
Phone: 5432 9912
Type of event: fashion show
Special requests / needs:
1. 150 chairs 
2. platform in middle of hall
3. kitchen facilities for caterers 
Booking 3
Venue: small hall 
Reference no: NB 56432
Date: October 16 
Time: 12-4 pm 
Organisation: Star Cooking School
Contact name: Louisa Tan
Phone: NA/information not given 
Type of event: cooking demonstration
Special requests / needs:
1. two large tables in front of windows
2. chairs in rows facing large windows
3. electrical sockets for cooking equipment 
Booking 4
Venue: small hall 
Reference no: MK 87651
Date: October 26
Time: 5-9pm
Organisation: Glen Photography Club
Contact name: Maggie Lee
Phone: 7654 3221
Type of event: photo exhibition 
Special requests / needs:
1. 20 twenty pin-boards
2. two tables near the door
3. six display boards in the middle of the hall
Sign up for the YP Teachers Newsletter
Get updates for teachers sent directly to your inbox
Sign up for YP Weekly
Get updates sent directly to your inbox