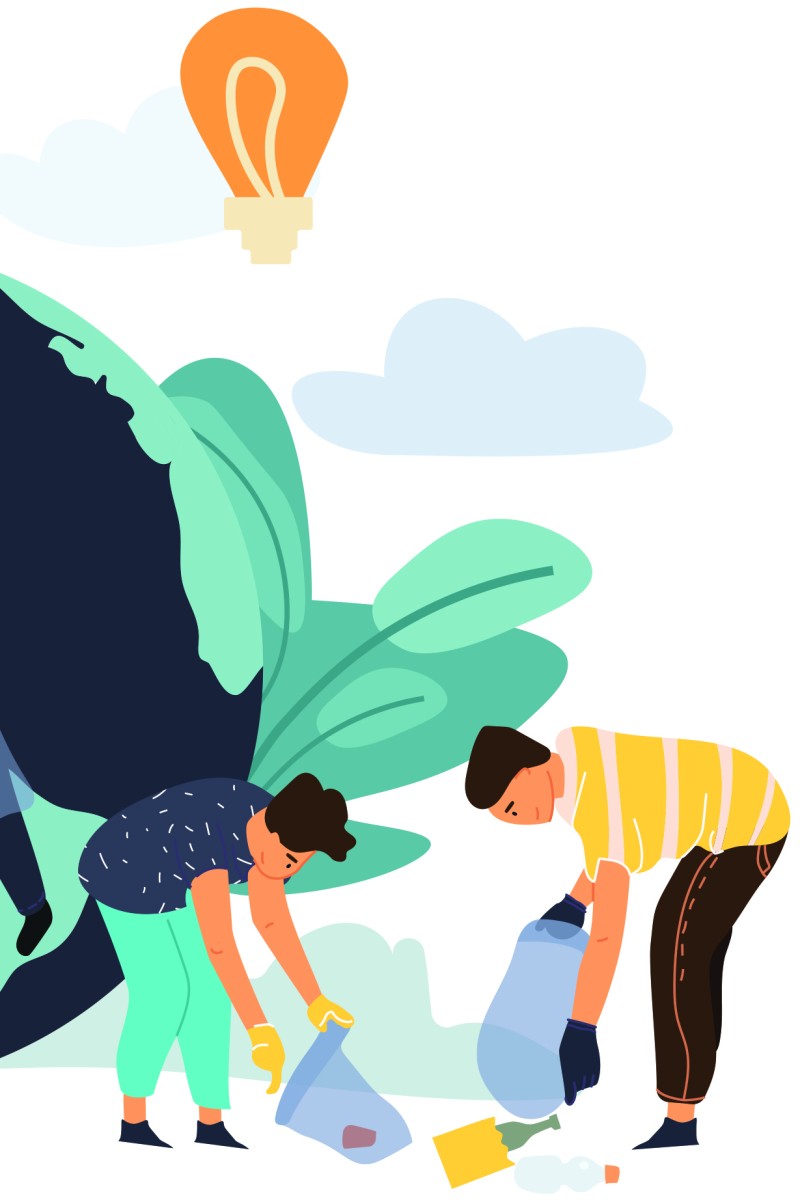 5 Minute Listening: A Visit to the EcoPark
Mrs Shum is a science teacher at Park Valley Secondary School. She is thinking about taking a group of students to the EcoPark in Tuen Mun so that they can learn more about waste disposal in Hong Kong. Mrs Shum calls the information officer to discuss the visit

Listen to the conversation and then answer the questions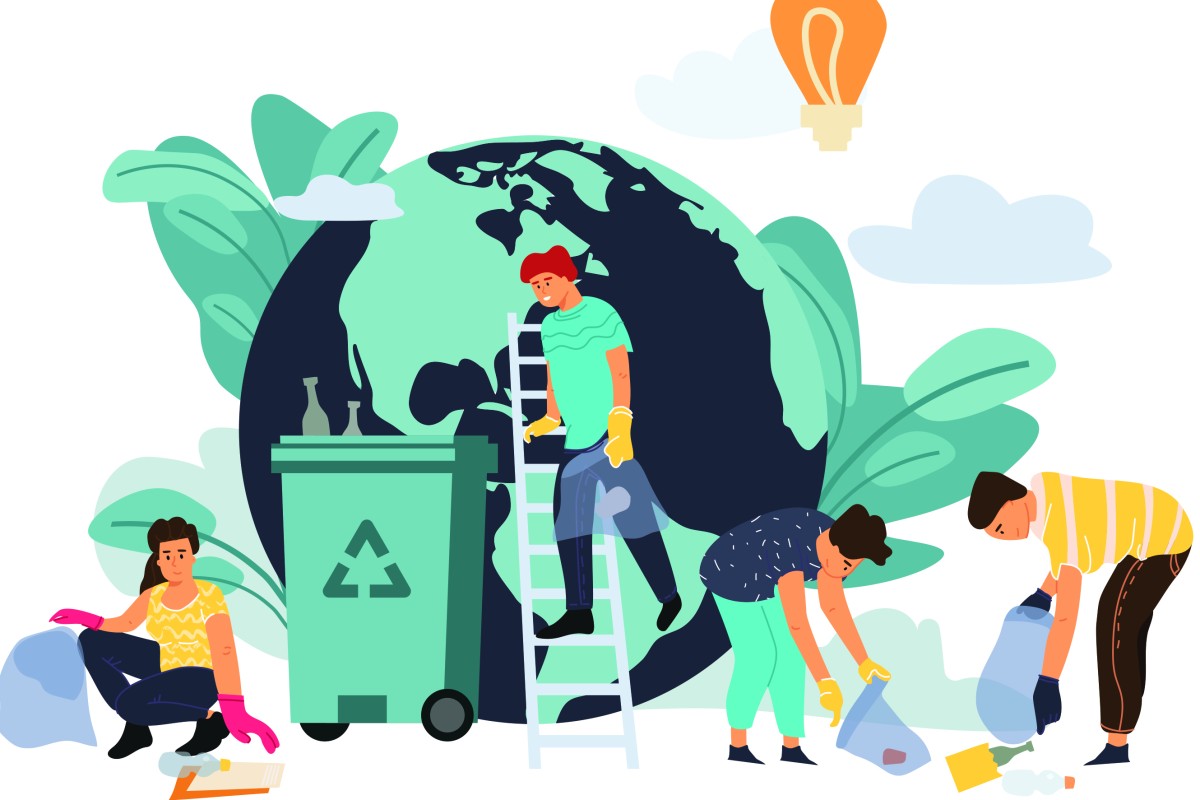 Script:
Info officer: Good morning. EcoPark Management Office. How may I help you?
Mrs Shum: Good morning. I'm Mary Shum, a teacher at Park Valley Secondary School. I'm thinking about bringing a party of students to visit EcoPark and I'd like some information about what we can expect to see during our visit. I'd also like to make a booking for the visit.
Info officer: No problem, Mrs Shum. We accept bookings for groups of fifteen to forty people.
Mrs Shum: Would a guide show us around the park?
Info officer: Yes, a guide will accompany you round the various sections and explain facilities like green roofs, solar hot water systems and eco paving. Each member of your party will be given a special pass that allows them to check in and out of different areas and get useful recycling information at each stop.
Mrs Shum: Excellent.
Info officer: During the first part of the tour, visitors can make use of the touch-screen displays installed in the facilities to find out more about waste and pollution. Then they can watch a short film about waste management in our theatre. A discussion is held after that, followed by a question-and-answer session with our waste management officers.
Mrs Shum: That sounds very useful.
Info officer: Next comes the most popular part of the tour. Visitors explore a life-size mock-up of an actual landfill. This shows them first-hand all the rubbish that ends up in a site, such as food leftovers, styrofoam food boxes, plastic bags, tyres, computer keyboards and so on.
Mrs Shum: Right. That should make them think very carefully about what they throw away.
Info officer: The last part of the tour is a series of interactive games that show the importance of the three Rs: reduce, reuse and recycle. Those three words are the park's motto and our main aim. And if you like, we can also include a group photo as part of the final stop on the tour.
Mrs Shum: It all sounds excellent. How do I make a booking for a school group?
Info officer: We can do it over the phone right now, in person, or you can book online at www.ecopark.com.hk
Mrs Shum: Thanks very much for all that information. I'll get the exact numbers of students who want to go and the date and do an online booking.
Info officer: Thank you for your interest. We look forward to having you and your students at EcoPark.
Answer:
1. C
2. B
3. C
4. A
5. D
6. A
7. C
8. B
9. A
10. D
11. D
12. C
13. B
14. A
15. C
16. D
Sign up for the YP Teachers Newsletter
Get updates for teachers sent directly to your inbox
Sign up for YP Weekly
Get updates sent directly to your inbox