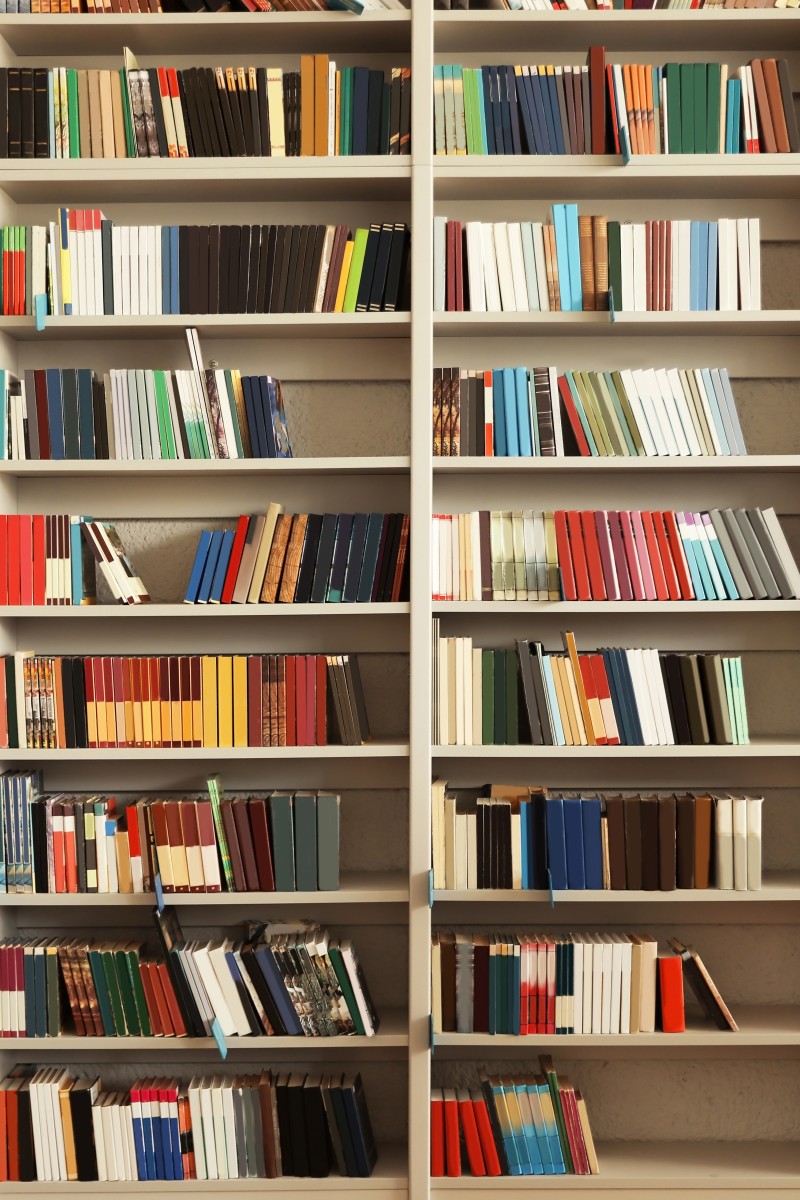 5 Minute Listening: Bookshop advice
Eun-woo works in a bookshop. Sometimes, customers come into the shop not knowing what they want to buy and asks for advice

Listen to the audio and answer the questions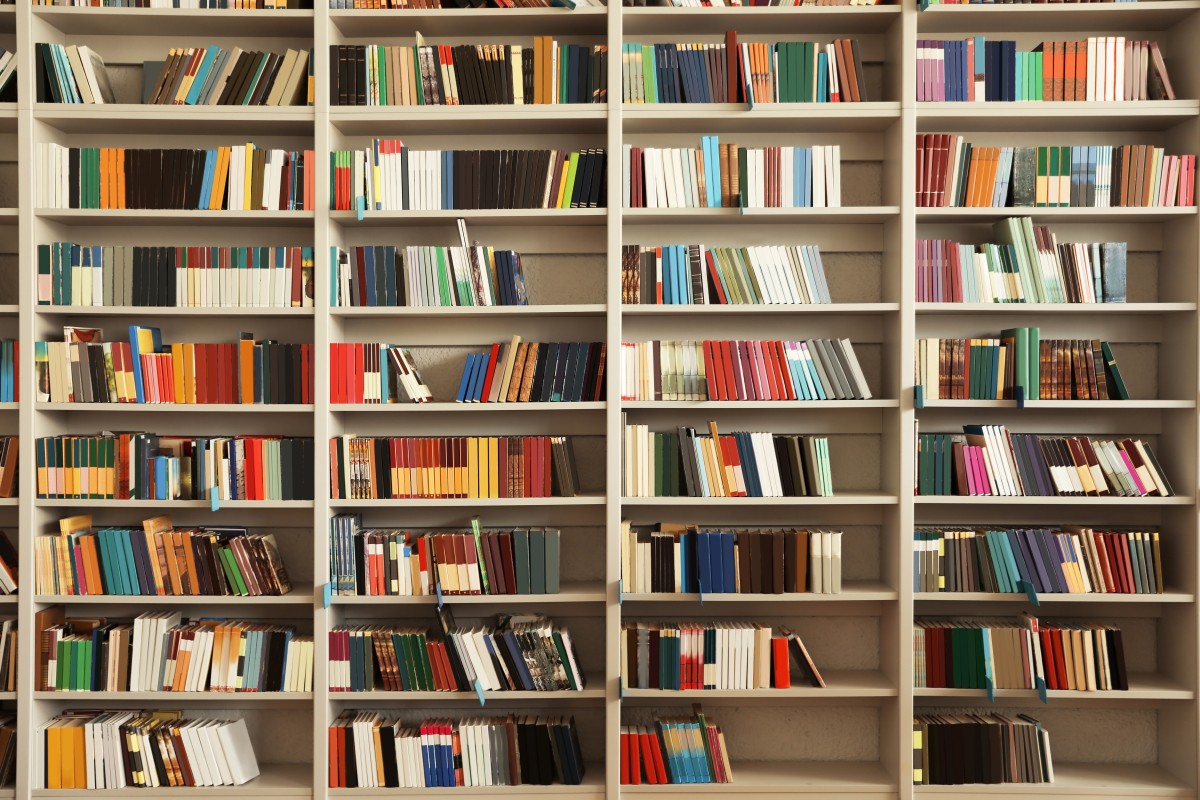 Script
Customer one
Female customer: I wonder if you could help me. I don't really know which book to buy and I need a bit of advice.
Eun-woo: No problem at all. I'm happy to help. Are you looking for any particular sort of book?
Female customer: Well, yes and no! I want to buy something for my nephew's birthday. He isn't an avid reader, so I want to get something that will grab his attention. I don't want to buy something that he will just put on a shelf. He has enough computer games and gadgets and clothes, so I definitely want to buy him a book. Where should I start looking?
Eun-woo: How old is he? Does he have any interests apart from computers?
Female customer: He will be 15 next week. He's a great football fan. He plays soccer and his room is full of football magazines and posters.
Eun-woo: Is he interested in British football teams?
Female customer: That's his passion. Get him talking about the FA Cup and Premier League and you can't stop him.
Eun-woo: I think we might just have the book for him. It's new and I only put it on the shelves last week. It's a new history of Manchester United and it's packed with photos. I'm not a football fan, but I had a glance at this book when it came in and I thought it looked great. Let me go get you a copy and see what you think.
Customer two
Male customer: Can you help me please? I've got a book at the back of my mind but can't really remember the title. It came out about a year ago. I remember you had piles of it all around the shop. I should have bought a copy then.
Eun-woo: Let's see what we can do. Is it fiction or non-fiction?
Male customer: Oh, it's a cookery book. About a year ago there was a series of progammes on TV about Italian food. The female host visited different towns and regions and tried the local food. 
Eun-woo: I think I remember. It was Peggy Chan, a chef at the Premier Hotel here in Hong Kong. She travelled around Italy to learn about the various cuisines and traditional cooking methods for a TV programme, and wrote a book about it after that. We sold lots of copies of her book. It was very popular when the series was being shown.
Male customer: No, that wasn't the programme I'm thinking about. It was a native chef who worked in Rome. She's not from Hong Kong. The programmes were sub-titled. They weren't in English or Chinese.
Eun-woo: You've got me there! Let me check our system. I'm sure I can find the book you want, and if we don't have it in stock we can order it …
Sign up for the YP Teachers Newsletter
Get updates for teachers sent directly to your inbox
Sign up for YP Weekly
Get updates sent directly to your inbox