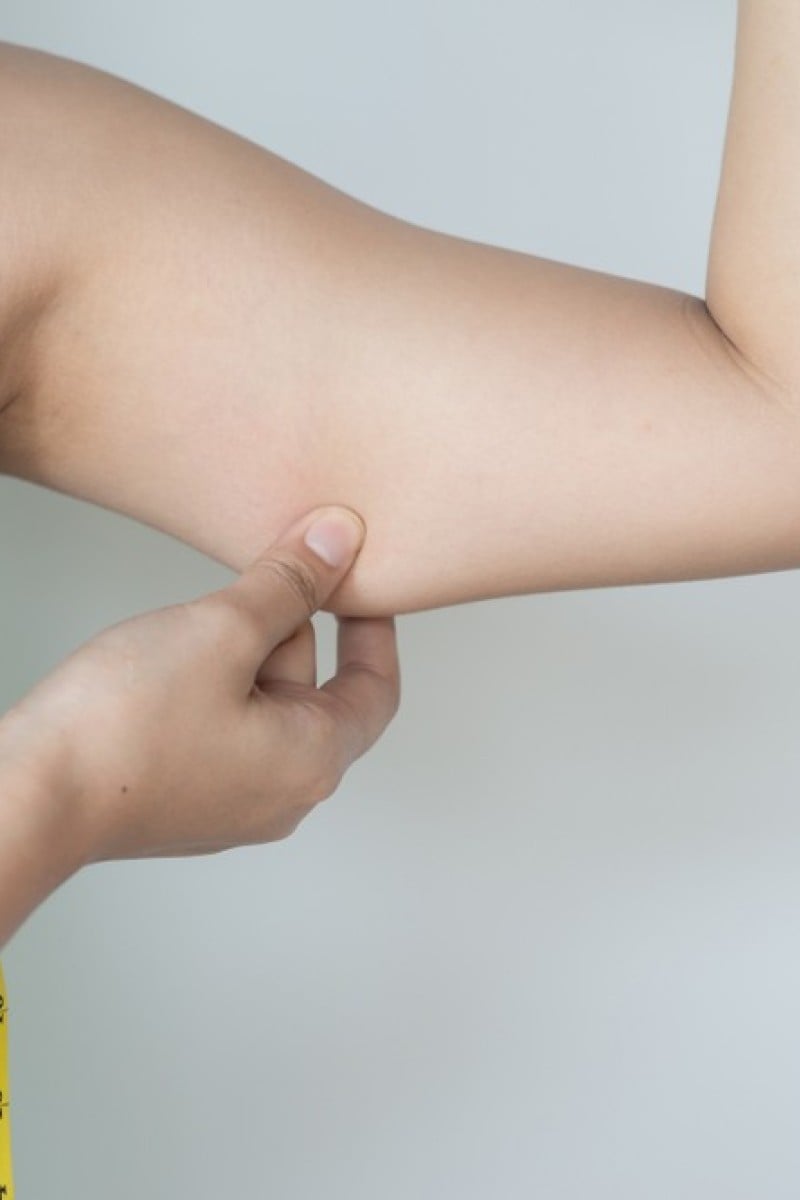 More than 70 per cent of young women in Hong Kong are unhappy with their bodies
Of more than 1,000 women surveyed, a huge majority think they are too fat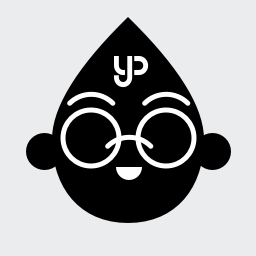 Nicholas Hsu
DOB - 5 Dec Birthplace - HK Kindergarten – Braemar Hill Nursery School Primary 1 – 3 – St Paul's Co-ed Year 4 to Y 8 present – C . I . S . Community service : HK Jockey Blub reha b .. School Team : Debate Sports ; Sailing – HK Royal Yacht Club Tennis – HK Jockey Club Hobby: reading and travelling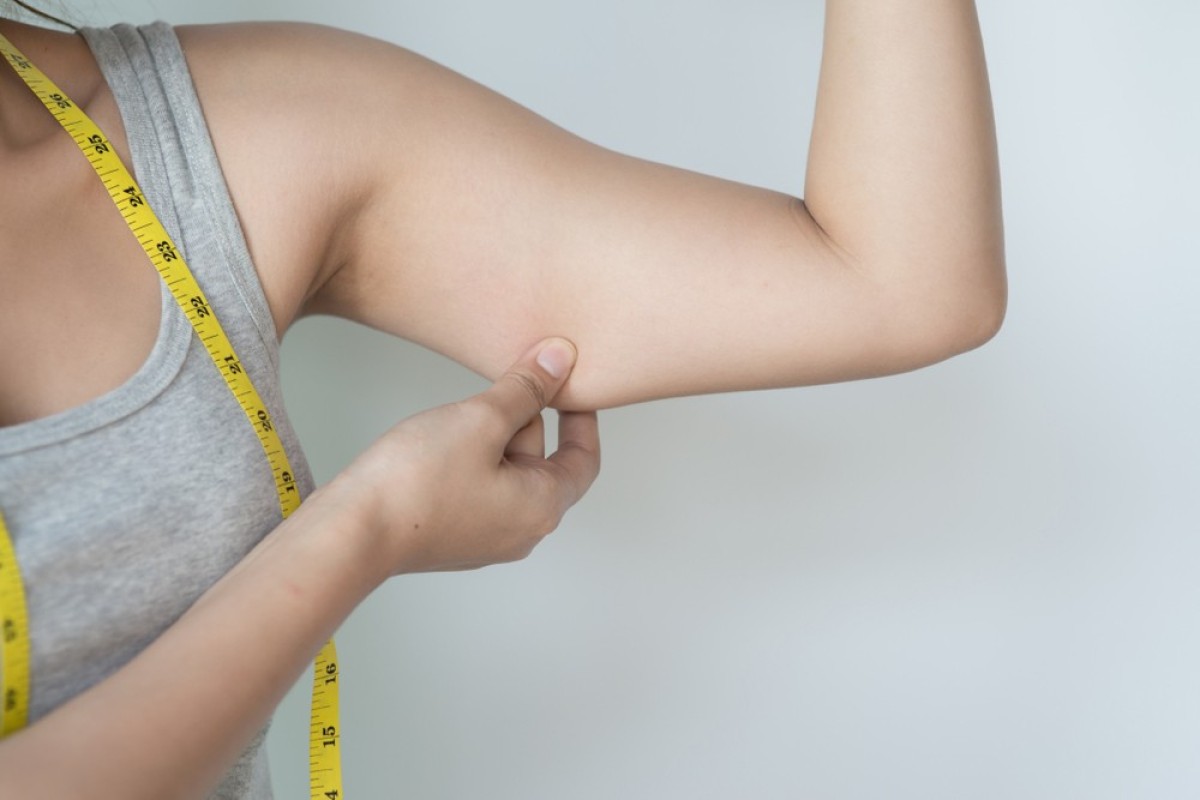 The study found that a third of young women are affected by male evaluation of their bodies
More than 70 per cent of young women in Hong Kong think they are too fat, according to a survey conducted by a youth policy think tank.
The survey, compiled by the MWYO surgery, collected the views of 1,010 women aged 16-24. Of those surveyed, only 37 per cent were satisfied with their appearance. In particular, 41 per cent said they were unhappy with their facial features, including skin tone and quality. And, 40 per cent were unhappy with the shape of their nose.
The study's findings come as photo-editing apps to alter a person's appearance grow ever more popular.
Selfie-esteem makes us lose sight of ourselves
Cindy Lau, research and programme director for MWYO, said that while editing your appearance in a photo can improve your self-esteem, it can be detrimental to your overall happiness and well-being.
"While some people use selfies to make memories or connect with friends, others edit selfies to seek validation from others or feel good about themselves," she said.
The survey also found that those with a higher than average body mass index (BMI) typically take almost twice as many selfies (7.2) before posting one, compared to the average of 4.2 selfies.
Why these Victoria's Secret Angels use social media to talk about bullying, insecurities, LGBTQ issues, and being a role model
Lau Ming-wai, founder of the MWYO think tank and vice-chairman of the Youth Development Commission, cautioned against drawing unnecessary conclusions from the results.
The study recommended that the government include media literacy education in school curriculums. Lau Ming-wai said that Hong Kong is trailing far behind countries like Sweden and Britain when it comes to media literacy.
"Hong Kong society is very outmoded; all educators and government officials do is just tell students to use less social media. This is not effective."
Edited by Charlotte Ames-Ettridge  
Sign up for the YP Teachers Newsletter
Get updates for teachers sent directly to your inbox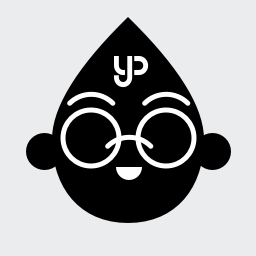 Nicholas Hsu
DOB - 5 Dec Birthplace - HK Kindergarten – Braemar Hill Nursery School Primary 1 – 3 – St Paul's Co-ed Year 4 to Y 8 present – C . I . S . Community service : HK Jockey Blub reha b .. School Team : Debate Sports ; Sailing – HK Royal Yacht Club Tennis – HK Jockey Club Hobby: reading and travelling
Sign up for YP Weekly
Get updates sent directly to your inbox