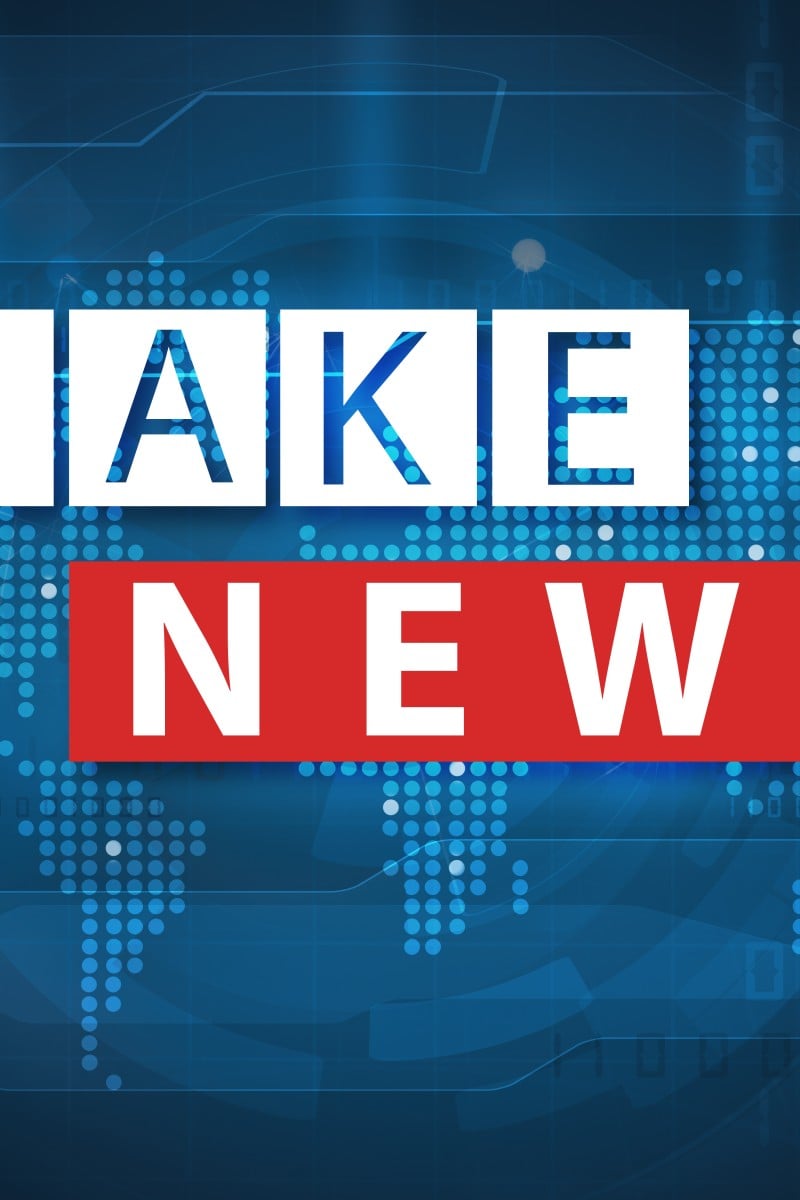 Why it's important we can tell what's fake news and what's real
By Angela Chan, Leung Shek Chee College
There is an urgent need for media literacy and media organisations have to crack down on fake news
By Angela Chan, Leung Shek Chee College
|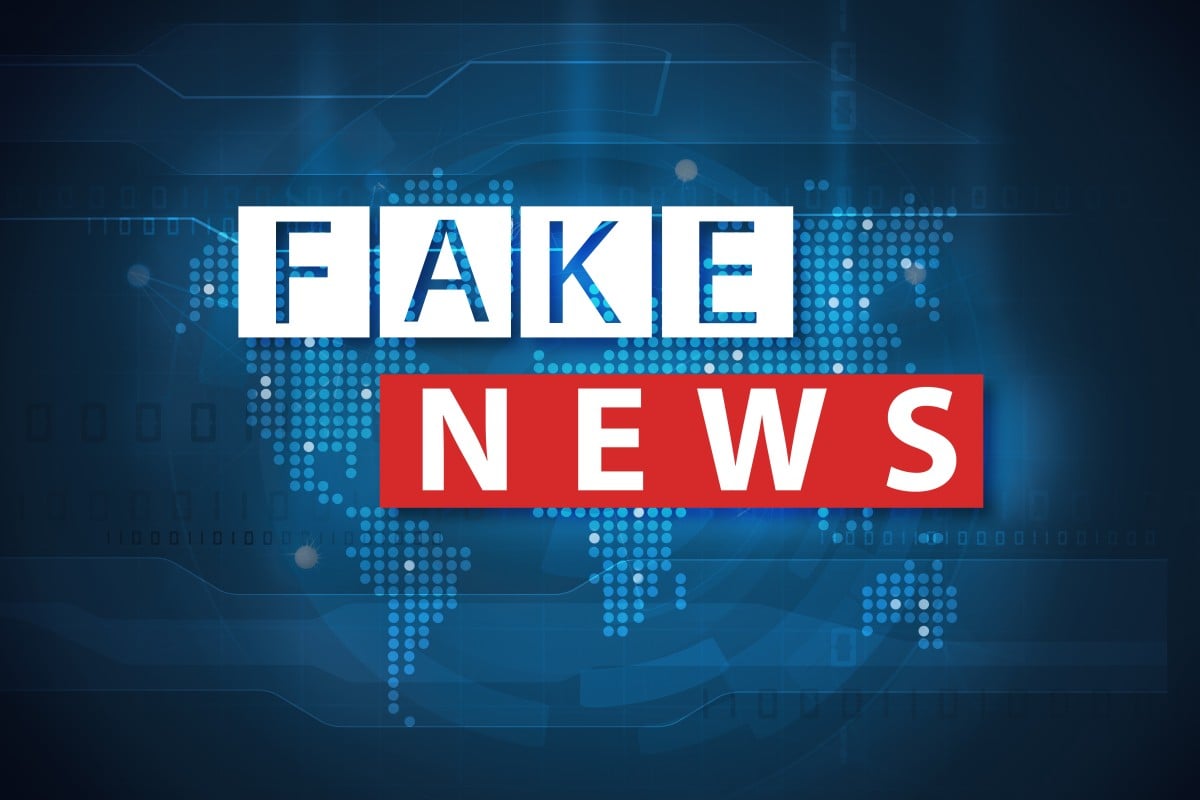 Fake news are false stories that appear to be news, that are spread on the internet or though social media.
Nowadays, people can easily access endless news platforms thanks to technological advancement and the popularity of 4G networks. However, have we considered the possibility that a piece of news can have completely different versions? I think this has a lot to do with fake news, which has led to social unrest in many parts of the world. 
Most importantly, society is usually split between two camps: pro- and anti-government. In such a situation, some reporters may try to cover up the truth for their own political gain, which makes people question the media industry. But people who are not trained to think logically can be easily misled by fake news.
They live in an "echo chamber", a kind of social media environment in which opinions are likely to be approved of because they will only be read by people who hold similar views. Such people may become angry with those who think differently. This can cause division in the community, which is not a good thing.
In a time when we can spread and receive information quickly, media literacy is very important. But it is the duty of media organisations to crack down on fake news and focus on the "real news" for the sake of a peaceful society.
We should not believe everything people say. What comes out of their mouths don't matter much as long as we think critically and act sensibly. Then we can steer ourselves in the right direction. 
Angela Chan, Leung Shek Chee College
Why it's okay to be angry as long as you express it in the right way
Thank you for your letter, Angela. Media literacy is as important today as reading, writing, maths, and coding.
There is no question that it is vital for both students and adults to  be able to understand and interact with the media they are exposed to. 
The Centre for Media Literacy defines it as the ability to access, analyse, evaluate, create, and participate with messages in a variety of forms. And you are right that it is not easy to find unbiased media sources, but with media literacy, you are more likely to find that bias and take it into account.
To help our readers, Young Post team goes into schools to talk about media literacy and to explain how news and journalism work.
It is always good to have trusted sources of news and information and that is what modern news organisations strive to be today.
But media is not only news organisations. It also covers advertising, music, movies, memes, Tweets, photography, textbooks, and so on. To deal with all of that, you need critical thinking, and school is the best place to develop that.
Susan, Editor
Sign up for the YP Teachers Newsletter
Get updates for teachers sent directly to your inbox
Sign up for YP Weekly
Get updates sent directly to your inbox