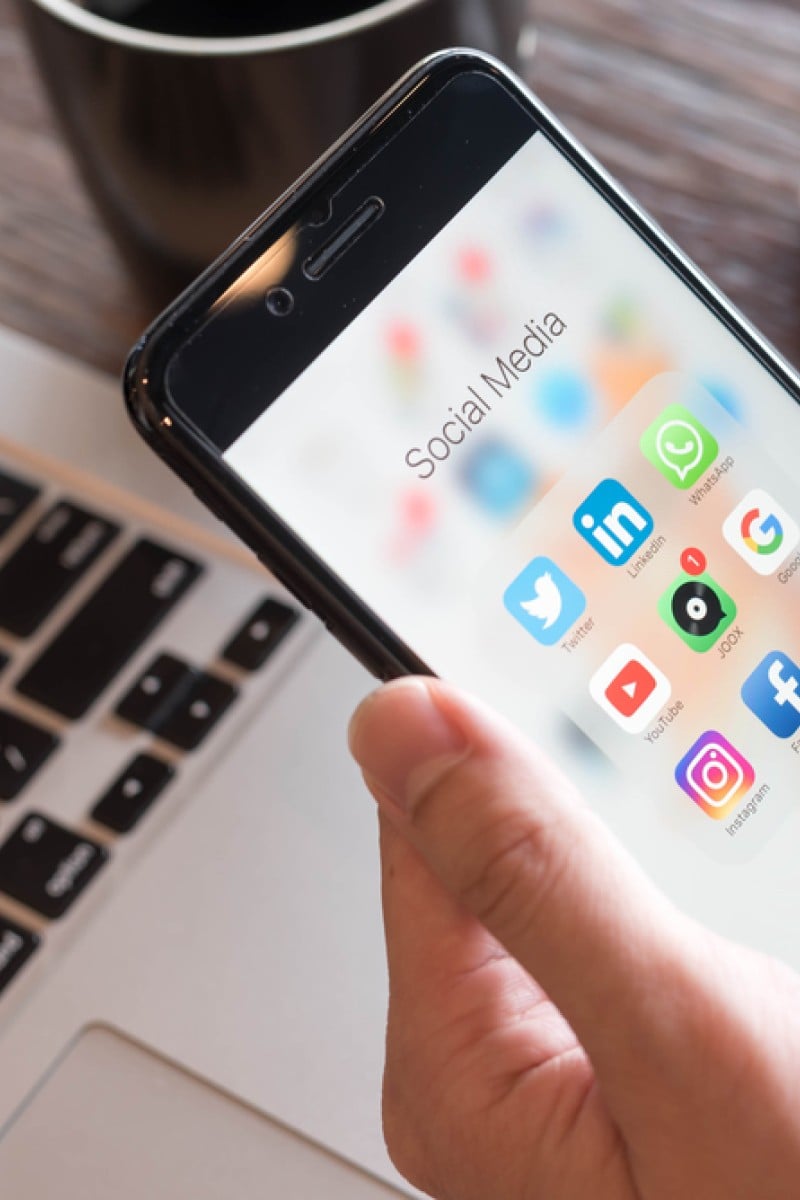 Social media literacy basics: Your posts will exist forever
Think carefully before you post anything online to Instagram, Facebook, TikTok and other media platforms

Even if you delete your post, there could still be a backup or screenshot of it somewhere online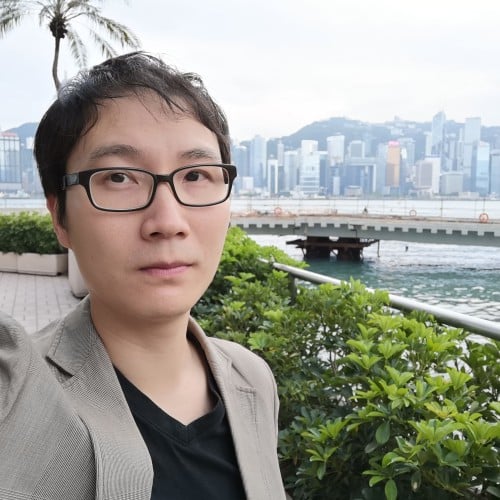 Jamie Lam worked in the education sector for 11 years before joining the Post in 2017. He was born in Hong Kong and spent his formative years in Toronto, Canada. Jamie has a master's degree in English language teaching.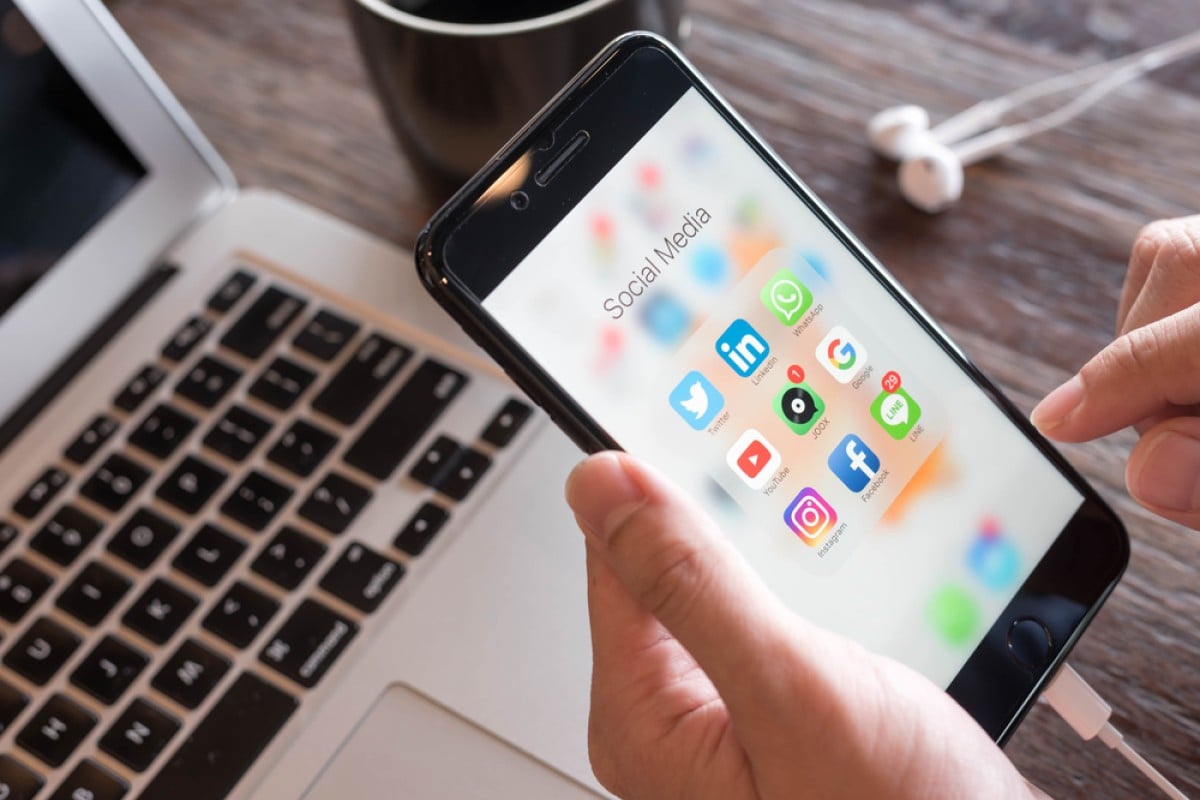 Nowadays, it is very easy to post something on social media. With sharing platforms such as Instagram, Facebook, Snapchat and TikTok, and an ever-growing number of messaging apps such as WhatsApp and Telegram, your thoughts can be broadcast to the world with the press of a button. 
However, it is important to remember that anything you post online will basically exist forever. Once something is out on the internet, it can be nearly impossible to delete it completely or to take it back. An inappropriate post sent out in an emotional moment can be screenshotted by a complete stranger and might be searchable even 20 years from now. 
This also applies to sharing news stories that have not been verified or do not come from a trustworthy source. Take the time to check if a piece of breaking news is actual fact before posting it to your feed, or you may unknowingly be spreading fake news.
Fake news? How to check your bias before you share news on social media
Online tools such as fact-checking site snopes.com can help you debunk stories you think may be false. Google also has a tool called "Reverse image search" to find related articles that have used the same image so you can do a simple check of whether a photo is credible and has been used elsewhere. 
Also, sometimes actions you take in the virtual world can have consequences in real life. For example, an American secondary school student named Kyle Kashuv received an offer of admission from famed Ivy League school Harvard University in June. However, Harvard decided to rescind (or take back) his offer after it was discovered he had made racist statements online when he was 16 years old.
Now 18, Kyle admitted that his comments were extreme and shocking, apologised, and said they did not represent the person he was today. However, Harvard upheld their decision and did not accept Kyle as a student for the 2019/20 academic year.
On many occasions, social media posts have been used to justify disciplinary action in real life. For example, Cathay Pacific employee Rebecca Sy On-na was fired because she made Facebook posts that supported Hong Kong's anti-government protesters.
The surprising thing is that her privacy was set to "Friends only", meaning that only her friends could see her posts. This probably meant that one of her friends screenshotted her post and shared it with management.
Another recent example was when a comedian named Shane Gillis was fired from famous US comedy television show Saturday Night Live less than a week after he was hired. Video clips that appeared online showed Gillis had made racist statements and used homophobic terms in his comedy podcast.
In general, before you post anything online, ask yourself whether this is how you want the world – including potential employers or universities – to see you. Does this post or opinion reflect who you really are?
WhatsApp limits how many times you can forward a message to fight 'fake news'
Deleted online information doesn't really go away
It is nearly impossible to completely delete information that you have shared online. Even if you delete your account from popular social media platform such as Facebook and Instagram, the companies will still keep your data: they just won't publicly share it.
Search companies such as Google also keep information about each user, such as search histories and your IP address. Even if you clear the cache on your own computer, they keep copies of the data. A deleted email may be gone from your hard drive, but it may remain for a long time on servers operated by your email provider.
Another common and low-tech method through which your social post may live on is through the "screen capture" function. Someone who sees your post can take a screenshot of your message and share it.
Tips for social media sharing 
Do not post inappropriate comments online (e.g. rude, sexist, racist, tasteless jokes).

Be careful about posting controversial personal thoughts, even within private groups or among your close friends.

Don't post things the second you think of them. Take a minute to pause and think about the post more carefully. Something may seem funny, you may want to show off, or you may want your friends to accept you. But a good post will still be a good post five minutes later, so take the time to review your online content creation before you hit the "share" button.
Sign up for the YP Teachers Newsletter
Get updates for teachers sent directly to your inbox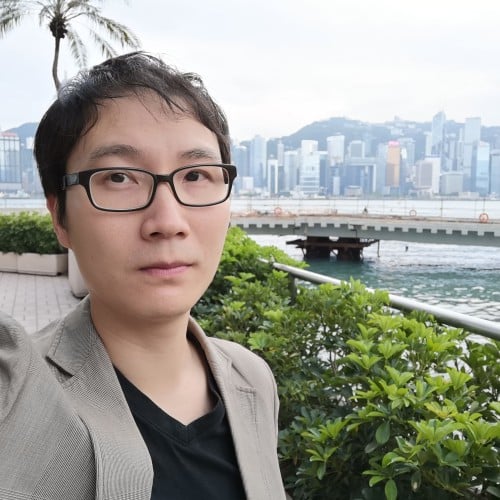 Jamie Lam worked in the education sector for 11 years before joining the Post in 2017. He was born in Hong Kong and spent his formative years in Toronto, Canada. Jamie has a master's degree in English language teaching.
Sign up for YP Weekly
Get updates sent directly to your inbox