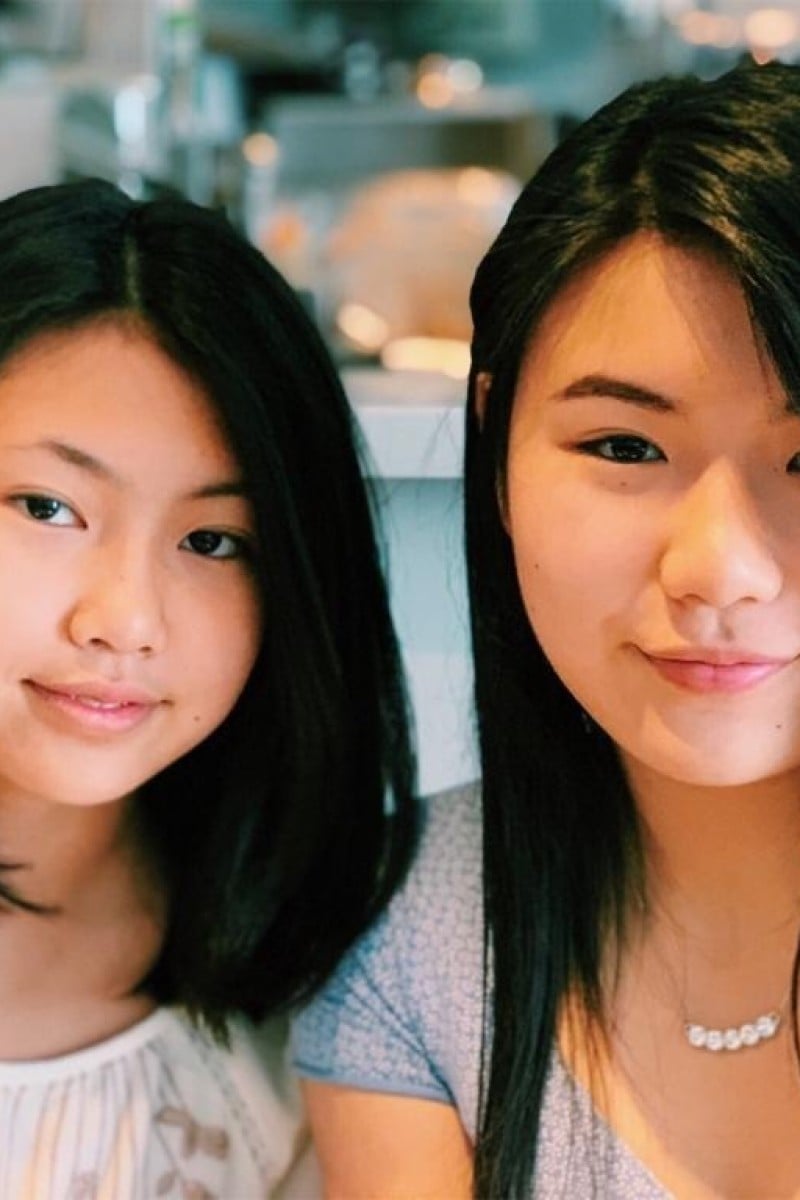 Coronavirus: Teens film exercise videos for Hong Kong's underprivileged during Covid-19 pandemic
By junior reporter Elanna Mak
Junior reporter Elanna Mak and her sister volunteer with Christian charity Hope of the City, creating easy home workouts for families in sub-divided flats.

The videos have been used by people of all ages in Hong Kong, Singapore, Malaysia and more.
By junior reporter Elanna Mak
|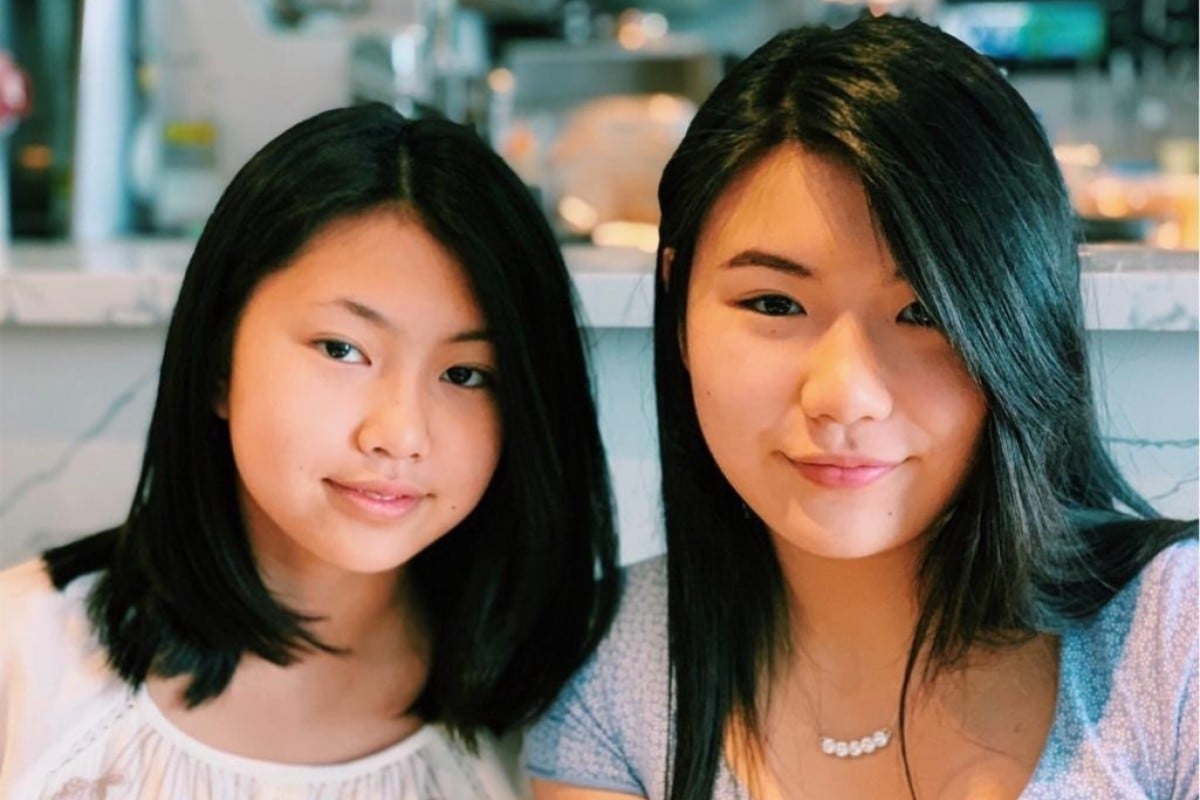 Over the past two weeks, my younger sister Annalise and I have volunteered with Hope of the City, a partner charity of Island Evangelical Community Church, to create exercise videos for families who live in confined quarters. The idea is to give parents a short rest in the daytime and to help families stay physically active and reduce their stress levels.
As an extrovert, I love going to social events and seeing people at school. However, 10 weeks of self-isolation and virtual learning have left me beginning to feel uninspired and listless. Being cooped up at home is really hard. However, after contacting Hope of the City, I learned that it is even harder for families living in subdivided flats in Hong Kong.
Subdivided flats are a type of rental housing where flats are divided into two or more separate units to house more people. These homes are typically between 75 and 140 square feet in area. In a study conducted by Society for Community Organisation, a human rights group in Hong Kong, most people living in subdivided flats are unemployed citizens, low-income families and new migrants.
Kevin Iu is the senior coordinator of volunteers at Hope of the City. The charity works to transform the lives of the underprivileged in Hong Kong, particularly in Sham Shui Po.
Iu told us about some of the effects Covid-19 has on families in partitioned flats. "The closure of schools means young ones are stuck at home with their parents 24-7. Due to the lack of space or activities, many parents are led to despair."
For families in subdivided flats, Hope of the City is also providing a regular supply of face masks, hand sanitiser, Wi-Fi 'eggs' for homes without internet, and printing services for children who need to print out homework.
These actions inspired Annalise and me, and we got in touch with Hope of the City to ask how we could help. They explained that the greatest immediate need was to help isolated families stay active and reduce stress levels. The challenge is the limited dimensions of subdivided flats – there is not even enough space to do jumping jacks.
Elanna demonstrates the workout, showing how it can be done in a small space.After researching and watching online workouts, Annalise and I created simple beginner and advanced exercise videos that all family members, including children and senior citizens, can do in a very confined living space.
Hope of the City gave us some valuable feedback. "The video gives an opportunity for children to think outside their current situation. Not only does it provide a chance for the children to release some of their stored-up energy, it also allows them to temporarily forget their limited living space and focus on following instructions from a positive and encouraging exercise video."
We have since found that the users of these videos are not just in Hong Kong, but also in Malaysia and Singapore, where residents are in the midst of a full lockdown. Some users say that this is their sole means of exercise right now.
One 75-year-old user, Leung Nga Nga, said that "the video was very suitable because it was not too vigorous". Carolyn Chew said that the videos promoted "bonding with the family" and the exercises were easy enough for her six-year-old child to follow. A lady known as Auntie Ong said that "grandparents and grandchildren are doing it together."
We are very happy that these videos have reached communities inside and outside Hong Kong and helped families to stay physically active and become closer together.
Kids do bent arm circle exercises as part of the workouts.
I feel much more fulfilled and more connected with my community despite being physically apart from it.
My biggest takeaway from this experience is to remain hopeful and to reach out to others. Staying positive and being helpful is something that we can all control, in spite of the ever-changing circumstances that Covid-19 has brought to all of us.
Sign up for the YP Teachers Newsletter
Get updates for teachers sent directly to your inbox
Sign up for YP Weekly
Get updates sent directly to your inbox