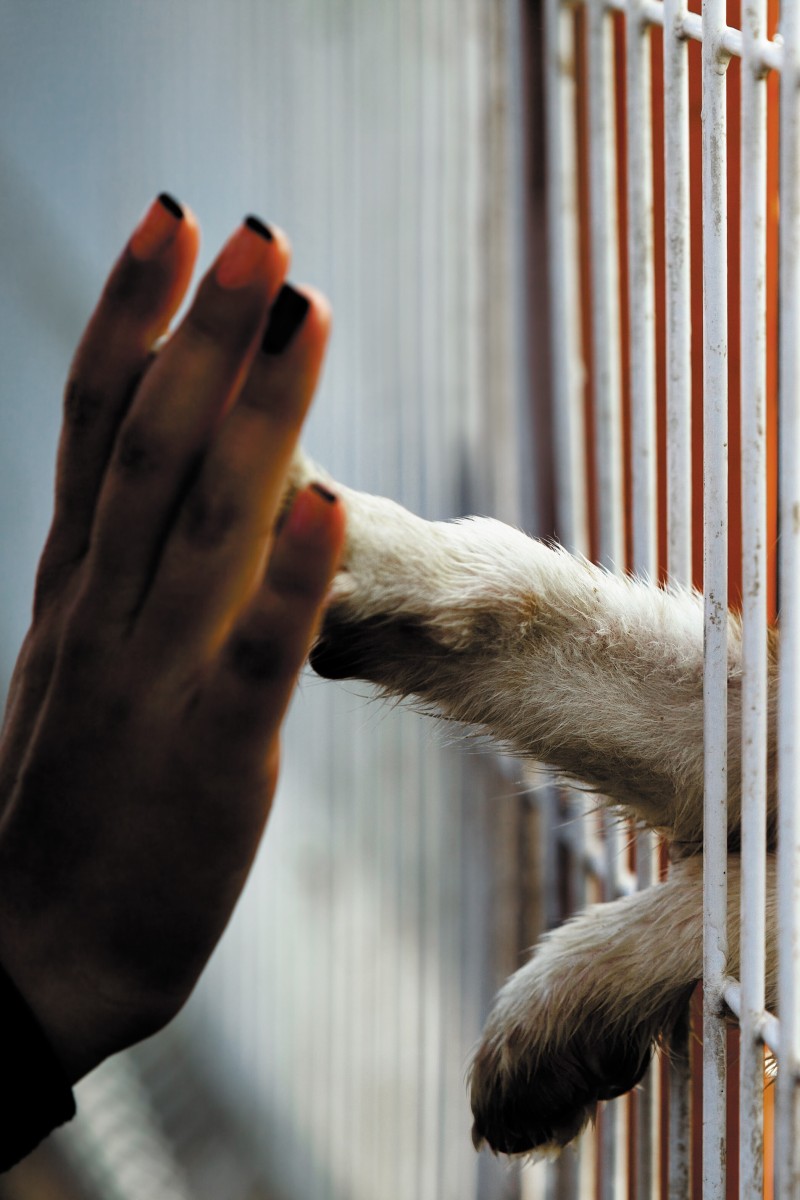 How one teen encourages animal adoption through social media with 'Pets of Hong Kong'
By junior reporter Henrietta Ko
Junior Reporter Henrietta Tak promotes 'adopt, don't shop' by sharing stories of those who don't have voices.

She was inspired by the popular blog 'Humans of New York', which shares peoples' photos and personal stories.
By junior reporter Henrietta Ko
|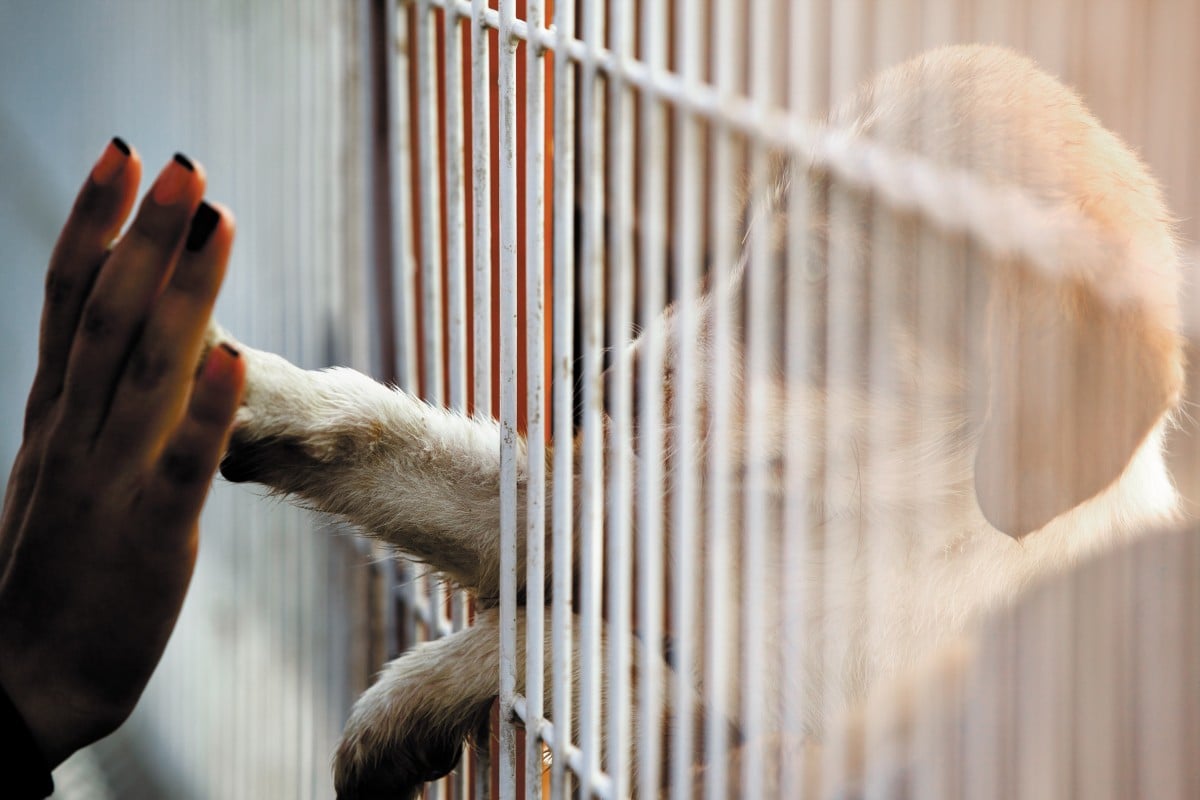 Adopting a pet gives an animal who may have had a tough life a second chance.
Years ago, I started visiting animal shelter and rescue organisations in Hong Kong (including Hong Kong Dog Rescue and Whiskers n' Paws) to look for volunteer opportunities. Unfortunately, many organisations didn't accept volunteers under the age of 18 (which makes sense because unsafe handling could be detrimental towards the animals as well as the volunteers), so I'm not qualified to volunteer yet.
Interested in learning more about animal adoption in Hong Kong, I started reaching out to pet owners I knew, and found out that many of them hadn't adopted their pets. Most of them had either bought them at a pet store, or from a breeder. For those who adopted, some owners were kind enough to let me know their pets' backstories, and they were shocking. One family friend of ours owns a quiet but cuddly toy poodle, and the owner told me that she was at a puppy mill before being adopted. Even now, she still suffers some health effects from the poor conditions she grew up in.
"Petfluencers" are turning man's best friend into cash cows
Another friend of mine adopted her dog a few years ago, and I'd learned that her dog had some serious life-threatening conditions before undergoing numerous surgeries that saved her life. These stories were so touching, and I wanted to change the negative perceptions that some people have towards animal adoption and raise awareness for animal adoption culture in Hong Kong.
I'm really involved in my school's newspaper club. There, I was introduced to Humans of New York, which features a photograph of someone in New York City as well as a quote from them, whether it be a story, a significant event from their life, or anything about them really. I was so intrigued by this concept; from reading these articles, we're truly able to see a glimpse into someone else's life and understand that everyone has an interesting story to tell.
How to take care of your exotic reptile pets
Inspired by this, my friend and I started a project called "Pets of Hong Kong" where we share animal adoption stories by pet owners all around the city in hopes of eliminating the stigma associated with animal adoption. We began building our social media platforms, creating an Instagram page, a Facebook account, a website, and most recently, our blog.
There's definitely been challenges along the way. We had originally intended to go to open adoption days and talk to organisations to expand our programme and feature animals that are still waiting to be adopted, however, following the protocols of social distancing, we had to change our plans.
We contacted many pet accounts on Instagram, asking them if they were willing to share their pets' stories with us, and we received many lovely messages from people who wanted their story to be shared.
What you need to know before getting a dog
There's so much power in sharing stories because it kindles a sense of empathy. Knowledge motivates people to take action, and by highlighting these issues, we wanted people to know that the choice to adopt is the choice to save a life.
I believe that every animal has a story. When they have their stories shared, more people will be willing to adopt, because they can understand that the unfortunate circumstances some of these animals have been in makes them need a loving home more than ever. In the end, we want to shed light on this topic, alleviate reservations that people might have towards animal adoption, and hope that more animals will be welcomed home.
Sign up for the YP Teachers Newsletter
Get updates for teachers sent directly to your inbox
Sign up for YP Weekly
Get updates sent directly to your inbox