Once you put something out on the internet, it's there forever and can't really be deleted

Make sure you know who is following you on social media and remove any information that's too personal, like your location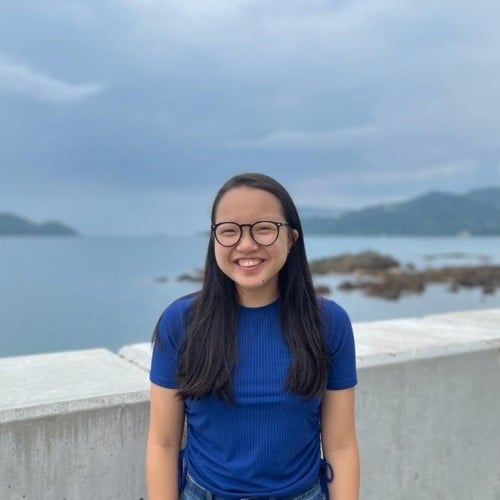 Janice Mook
Janice enjoys blogging, reading and listening to K-pop. But for now, she is trying to master the art of multitasking.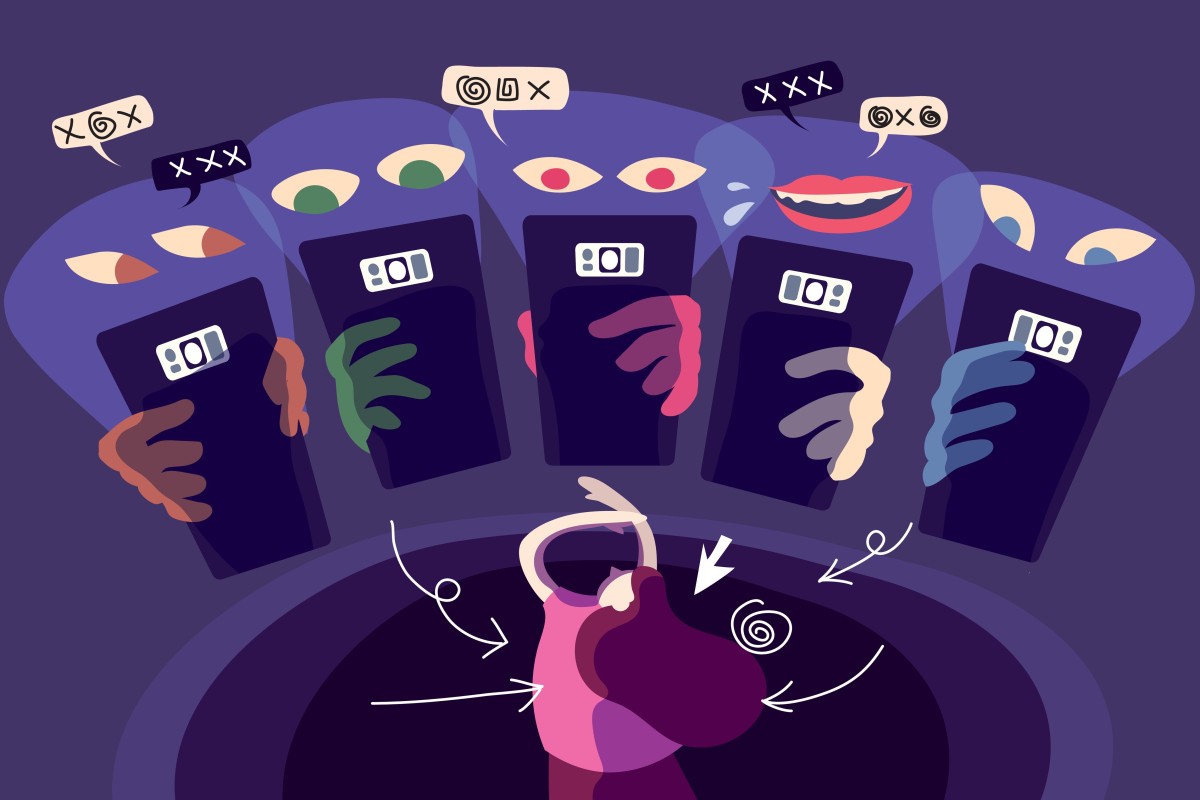 The internet is a great way to connect with others during the pandemic, but you need to make sure you're being careful with what you share and who you speak to.
If you're like most of us, you've probably been sharing more info than usual on social media since the start of the pandemic. After all, there are so many restrictions on where we can go, and how many people can hang out. But are you being careful with what you put out there?
You might not think it matters if you geotag your #wokeuplikethis selfie on IG, or you're looking for someone to game with on Discord. Everyone does it, right? The thing is, once you put out data, it's pretty much permanent. And that means people can use it to find out things about you without your knowledge or consent.
Protect your privacy online and don't fall for love scams
It also makes it easier for adults to get in touch with you. It's completely natural that you might feel special when you get attention from someone older, who has more money and experience.
These people know how to get into your head. But they really don't have your best interests at heart.
Because everyone's been stuck at home for the last year, there's been a load of cases of kids – like, as young as seven – being tricked into sending naked photos to adults. Late last year, a primary school teacher was taken to court for convincing a little girl to send him naked photos of herself. In return, he sent her virtual weapons for the game Identity V. There have also been lots of men who've met girls younger than 16 online, and made friends, or "groomed" them, and convinced them to have sex with them.
Instagram boosts child protection tools
Not only are these things against the law, there's something really gross about an adult singling you out as a friend.
If you've been the victim of grooming you need to tell an adult you trust, however embarrassing it seems. You also need to know there's nothing to be ashamed of, and that there is help out there.
Follow the rule of three. Screenshot, block and report: tell a parent or teacher, or call a police station.
Why are people leaving WhatsApp for Signal and Telegram?
There are also some steps you can take to avoid being at risk in the first place.
Check the backgrounds of followers on your private social media accounts to make sure you can trust them

Remove unnecessary tags, posts and accounts associated with your real name

Disable auto-geotagging, especially the "send location" function on Snapchat

Set up two-factor authentication whenever possible
Information provided by the Cyber Security and Technology Crime Bureau (CSTCB)
Sign up for the YP Teachers Newsletter
Get updates for teachers sent directly to your inbox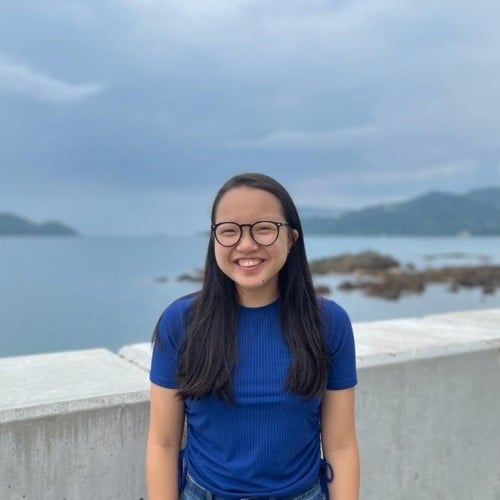 Janice Mook
Janice enjoys blogging, reading and listening to K-pop. But for now, she is trying to master the art of multitasking.
Sign up for YP Weekly
Get updates sent directly to your inbox