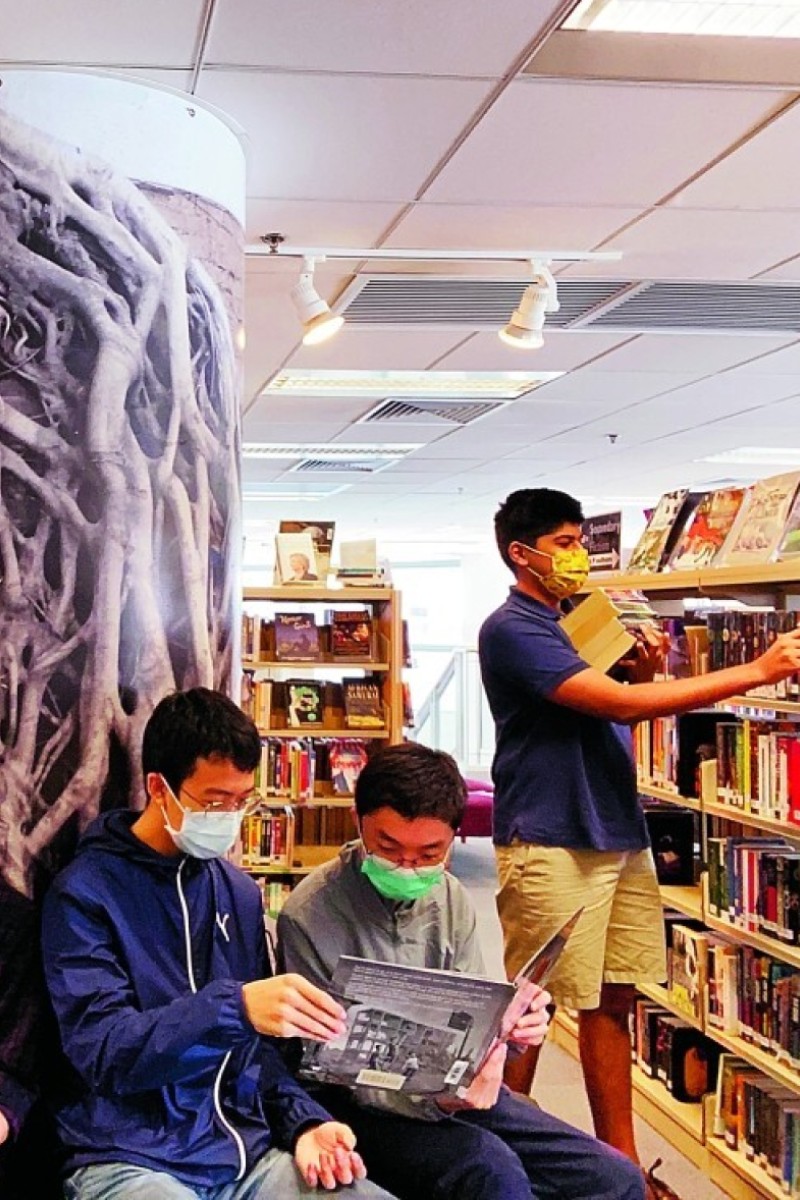 Bookonomical is a student-focused used book marketplace, helping people find learning resources at a reduced price

The Education Bureau estimates that the average secondary schooler spends HK$2,200 on textbooks each year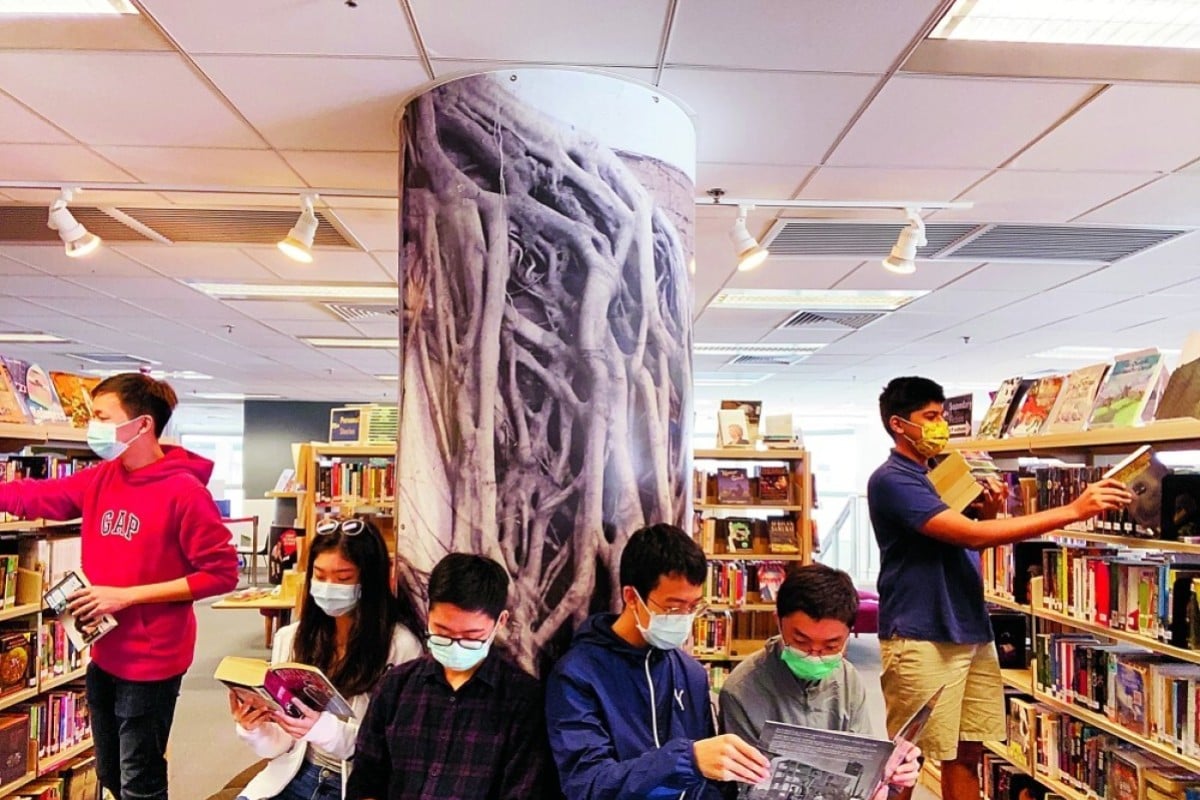 Team Bookonomical - from left to right: Ivan Huang, Rina Ng, Conrad Helau, Aaron Zheng, Keith Man, and Markandeya Karthik (RCHK) Photo credit: Markandeya Karthik
All his life, Renaissance College Hong Kong student Markandeya Karthik's books were bought by his parents. When they switched things up and asked him to work within a budget for his secondary school textbooks, he realised how expensive and time-consuming the process was.
Online book stores, even with their discounts and free shipping options, caused sticker shock. Buying from local book stores left him with an incomplete, expensive set. Mooching off graduating seniors came at a huge price – time – and most seniors left him with two blue ticks on WhatsApp.
5 things we learned about running a mask charity
This dilemma isn't one faced by Markandeya alone. According to Hong Kong's Education Bureau, the average secondary schooler spends close to HK$2,200 on textbooks annually. With 330,000 secondary schoolers in Hong Kong, that's nearly HK$750 million being spent on new textbooks. Disposing of these books at the end of their use is not easy either, with most ending up in landfills and few getting recycled.
"This was a problem crying out for a solution," Markandeya points out. And, when he and his classmates decided to enter the Junior Achievement Hong Kong's (JAHK) company programme to build their entrepreneurial skills, they immediately agreed that addressing this issue was a priority, especially in the face of Covid-19. A solution that allowed individuals to save and earn money, deliver and receive books in the safest, most contact-free way possible while practising sustainable behaviour through responsible consumption could not be more relevant.
Textbooks can be super expensive, and most end up in landfills when people are done with them.
Fast-forward six months, and their website, Bookonomical – Hong Kong's first student-focused used book marketplace – soft-launched on January 1 this year. It has more than 80 active users, 130 live book listings and has enabled 40 transactions to date. "It's a great start and we've received praise from many for being useful and really simple to use," says Markandeya, now CEO of Bookonomical.
Ivan Huang, who is in charge of operations, ensures that things are kept easy without compromising user safety and privacy.
"While the sellers upload information on books, we perform stringent checks on each listing," Ivan says.
Teens driving the important conversations
"Only once everything is validated is the book listing made public for buyers. Sellers can use HK Post or SF Express to get books picked up and delivered."
"Bookonomical is different from other used book options in Hong Kong," explains Aaron Zheng, who handles the tech solution. "We are a marketplace providing value for both the buyer and the seller, offering an easy-to-use interface with secure, encrypted payments. That makes us unique."
"One of our early challenges was to get sellers to enter their bank account and HKID details to receive money from book sales," Keith Man, the bean counter, says. "People are used to paying with credit cards but not to receiving money which requires more information and checks." The team has worked on clarifying things to users in person and by adding more information on the site.
Students create innovative ideas for learning online during Covid-19
Conrad Helau and Rina Ng, responsible for marketing and design, stalked book exchange clubs on Facebook, infiltrated WhatsApp parent groups (and got banned), and tried out a number of social media options before deciding that Instagram worked best for their quirky meme-based messaging to build a user base. Now they plan to engage with students and teachers across Hong Kong.
"Bookonomical is a great way to practise responsible consumption and sustainability", says Markandeya. "If you've got books whose pages haven't seen the light of day in a while, then hop onto Bookonomical and start putting them back to work!"
Check out the Bookonomical website to buy and sell used books and follow the group's Instagram to stay updated on their latest ventures and for your daily dose of literary entertainment.
Sign up for the YP Teachers Newsletter
Get updates for teachers sent directly to your inbox
Sign up for YP Weekly
Get updates sent directly to your inbox