Connecting to public networks opens up your phone to hackers and viruses

What should you do to keep your data safe if you really want to finish your YouTube video but have run out of mobile data?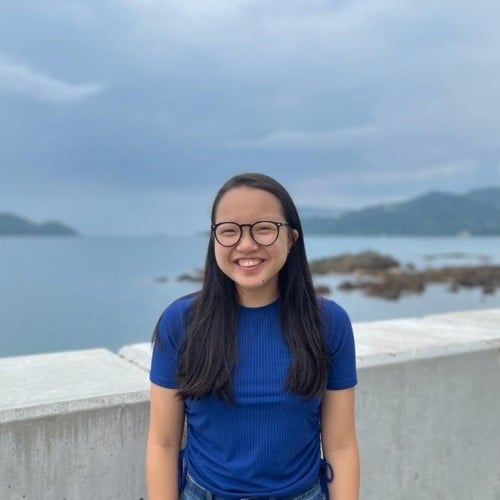 Janice Mook
Janice enjoys blogging, reading and listening to K-pop. But for now, she is trying to master the art of multitasking.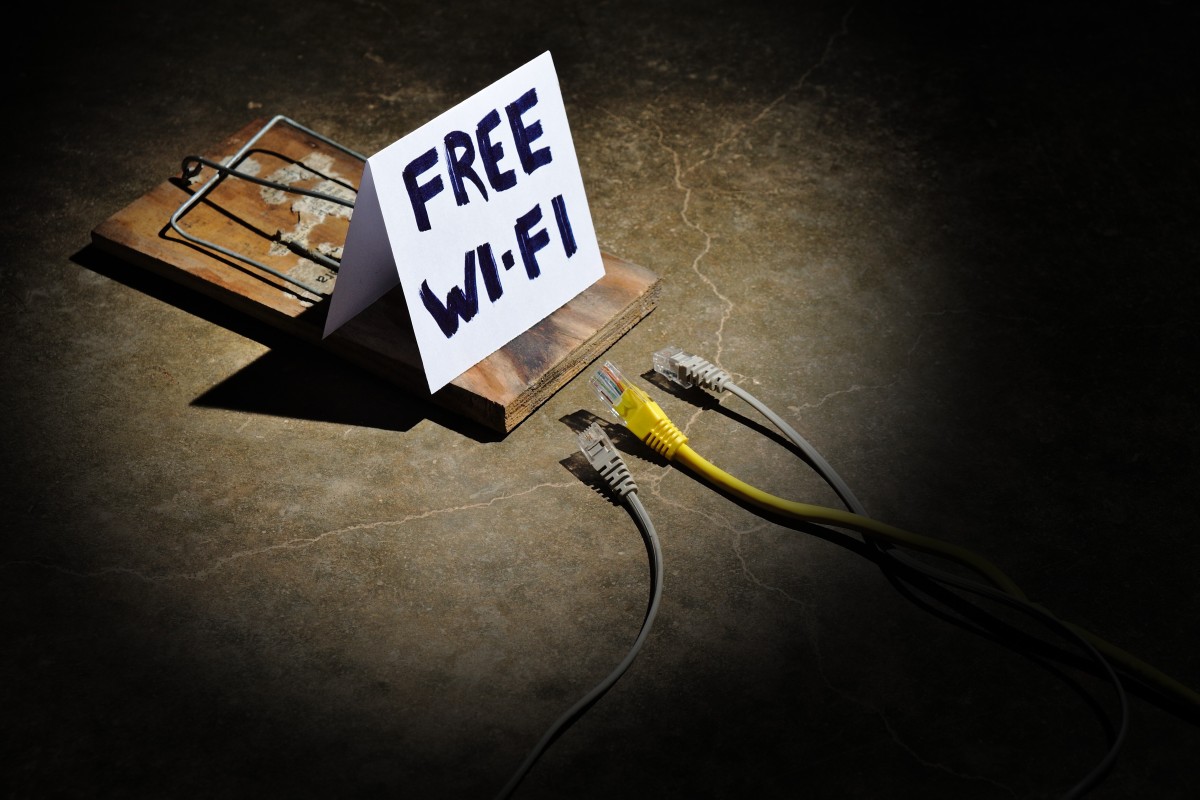 Free public Wi-fi can sometimes be a trap.
Mobile data is as essential as your Octopus card and your keys. You need it to browse online when you're waiting for the bus, standing on the MTR, or waiting for a friend at the coffee shop.
So it's really frustrating when you get that inevitable text every month that says you've used up all your data. You were only halfway through watching a YouTube video – what are you going to do now?
It's no wonder then, that students are always keen to find a free Wi-fi hotspot.
How to boost your Wi-fi while everyone's using it at home
But how do you know if the connection is safe? You'd probably assume it's fine if you recognise the brand name on the network, because their reputation is pretty solid.
It's a no brainer. You've got fast internet access for free. It's easy to register with your email address, and bam, you can finally finish that video.
But it's not that simple. You need to beware of these free hotspots, because they are not very secure, even if they require a password and Captcha verification. Data sent through a public Wi-fi system can be intercepted.
Tips for a strong password to protect your privacy
Some public hotspots can even be traps. They lure you in with the promise of free Wi-fi, but actually, connecting to the network will potentially allow people with bad intentions to access your device.
In these cases, your passwords can become useless because you've already opened the door and invited hackers in. Connecting to the Wi-fi was the key they needed. If your devices are not protected by a firewall or any antivirus software, it makes them even more prone to these kinds of invasions.
In a worst-case scenario, a hacker can easily take over your devices by sending seemingly normal file-sharing links and system upgrade alerts once you connect to their Wi-fi hotspots. If you open these links, unfortunately, your device could be infected by malware, and there will be no turning back.
Read this before you click 'OK' on that banner
How to secure your device if you really have to use public Wi-fi hotspots
Enable firewalls and antivirus software on your devices.

Never download or install anything while using public Wi-fi – wait until you get home.

Don't input any personal information to register for public Wi-fi. If they ask for it, don't use this network.

When you finish using the public Wi-fi, always log out from the network, and click "Forget this network" in your settings.

Choose your public Wi-fi wisely. Search online to check if it has been verified if you're not sure.

Don't shop online or do anything private until you switch to a secure connection.
Information provided by the Cybersecurity and Technology Crime Bureau (CSTCB)
Sign up for the YP Teachers Newsletter
Get updates for teachers sent directly to your inbox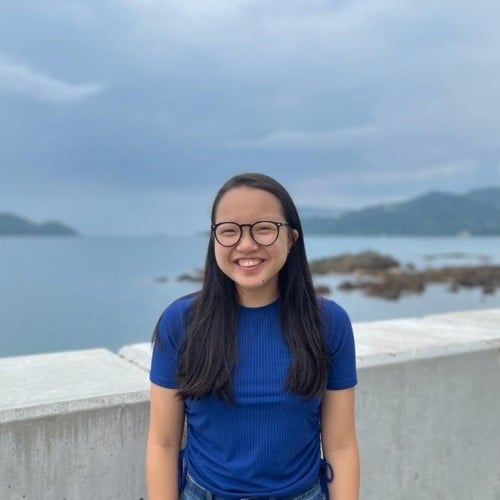 Janice Mook
Janice enjoys blogging, reading and listening to K-pop. But for now, she is trying to master the art of multitasking.
Sign up for YP Weekly
Get updates sent directly to your inbox