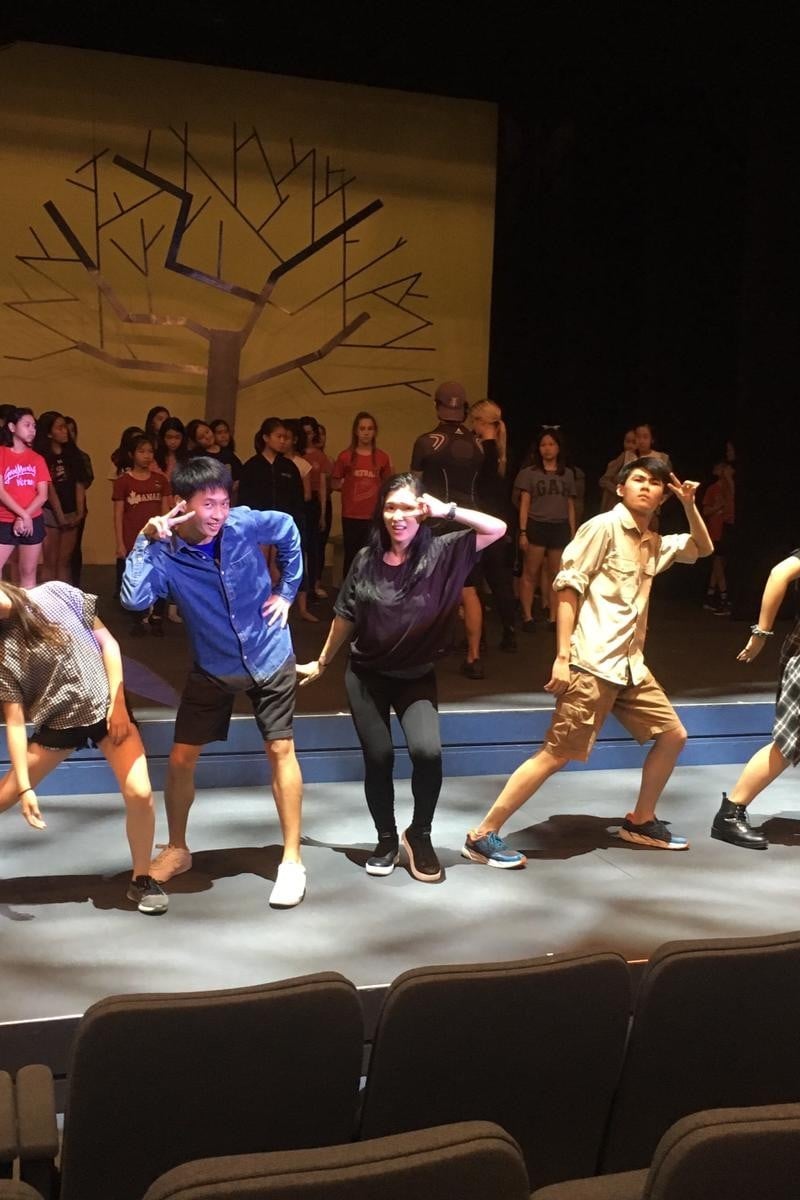 Why theatre and the performing arts are so important to Hong Kong students today
By junior reporter Sophia Lawrence
Our junior reporter spoke to drama students about why they love the craft, and why attitudes towards it need to change
By junior reporter Sophia Lawrence
|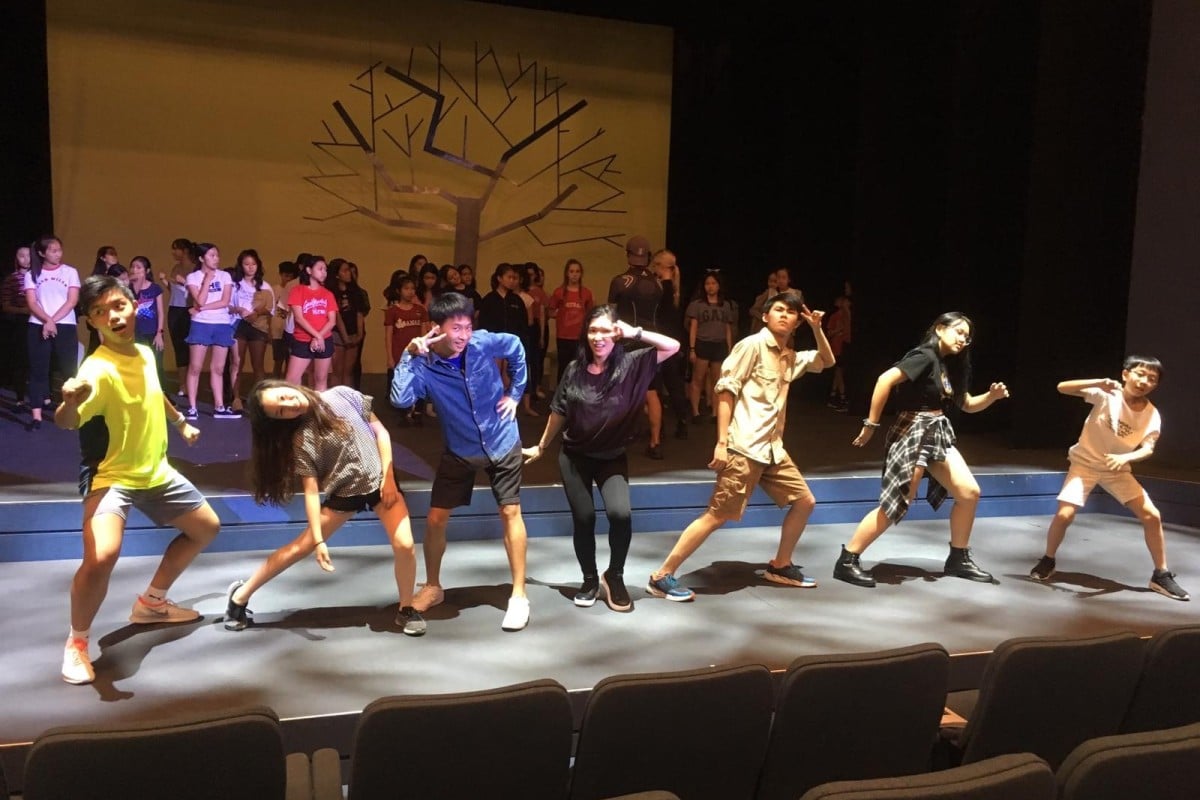 The HKAPA's production of The Addams Family, which Teddy starred in.
The lack of support for the creative arts in Hong Kong is something many theatre-loving teens feel keenly. But despite the odds, some choose to chase their dreams anyway. Young Post spoke to some of these budding musical theatre students about their experiences in Hong Kong and abroad.
Teddy Parrilla grew up in Hong Kong, and though he has since returned to his native country of Spain to study, the 19-year-old spent the summer here working with the Hong Kong Academy for Performing Arts (HKAPA). He says his decision to join theatre was his way of "taking the reins" on his life.
He explains that in Spain, it's uncommon to pursue performing arts at a higher level.
Why aren't more boys learning ballet in Hong Kong? It all comes down to stereotypes
"The arts are frowned upon as a career choice," he says.
Despite this, theatre has always been a huge part of Teddy's life. He began by taking part in school plays, and later started taking vocal lessons. He loves being able to work with different people and share their unique stories, and firmly believes that "the arts are what makes us human".
"Sciences, useful as they might be, are predictable," he says. "Art gives us a way to express ourselves; it allows us to share our emotions and desires – and self-expression is important for keeping a healthy mind."
He adds that addressing important issues through art can spark real change in the world.
He admits, though, that there is an ugly side to the industry. He recounts his experience of being repeatedly told by his dance teacher to lose weight despite his already-lean frame.
He also feels frustrated by how expensive performing arts degrees are.
"A large percentage of the world cannot realistically pay for them without being forced into debt," he says.
One misconception that bothers him is that theatre "isn't for boys", calling it "damaging".
How a new theatre helped HK students improve their English skills and taught them about mentorship
"The theatre community is open to all kinds of people, but unfortunately there is a stigma that the arts are girly, stopping boys from giving it a chance."
As to whether schools should offer more arts programmes, his stance is: "absolutely".
"The arts can be the best way to express our feelings when speaking alone doesn't help. They can also help distract us when we need to take our minds off things. They can even make it easier to approach students issues more effectively."
Meanwhile, Sabrina Luk has followed her passion all the way to New York, where she is now currently studying at the American Musical and Dramatic Academy. The 18-year-old is another believer in the importance of the arts.
HK teens from a mix of cultures find their inner glow with Emaginating theatre project
"I think theatre helps students let loose and forget about the troubles they face during their school day; it's like an escape from reality," she says. She adds that she wishes she had taken up theatre sooner, having only begun when she was 14. She jokingly compares her love of the pastime to addictive social media platforms like YouTube, saying it's something which "some people can't live without."
Although she's never been bullied or teased for her choice of hobby, she does admit that she gets annoyed by the "dumb theatre kid" stereotype, and the belief that theatre isn't a serious pursuit or a realistic way to make a living. But far from dissuading her, Sabrina is more determined than ever to make her Broadway debut one day.
As a former student at a local school, Sabrina is concerned about the lack of arts programmes in the city.
"I don't think schools need to include it into their curriculums, but they should give it as an option for an extracurricular class. I know theatre is not for everyone."
Sign up for the YP Teachers Newsletter
Get updates for teachers sent directly to your inbox
Sign up for YP Weekly
Get updates sent directly to your inbox