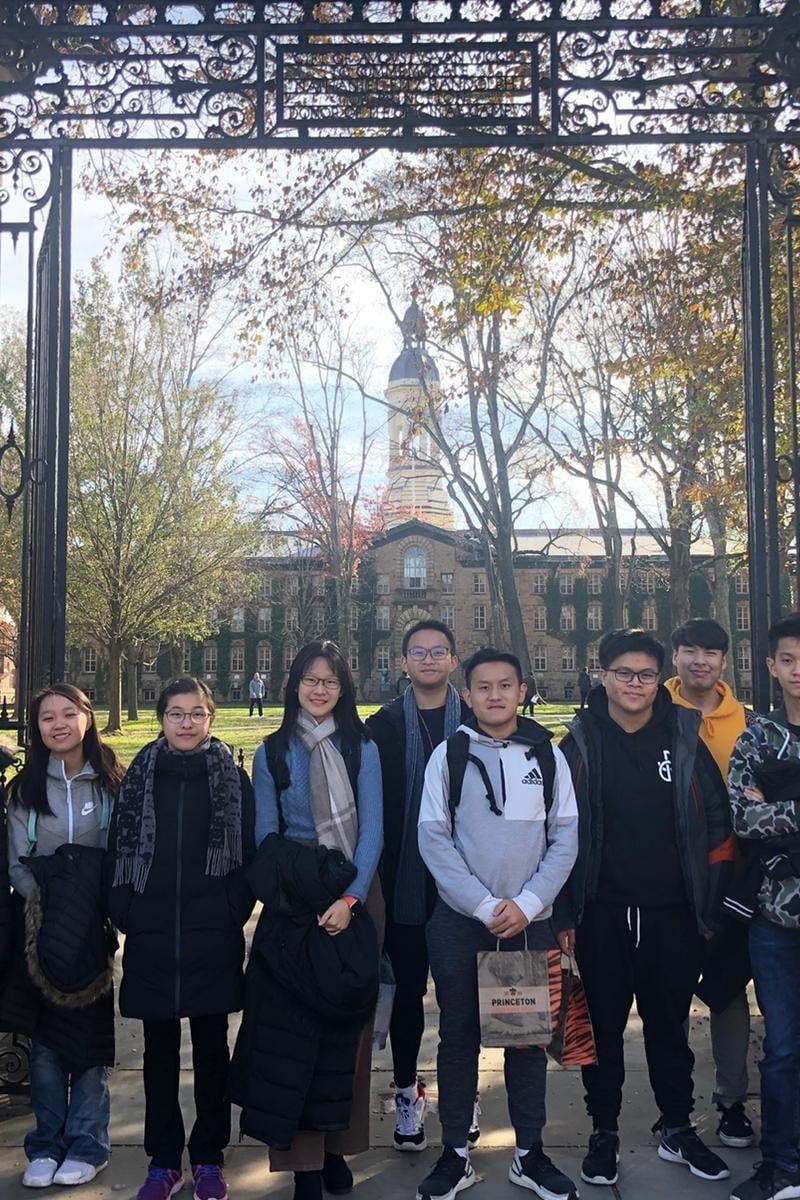 Princeton Model United Nations Conference 2019: Hong Kong students learn about the power of diplomacy in international affairs
By junior reporter Daniel Chung
Delegates from Victoria Shanghai Academy levelled up their research and public speaking skills during the 4-day event at the US Ivy League school
By junior reporter Daniel Chung
|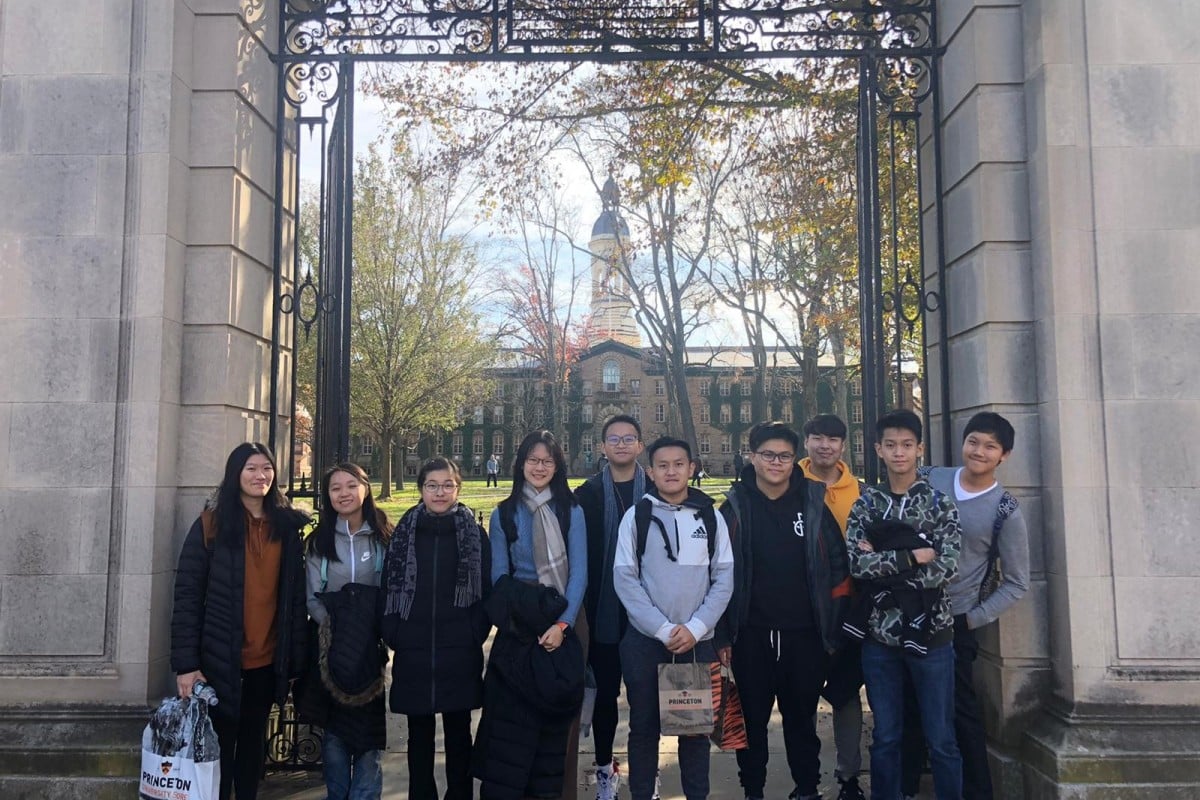 Students from Victoria Shanghai Academy visited the US' prestigious Princeton University to take part in an MUN conference.
We've all probably wondered what the world would be like if it was run by teenagers.
The Princeton Model United Nations Conference (PMUNC), which my classmates at Victoria Shanghai Academy and I were lucky enough to attend in November, gave us a small glimpse into that world.
Model United Nation (MUN) committees are mini recreations of real United Nations conferences, but instead of world leaders and politicians, all the delegates are students.
They can be hosted by secondary schools, or top universities like America's Princeton University, and students from all over the globe are invited to take part.
A trip to Yale's Model United Nations conference was an eye-opening experience for HK's Victoria Shanghai Academy students
Students must act either as delegates of countries or representatives of independent groups, and come up with solutions to some of the biggest problems threatening our world today. The topics are wide-ranging, from cybersecurity in telecommunications, to the self-determination of the world's indigenous peoples, to bringing an end to years-long conflicts.
I was selected to join the Venezuela delegation, and tasked with resolving the political, humanitarian, and economic crisis the South American country is currently facing. It was an interesting topic, but by no means an easy one.
This is the first time I have taken part in an MUN crisis committee, and I felt a sense of trepidation as I entered the committee room. I felt as if I were walking into battle – only the battlefield was that of conflicting ideologies. Despite bringing hundreds of pages worth of notes on the current economic crisis in Venezuela, I still felt overwhelmed and underprepared.
However, one the opening speeches were over and the debate was flowing back and forth, my fear gave way to determination, as I attempted to defend my position as the CEO of Venezuela's last independent newspaper, Miguel Henrique Otero – who is currently fighting to keep his paper running.
Those feelings of both anxiety and adrenaline were shared by virtually all my classmates.
"Going into it not knowing what to expect was definitely a bit nerve-racking", said Alden Ho, a Year 10 student from Victoria Shanghai Academy. "But I was able to make loads of new friends from all over the globe."
He added that despite being a newcomer to MUN, "the experience was incredible – like no other".
"I would definitely recommend anyone to try out MUN at some point in their education," said Alden.
Escape from the Syrian civil war: how one asylum seeker went from a middle-class life in Aleppo to being a refugee in Paris
Another student, Heidi Cheng, said that she found the MUN at Princeton different to one she had previously attended in Europe, explaining that the former allowed more time to debate topics in depth, while the latter puts more emphasis on finding resolutions and building alliances.
"But the PMUNC was fun and I liked experiencing an alternative type of MUN conference," she concluded.
Year 11 student Jasmine Yeung probably summed it up best when she said the conference "pushes people out of your comfort zone".
Model United Nations 101: everything you need to know about HKMUN
"I feel that I learned a lot in terms of being more confident, more collaborative and cooperative with others, and developed my speaking skills."
These are all key elements of the MUN. During debates, it's vital that you're able to voice your opinions. But after debates, it's also important to be personable and sociable, as this will help you gather support for your ideas.
Of course, beyond developing these skills, the point of MUN is to engage on a deeper level with the issues affecting people around the world today. As Robert Subak-Sharpe from Year 10 said: "all the committees were discussing seriously important issues and I think that being able to give students from all over the world the opportunity to discuss them is extremely useful for educating future generations."
Edited by Charlotte Ames-Ettridge
Sign up for the YP Teachers Newsletter
Get updates for teachers sent directly to your inbox
Sign up for YP Weekly
Get updates sent directly to your inbox