Nature Discovery Park, Hong Kong's first urban sustainability museum, allows visitors to get close to nature
The park, located inside K11 Musea in Tsim Sha Tsui, aims to help people 'reconnect with what matters' without leaving the city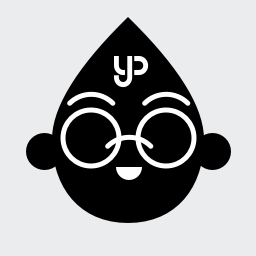 Anushka Purohit
A- Awesome N- Never tired U- Ur best friend S- Silly in the best way possible H- Happening K- Kool A- Awesome, again! Hello, my name is Anushka (if you haven't already guessed), and I absolutely love writing as well as surfing the Internet. If you know me, you know I'm a fun filed package with almost everything included! That's me! :)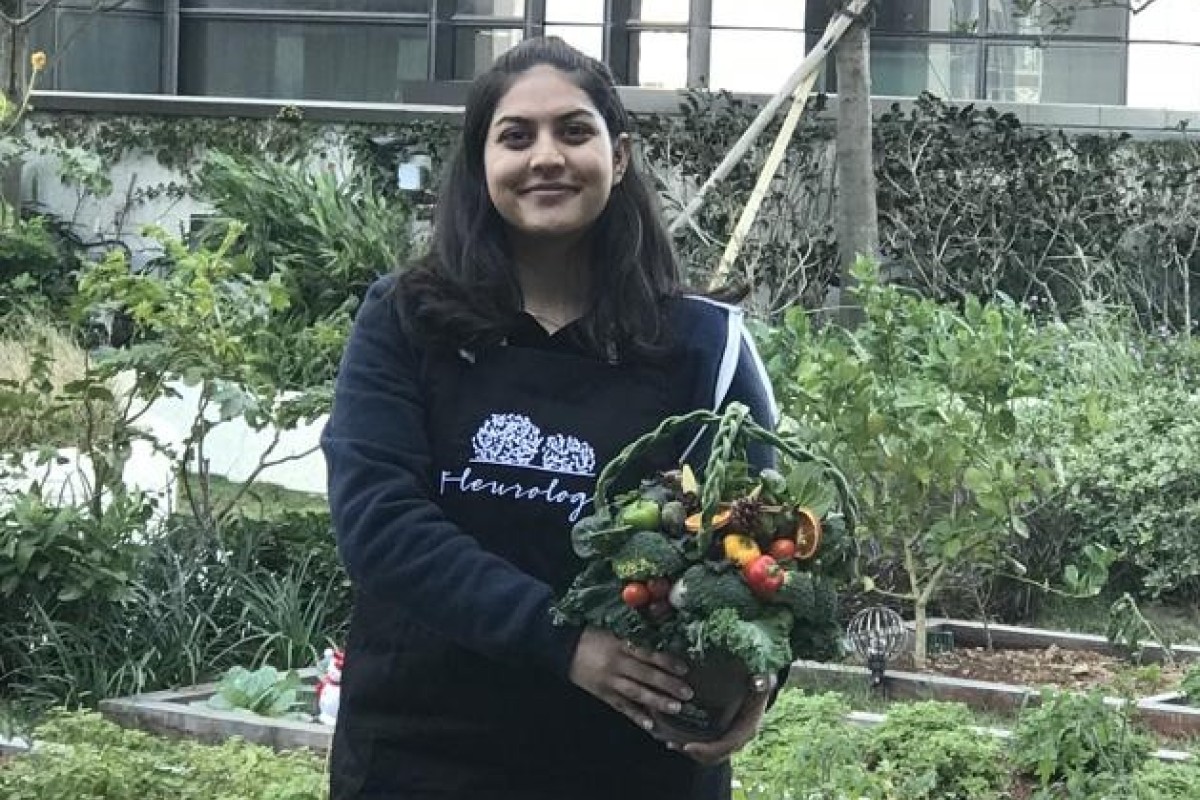 Nature Discovery Park in K11 Musea is the city's first urban biodiversity and sustainability museum.
Among the noise, traffic and high-rises of Hong Kong's busy Tsim Sha Tsui district lies a hidden urban oasis. Head up to the eight floor of the newly-opened K11 Musea shopping centre, and you'll find Nature Discovery Park, the city's first urban biodiversity and sustainability museum.
With an aquarium, urban farm and butterfly garden, the park aims to help visitors "reconnect with what matters", allowing them to get close to nature without leaving the city. 
Young Post took a tour of the park and joined one of its educational workshops to find out how innovation is helping to bring urban and rural life together. 
How environmentally friendly are electric cars and metal straws?
The park is divided into three sections: sea, land, and sky. Our tour began in the sea section, home to the city's largest outdoor aquarium. Here, you learn about the fish that are native to Hong Kong waters, and catch a glimpse of some more exotic species, too. If you're feeling brave, you can take part in a marine life workshop where you'll get the chance to touch a jellyfish!
Next to the aquarium, in the land section, is the urban farm, which also opens up to a stunning view of the city. The final section – sky – contains an open-air butterfly garden, filled with an array of sweet-smelling plants carefully chosen to attract local species of butterflies. Unlike traditional butterfly gardens, this one has no nets, so wild butterflies are free to come and go as they please. 
The garden also pays homage to K11's strong art identity, with an interesting-looking sculpture called Giant Triple Mushroom. The piece shows three types of mushrooms – including one poisonous variety – intertwined, illustrating how opposing elements are able to coexist in nature. It serves as a reminder to humans that we need to live in harmony with the planet. 
How to make Hong Kong a more walkable city
After looking around, it was time to get stuck in to some activities. Grabbing an apron and some gardening shears, we headed to the urban farm to hand pick some plants for our very own edible bouquets.
Gardening amateurs need not worry; taking cuttings of plants is very straightforward. The only thing you need to remember is to be gentle. As you rummage, the smell of rosemary, basil, and a dozen other herbs fills the air. 
Channelling our inner Little Red Riding Hoods, we carried our baskets of fruits and vegetables to the work station, where we began to arrange our bouquets in pots, using strings of long beans to make a handle. Each pot was a sea of colour, filled with bell peppers, broccoli, baby aubergines, baby corn and carrots, and decorated with cinnamon sticks, pine cones and sun-dried oranges – perfect for Christmas. The fact that everything is grown organically, without the use of chemical fertilisers or pesticides, made the experience all the more gratifying. 
With its tours and workshops, Nature Discovery Park allows visitors to connect to a part of our world that usually feels out of reach in the heart of the city. It's a small step towards a lifestyle that is in tune with nature. 
Sign up the YP Teachers Newsletter
Get updates for teachers direct to your inbox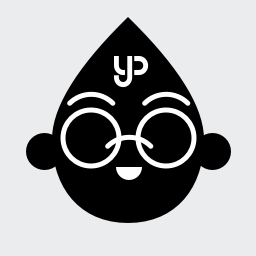 Anushka Purohit
A- Awesome N- Never tired U- Ur best friend S- Silly in the best way possible H- Happening K- Kool A- Awesome, again! Hello, my name is Anushka (if you haven't already guessed), and I absolutely love writing as well as surfing the Internet. If you know me, you know I'm a fun filed package with almost everything included! That's me! :)
Subscribe to YP Weekly
Get updates direct to your inbox