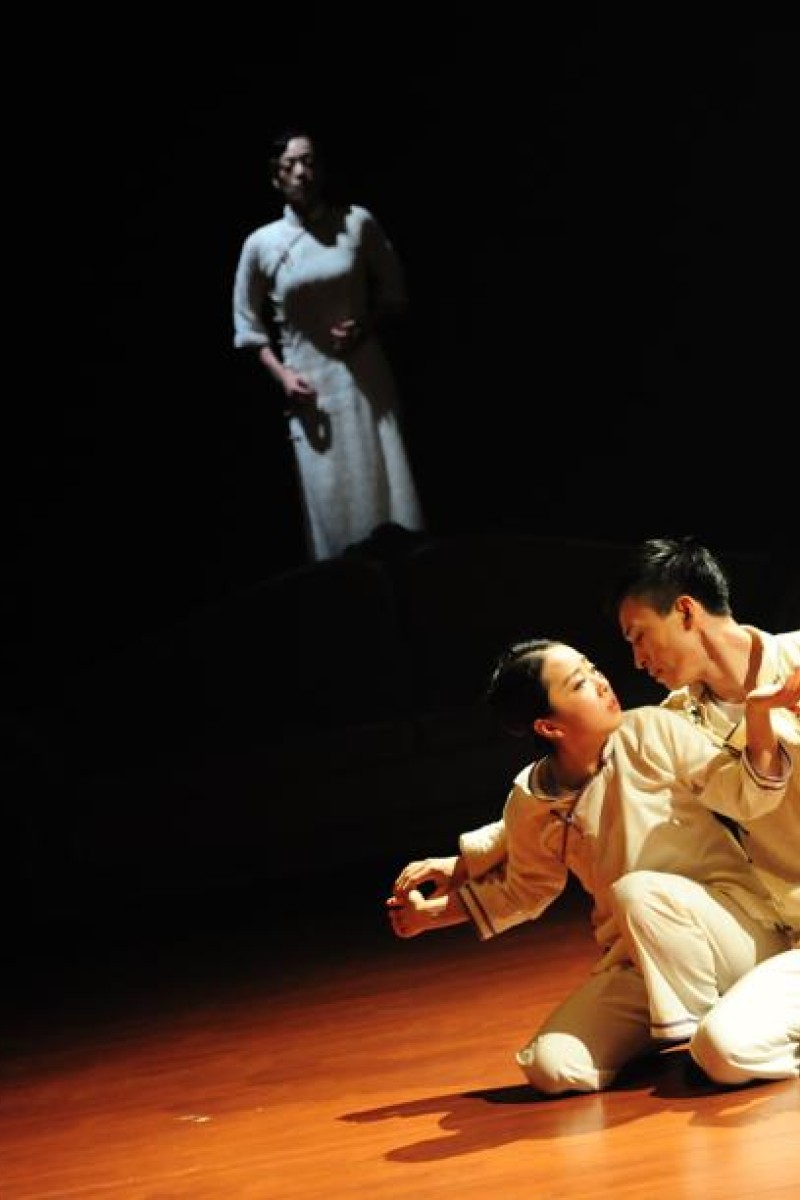 Bringing classic Chinese theatre to life with a modern interpretation of Thunderstorm
By junior reporter Vienna Tsang
Hong Kong-based theatre director Tan Shu-wing uses dance and mime to adapt the play for new audiences
By junior reporter Vienna Tsang
|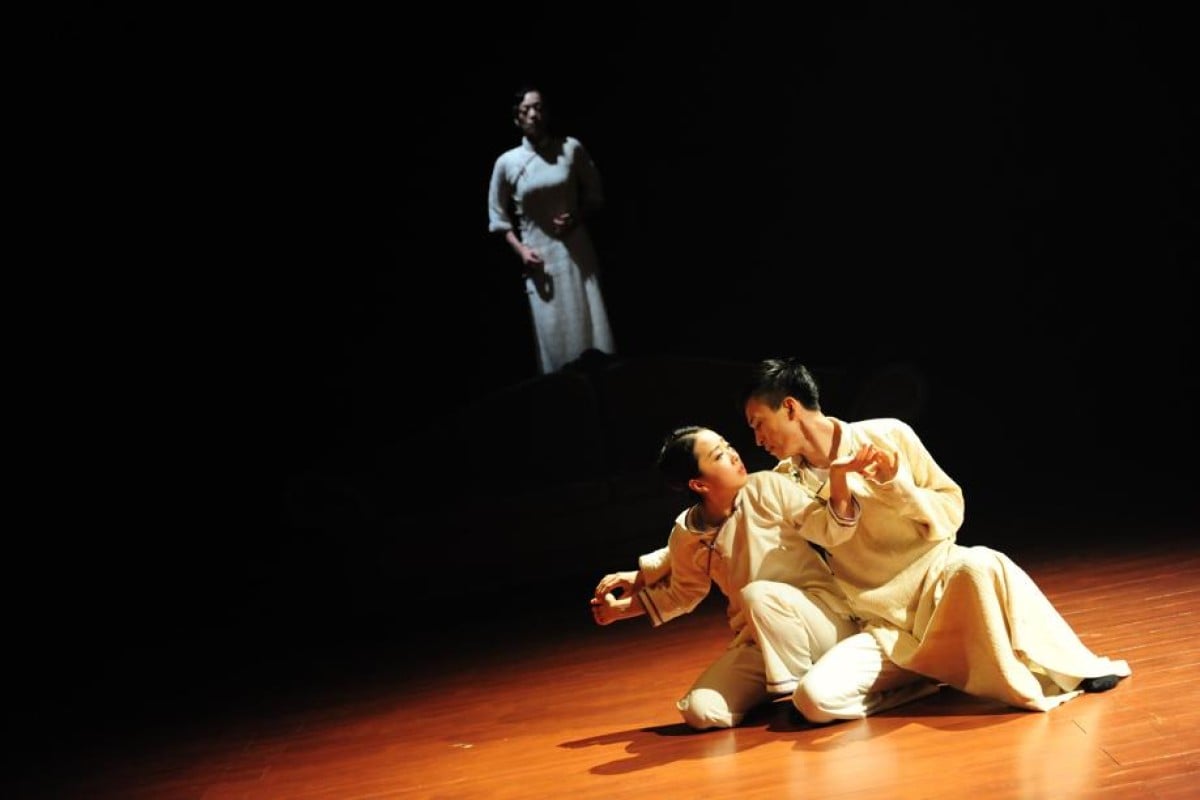 The traditional spoken-word play was adapted into a contemporary dance and mime performance.
Thunderstorm, the renowned play by Chinese writer Cao Yu, has enjoyed a long life both on stage and screen since first being produced in 1933. 
In 2012, Hong Kong-based theatre director Tang Shu-wing and choreographers Xing Liang and Mui Cheuk-yin transformed the classic into a stunning piece of physical theatre – an integration of both theatre and dance.
Having received much acclaim for their production, Tang, Xing and Mui recently brought Thunderstorm back to Hong Kong for a special performance in December, as part of Jockey Club New Arts Power 2019 Dance Series.
The cast of Lion King discusses their 'journey of emotions'
Young Post spoke to co-director and choreographer Xing last month about how the trio went about adapting a traditional spoken word play into a contemporary dance and mime performance. 
Xing admits that it wasn't an easy task. The key, he says, is for the performers to use their bodies to convey the characters' emotions and motives.
Very early on in the process, Tang began training the performers to enhance their movements. While dance pieces are usually smooth and graceful, physical theatre involves a lot of exaggerated actions and facial expressions. 
Why theatre makes our lives better 
"The difficulty was in getting the balance between dance and theatre just right, so that neither element overshadows the other," said Xing. 
Tang, Xing and Mui then began exploring the characters' personalities, and creating movements to suit them. 
Thunderstorm revolves around the complicated relationship between two families – the Zhous and Lus – spanning three decades. It uses the issues between the two families to highlight social issues of the day. 
The creators spent a lot of time pouring over Cao's original source material to get a sense of the main characters: businessman Zhou Puyuan, his wife Fanyi, son Zhou Ping, and daughter from a previous marriage, Sifeng. 
Xing and Mui wanted to make Puyuan's movements more twisted, to illustrate the complexity of his feelings. They used props, such as a fan, to show how tangled his wife, Fanyi, feels. And while Sifeng is dexterous like a magical pixie, Ping's movements are more rigid, to indicate that he is burying his feelings. 
Xing, Tang and Mui first decided to collaborate because they wanted to find a way to express a piece of theatre using dance. 
Stereotypes prevent boys in Hong Kong from learning ballet
They chose to adapt Thunderstorm because although it has a complex plot, there are only a few main characters and the story takes place within a 24-hour period. 
"It meant we could concentrate on analysing those few characters and their relationships to tell the story," said Xing. 
"We also liked the play because it focuses on conflict, and there's a lot you can do with that in a physical theatre performance."
Why diversity and inclusion are so imporant in the arts 
Xing, who has been choreographing the show for almost seven years, says he discovers a new angle to the story each time they tell it.
It took the team eight months to prepare for their most recent performance, as they could only rehearse at weekends. 
Ahead of their performance, Xing visited a local school to discuss the play with some of the students. 
HK teens from different cultures find their inner glow with new theatre project
"I think young people are more interested in visuals than words these days," says Xing. "Because of that, they will be drawn to physical theatre because it tells the story more directly." 
Xing says the key to being a good physical theatre performer is being able to project your emotions. But first, you need to understand the full spectrum of emotions available to you. Xing believes that by observing your own habits in daily life, you can get a better sense of this range of emotions. 
"Pay attention to how your body feels the moment you wake up, or the way you breathe, the way your joints move ... this is how you get to observe your movements and your surroundings," he says.
"It's all about having the mobility of a dancer and the mentality of an actor."
Sign up for the YP Teachers Newsletter
Get updates for teachers sent directly to your inbox
Sign up for YP Weekly
Get updates sent directly to your inbox