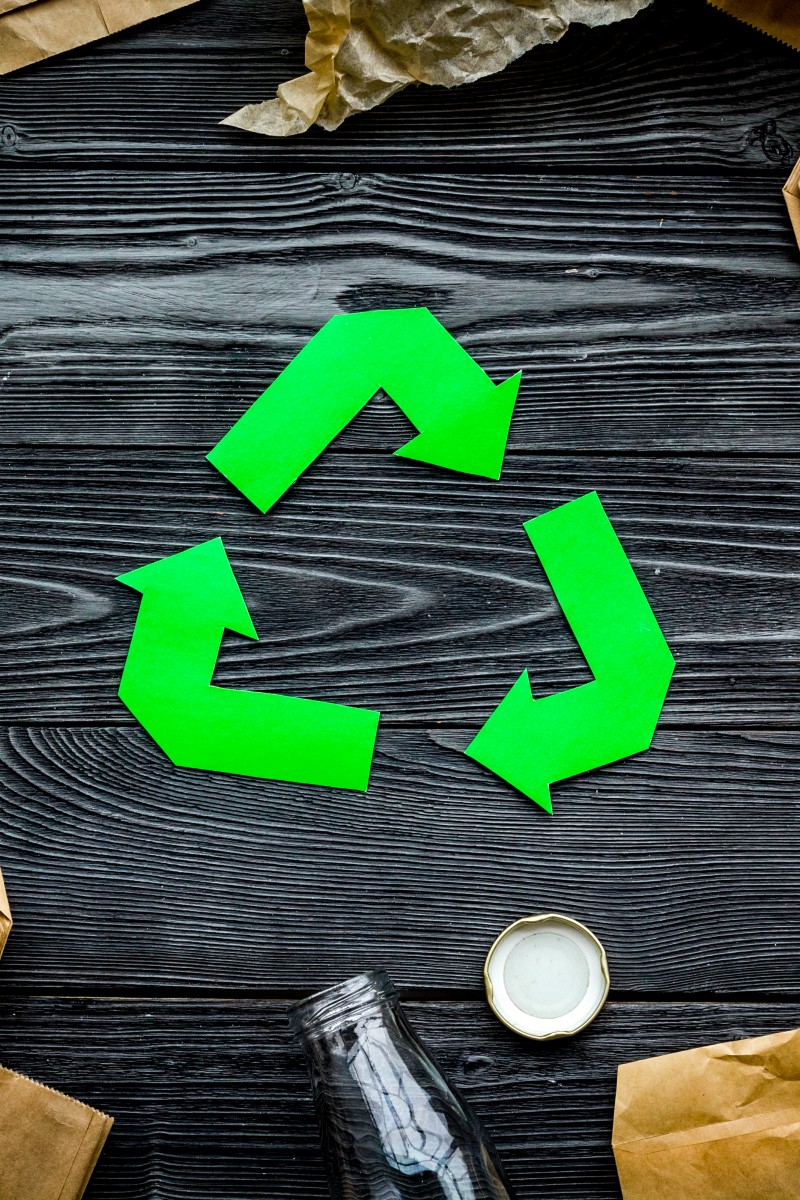 7 apps that will help you learn about climate change and be more eco-friendly
By junior reporter Annie Kim
Learn about endangered animals, sustainable seafood and more

Do your part to minimise your carbon footprint with help from these handy mobile apps
By junior reporter Annie Kim
|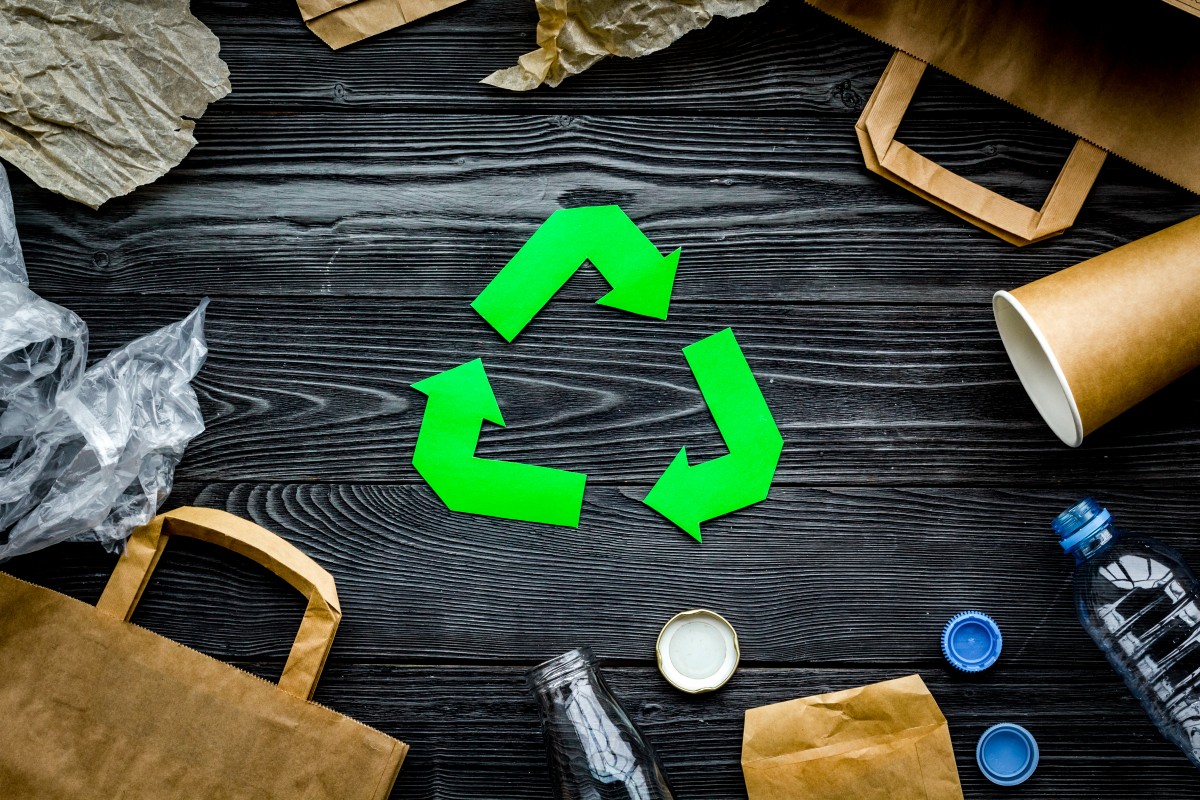 Start with small steps to lead a more environmentally-friendly life.
Climate change is one of the most pressing problems facing our Earth and humankind today. Experts predict increasingly disastrous consequences if we continue to ignore these issues. The more we put off urgent tasks, the more disasters – like the horrific bushfires still engulfing Australia – we will read about on the front page of the news. It's up to you to do your part, even if you start small, like with these awesome apps (all downloadable from Hong Kong app stores) that can help you to not only learn about climate change, but also take action.
This app, which was created by WWF (World Wildlife Fund) HK, educates you about endangered marine animals specific to the oceans of HK. These include Chinese white dolphins, green turtles and horseshoe crabs. The app allows you to take and share photos of the endangered species to help spread more awareness.
Hong Kong climate change activists discuss how they handle 'eco-anxiety'
Now that you have learned more about the endangered species of Hong Kong, you will undoubtedly want to know about at-risk animals around the world. In this other WWF-created app, you can learn about internationally endangered animals such as giant pandas, sea turtles, snow leopards and many more. Even better, there are mini games for each animal that reward you with various facts about them. These include endangerment status, eating habits and loss of habitat. At the end of the activities, you can take photos with an adorable origami figure of the animal and use them to encourage others to fight to protect those endangered.
If you want to make a practical local change through volunteering, this app will come in handy because you can report different coastal and terrestrial 'blackspots' in the city that require clean-ups. It then helps you organise and participate in clean-up activities, which often take a lot of planning and preparation.
Recycling is a vital part of environmental protection. This nifty app provides news articles on how to recycle, facts about the importance of recycling and a Recycling Log that you can fill in to keep track of the resources you have saved for the environment. Although it does not seem to currently be working, this app also has a map function that is supposed to locate areas near you where you can recycle.
How environmentally friendly are these 'green' products?
This app is for all seafood lovers in Hong Kong aspiring to be more sustainable. The guide encourages everyone to consume sustainable seafood to protect marine resources both in Hong Kong and countries from which the city imports seafood. It separates seafood based on species, production method and the country it came from before sorting it into three categories: 'recommended', 'think twice' and 'avoid'. Using this app can help us make the right choice in seafood and further protect the environment. It also publishes new articles every few months informing you about seafood-related news.
You may now be wondering: what can I do right this minute to help protect the environment in my everyday life? Well this app searches for campaigns for you to join. Issues vary widely from environmental ones, like sustainable fishing and the prevention of plastic micro-beads from entering the ecosystem, to animal welfare, civil rights and LGBTQIA rights. Additionally, when you scan the barcode of most products, the app will tell you if it conflicts with or supports your values. If the product does conflict with different campaigns, you can go to the 'Products' tab for their suggested alternatives to buy. Since buying sustainable products is usually more expensive, this app is very handy in helping you make the right and sustainable choices with your money.
This app is the most useful in terms of its convenience and the great impact it can create. You simply need to use the app's search engine (think Google or Bing) and the company will use its money made from advertisement revenue to plant trees or restore damaged ecosystems. You only need to make about 45 searches to plant one tree. This app is also extremely user-friendly, transparently showing its planting campaign process and regularly providing updates about users' efforts and whether they are making a difference.
Sign up for the YP Teachers Newsletter
Get updates for teachers sent directly to your inbox
Sign up for YP Weekly
Get updates sent directly to your inbox