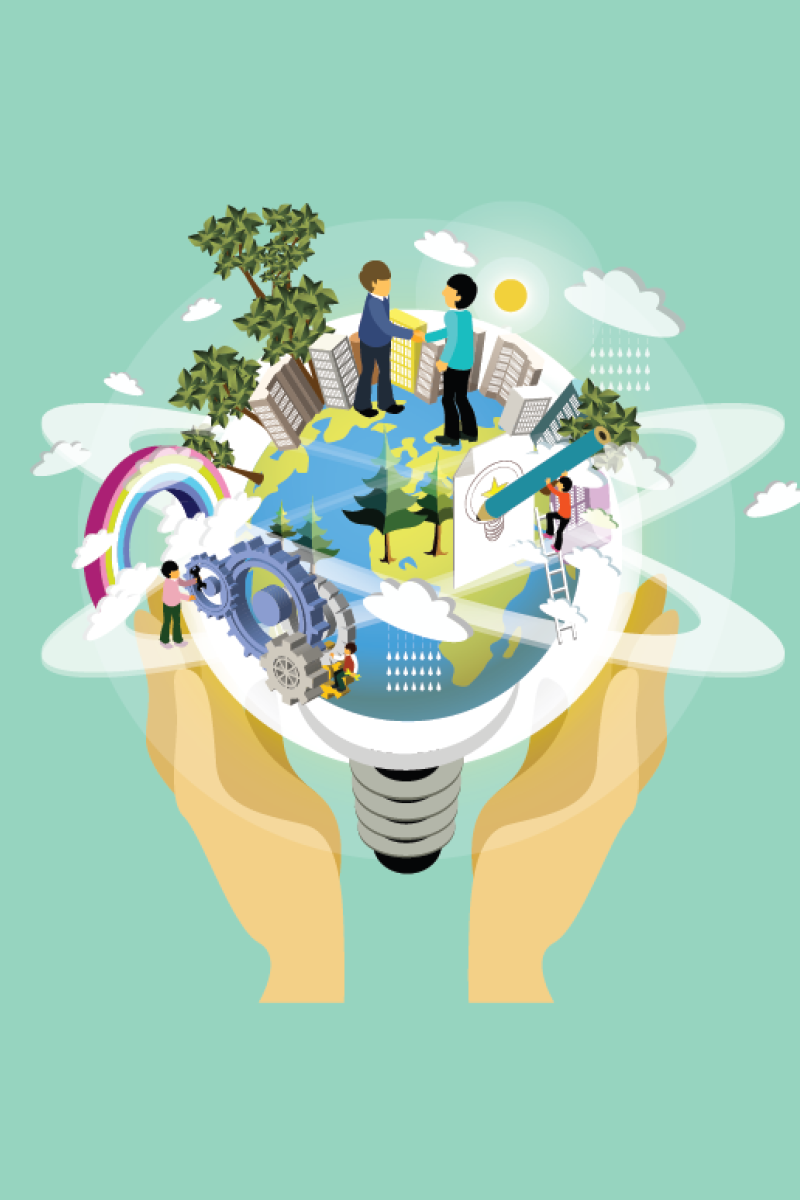 Students create innovative ideas for online learning during Covid-19
OWN Academy's 'Real World Challenge Outbreak: What's Next?' asked students to come up with creative for alternative learning during coronavirus

Award-winning projects include a platform for those with dyslexia and a programme to help fight fake news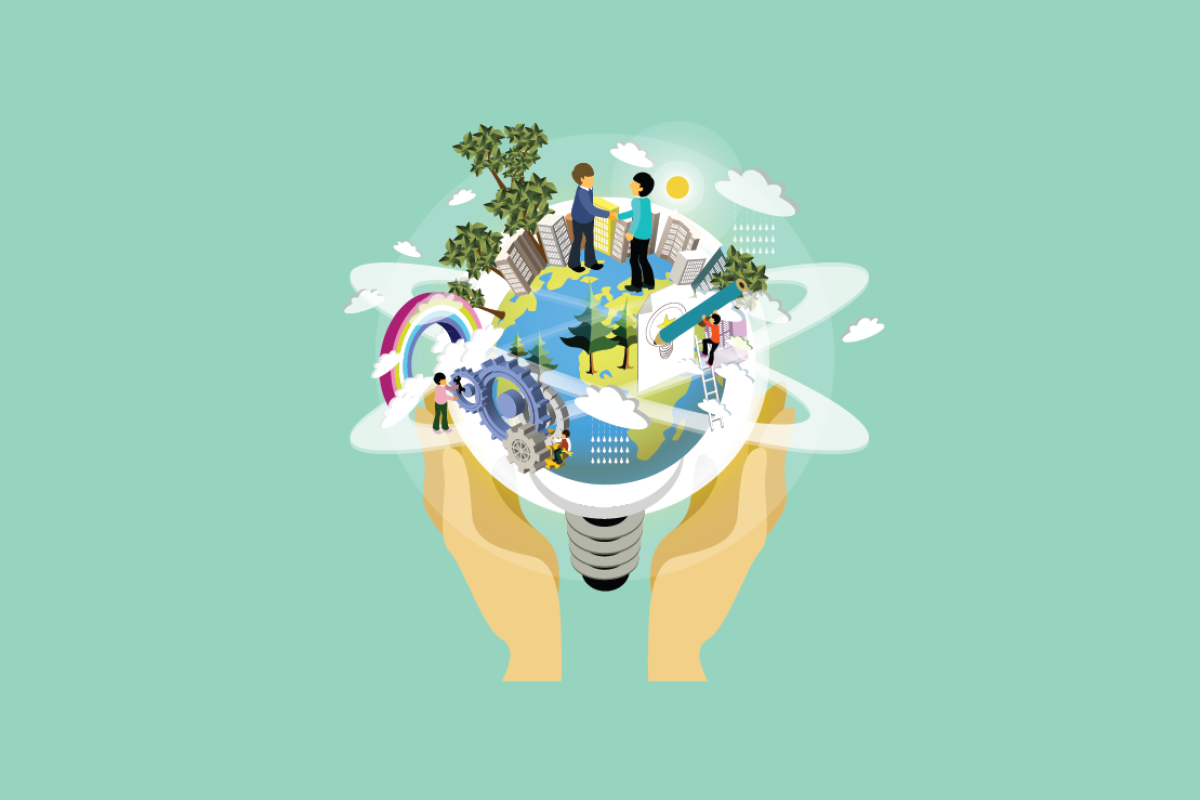 Own Academy asked students to propose creative learning strategies during the Covid-19 pandemic - and got some great entries.
Every crisis is an opportunity in disguise. In May, education innovation company OWN Academy hosted the "Real World Challenge Outbreak: What's Next?", a global online competition where students proposed creative ideas for alternative learning arrangements during the pandemic. 
The contest attracted more than 200 submissions from 36 countries. The shortlisted 15 students from Mexico, India, China, the Philippines, Vietnam, Hong Kong, Nigeria and Myanmar pitched their ideas to a panel of judges. They were judged on innovation, feasibility and presentation. 
Dishita Bisen, 16, from the Philippines, and Padmaja Krishna Singh, 15, from India, took home the grand prize for Edunation: a platform that helps dyslexic students. 
Dishita and Padmaja realised that during the pandemic, dyslexic students may not have proper access to education, and may find it difficult to cope with drastic lifestyle changes. 
"This not only affects the education the child receives but also the mental health of the child," they said. "[Even as] students who do not require learning aids, we are struggling to work online efficiently." 
Covid-19 brings new challenges for charity helping migrant workers
So the duo, who are very much interested in community service and psychology, decided to launch Edunation. 
"Our project is directed towards children with dyslexia and aims to help them with their education … through online classes and contributions," said the grand prize winners. 
Edunation promotes activities for dyslexic students that aim to "enhance their skills in academics and other fields, such as performing and visual arts, while assisting them with special needs education", they added.
"We are trying to get as many partners, clients, educators, and [student] volunteers as we can."
E-learning already presents many challenges, but students with learning difficulties tend to struggle more than their peers.
Correcting misinformation
Mandy Chan Ying-tung from Hong Kong and Steven Chen Yu-jen from Taiwan, both 20, got into the top five with their fact-checking project. 
When the coronavirus pandemic caused panic buying of toilet paper, Mandy and Steven became intrigued by the influence of fake news. "We know how fake news can affect people's judgement and create panic, contributing to irrational behaviour like panic buying and discrimination," they said. 
"We believe that this is [an issue] of paramount importance … [especially] because of the coronavirus."
So they came up with a plan to "transform students into fact-checkers". After taking part in an eight-week online training course, students would be equipped with a critical mind that would allow them to "debunk fake news and promote independent thinking and fact-checking as a habit".
7 ways to help you identify fake news
Their skills would be put to the test in a team project requiring evaluation and analysis, culminating in an easy-to-read report on social media for public review. 
In fact, the pair hope to address misinformation both during and after the pandemic. 
"For now, we are researching fake news and existing fact-checking solutions," they said. 
At the moment, they are preparing online materials and looking for mentors. They are also hoping to launch a beta version of their project and recruit more young people to their team.
It's really important to double check that the news you're reading is real - especially during Covid-19.
Anvi Tyagi and Saachi Gupta from India, both 14, were also placed among the top five for their platform, We Help Ourselves (WHO). 
"Due to the pandemic, students can't share [their culture, ideas, innovations and talents] without a platform that will appreciate their work," they said. The students are also deprived of hands-on learning, which has been replaced by remote and theoretical lessons. 
The duo said their website "enables worldwide learning", allowing people to showcase their skills through videos and view others' clips in the areas of cooking, coding, art, and filmmaking. 
The teen fighting the Covid-19 pandemic, one mask at a time
"We wanted to give everyone a chance to express themselves in a field of their choice," said added. WHO helps students to explore the "creative side of all of us and enhance our skills during the lockdown".
The two girls hope to turn their idea into reality in the near future.
For more details, check out Own Academy's website. 
Sign up for the YP Teachers Newsletter
Get updates for teachers sent directly to your inbox
Sign up for YP Weekly
Get updates sent directly to your inbox