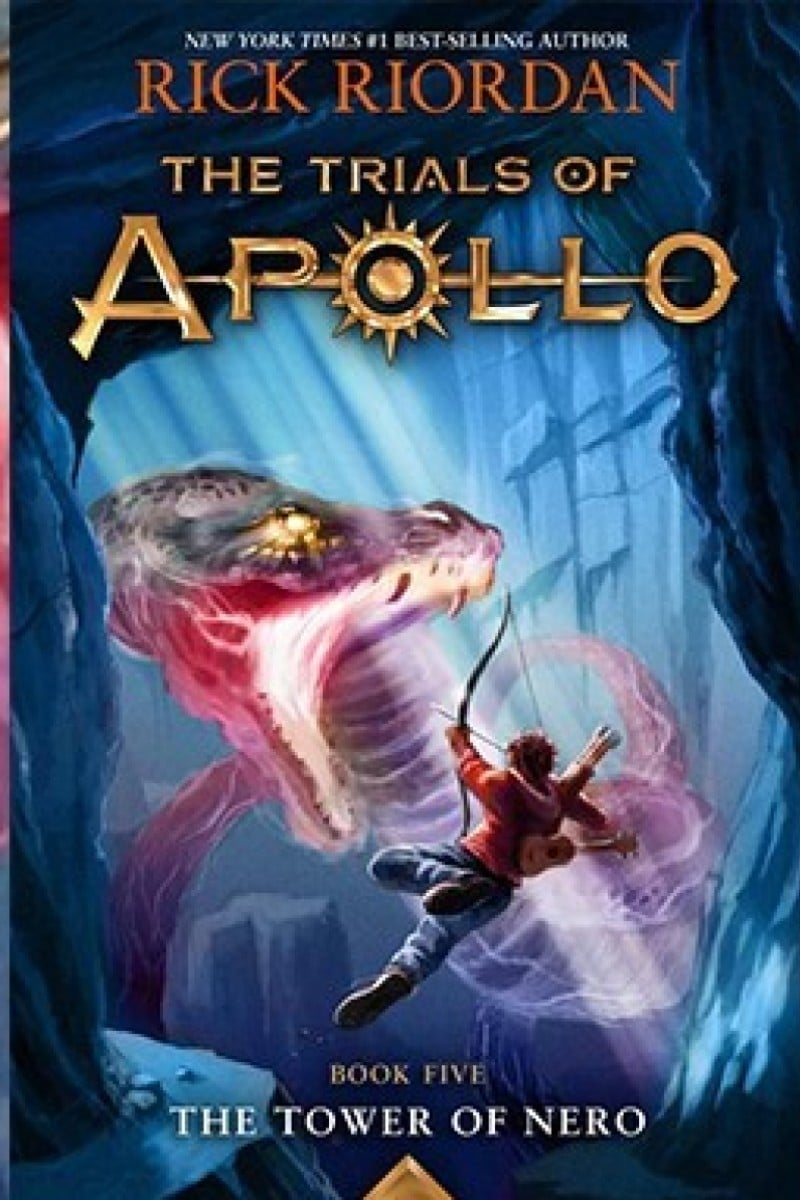 'The Tower of Nero' book review: final volume of 'The Trials of Apollo' series
Junior Reporter Nicole Yuen
Author Rick Riordan first introduced YA readers to Ancient Greece in his 'Percy Jackson and the Olympians' series

This Lester Papadopoulos tale is also the last in the Camp Half-Blood Chronicles
Junior Reporter Nicole Yuen
|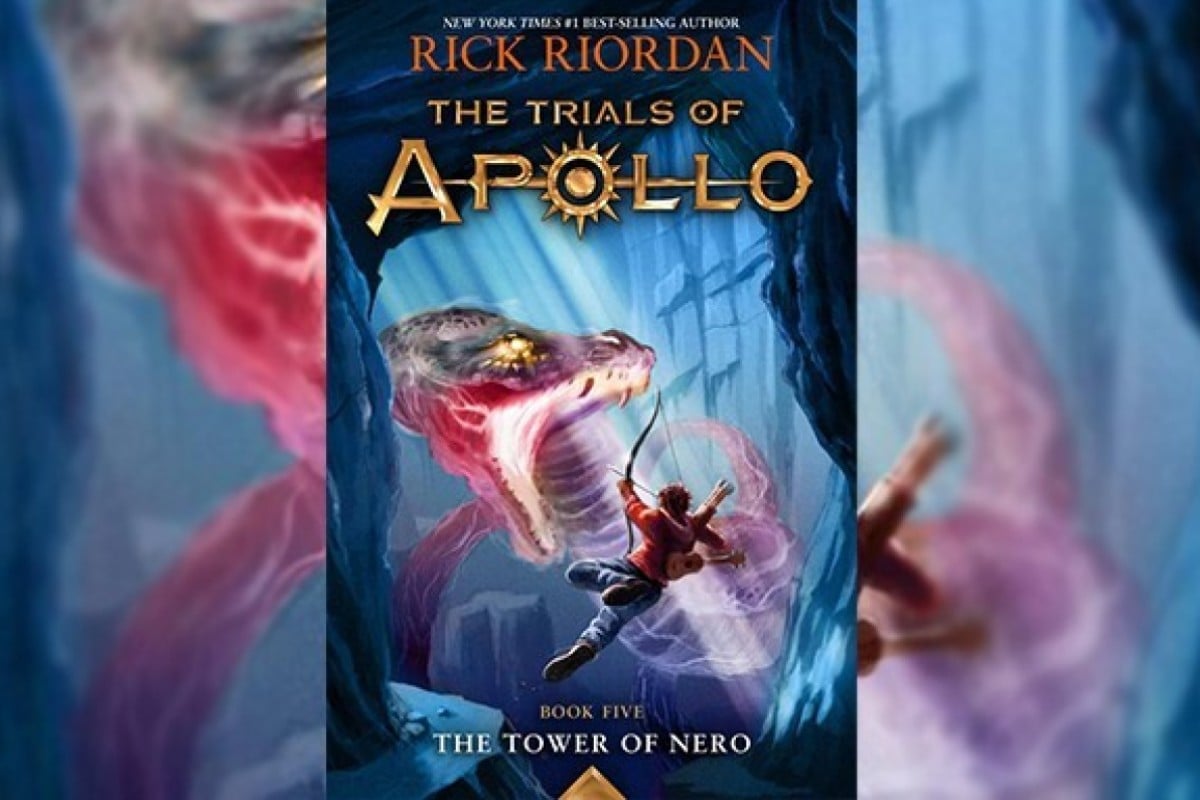 The Tower of Nero for online
The highly anticipated conclusion to Lester Papadopoulos' story is finally here. Former Greek God Apollo – now a teenager, Lester – and his friend Meg McCaffrey are on the subway after defeating ancient Roman emperor Caligula. They are now on their way to battle Roman emperor Nero – only there's a two-headed snake a few metres away from them.
Rick Riordan's The Tower of Nero is the fifth and final volume of The Trials of Apollo series. It's also the 15th and final instalment in the Camp Half-Blood Chronicles, which includes the five books in the Percy Jackson and the Olympians series, as well as the five books in the Heroes of Olympus series.
In Riordan's latest offering, Lester attempts to fulfil his destiny by confronting Python at the Tower of Nero. Along the way, he and Meg encounter friends, foes and everything in between. Like most of the other books in the series, The Tower of Nero is a masterful balance of character development, witty banter and intense monster battles.
The story also sheds light on abuse and manipulation by those in authority.
Though the language used is sometimes overly simplistic and repetitive, the high-stakes, well-planned action scenes, especially in the latter half of the book, more than make up for the flaws.
Kidnap on the California Coast : Agatha Christie lite for young YA readers
The Tower of Nero highlights Riordan's unique ability to craft believable characters, with readers somehow able to relate to the half-godly beings who save the world on a regular basis. However, long-time members of the Riordanverse may be unhappy with how the main players from the Heroes series have been portrayed here.
Overall, although The Tower of Nero does not fully live up to expectations, it is a fairly solid conclusion to a nostalgic series that neatly wraps up Apollo's earthly journeys and bids a sentimental farewell to many of Riordan's most popular characters.
Sign up for the YP Teachers Newsletter
Get updates for teachers sent directly to your inbox
Sign up for YP Weekly
Get updates sent directly to your inbox