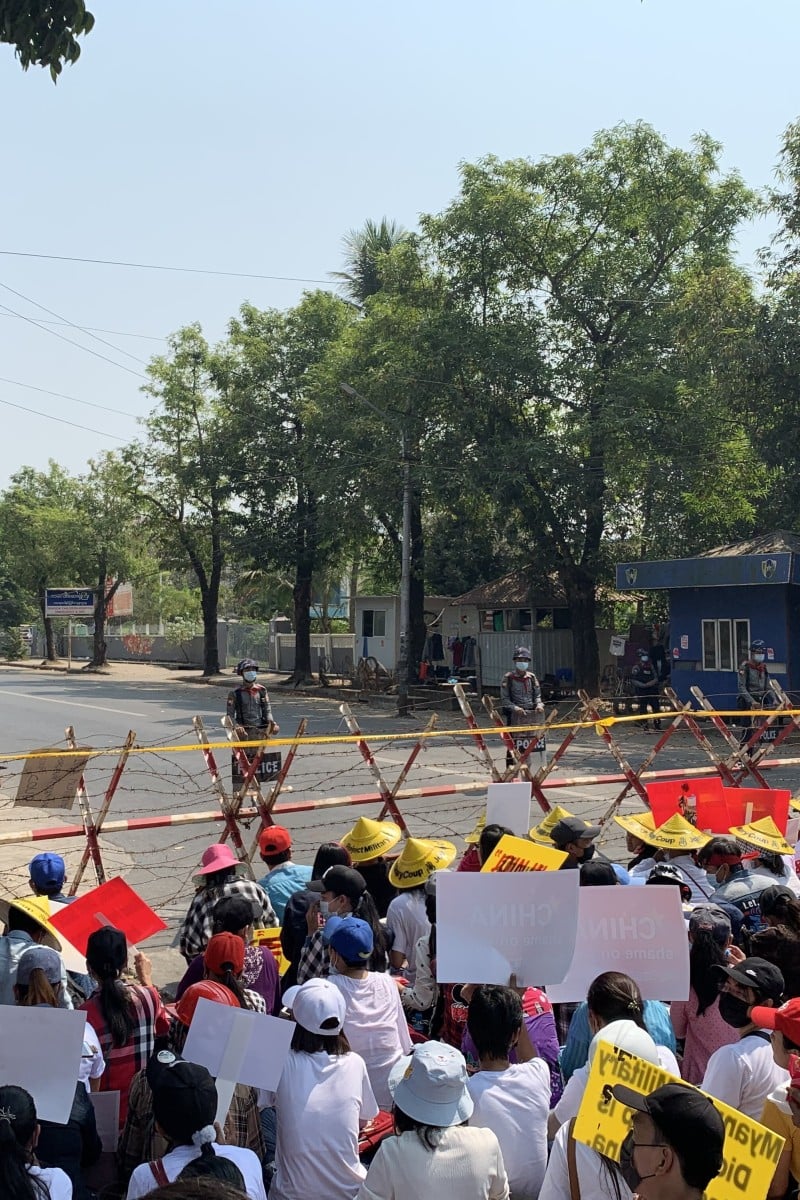 Teenage life since Myanmar coup: Zoom outage, life under a military regime, constant protests and fear
Three international school students speak to 'Young Post' about the day the military coup began

Gen Z have been vocal in their objection to the arrest of Aung San Su Kyi, but at what risk?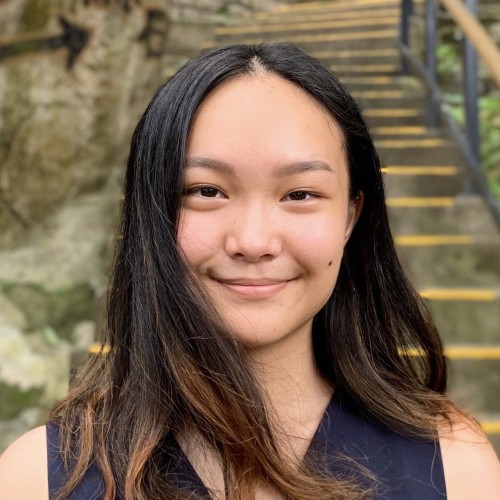 Nicole Tan
Nicole is a student in Hong Kong with an avid interest in journalism and international relations. She has previously lived in Shanghai and Taipei, and hopes to attend college in the United States.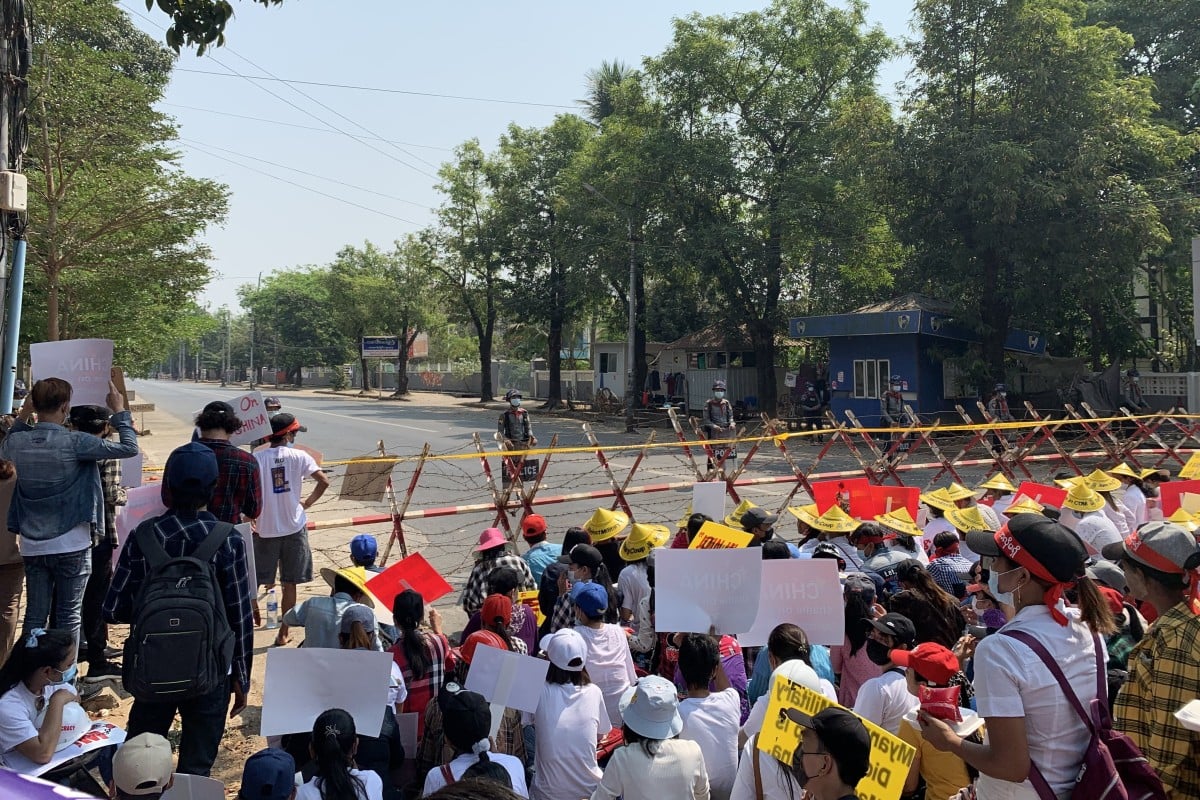 Protestors sit in front of the Chinese embassy due to the CCP's alleged involvement with the military coup. Photo: Phyo Thiri Thu
On the morning of February 1, Daewe Aung, 15, was trying, and failing, to connect to Zoom for her online classes.
Phyo Thiri Thu, 17, woke up and grabbed her phone to scroll through Instagram as usual. "I noticed the WiFi was down, so I turned on my cellular data – and it wouldn't work either," she says.
Yvonne Yi, 17, heard her parents talking in hushed whispers about something that sounded urgent; she says: "When I got up two hours later, I found out via the news and my friends' messages that Aung San Suu Kyi and U Win Myint had been detained."
What's going on in Myanmar? How did the crisis begin?
This was the start to the coup that has turned life upside down in Myanmar. The military arrested Suu Kyi, the leader of Myanmar's governing National League for Democracy (NLD) party. The arrest came amid weeks of tension after the military refused to accept the NLD's victory in the November general elections.
"My initial reaction was shock and disbelief," says Phyo. "With the internet down, we couldn't read the news nor confirm what was going on. Then I was afraid the internet might not be back, ever!"
For many residents, this is a recurring nightmare. They remembered what it was like to live under an oppressive military regime just a decade ago.
Life for local Myanmar students had already been tough amidst the Covid-19 pandemic
"We had no WiFi, no connection with outside countries, SIM cards cost US$2,000 a piece, and you had to smuggle a second-hand car in from another country to even own one," Yvonne says.
"My biggest fear as the day went on was that after all the struggle for democracy, we'd go back to a life without freedom."
"I was angry at the people responsible for all this," says Phyo.
"It's unfair to the citizens who voted. It's unfair for those that have lost their lives just by peacefully protesting. It's unfair for the families that've been split apart by unreasonable arrests."
On social networks, the situation in Myanmar has been compared to the film The Purge, and Yvonne and Daewe agree.
"At night, my parents and other adults in the neighbourhood have to patrol the area with weapons in hand to keep a lookout for criminals that the military freed to cause havoc," says Yvonne.
"Every night, we lock the doors, the windows, and padlock the gate shut as well as wrap a chain around for extra protection," Daewe says.
"During the day, millions protest. Police can arrest people and shoot them. They can do whatever they want."
The traditional poem that teaches Cambodian teens to accept domestic violence
A telecommunications curfew has been imposed from 1am to 9am. Free speech has been stifled.
Factories have stopped as workers flood the streets to protest. Every day there are stories of someone dying in the streets, either at the hand of the military or the freed thugs. At 8pm each night, residents bang pots and pans to protest.
"The pandemic vanished in a matter of days," says Phyo, "not because there aren't any patients, but because the doctors are on strike. No one is getting tested."
Daewe's family has been through three military coups. The first was in 1962 and the next in 1988. "My grandparents are in shock but have become almost numb," Daewe says.
"They told me that there's no point holding a grudge against the military for what they have done to our family … it'll only tire us out and we'll get nothing back.
"I can see how stressed my mum is," she continues. Her family worries they might have to flee.
"But I have so much that I would have to leave behind here that I want to stay." Several of Daewe's family members have also been arrested. They were charity owners and their organisation's money has been taken by the military.
School teachers wearing traditional hats and uniforms take part in a protest against the military coup on March 3. Photo: EPA-EFEAs international school students in Yangon, Yvonne, Phyo, and Daewe's schools now start later due to the internet curfew. News sites are difficult to access; homework must be done as fast as possible, before the internet is cut off; and with the coup on their minds 24/7, students find it difficult to learn.
"Classes aren't the same," says Phyo. "I can sense the fear in my teachers and peers."
With so many protesting during the day, attendance is low. "Discussions are dry and extracurriculars are on hold."
Because students at her school come from varied backgrounds, including military families, the coup is a divisive and sensitive topic, with cyberbullying on both sides.
How Cantopop star G.E.M handles cyberbullying and internet trolls
Yvonne's school has decided to remain apolitical. She says students think this is hypocritical and the school director's reasons vague. He had said he was reluctant to put anything in writing that might put the school "at risk" – even a statement of neutrality.
Though it is an uphill battle, the people of Myanmar haven't lost hope.
"The way the citizens have managed to keep their spirits up, stay united and keep fighting for almost a month straight now, no matter what the military throws at us, makes me feel hope and also pride," says Yvonne.
Phyo is buoyed when she sees people doing brave things or just helping one another.
"When I go into the crowds during protests and hear the passionate cries and chants, I feel empowered; like this whole thing will end soon," she says.
Sign up for the YP Teachers Newsletter
Get updates for teachers sent directly to your inbox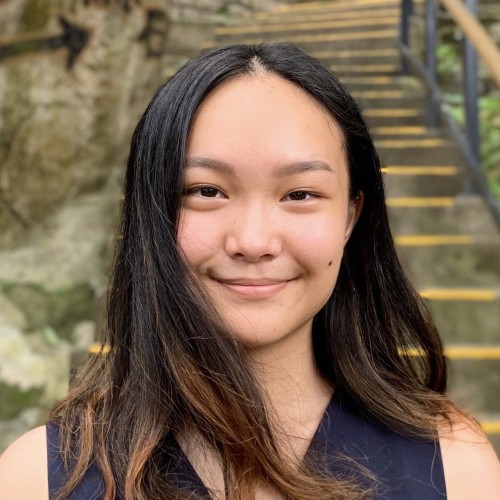 Nicole Tan
Nicole is a student in Hong Kong with an avid interest in journalism and international relations. She has previously lived in Shanghai and Taipei, and hopes to attend college in the United States.
Sign up for YP Weekly
Get updates sent directly to your inbox