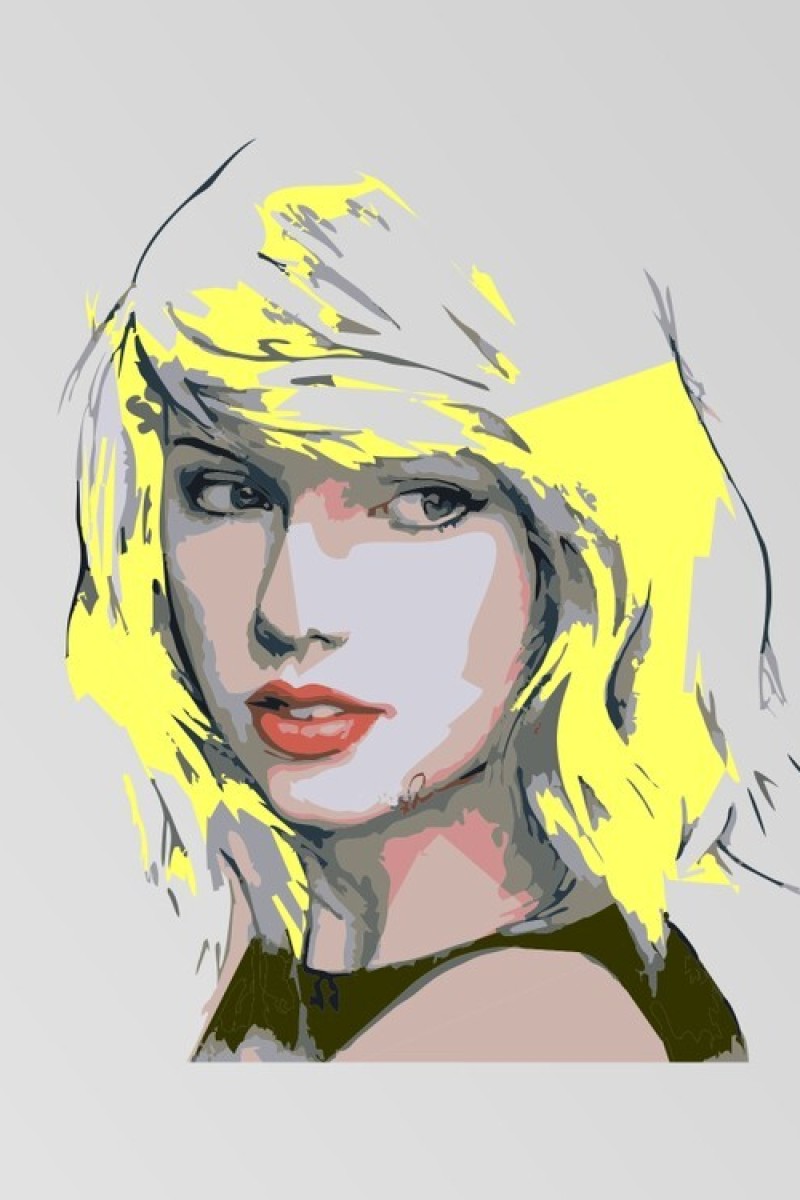 The ultimate ranking of Taylor Swift albums – and no, 'Folklore' is not at No. 1
Ahead of this weekend's Grammy Awards, for which the singer-songwriter is nominated six times, here's a guide to TayTay's back catalogue

From her self-titled debut via 'Fearless' and the iconic 1989 ('Shake It Off'! 'Bad Blood'! 'Blank Space'!), we rank her nine studio records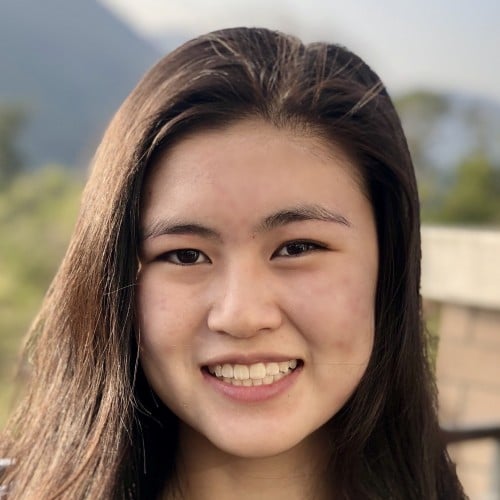 Finley Liu
Finley Liu is a California born writer based in Hong Kong. She has a deep passion for mental health, the environment, and rock music. When she isn't writing, she's playing drums or producing her podcast Adole-sense.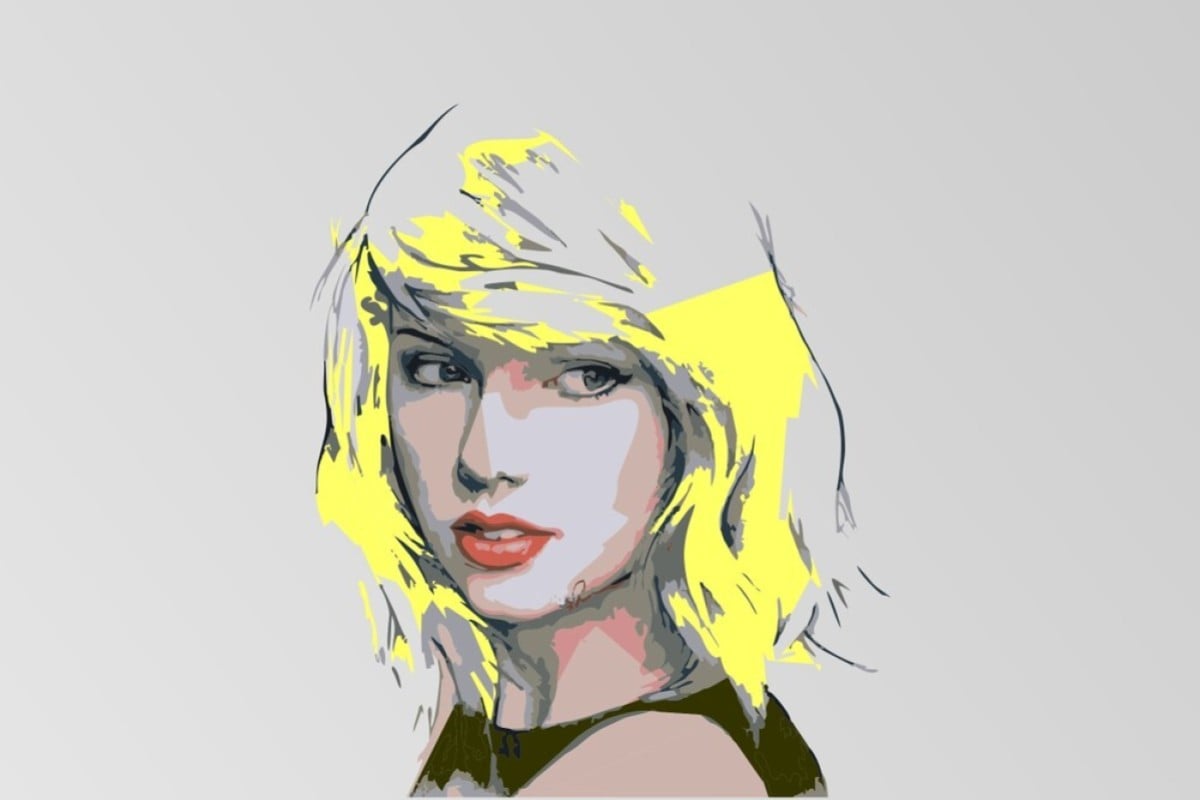 Taylor's creativity knows no bounds
No one defined the 2010s pop scene quite like Taylor Swift. Over her 15-year music career, Taylor swiftly took over the world with her infectious melodies and clever lyrics. Despite the pandemic, 2020 was a big year for the artist, who released two surprise albums and secured her first Album of the Year nomination since her 2015 record, 1989.
Swift certainly has an impressive discography. And the 31-year-old shows no signs of retiring, proving that she can adapt to the times and come back stronger with each album. I do think that she will take a break from music for a while, and we may not see another album until 2022.
In an interview with Jimmy Kimmel, she joked, "I've tired myself out, I have nothing left!"
With two acoustic-folk style albums being her latest releases, I predict an experimental indie-pop album next, or perhaps a return to country-pop. Whatever she releases, I imagine, will be nothing short of amazing.
In celebration of TayTay's career, here's the ultimate ranking of her nine full-length albums.
9. Taylor Swift (2006): 5/10
At only 17, Swift moved to Memphis, Tennessee – universally recognised as the birthplace of modern American music – to pursue her dream of becoming a country star. Her songwriting talent was clear at a young age, and she combines smooth guitar melodies with catchy lyrics to create a formidable first album.
Although her skills were still in need of developing, Taylor Swift is an undeniable achievement for such a young artist.
Stand out tracks: Our Song, Teardrops on my Guitar
Underrated songs: Invisible
After months of posting cryptic photos and tweets, she dropped the music video for ME! featuring Panic! At the Disco vocalist Brendon Urie. With neon lights and colourful backdrops, Swift bounced back from her dark Reputation era.
Lover features her signature pop style with catchy tunes and some of her best bridges to date.
Stand out tracks: Lover, Death by a Thousand Cuts, Cruel Summer
Underrated songs: Cornelia Street, Afterglow
7. Fearless (2008): 7.5/10
Fearless was Swift's second album and her first shot at a Grammy for Album of the Year. It's a perfect blend of her country roots and her up-and-coming pop style.
While it may not be as critically acclaimed as her other albums, no one can deny the comfort of catchy guitar riffs and teenage love songs.
Stand out tracks: You Belong With Me, Love Story, White Horse
Underrated songs: Change, Fearless
6. Reputation (2017): 7.5/10
With the release of Reputation's first single, Look What You Made Me Do, Swift reinvented her image and reclaimed her place in the pop landscape. One of her greatest strengths is her ability to transform from one year to the next.
Despite the dark and tough tone of the album, Reputation contains some of the singer-songwriter's most honest and vulnerable tracks.
Stand out tracks: Delicate, Getaway Car, Call It What You Want
Underrated songs: New Year's Day
Ms Swift dropped Evermore last December, just a few months after its sister album Folklore, reminding us that she always "comes back stronger than a 90s trend".
Evermore signalled a return to mellow-folk jams and poetic lyrics. It's musically brilliant, but lacks the emotional hit and originality of Folklore.
Stand out tracks: Willow, No Body No Crime, Champagne Problems
Underrated songs: Closure, Dorothea
4. Speak Now (2010): 9/10
No album demonstrates Swift's songwriting capabilities quite like Speak Now. She wrote and composed the entire album on her own, a feat almost unheard of in the modern pop industry – and especially impressive seeing as she was 21 when it was released.
While it may not be as popular as her other albums, it is highly recommend that you listen to it all the way through, as it contains some of Swift's most underrated songs.
Stand out tracks: Mean, Mine
Underrated songs: Never Grow Up, Sparks Fly
It would be hard to find a more influential and iconic 2010s pop album than 1989. Swift delivered hit after hit, with Shake It Off, Style, Bad Blood, Out Of The Woods, and Blank Space all receiving platinum records.
Of all her nine albums, 1989 is probably still the one most people, especially non-Swifties, associate with Swift.
Stand out tracks: Style, Blank Space
Underrated songs: Clean, All You Had To Do Was Stay
2. Folklore (2020): 9.5/10
In July 2020, Swift surprised us with Folklore, only a year after Lover was released. From the first piano chords of The 1, she had us hooked, enmeshed in the fairytale she had created.
With its modest acoustic-folk sound and intricately woven lyrics, Folklore is TayTay's most emotional and honest album to date. Her songwriting, coupled with Aaron Dessner's production, creates a dreamy and poignant masterpiece.
Stand out tracks: Betty, August, Exile
Underrated songs: Invisible String
Taylor Swift's decision to write a purely pop album catapulted her to superstardom. I remember lip syncing along to 22 in the car and performing I Knew You Were Trouble during recess. All Too Well is Swift's songwriting tour de force, with subtle rhyming schemes and expressive lyrics.
The combination of nostalgic smash hits and poignant tracks leads to this being her undeniable musical masterpiece.
Stand out tracks: 22, We Are Never Ever Getting Back Together, All Too Well
Underrated songs: Everything Has Changed, State of Grace
Sign up for the YP Teachers Newsletter
Get updates for teachers sent directly to your inbox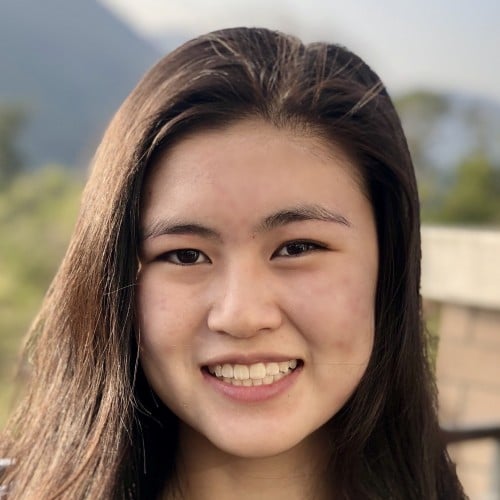 Finley Liu
Finley Liu is a California born writer based in Hong Kong. She has a deep passion for mental health, the environment, and rock music. When she isn't writing, she's playing drums or producing her podcast Adole-sense.
Sign up for YP Weekly
Get updates sent directly to your inbox