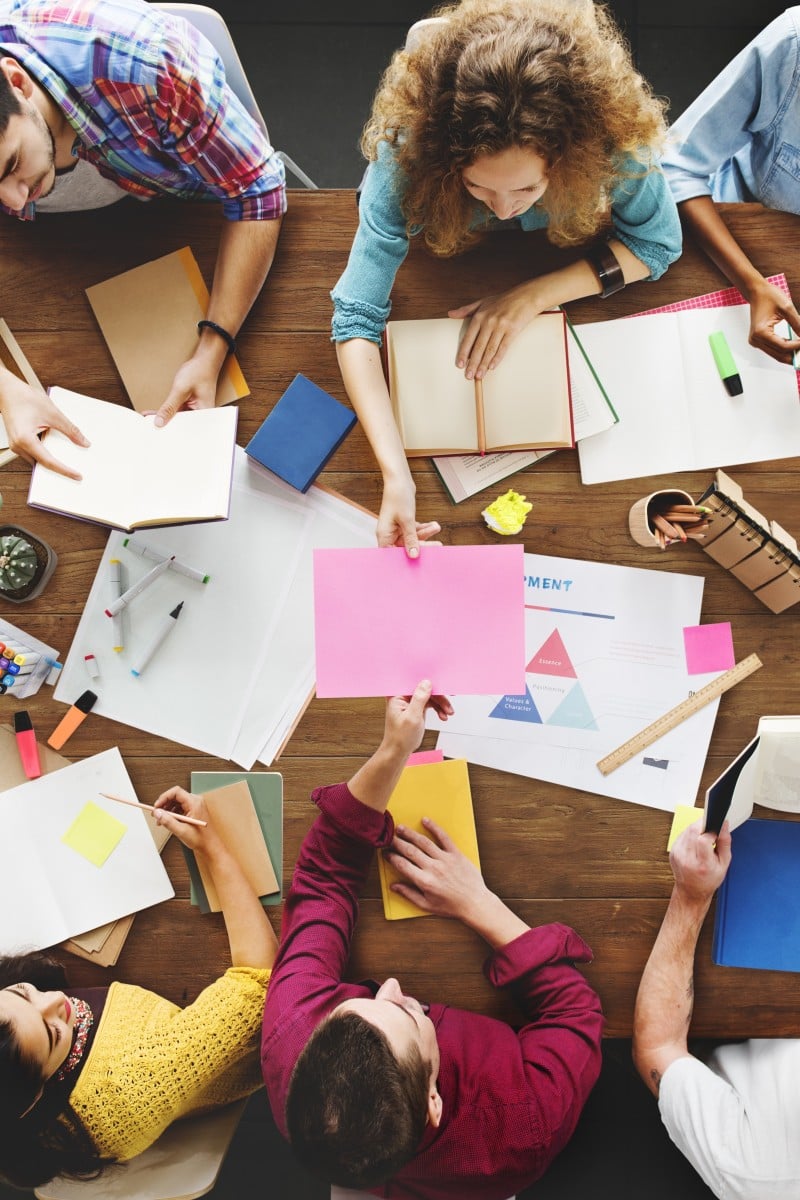 10 things students can do to show initiative and stand out
Since many universities emphasise the value of extracurricular activities, it's important to get out and find yourself a project

Start a blog if you like to write, spend time volunteering or attend online classes and workshops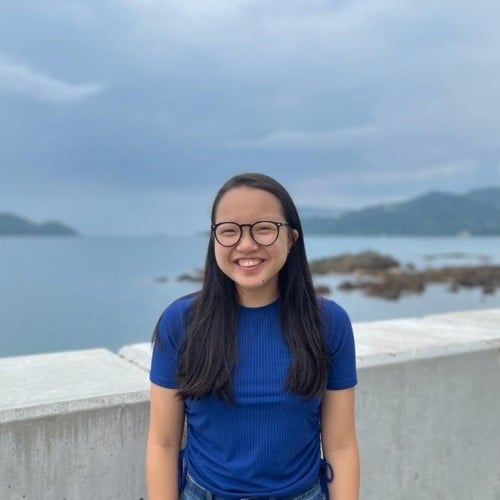 Janice Mook
Janice enjoys blogging, reading and listening to K-pop. But for now, she is trying to master the art of multitasking.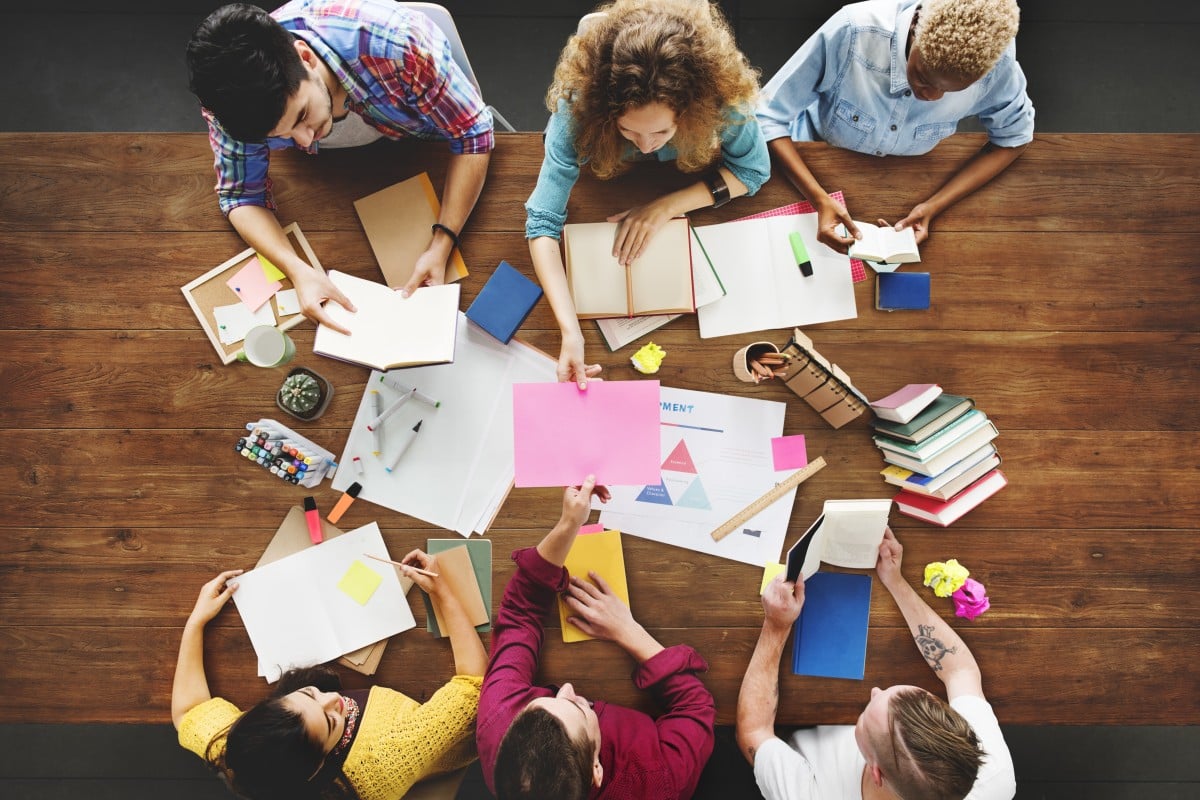 Wondering how to fill your CV and stand out on university applications? Here's some tips to help you out.
Besides fulfilling academic requirements, many universities emphasise the value of a multidisciplinary secondary school life. This means your participation in extracurricular activities could be crucial in getting into your preferred course. Yet, with most events being scrapped due to Covid-19, you are perhaps fretting about your hollow CV.
But not to worry. Instead of waiting for an opportunity to fall into your lap, why not start your own project, such as setting up a student-led organisation or becoming a writer, composer or speaker? It is in your hands to make the best out of it.
Here is a list of 10 things you could do to make yourself shine as the end of the academic year looms.
Check out Lingoscope if you want to practise your foreign language
If you experience a sudden impulse to write, you should definitely create your own blog. You could first explore major blogging sites, such as WordPress, Wix, Blogger and Weebly, to get an idea of the process. There are also free step-by-step tutorials online that teach beginners how to make a blog quickly and easily.
For starters, you could join your school programming club or follow online tutorials to learn basic coding systems such as Java, Python, html and C++. When you become familiar with the syntax, you can use software including Android Studio, Xcode or Google Flutter to build an app. Again, there are lots of free online resources to help you along the way.
Learning how to build an app could be a fun and useful skill.
Recently, there's been a surge in student-led civic organisations on social media networks such as Instagram, both locally and abroad. Each one has a unique mission, such as raising awareness of climate issues, providing linguistic resources, or spreading positive messages about racial equality. You could join hands with a group of teenagers to set up an organisation that would help society.
If you love to create videos, take advantage of platforms such as YouTube and Instagram to share your day-to-day life. You don't need to have special talents like a cappella singing or freestyle football to set up your channel. Just build your fan base from scratch.
Check out Hong Kong-based YouTuber Hanna Vaharanta for inspiration
Apart from writing a fictional story, you may consider composing a musical piece ranging from classical, lo-fi and EDM to pop music. Even if you haven't had any music lessons, you can find inspiration to produce your own melody and lyrics by using apps such as Flat and GarageBand, which are quite user friendly. When you have polished the piece, share it with the world on SoundCloud, BandCamp or Mixcloud.
Register for online workshops
There are heaps of programmes being organised by local universities. Here are a few: HKUST's Virtual Science Talks, CityU-Learning Classroom, and HKU's Easter Taster programme. All of them cater to students from secondary schools in Hong Kong. Some are even free of charge, which is the cherry on top.
How to boost your Wi-fi signal when everyone is working (and learning) at home
Perhaps Covid-19 is a time to hone your public speaking and research skills. With the rise in student volunteers around the globe, you can easily find free online Model United Nations conferences to sign up for during the weekends. In addition, this will help you become more aware of your surroundings and maintain a healthy social life.
Read books, watch documentaries
As teachers say, they are standard outlets to kill time while enhancing your knowledge. Pick up memoirs, biographies and documentaries on topics that interest you. But remember this: write down what you have taken in and your feelings, and store them for later use, which could be for your personal statement to prospective universities or maybe just to carry on a conversation.
What are your favourite types of documentaries to watch?
Volunteering is a "must" for teenagers; it provides hands-on experience that you can't learn in school. It also helps you gain new skills, meet new friends, experience different cultures and become well-rounded individuals.
Join YP Junior Reporters' Club
Last but not least, join the YP Junior Reporters' Club! We have workshops, interviews with celebrities, live reporting, food tasting and writing opinion pieces and reviews. It's a great launch pad for aspiring writers and reporters aged 12 to 18 as they gain experience in journalism. While working alongside other teens on JR projects, they can also forge long-lasting friendships.
In the grand scheme of things, teens can turn their ideas into reality, starting now.
Sign up for the YP Teachers Newsletter
Get updates for teachers sent directly to your inbox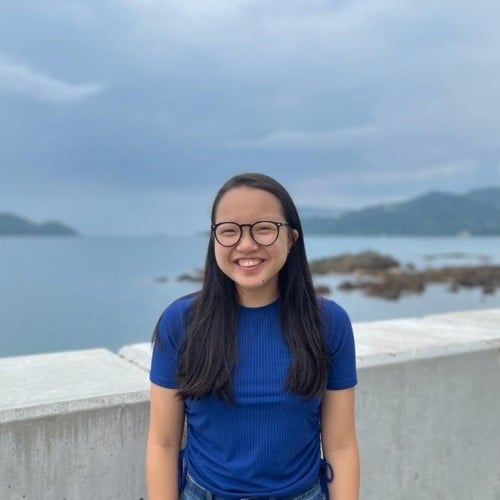 Janice Mook
Janice enjoys blogging, reading and listening to K-pop. But for now, she is trying to master the art of multitasking.
Sign up for YP Weekly
Get updates sent directly to your inbox