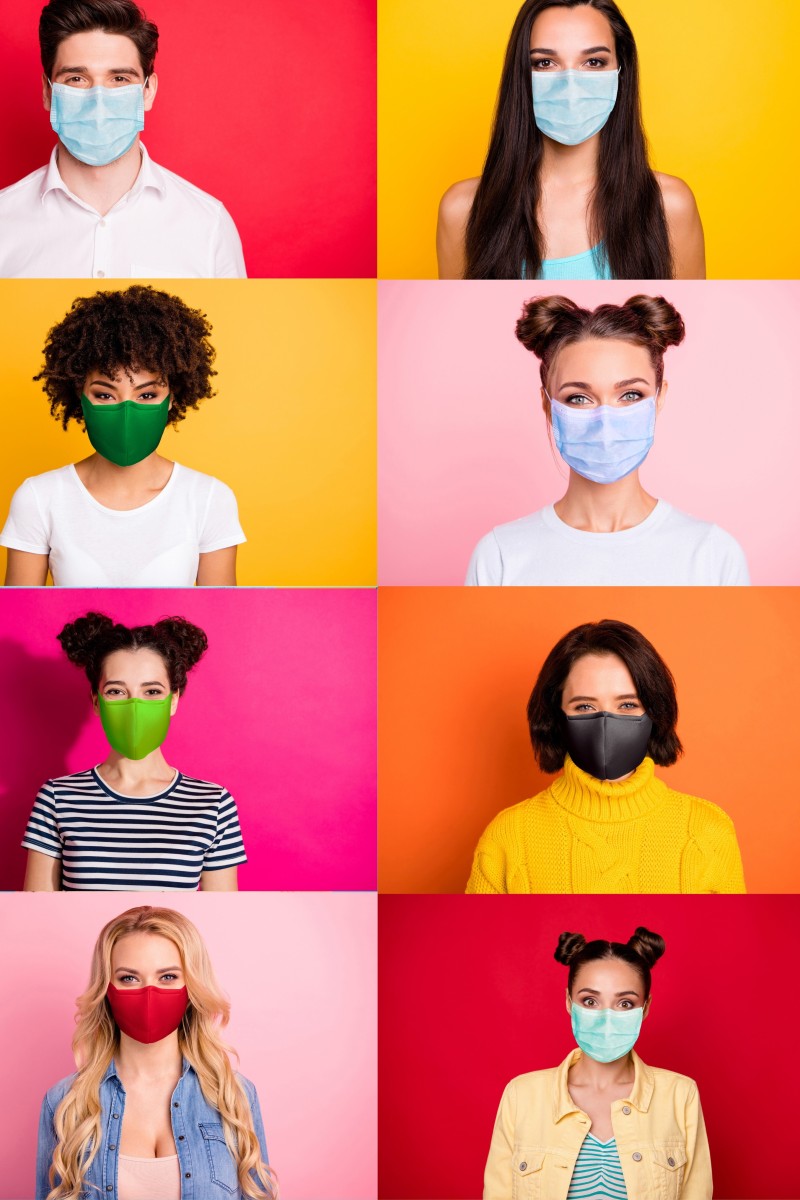 How students around the world are coping with Covid-19
Online learning, social distancing rules, and different attitudes about masks ... how many of these coronavirus challenges do you relate to?

Some students are even learning online from different time zones, meaning they have to stay up all night to attend virtual lessons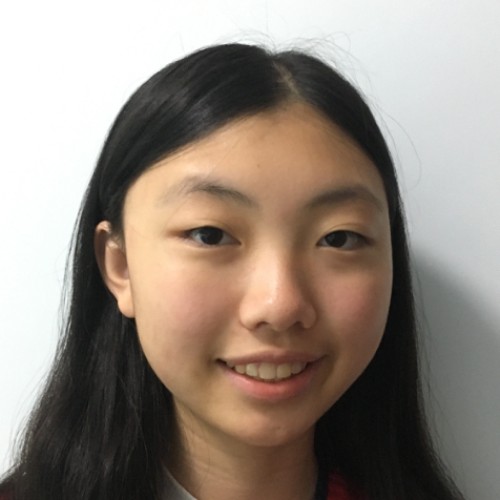 Nicole Lee
Nicole is a sixth form student from Hong Kong studying abroad in England. She is passionate about politics and sociology, and hopes to study these further at university.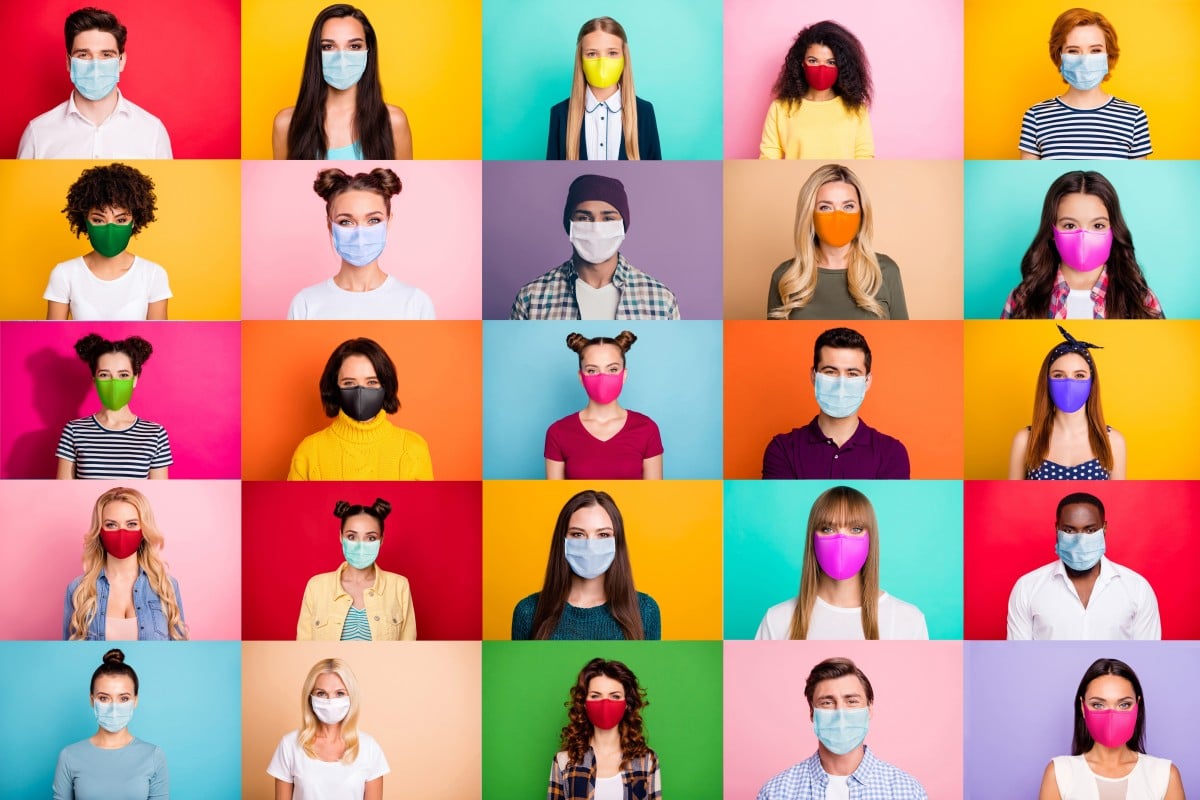 Do you prefer learning online, or are you happy to be in in-person classes again?
The pandemic has presented many challenges to Hong Kong students over the past year.
Like many students around the world, they have been stuck at home taking online lessons, and when they have been able to go to school, they have had to abide by strict social distancing rules.
And remote learning has been especially difficult for the city's underprivileged students, who have had to share a computer, if they have one, with other household members.
How to get back on track if you're procrastinating more during the pandemic
So, under these circumstances, what disruptions are students elsewhere facing, and are their struggles the same as ours?
We reached out to students from the mainland, Britain, Canada, Dubai, Norway, and Russia to see how they and their schools are coping with Covid-19.
Hong Kong isn't the only place where students have been able to attend school in person, though their social distancing rules can be quite different from the ones here, where face masks are widely accepted.
How has online learning during the pandemic affected you?
Maddie, 17, who attends a private school in Britain, says: "While masks are encouraged around school, it is still not compulsory due to the stigma surrounding mask-wearing."
"It is not unusual to see groups of people without masks," she says, adding that every student is tested for Covid-19 twice a week.
Megan, 17, who goes to a public school in Vancouver, Canada, says people in her country have a similar attitude towards wearing face masks.
What to do when you find yourself avoidant coping
"Many teachers take off their masks when talking in class," she says.
But for students who've had to remain online, technical issues are a common difficulty they face.
Alisa, 18, from Russia, says: "I had to share a computer with my mother. It was complicated for us. Her job is directly connected with computer programmes ... online education, for its part, isn't possible without a computer."
Covid forced us to stop hugging and shaking hands - should it stay that way?
Yolanda, 15, from the mainland, had problems with firewalls.
"The online platforms my school uses all need to be accessed with a VPN, except for Zoom, but there's no guarantee about their stability," she says. "When my VPN fails, I've lost contact with my school and classmates."
Phoebe, who is also 15 and living in the mainland, normally goes to boarding school in the US, but has had to learn remotely due to travel restrictions. The resulting time difference means that her day starts at 11pm and ends at 6am.
Learning remotely over different time zones is the new norm for many students these days.
"Being the only one on Zoom during class while everyone else is on campus, I am unable to join discussions, and it is hard to communicate. Sometimes teachers ignore you unintentionally," Phoebe says.
Even social interactions with friends where she is living are limited because they have lessons during the day.
Other students also expressed changes in their relationships because of the pandemic.
Will the virus ever really go away?
For Maddie, it actually brought her closer to her friends because she needed to put in more effort to connect with them online.
"I no longer take their presence for granted, and I appreciate my friendships more," she explains.
Ilyes, 16, who is attending in-person classes at her school in Dubai, says: "My relationships with teachers haven't been affected, apart from the fact I've forgotten how they look like without a mask."
Why so many students are taking a gap year before uni
Overall, students were split on whether they preferred online or in-person lessons.
Alisa remarked that her online learning experience was "unusual and rewarding". Although there were downsides, she found she had improved her time-management and self-control.
Anastasia, 17, who also goes to a school in Russia, disagrees, "[In-person school] gives me an opportunity to communicate with my classmates and teachers face-to-face. Distance learning is good but it can't replace offline education."
How to boost your Wi-fi signal when everyone's working from home
Kaja, a 16-year-old student in Norway, has been happy to return to face-to-face classes.
But she says they still have to be careful - for example, similar to Hong Kong, going home for certain lessons to avoid mixing with other classes - but "things have gone well for now".
Additional reporting by Junior Reporters Jacqueline-Joyce Fong Mei-yi, Oleg Shcherbakov and Coco Keyao Xia.
Sign up for the YP Teachers Newsletter
Get updates for teachers sent directly to your inbox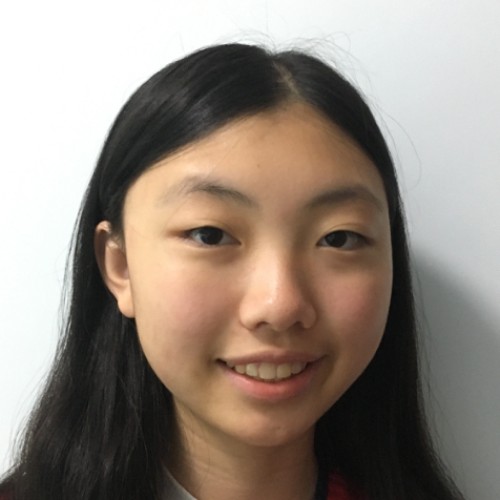 Nicole Lee
Nicole is a sixth form student from Hong Kong studying abroad in England. She is passionate about politics and sociology, and hopes to study these further at university.
Sign up for YP Weekly
Get updates sent directly to your inbox