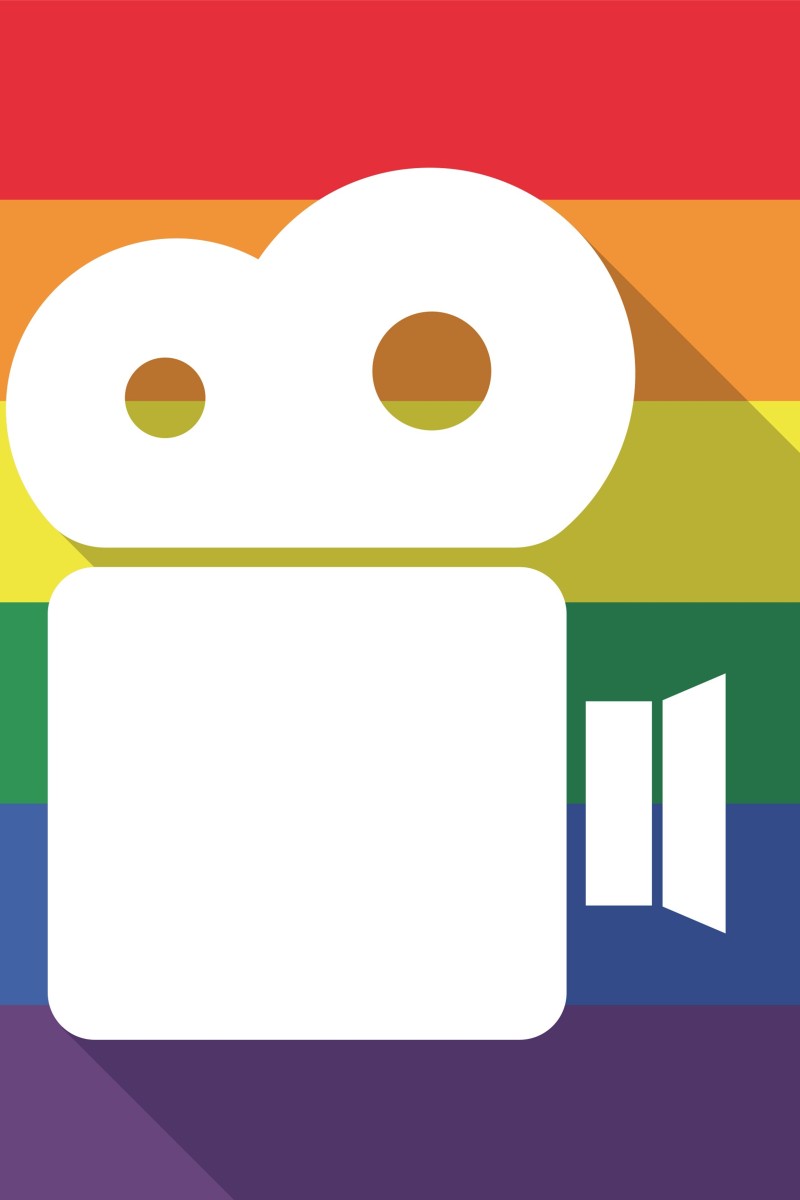 EU-Asia Rainbow Docs film festival sheds light on the struggles LGBTQ+ people face
The event runs from June 30 to July 11 and features short films, feature-length movies and documentaries about the struggles queer people have worldwide

The screenings are organised by the European Union Office in Hong Kong and Macau and the Goethe-Institut, along with Broadway Cinematheque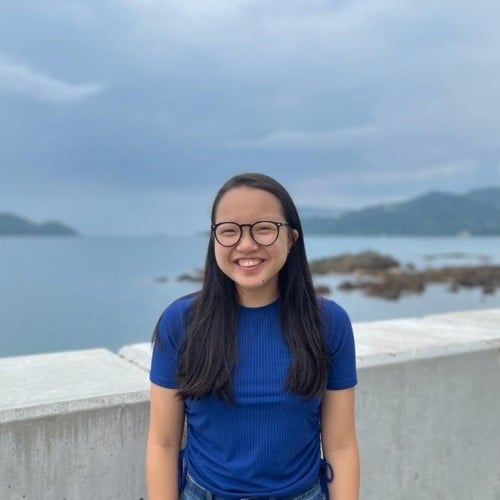 Janice Mook
Janice enjoys blogging, reading and listening to K-pop. But for now, she is trying to master the art of multitasking.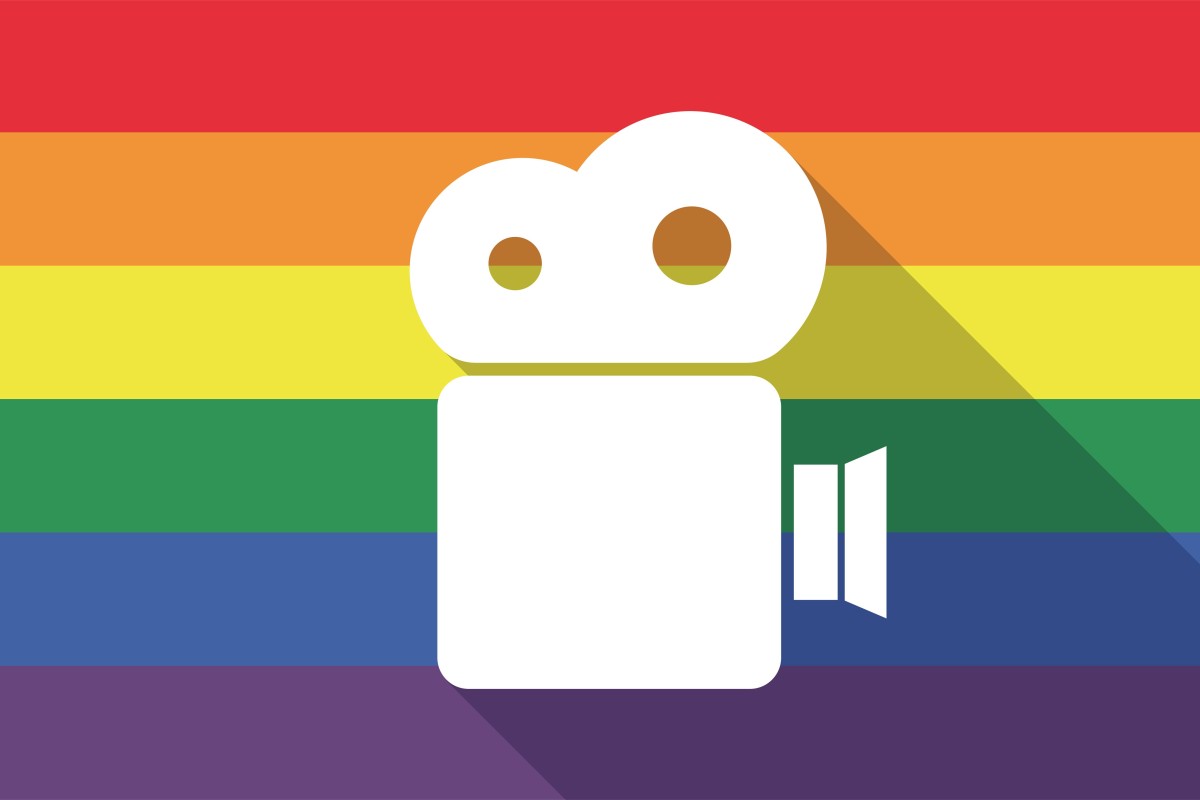 It's representation, for the big screen.
Just because Pride month is coming to a close, it doesn't mean the celebration of LGBTQ+ identity is over.
Starting from Wednesday, you can check out a series of feature movies and short films from EU-Asia Rainbow Docs that shed light on the LGBTQ+ movement and give us a glimpse into the lives of French drag queens, Japanese trans politicians, Syrian refugees who dream of competing in a gay pageant, and more.
5 queer musicians you should check out
"As the fight for LGBTQ+ rights continues, filmmakers have become essential and effective chroniclers of this struggle," said Clarence Tsui, director of local cinema Broadway Cinematheque. "Through their work, we can witness how LGBTQ+ communities organise and empower themselves, while also taking note of the bigotry and persecution against those who remain marginalised in society."
Organised by the European Union Office in Hong Kong and Macau and the Goethe-Institut Hong Kong, in association with Broadway Cinematheque, the event will be held from June 30 to July 11 2021, and showcase a collection of films, documentaries and talks for people from all walks of life.
Four Hongkongers talk about the importance of pronouns
The films portray the difficulties the LGBTQ+ community faces in striving for normal relationships and earning validation from society.
"The Rainbow Docs programme highlights the role of documentaries as the torch-bearers of the truth in the face of oppression, and also fosters an international exchange of ideas between artists, activists and audiences from different social and cultural backgrounds," Tsui said.
Take a look at just a couple of the films you can catch at the festival.
What not to say when a friend comes out to you
In Italian and English with English subtitles.
Al l Together is a story about the director and his very own "super family": he, his partner, and the two egg donors who helped to bring forth their two children. Filmed across four years, the adults themselves provide an enlightening view of civil unions and what they entail, and a fresh perspective from their children who talk about having two "rainbow fathers" and what that means to them.
In Mandarin with Chinese and English subtitles.
Moving In Between documents the journey of Erika as she transforms herself from being the eldest son in a conservative Taiwanese family into a woman through sexual reassignment surgery in Japan.
As she recalls the conflicts she has had with her family, the documentary reveals the struggle of those trying to find their own standing in a binary world, and the courage that entails.
All films will be shown with English subtitles and feature a series of talks to complement the screenings. Take a look at the Broadway Cinematheque site for more details.
Sign up for the YP Teachers Newsletter
Get updates for teachers sent directly to your inbox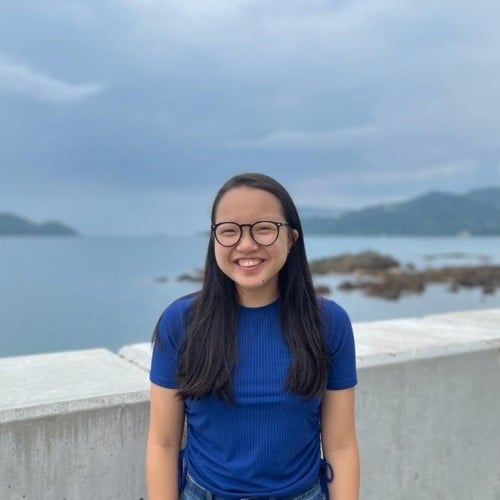 Janice Mook
Janice enjoys blogging, reading and listening to K-pop. But for now, she is trying to master the art of multitasking.
Sign up for YP Weekly
Get updates sent directly to your inbox