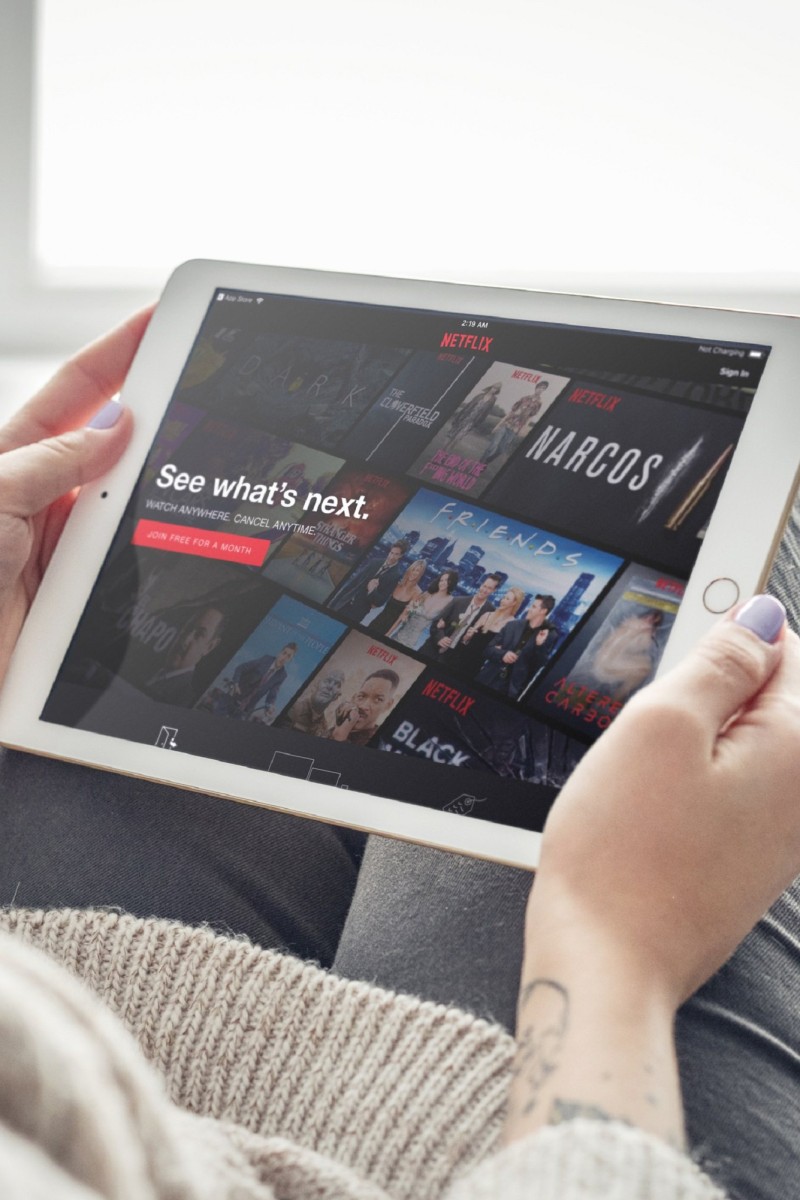 Netflix to crack down on password sharing, introduce ad-supported plans amid losses
Junior reporter Pun Hok-yin
The streaming service lost 200,000 subscribers in the first three months of 2022

Platforms such as Disney+ have proven to be tough competition
Junior reporter Pun Hok-yin
|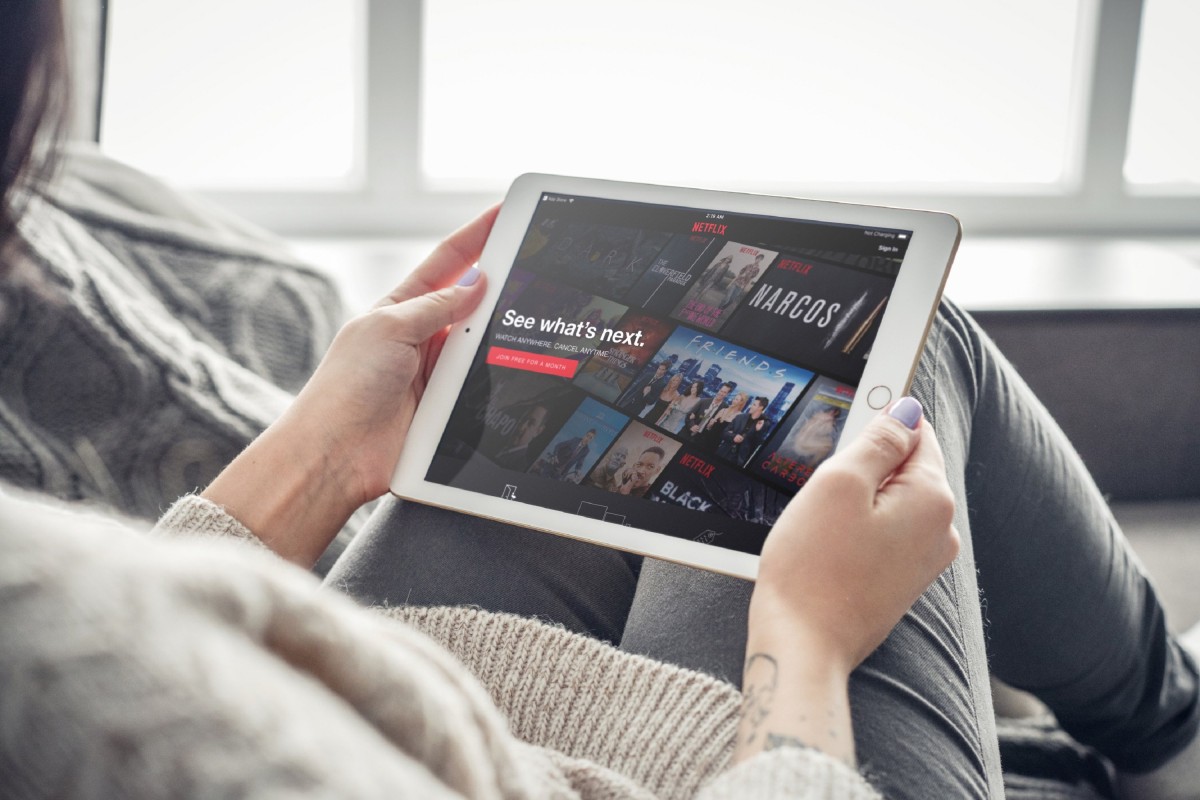 Netflix announced that it will crack down on password sharing after reporting more than US$50 billion in losses. Photo: Dreamstime/TNS
Netflix has announced it will introduce a password sharing fee and offer less expensive plans supported by advertisements amid a drop in subscribers.
Things were initially going well for the platform, especially since lockdowns and quarantine during the pandemic confined people to their homes. The streaming service played an important role in keeping the public entertained while stuck inside, allowing them to watch the latest films or binge classic TV shows to keep their spirits up.
When the company reached its highest ever per-share price of US$691.69 (about HK$5,430.50) on November 17, 2021, it seemed like its streaming domination was complete.
The Adam Project review is a fun sci-fi flick, but won't become a classic
However, on April 20 of this year, the company surprised the world with its biggest stock price drop, losing more $US50 billion after experiencing a steep decline of over 35 per cent in share price, making it one of the largest one-day stock drops ever.
The drop came soon after Netflix reported a loss of 200,000 subscribers in the first quarter of 2022, falling well short of its forecast of adding 2.5 million, according to Reuters.
This means that huge changes are coming to the platform.
Netflix reported a loss of 200,000 subscribers in the first quarter of 2022. Photo: Reuters
One change that might disappoint some people is the transformation of its animation department. Phil Rynda, Netflix's Director of Creative Leadership and Development for Original Animation, was let go at the end of April, along with many other members of staff in this department.
The service also stopped production on a few noteworthy animated shows that many have been looking forward to, including Bone, the adaptation of Jeff Smith's beloved comic book series, as well Pearl, a series from Meghan Markle about the adventures of a 12-year-old girl who is inspired by influential women from history.
In addition to cancellations and firings, Netflix is planning to address the flagrant practice of password sharing. A recent public shareholder letter from the company stated that more than 100 million households were using a shared password, including 30 million in the US and Canada alone.
'Stranger Things' season 4 premieres in two parts, starting May 27
Instead of suspending these shared accounts, the company intends to charge an extra fee for account holders whose passwords are being used by other households.
Currently, Netflix offers three different subscription plans, ranging from HK$63 – HK$93 per month. The basic plan only allows you to use the streaming service on one device at a time, while the premium plan lets you watch on four different screens at once.
The most likely reason for Netflix's hardship is the ferocious competition it is currently facing from other streaming services, such as Disney+, which offers Disney trademarked films, including the Star Wars and Marvel series, that are not available on Netflix.
Netflix to launch 'Exploding Kittens' mobile game
To sustain its price plans and compete with other services, the platform will also launch cheaper, ad-supported plans.
Netflix co-chief Reed Hastings, who has previously rejected the idea of advertisements for the company, has supported the plan, stating that it will be rolled out over the next year or two. Although the service has long resisted the move, it does have the potential to attract more price-sensitive users, and it could tap in to the advertising industry's latest investments in streaming services, such as YouTube.
With all the news about Netflix's losses, only time will tell whether these tweaks will allow the platform to remain the king of streaming.
Sign up for the YP Teachers Newsletter
Get updates for teachers sent directly to your inbox
Sign up for YP Weekly
Get updates sent directly to your inbox