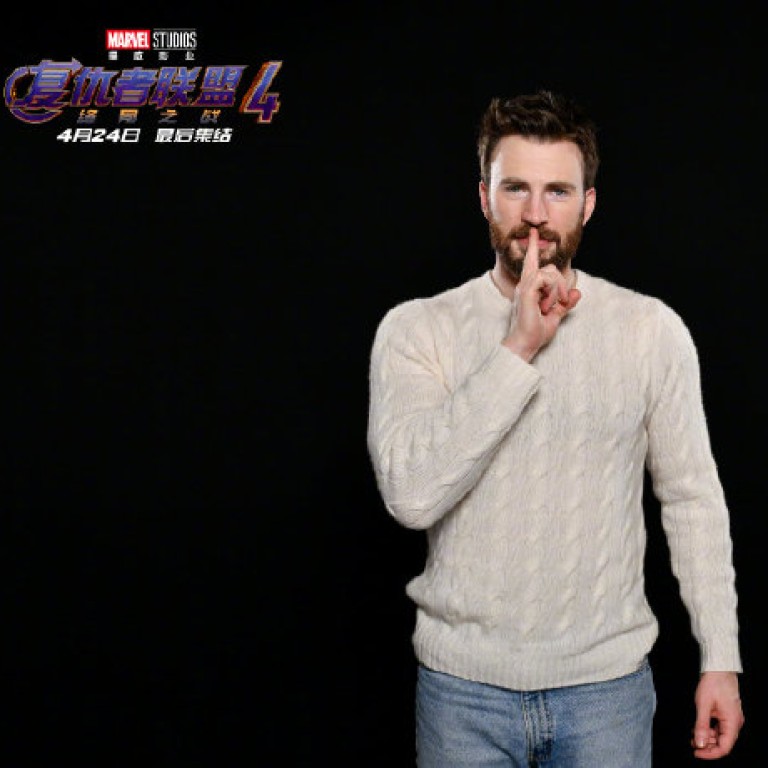 Avengers fans in China angry at Weibo for Endgame spoilers in trending hashtags
Should Weibo censor trending spoiler hashtags to avoid ruining movies for fans?
This article originally appeared on
ABACUS
China is really excited about Avengers: Endgame, which premiered on Wednesday. But for fans who were not lucky enough to attend one of the many midnight showings in cities across the country, things got worse for them by morning. Many people awoke to major spoilers on one of the most frequented websites in China.
(There will be no spoilers in this story, so feel free to read ahead.)
Imagine opening Twitter, managing to scroll past all potential spoilers in your feed, then letting your guard down for just a moment to see "Trends for you" hashtags blow the most important events in a film. That was reality for many Chinese Marvel fans this morning.
On Weibo's Discover page, where it hosts a hot search ranking list and a range of trending topics, a swarm of hashtags involving major plot points in Avengers: Endgame appeared hours after the movie premiered. Some of them had no subtlety or warnings to look away.
At one point, a blatant spoiler involving important characters was ranking at the top of Weibo's hot search list, which means everyone who lands on the page almost certainly saw it (myself included). Needless to say, Avengers fans are furious.
"I clicked hot search out of habit and was spoiled with the entire ending to Avengers 4?" One Weibo user
said
. "What the FxxK!!!"
"I was standing brushing my teeth when I saw hot search," another Weibo commenter
wrote
. "After seeing it, my mom says I collapsed as if my legs just gave out and started crying."
"You can prevent fire and prevent thieves," another user
joked
, "but there's no way to avoid spoilers in hot search."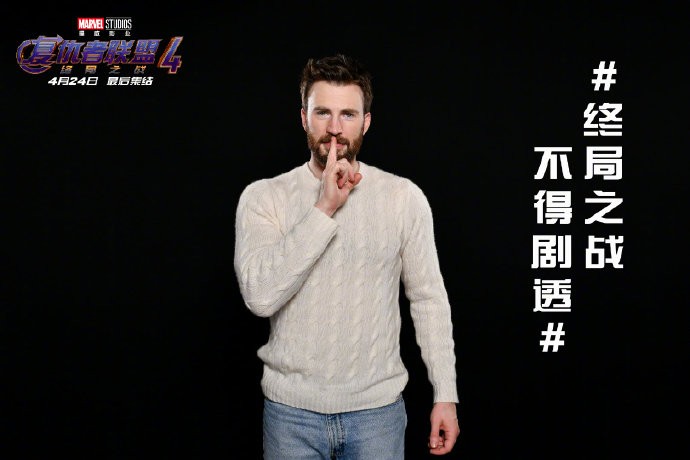 Similar to Twitter, Weibo lets users block posts that contain certain keywords from appearing in their feed. But the hot search list can't be blocked, and it's a popular destination for many Weibo users to keep up with trending topics. Some people, understandably, directed their anger at the platform for not doing anything.
"Garbage Sina putting spoilers in hot search," an angry user
said
, referring to Weibo owner Sina. "Do not look at hot search! What's wrong with Sina?"
To be fair, Weibo does not curate the hot search list (it does censor it sometimes, taking down items that involve politically sensitive terms). Theoretically, it's based on how many times a topic is searched, getting updated every minute. It's also famously easy to manipulate: Chinese media reported that it's common for marketing firms to pay tens of thousands of yuan to boost a topic on the hot search list.
Later in the day, the biggest spoiler hashtag appeared to have been removed. That was too little, too late for many Weibo users.
Many Marvel fans seem eager to avoid spoilers, or perhaps just brag to have been among the first to see the film. Endgame has been
smashing records in China
, selling more than US$110 million in pre-sale tickets and pulling in another US$90 million by Wednesday evening.
Missing out on the cultural phenomenon even seems to be causing grief, as evidenced by one Zhihu user.
"I'm a Didi driver, and tonight is the toughest night for me," someone
commented
on a Zhihu post asking about the film. "I regret picking up passengers who just finished watching the premiere."