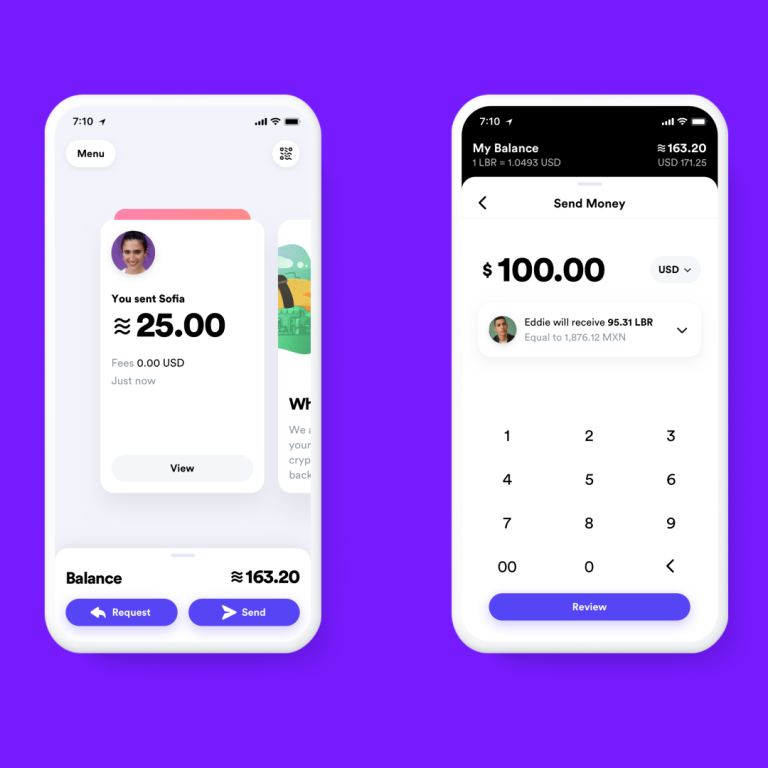 Is the Libra digital coin just Facebook's version of Tencent's QQ coin?
Chinese netizens are unimpressed with Facebook's blockchain project as Tencent's Pony Ma and Sogou's Wang Xiaochuan weigh in
This article originally appeared on
ABACUS
Nobody is further ahead in mobile payments than China. The country has
583 million users of mobile payments
, or 71.4% of all mobile internet users in the country. Paying with cash has practically become a faux pas.
This is why many people in China are not impressed by Facebook's new cryptocurrency
Libra
, saying that similar products have long existed in China.
The new digital coin is built on blockchain, which can supposedly make it easier and cheaper for users to move money across different countries. Different from volatile cryptocurrencies like Bitcoin, Libra is meant to be what's called a "stablecoin," which in this case means it will be backed by a basket of major currencies and securities to minimize price volatility.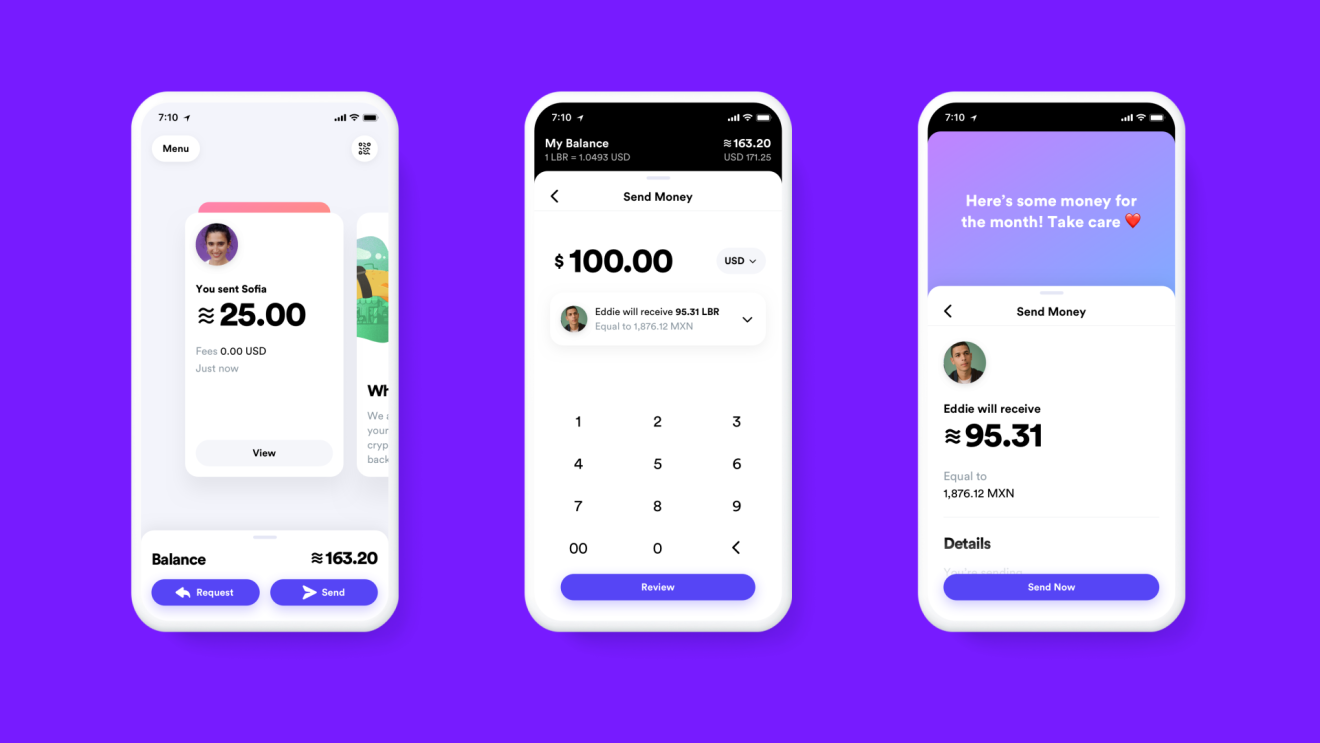 "Isn't this the Facebook version of QQ coin?"
asked
one Weibo user, whose comment drew hundreds of likes. The user is referring to digital money
created by Tencent in 2002
, which retails at one yuan (US$0.14) per coin. It lets users shop for virtual products that can be used in Tencent games and services, and sometimes real products. Users can also transfer QQ coins to each other.
Some online commenters pointed out the many differences between QQ coin and Libra, such as the fact that Libra will be built on blockchain. But while the underlying technology may be different, others couldn't help but notice similarities between Facebook's new digital coin and China's biggest digital payment products, WeChat Pay and Alipay.
(Abacus is a unit of the South China Morning Post, which is owned by Alibaba, whose affiliate Ant Financial operates Alipay.)
But experts and prominent tech industry figures, including one executive of a Chinese tech giant, seem to think that it will have groundbreaking implications that will pose challenges to China.