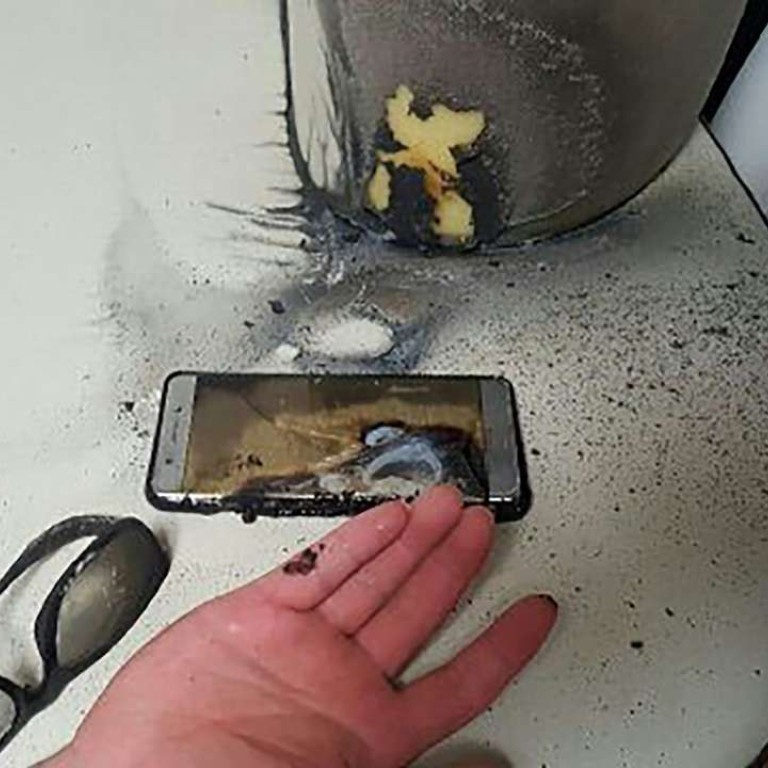 Four reasons why Samsung's smartphones are flopping in China
The world's largest smartphone maker can't crack the world's largest smartphone market
This article originally appeared on
ABACUS
Five years ago, Samsung phones were everywhere in China.
In 2013, the Korean giant's market share was 20%, according to IDC. Now it's just 2%.
But the company's plummeting sales in China weren't matched by its performance outside the country -- Samsung remains number one worldwide. So how did the world's largest smartphone maker lose its way in the world's biggest smartphone market?
EXPLODING BATTERIES
One easy answer would be the Galaxy Note 7 battery crisis. As bad as that situation was for Samsung, it was even worse in China.
The company
told Chinese consumers the phone was safe
as it was recalling the handset elsewhere. After phones started catching fire in China, Samsung was forced to recall the phone there too. But the damage was done: Chinese consumers were angry that Samsung treated them differently.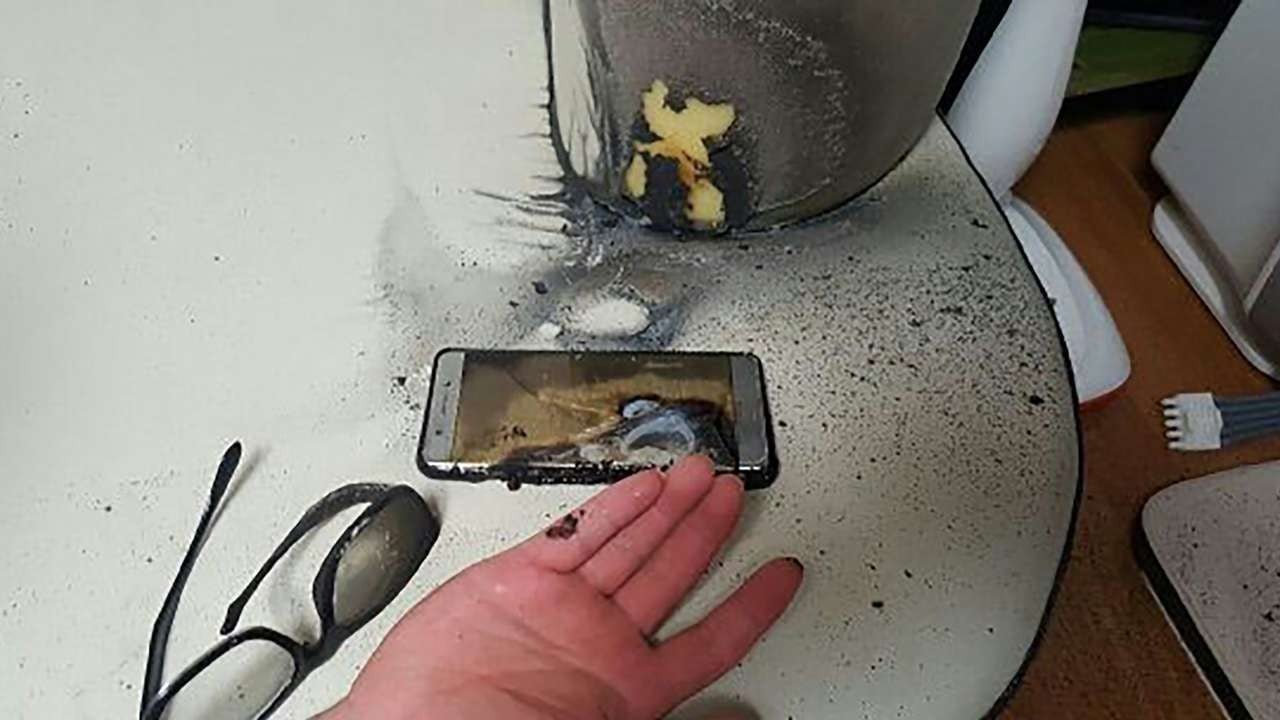 But even before the first Note 7 battery exploded, Samsung's sales were already falling in China. The company's fall appears to be down to their competition as much as their own missteps.
CHINESE CONSUMERS DIDN'T FEEL THE LOVE
It's obvious to say, but it's true: It's easier for Chinese smartphone to spot and cater to local trends.
Selfie apps are huge in China, and companies like Vivo and Oppo highlight the quality of their front cameras -- and have built-in apps that can "beautify" pictures to improve selfies.
But the Korean giant also dropped the ball by not giving the world's largest smartphone market more care. A former Samsung user spoke to the South China Morning Post,
explaining why she moved to Xiaomi and Huawei.
"I don't see any big effort by Samsung to please Chinese buyers."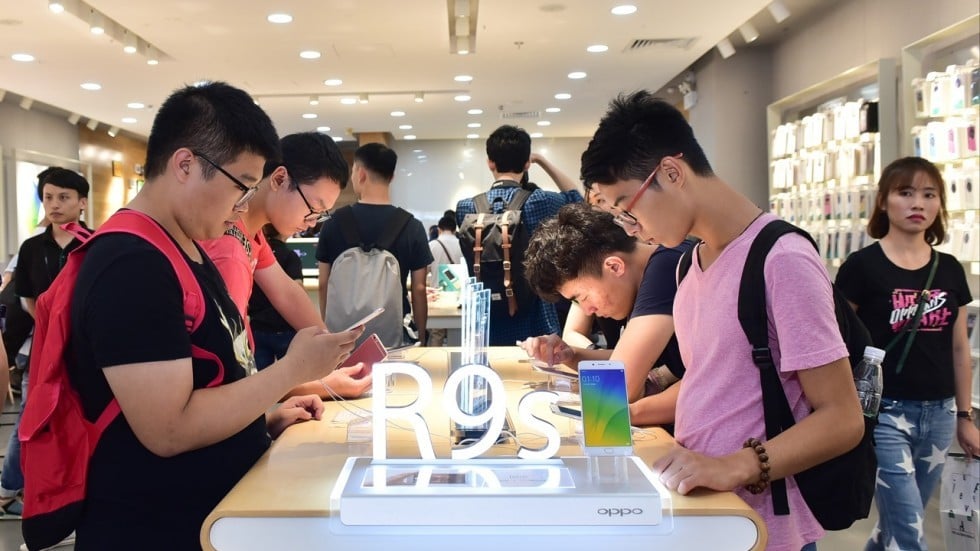 Others complained that Samsung's customer service in China isn't good enough. "Samsung's customer service is subpar and feels convoluted," said one user on Weibo. "Its downfall is inevitable because it is not working with dealers to improve its service."
THE COMPETITION GOT BETTER
Fierce competition among Chinese smartphone brands has led to a glut of choice for the country's consumers across all price ranges, but especially on the lower end.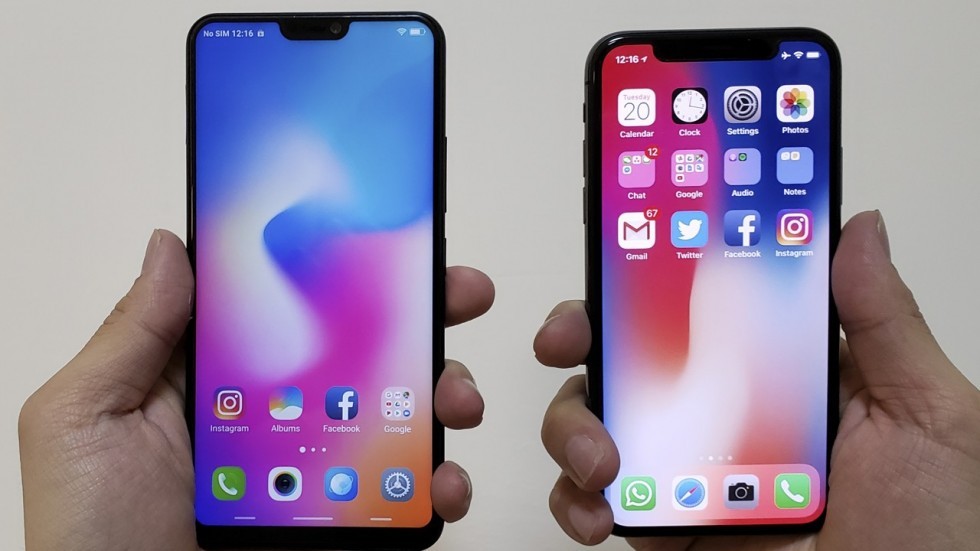 "With the money that you can buy a Samsung phone, one can buy an iPhone instead,"
says a popular post on Weibo.
"And when it comes to value for money, domestic brands such as Huawei are clearly getting better."
Others complain that Samsung phones are simply getting worse: "People around me all complained that Samsung devices become laggier and laggier as time passes."
CHINA'S "SMALL" CITIES ARE A HUGE MARKET TOO
Another disadvantage for Samsung? Chinese smartphone companies were able to target more parts of the country than they could.
It all adds up to a troubling picture for Samsung. And the company's chances in China may not improve any time soon, though perhaps not for any reason it can control: China's smartphone industry is shrinking. Shipments fell about 12% last year.