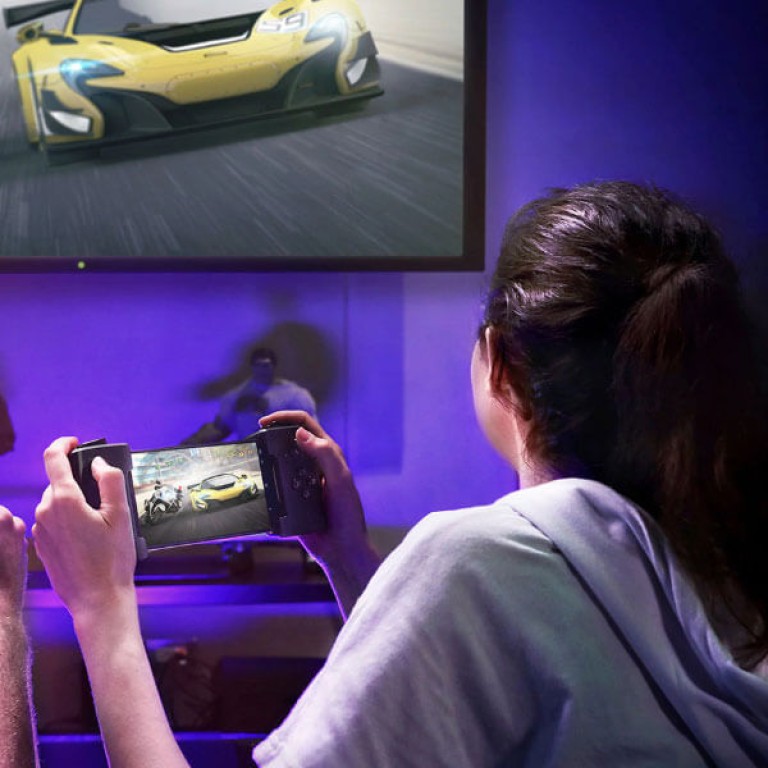 Asus' latest laptop and gaming phone draw Razer comparisons
New ZenBook Pro has a second screen where the touchpad usually sits
This article originally appeared on
ABACUS
Asus announced a slew of products this week, including a spec-heavy gaming smartphone and a laptop with two screens -- drawing comparisons with Razer's creations.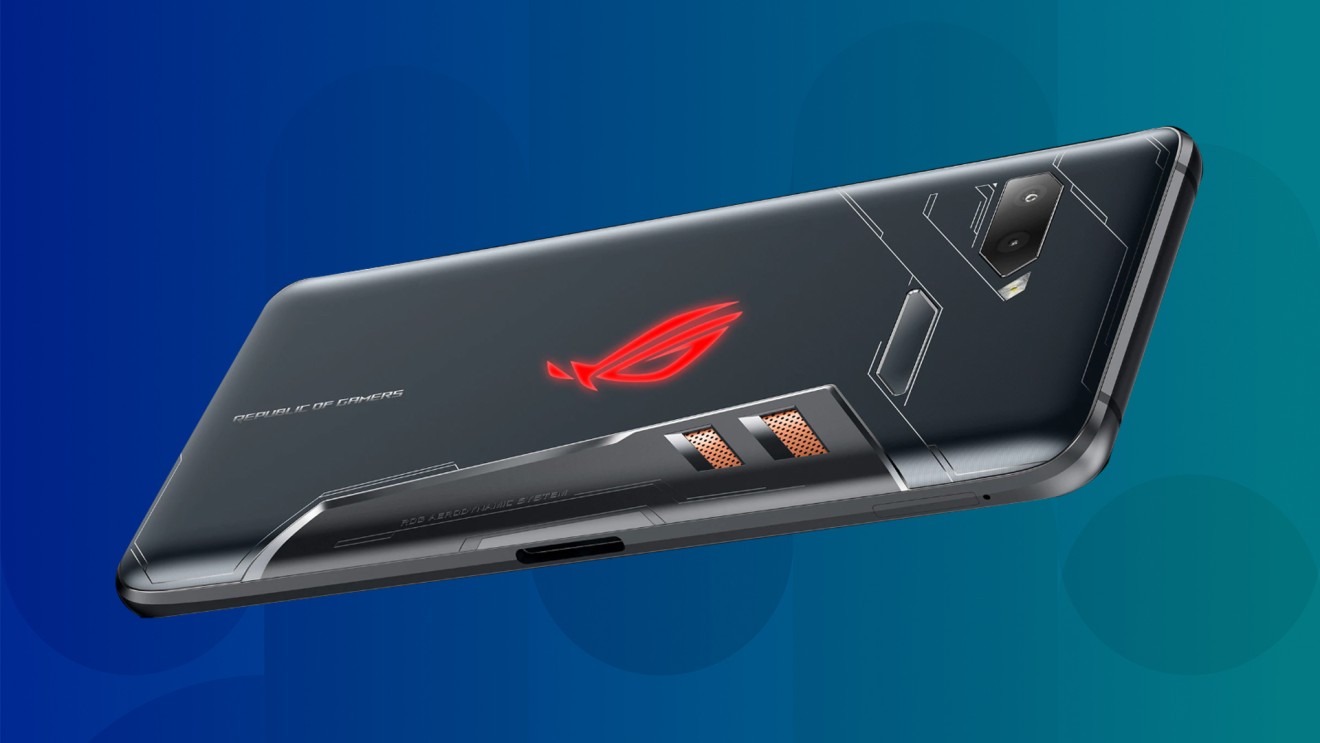 ​
Razer set the bar for gaming smartphones when it released a phone with a high refresh rate display in November last year. The new Asus ROG phone also features a default 90Hz screen -- and comes with a number of other impressive specs.
They include
Qualcomm's fastest ever mobile chip
-- the 2.96GHz Snapdragon 845 that offers nearly 200MHz more performance than the regular model -- as well as up to a massive 512GB of inbuilt storage.
Asus also claims to have solved a pet peeve for Fortnite and PUBG players: In-screen control buttons that take up valuable screen space. The solution? The phone sports what's called "AirTriggers" -- virtual buttons that sit on the sides of the handset. Unlike the physical shoulder buttons you find on regular phones, Asus says the AirTriggers can react to the light touch of a finger. 
The device also has an impressive range of accessories, including a dock that can wirelessly stream games to a connected TV -- and a pair of GameVice controllers that add joysticks and buttons to the two sides of the phone, reminiscent of the Nintendo Switch.​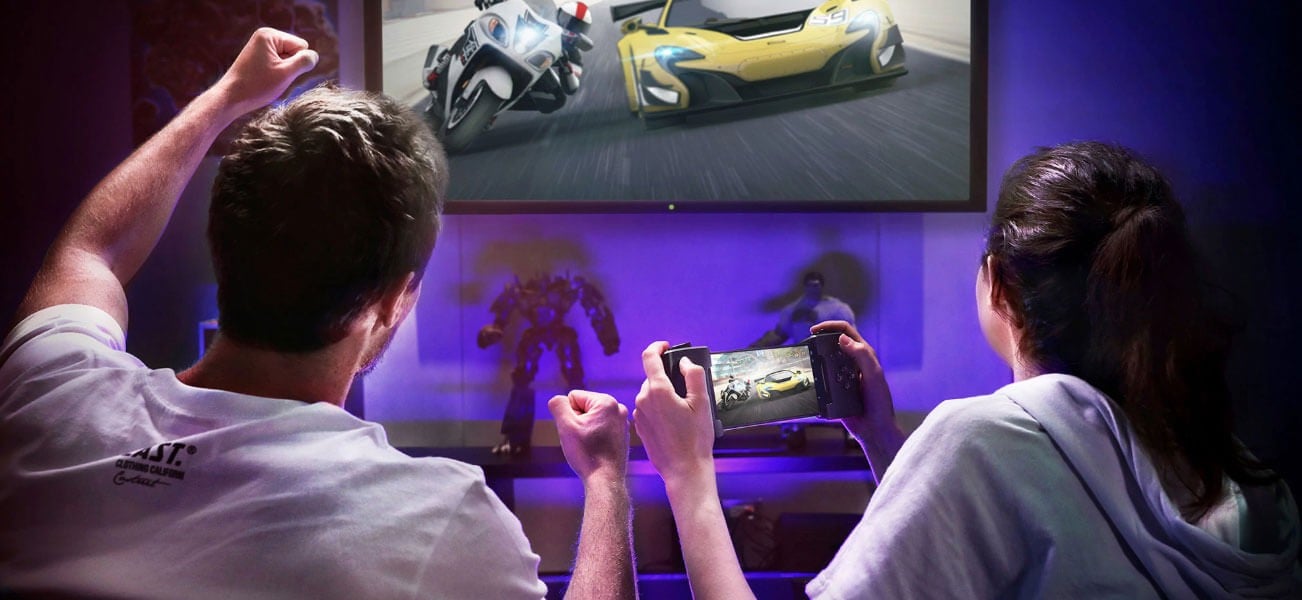 The ScreenPad is a touchpad that also doubles as a handy secondary display when you press F6.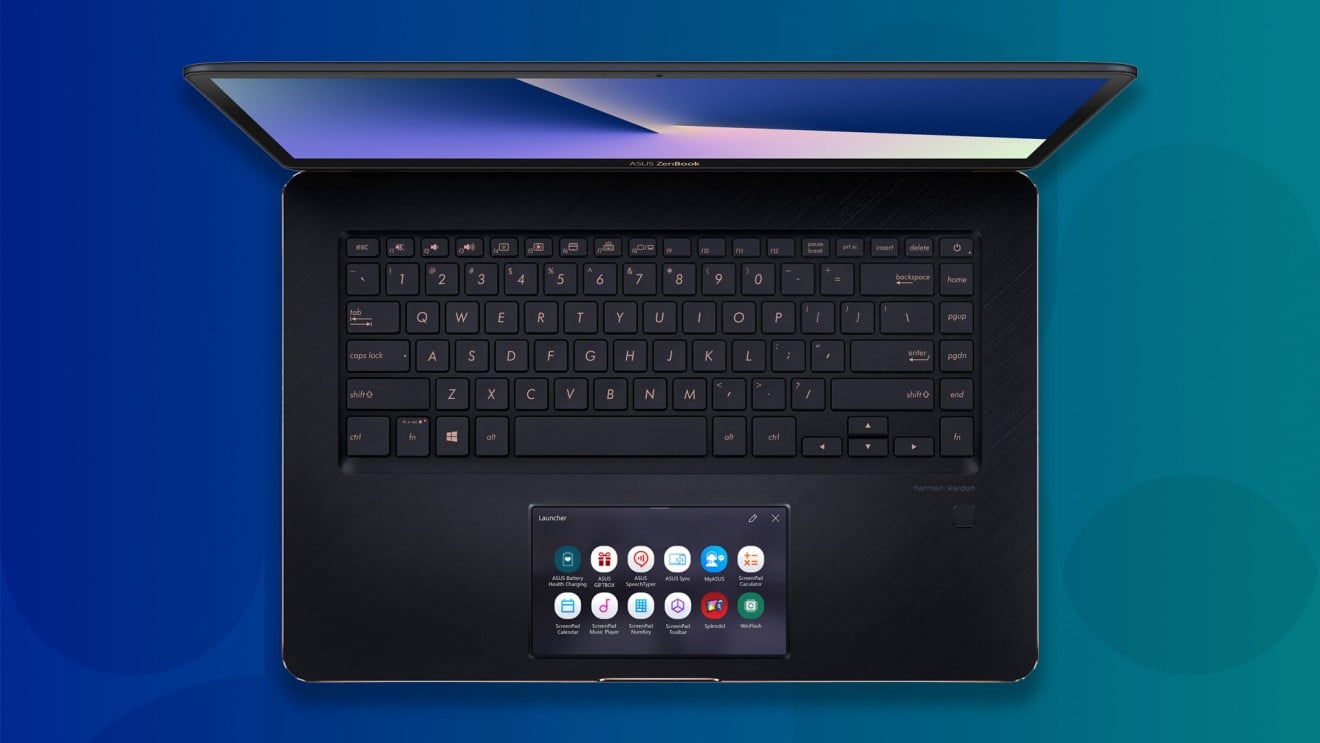 ​
Asus says it expects both devices to go on sale in the near future but is yet to announce prices.