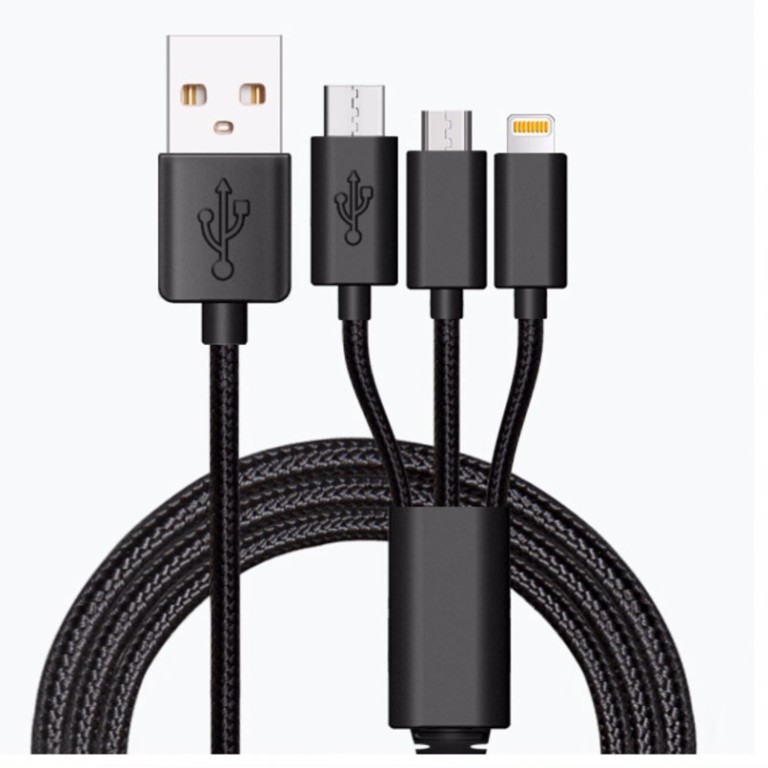 Tiny spy gear that fits in a USB cable widely available in China
Cheating husband? Want to see if your kids are safe? Surveillance gear is cheap and easy to find
This article originally appeared on
ABACUS
When Mr. and Ms. Li moved in a shared apartment room in Beijing at the beginning of the year, they didn't expect that nearly six months later they'd discover a tiny camera hidden in their electricity socket. According to media, the camera was installed with a view of their bed, was equipped with a 16GB memory card, and could transmit videos through Wi-Fi.
Three months after the device was discovered, neither the police nor the rental agency Ziroom (backed by Tencent) have figured out who put it there -- or where it came from. The reason is simple: there are literally hundreds of spy cameras available on ecommerce platforms in China. Other spy equipment can be bought too, including GPS trackers and voice recorders hidden in inconspicuous objects.
Online sellers advertise the spy hardware as a convenient way to safeguard your property and uncover cheating partners.
"The product is good. Good camouflage, not easy to find,"
writes
one satisfied buyer. "I guess it's premarital fear, I grew suspicious and placed it in my fiancé's car. He never found out." (Apparently, she never caught him in the act.)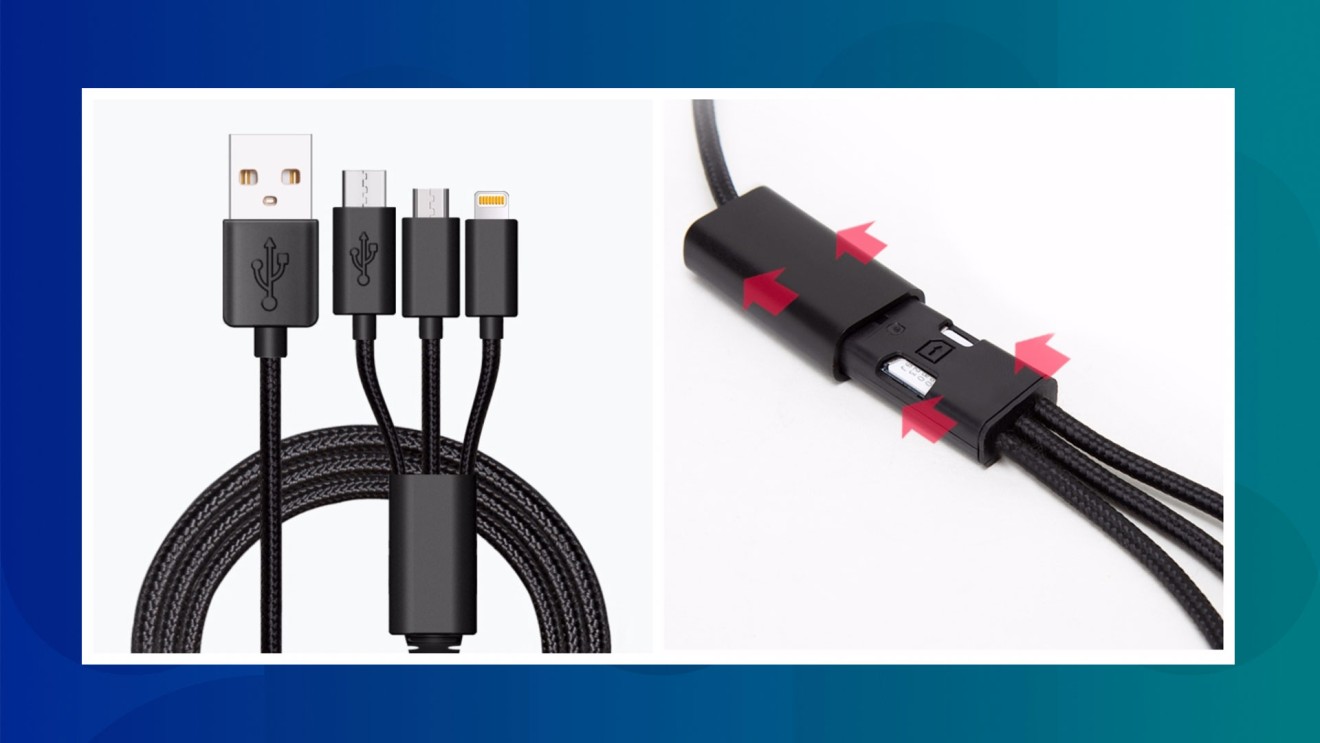 Other advertisements are even more creepy, showing suggestive images of women undressing in their homes -- which seems one of the more popular applications. Peeping videos have become an industry in China. Its profitability attracts many, judging by local media
reports
, with "upskirt photos" and "husband and wife" becoming popular categories on porn websites.
One particularly
disturbing example
uncovered in April was a man surnamed Wang, who secretly filmed having sex with over 100 women on various occasions between 2015 and 2018. The "otaku blockbuster maker", as the media dubbed him, was a well-educated senior sales director of a foreign enterprise in China who worked with two partners to upload videos online, making nearly 1 million yuan (around US$144,000). The Peeping Wang was sentenced to 11 years in prison.
But not everyone buys spy equipment for ill intentions. Child abuse in kindergartens and schools has become a real fear for many Chinese parents. This fear -- and anger -- has grown even bigger this year, after video surveillance clips uncovered abuse at one of China's largest child education providers,
RYB Education
, as well as a day-care center affiliated with Ctrip, China's biggest travel platform.
Some kindergartens have tried to soothe parents' mistrust by live streaming videos of their classrooms. Parents who don't have this option, however, are looking at other solutions -- including strapping their kids with
smartwatches
with cameras and audio recording.
"There is a serious lack of mutual trust between parents and teachers nowadays," a commentator noted in
one
of many heated forum discussions on surveillance and teachers' privacy.