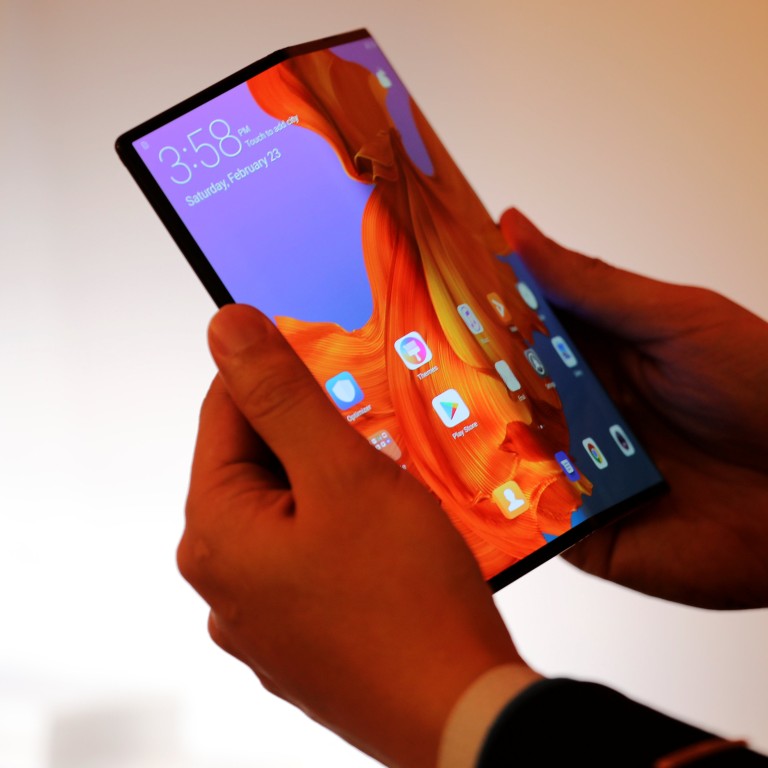 Five Chinese 5G phones from this year's Mobile World Congress
China had a bunch of 5G stars at MWC this year, including Huawei, Xiaomi, and ZTE
This article originally appeared on
ABACUS
5G networks aren't quite here yet, but that's not stopping companies from showing off their 5G handsets. Chinese smartphone makers came out in force at this year's Mobile World Congress in Barcelona to show off handsets that you won't be able to use for ages.
Of course, the biggest barrier to using these phones probably won't be technology, but politics. Still, let's not let international relations get in the way of drooling over some new phones, right?
Huawei
The Huawei Mate X may not be the first foldable phone. It's not even the first foldable 5G phone, since the 5G variant of the Samsung Galaxy Fold will go on sale in South Korea in May.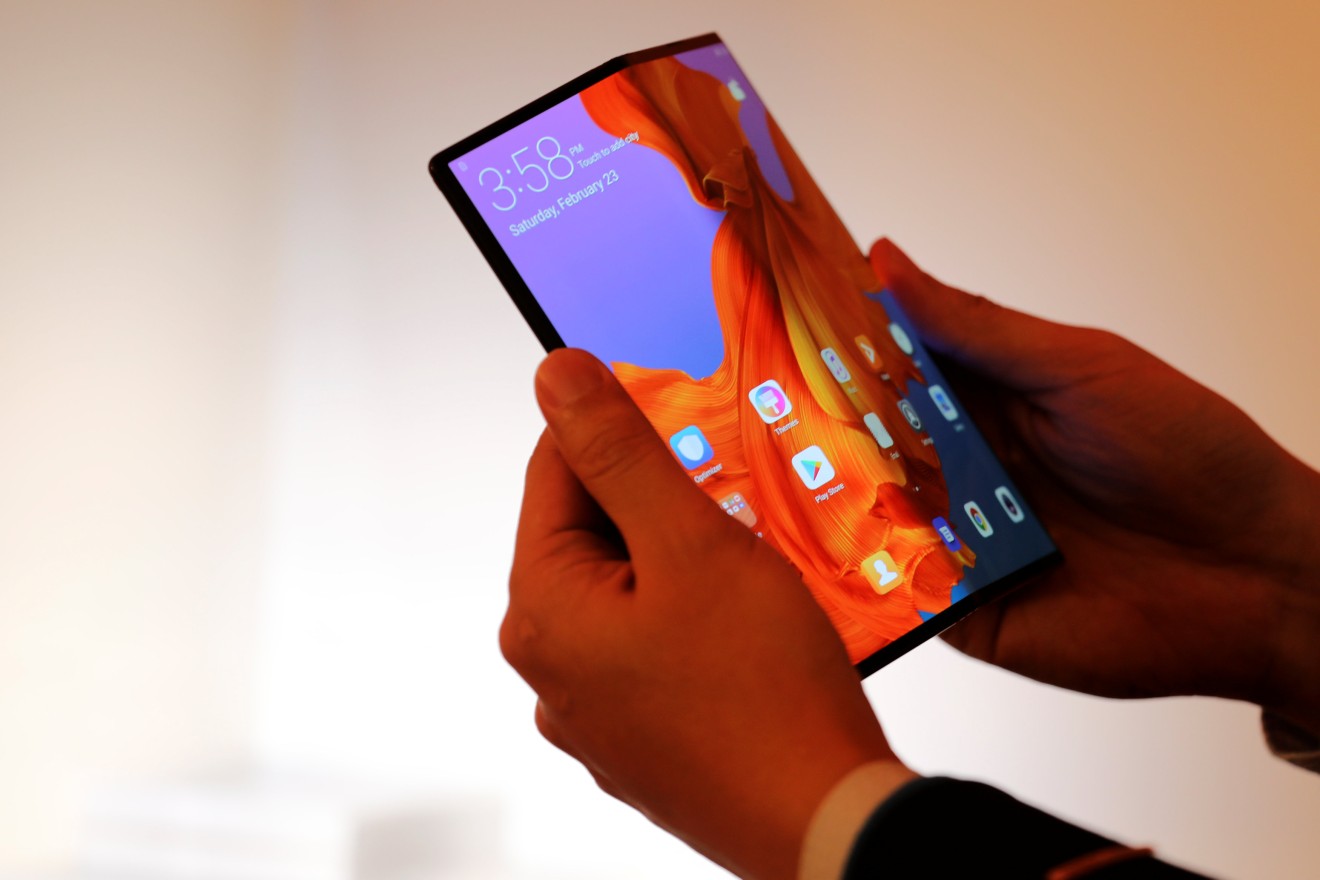 That's probably why Huawei has chosen to dub the Mate X the "world's fastest foldable 5G phone" instead. They're promising a download speed of up to 4.6 Gbps (based, of course, on Huawei's own testing with its own 5G network gear).
But throwing 5G into a phone that's already foldable is going to have an impact on the price tag -- and as
Chinese social media users
have noted, the US$2,600 price tag is really, erm, something.
"Over 20,000 (yuan)… too bad that my kidney is only worth 8,000," said one Weibo user.
The real question now is: Who is going to sell it first? Samsung is planning to start selling its foldable 5G in May. Huawei's CEO of consumer business Richard Yu said they will launch the phone when 5G networks are ready for commercial use... which technically could be before Samsung, or way after. We don't know, but we do know it's not likely to hit the US soon for
pretty obvious reasons
.
Xiaomi
Xiaomi didn't show off its foldable phone, but it did show its 5G phone, the Mi Mix 3. Xiaomi said that the Snapdragon x50 5G modem can provide download speeds of up to 2 Gpbs.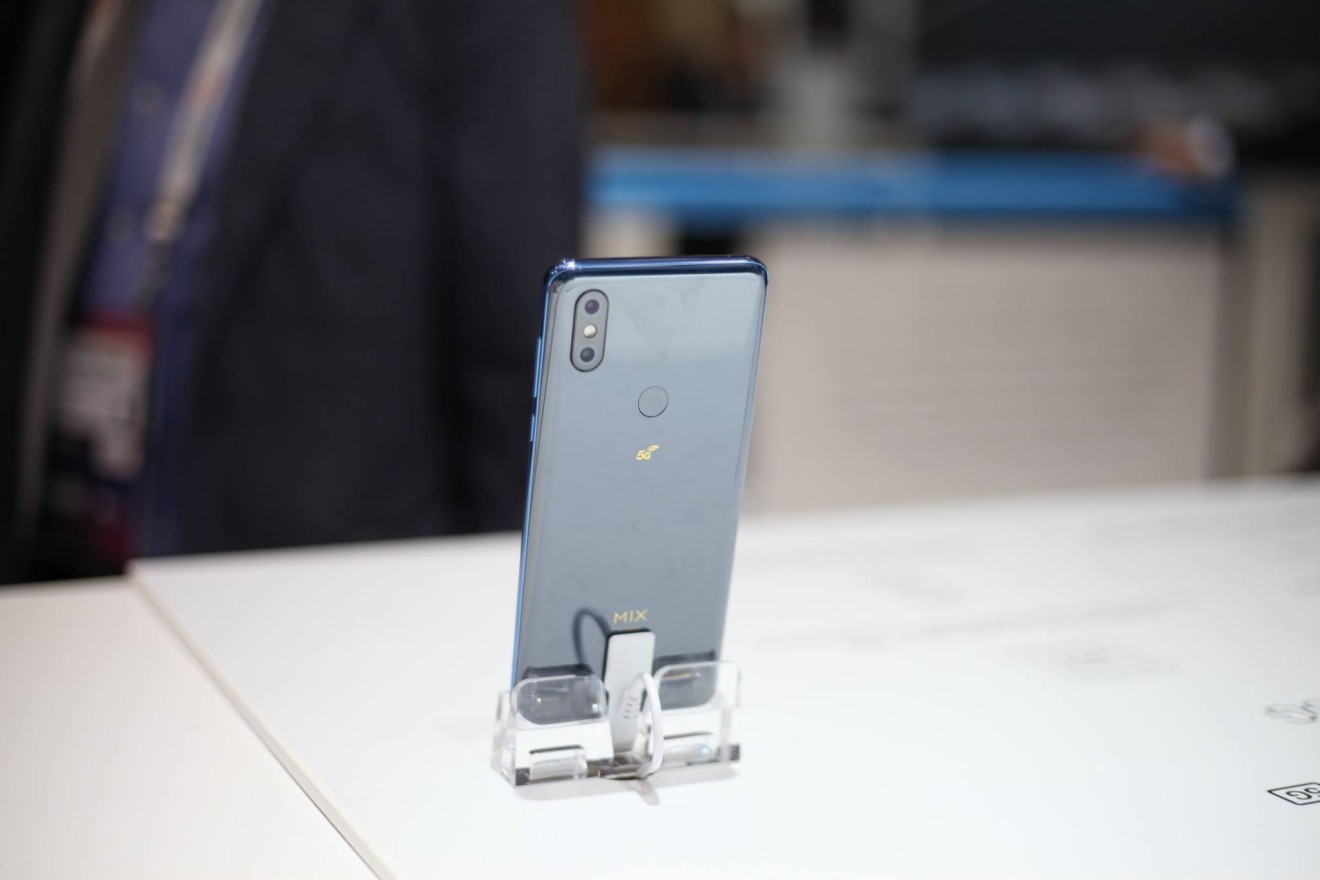 Donovan Sung, Xiaomi's Director of Product Management, demonstrated its 5G connection during the product launch by calling up telco partner Orange Spain over a 5G connection. (Because nothing sells the potential of the huge data pipeline of 5G than, er, a phone call?)
Xiaomi is partnering with several carriers to launch the device in Europe in May for a price of US$680.
ZTE
Like Huawei, ZTE is another major 5G equipment maker from China. It's not surprising then that the brand has launched a 5G phone under its name called the ZTE Axon 10 Pro 5G.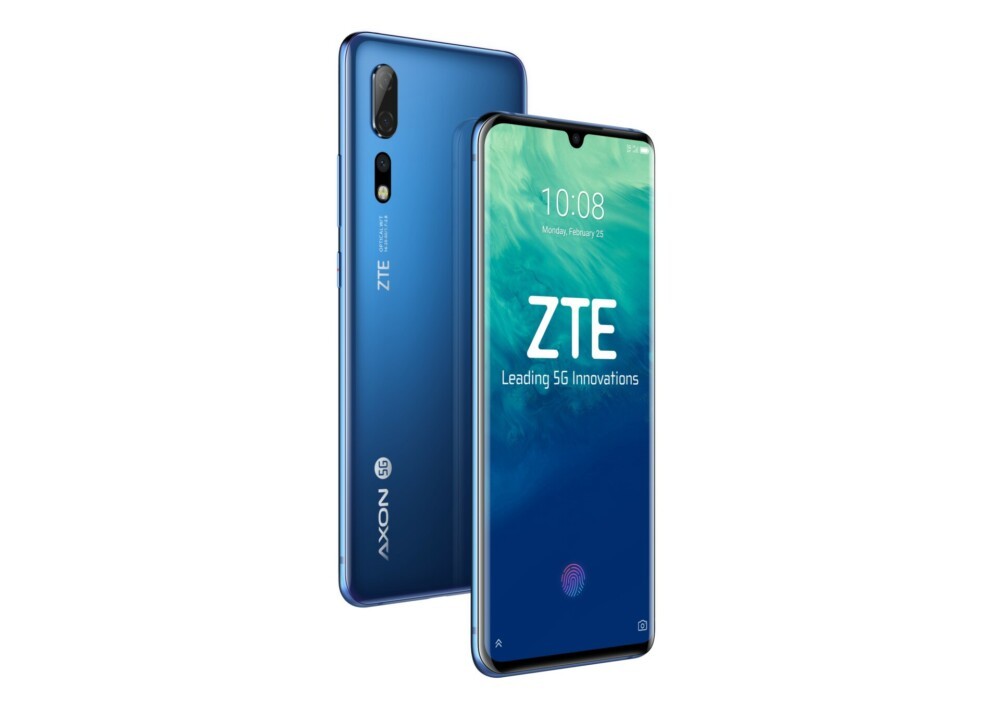 Like Huawei's Mate X, the phone is likely not coming to the US soon: Don't forget, ZTE had trouble with the US when it was temporarily banned from importing components from American suppliers. It's launch in China and Europe is
set
for March while Latin America is due in April.
According to ZTE, the phone will be able to hit peak download speeds of up to 2 Gbps. We're still, however, waiting on ZTE to tell us the price.
OnePlus
OnePlus did not have a big presence at MWC -- it actually gave its 5G phone to Qualcomm to present instead. But this still doesn't explain why they decided to display their first 5G prototype in some kind of phone coffin.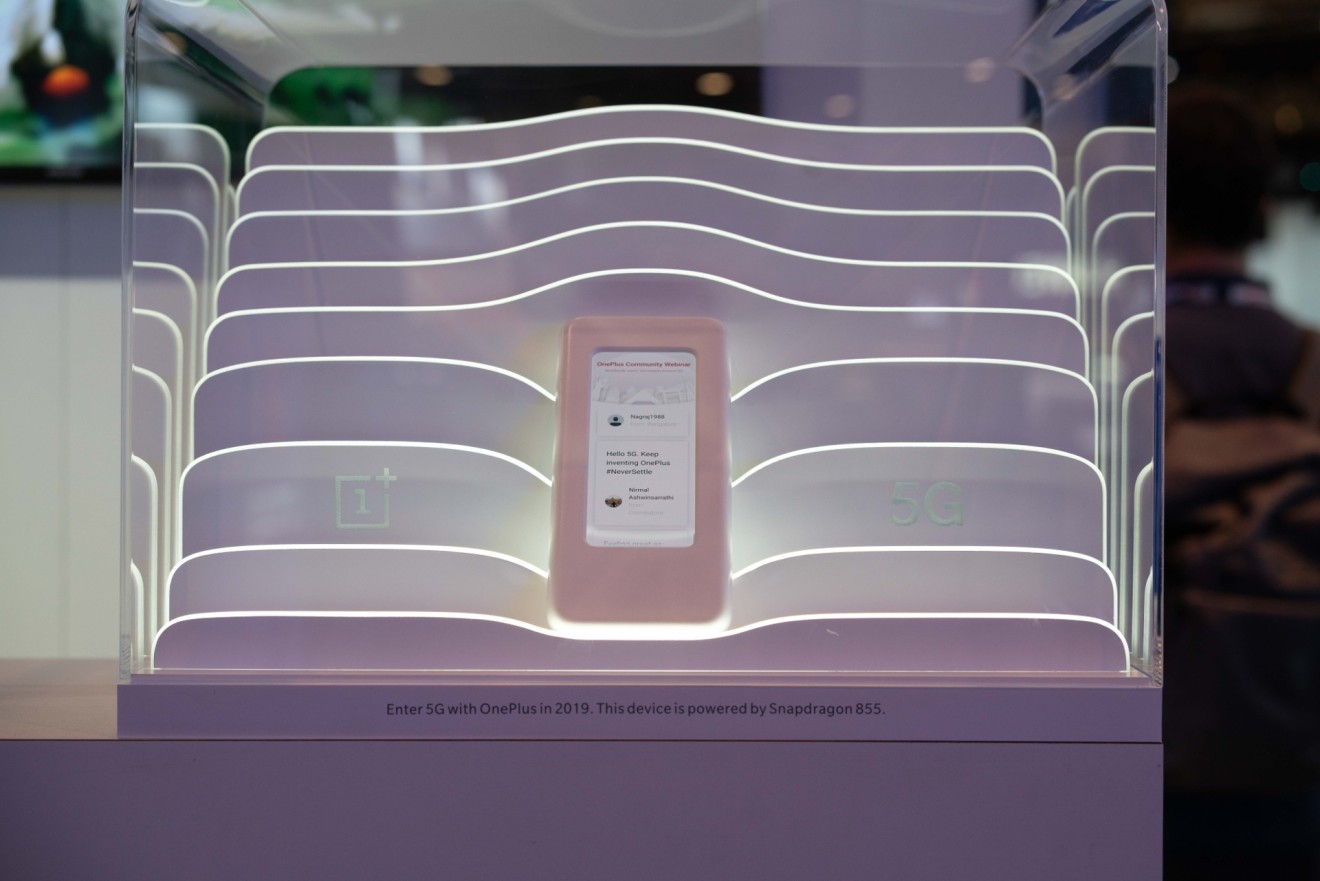 Although it wasn't possible to see the entire phone -- raising the possibility that this smartphone might be, I dunno, triangular -- OnePlus did showcase what the prototype can do. In this case that meant playing games while being streamed through the cloud: The phone was connected to a Bluetooth Xbox controller, allowing people to play Ace Combat 7 on the phone, streamed through a 5G network.
OnePlus' 5G phone is set to launch in the first quarter of 2019, according to the company. It was hard telling what the actual phone will look like (c'mon, go for the triangle) but at least it didn't come to MWC without an actual 5G phone, like...
Oppo
OK, so Oppo didn't exactly have a 5G phone at MWC this year -- it only said that it would launch one by the second quarter of 2019. It's a bit disappointing considering they
were hoping
to be the first to release a 5G phone.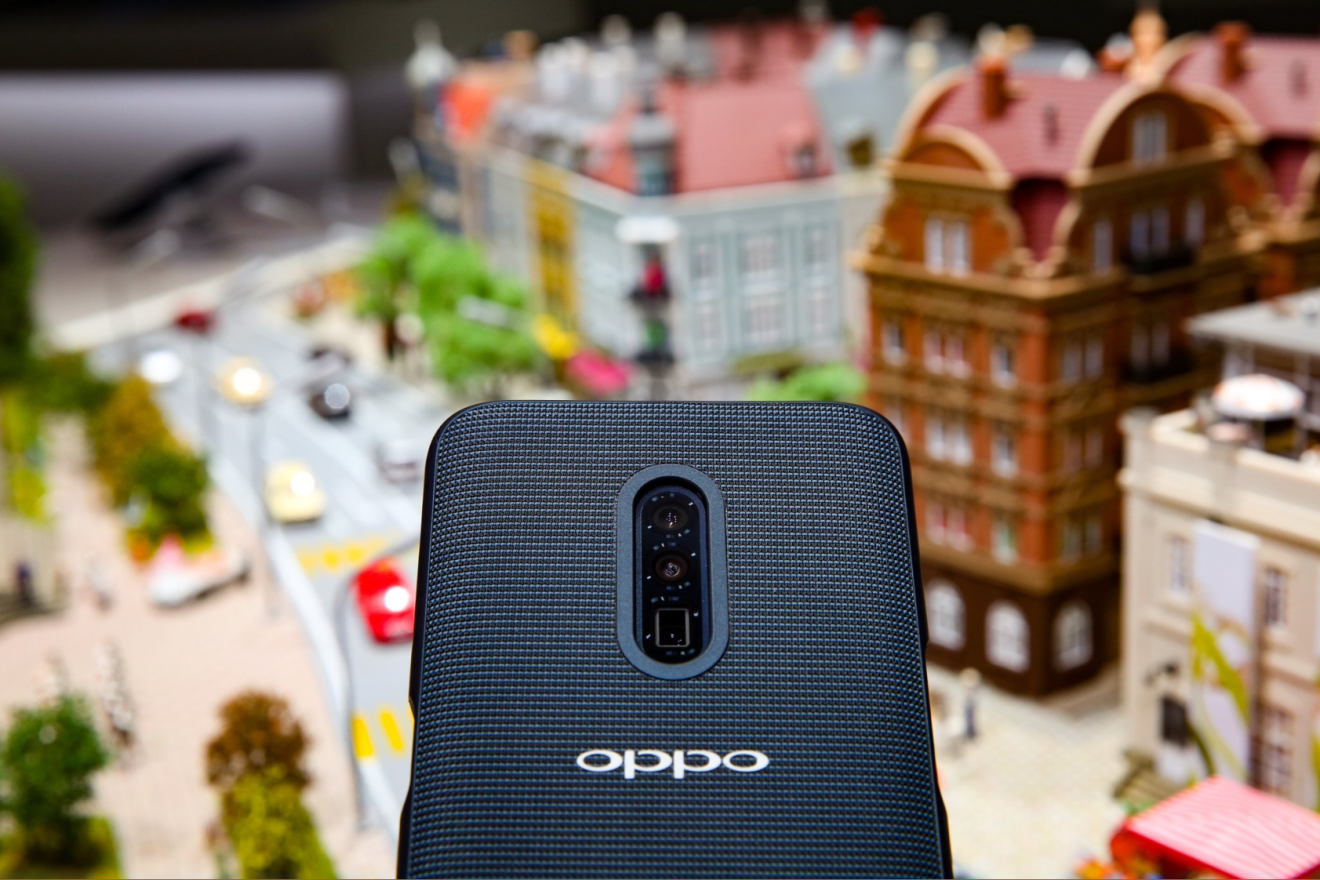 Still, the company did make deals with four carriers to sell the unnamed phone, so we hope we'll see it soon.
In the meantime, it's trying to woo us with a new camera featuring a 10x lossless zoom. Not only that, it has also shown videos of its foldable phone concept -- which looks
staggeringly similar
to the Huawei Mate X. We hope Oppo is preparing for some kind of Mate X 5G knock-off at an affordable price, because most of us would prefer to enjoy a foldable phone with both of our kidneys in place.