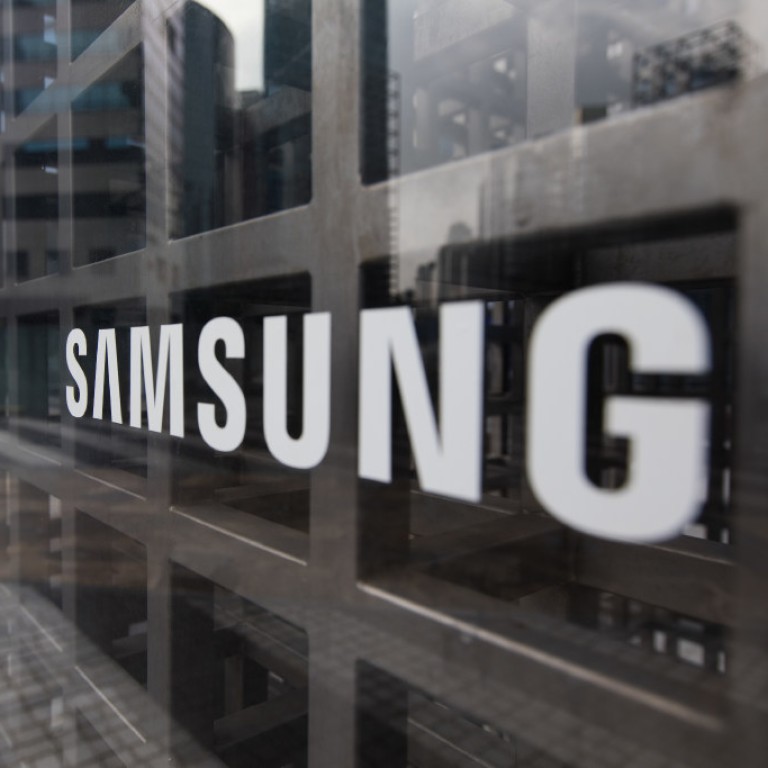 Samsung is giving away a free Huawei phone in China
Smartphone giant struggles to regain former glory in world's biggest smartphone market
This article originally appeared on
ABACUS
An online giveaway is happening now in China. The lucky winner will receive a
Huawei nova 4e
, courtesy of a globally famous smartphone giant. 
The name of the company behind the contest?
Samsung. 
If you're baffled, I won't blame you. Chinese netizens were also stunned by the South Korean company's
unusual marketing campaign
. 
"Samsung is giving away a Huawei smartphone???" asked one incredulous Weibo user. 
"Lucky draw for a what?" said another. 
There's a reason why Samsung is choosing to give away a handset from one of its fiercest rivals. As the company explained, the Huawei nova 4e actually houses Samsung's ISOCELL image sensor, and the marketing campaign is aimed at promoting the chipset. 
Samsung is one of the few smartphone makers that design and sell chips to competitors. In
Xiaomi's "transparent" Mi 8
, for example, you can see one of the cosmetic chips on the fake motherboard is labeled Samsung. 
But this also comes as some companies have found themselves becoming victims of
rising nationalist sentiments in China
. As Huawei faces the fallout from the Trump administration's tech war against Beijing, even domestic brand Lenovo has been accused of being unpatriotic, following unfounded rumors that it withheld supplies to Huawei. 
It hasn't always been this way. During its heyday, Samsung held around 20% of the Chinese market.
But thanks to
the Galaxy Note 7 battery debacle, as well as rising competition from domestic brands that cater better to local tastes, Samsung has experienced a dramatic fall from grace in China. 
Earlier this month, Samsung revealed it was trimming production at its last remaining phone factory in China. One employee
told the South China Morning Post
that the number of workers there has fallen from 9,000 to 4,000 over the past six years. 
Earlier this year, its flagship Galaxy S10 series
performed better than expected
in China, where shoppers welcomed its combination of premium and innovative features. And more recently, it
announced a campaign
giving owners of the Galaxy S10 and A80 a discount to upgrade to a 5G handset at launch. It had also originally scheduled a launch event in Shanghai for its troubled Galaxy Fold bendable handset,
before postponing the release globally
. 
Efforts like these to woo Chinese consumers seem to have paid off. 
The company sold 40% more smartphones in the first three months of this year than the previous quarter,
according to Counterpoint Research
. But with closest rival Apple still holding
9 times the market share
of Samsung, it's still a long way to go before Samsung can come close to regaining its former glory.