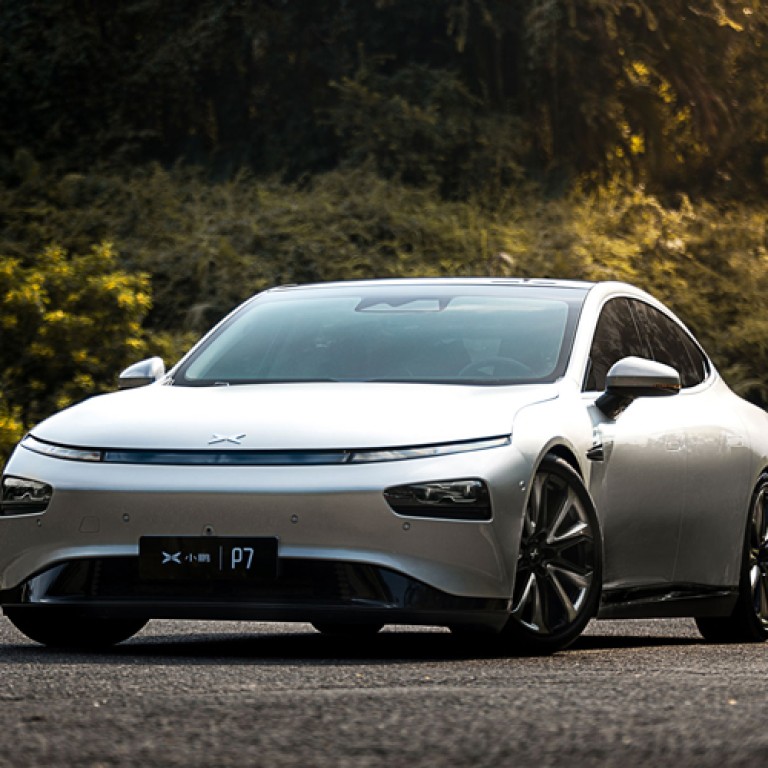 Chinese Tesla challenger's new car costs a third of the price of a Model S
Xpeng's P7 is now available to pre-order as the company aims to take on Tesla, which Xpeng's founder called overestimated in China
This article originally appeared on
ABACUS
Guangzhou-based Xpeng is one of the country's EV startups hoping to become the "Chinese Tesla," and it has just started pre-orders of its newest model, the P7. The sport sedan is selling for prices ranging from 270,000 yuan to 370,000 yuan (US$38,400 to US$52,600).
That makes the P7 nearly a third of the price of a Tesla Model S in China. And it already has more than 15,000 pre-orders, according to Xpeng.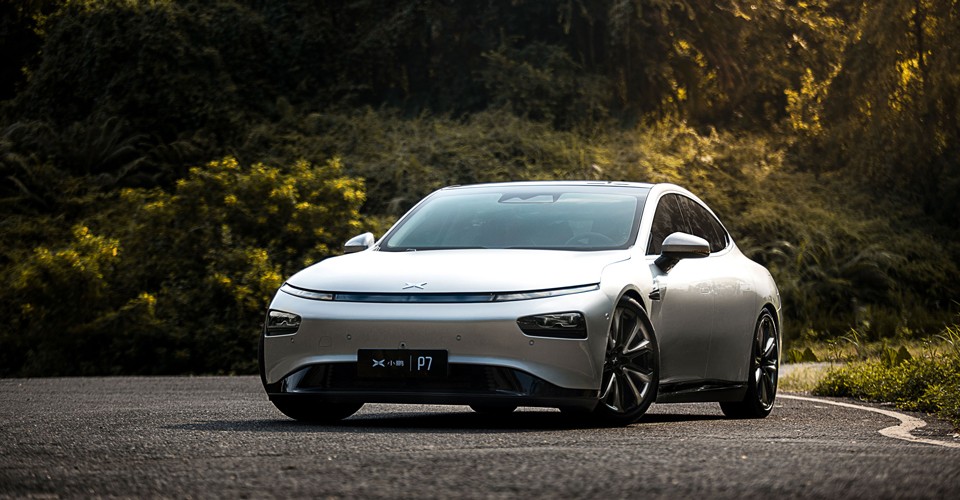 The timing is interesting. Just 10 days earlier, Tesla flaunted its first vehicle made in China -- a more affordable Model 3 priced at 355,800 yuan (US$50,500). Tesla has been building its first Gigafactory outside of the US in Shanghai, where it just recently started
producing its first vehicles
.
"We believe China could become the biggest market for Model 3," the company said in its third-quarter earnings report.
But Tesla faces competition from hundreds of EV makers in China, including Tesla wannabes like Tencent-backed NIO and WM Motors. Xpeng has been particularly irksome to Tesla, and not just because the company's cars
bear a striking resemblance
to Tesla's designs.
Xpeng is one of the country's most prominent EV startups to have sprung up in recent years thanks to Beijing's push to get more electric cars on the streets. The company's backers include Alibaba, IDG Capital and smartphone maker Xiaomi. The five-year-old company recently raised US$440 million in funding.
(Abacus is a unit of the South China Morning Post, which is owned by Alibaba.)
The similarities between the two companies gained wider attention when Tesla sued its former employee Guangzhi Cao in March for stealing trade secrets. Tesla claimed Cao passed the stolen information to Xpeng, his new employer. Tesla
said
Xpeng "transparently imitated Tesla's design, technology, and even its business model."
Tesla also pointed out that Xpeng introduced features similar to its own Autopilot, called X-Pilot, and it hired former Tesla engineers who had worked on the driver assistance feature that Tesla "spent hundreds of millions of dollars" developing.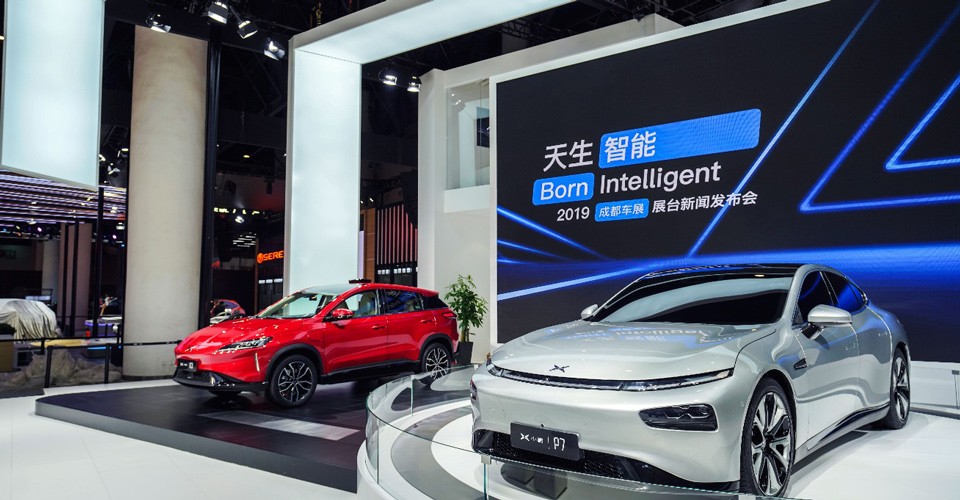 Although Cao
admitted
he uploaded Tesla's Autopilot-related source code to his own drive, he denies that the files included trade secrets. Xpeng
said
it has nothing to do with the incident. Cao maintains he didn't transfer Autopilot information to Xpeng.
Tesla is currently facing financial pressure, having lost
more than US$1 billion
in the first half of the year. EqualOcean analyst An Feng
said
Tesla is unlikely to reduce the price of the Model 3 made in China in the short term. This could open the door for Tesla wannabes like XPeng to capture price-conscious Chinese consumers.
Xpeng founder and CEO He Xiaopeng
mused
on Weibo in March that most people underestimate Tesla's challenge to traditional cars while also overestimating Tesla's competitiveness in China.
But Xpeng Motors President Brian Gu
pointed
out in an interview with CNBC that Xpeng and Tesla are not competing in the same price range.
"Xpeng is apparently betting on consumers in the so-called new first-tier cities, while Tesla is trying to meet demand from the country's upper-middle class in the major metropolises," EqualOcean analyst Ivan Platonov said. While the first group prefers a good deal, urbanites in large cities like Beijing and Shanghai are more likely to go for the brand, he added.