Internet
Get more with myNEWS
A personalised news feed of stories that matter to you
Learn more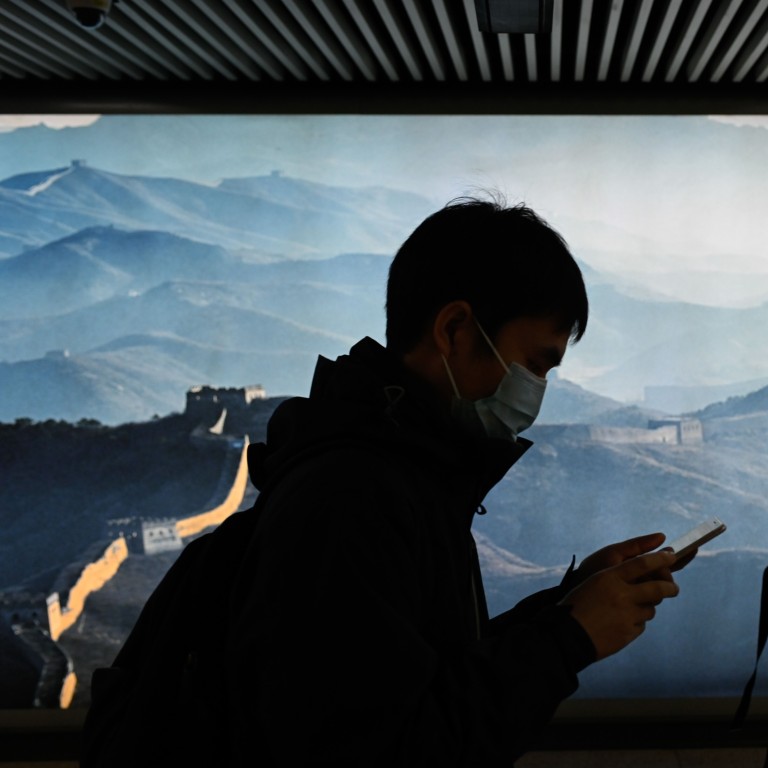 China internet services struggle to recover from Covid-19 as country's internet users reach 940 million
The Covid-19 pandemic pushed more rural residents online, helping close the gap with urban areas
Online entertainment such as live-streaming and short video services continue to grow, while ride-hailing and food delivery enterprises struggle
The Covid-19 pandemic encouraged millions more people in China to work, shop and seek entertainment online this year. That has resulted in increased use of live-streaming and short video-sharing services, but other segments are still struggling to recover, according to a biannual government report on internet usage.
Internet users in China ballooned to 940 million in June, up from
904 million internet users in March
, the China Internet Network Information Centre (CNNIC) said in the report. Much of that growth was generated in the country's rural areas, where 30 million people went online during that three-month period.
More than half of China's rural residents are now online for the first time ever, the report said. Internet users now make up 52.3 per cent of the rural population as of June, up from 39.8 per cent a year earlier.
The pandemic has been a big reason for that increase, as lockdowns and quarantines forced more people to work remotely and prompted more children to join online education platforms.
With more children online, remote learning became one of the bright spots for internet services during the pandemic. This market segment, however, is already showing signs of slowing down. There were 380 million online education users in June, down 10 per cent from March. That is still significantly more than the 232 million remote learners China had last year.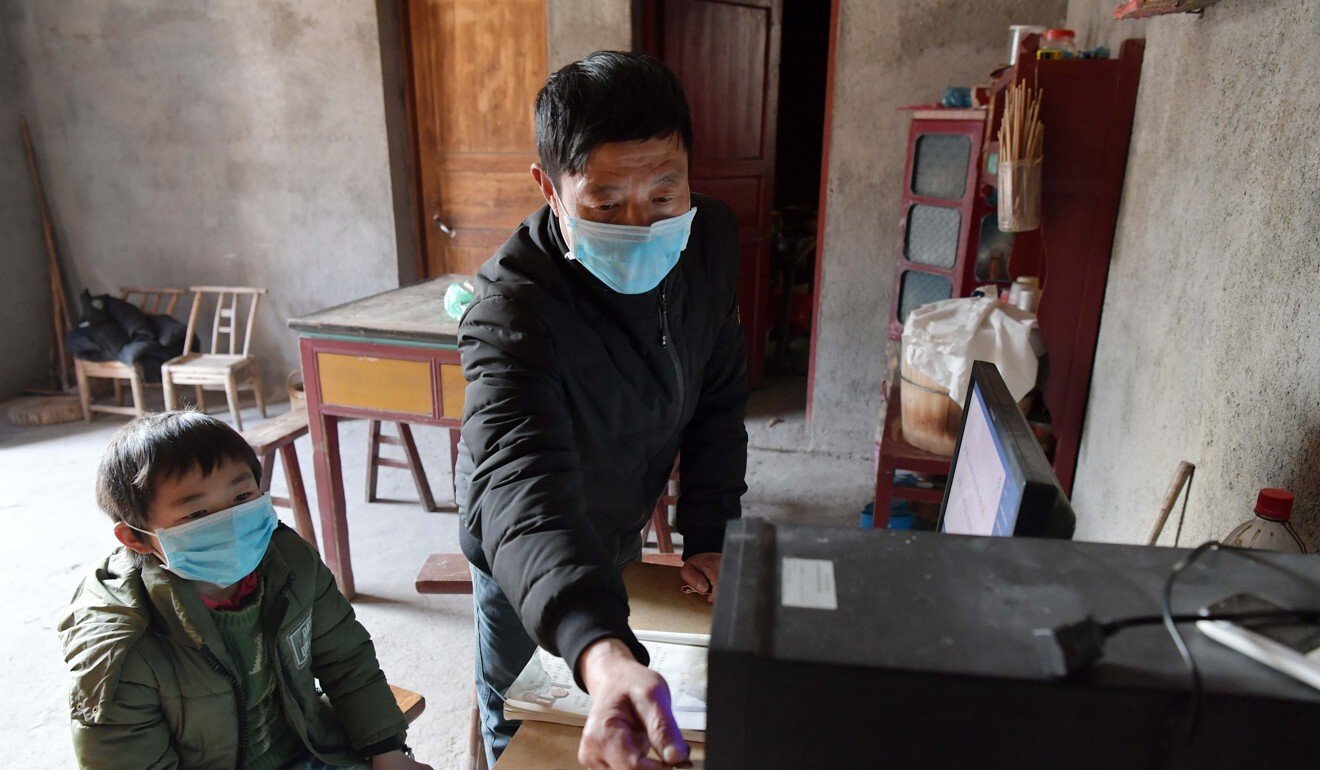 The pandemic has
highlighted the vast digital divide
that still exists in China. Rural kids struggled more than those in urban areas to move to online schooling. And while the difference in internet penetration between urban and rural populations dropped below 30 percentage points for the first time since 2017, the
proliferation of connected devices
threatens to keep these netizens divided in new ways.
Other online services have not fared as well. Ride-hailing services continue to struggle, with users falling 6 per cent to 340 million between March and June. Before March, the industry had already been facing a slump with the number of users falling 7 per cent in the previous 15 months.
Online travel bookings did not even get a mention in the latest CNNIC report. The travel industry has taken a beating this year, owing to continued travel restrictions in many countries. The last CNNIC report showed the online travel industry recorded a 9 per cent decline in users between December 2018 and March this year.
More people are ordering food online now, with users growing 2.8 per cent to 409 million. But that is still lower than the 421 million people who were ordering meals online in June of last year.
China's netizens are not shunning other types of online shopping, though. China now has 749 million e-commerce shoppers, making up nearly 80 per cent of the country's online population.
The growth in online entertainment has also helped fuel the popularity of online shopping thanks to live-streaming e-commerce. The CNNIC report calls this the fastest growing "personal internet application", with 16.7 per cent more users than in March. Live-streaming services only saw 0.4 per cent more users between March and June, but they had previously jumped 41.1 per cent from the end of 2018.
More people are watching short videos in China, too, with users growing 5.8 per cent. While ByteDance-owned TikTok continues to face challenges and a potential ban in the US, the app's Chinese version, Douyin, remains widely popular.
People have also continued to turn to video games as a form of escape, but growth has slowed. Gaming surged during the early months of the pandemic while people were staying indoors. China had nearly 540 million people playing online games in June, up 9.4 per cent from the same month last year. But that is just 1.5 per cent more gamers than in March.
The boom times for online entertainment could start to slow in China as life gradually returns to normal. People are now spending an average of 28 hours online each week, nearly 3 hours less than in March. This is roughly the same amount of time that people spent online last year.
China is now looking for other ways to get more people online, most notably through the use of satellite internet. This was the first CNNIC report to mention the new form of internet service, which the government recently added to a list of "new infrastructure" that will receive greater government support.
Satellite internet promises to help connect people around the world in remote areas that do not have access to landline internet. Through the use of low-Earth orbit satellites, people could theoretically get access to broadband internet anywhere with a clear view of the sky.
The report concedes that China is currently behind in providing satellite internet. The current leader is Starlink, a service from Elon Musk's SpaceX that is beta testing in parts of the US and has more than 700 satellites in orbit.
China is now accelerating the development of its own satellite internet, according to the report. The effort is being led by state-run companies, with private companies "actively participating".