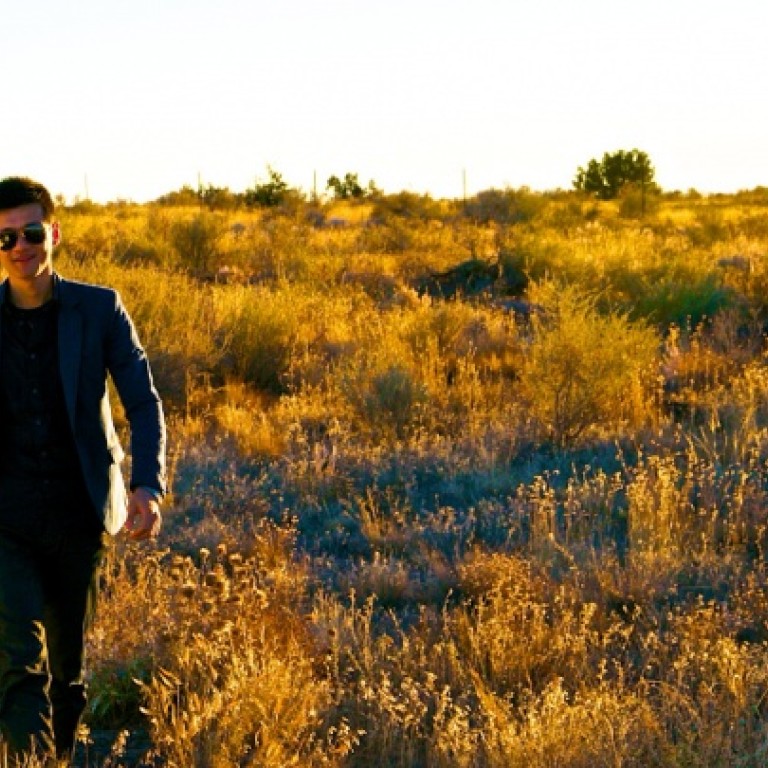 Mainlander takes his chance to network
Talking to Michael Han, you would hardly guess he grew up in Nanjing. His perfect English carries an American lilt, thanks to his time visiting Europe as a youngster and later living in the United States as a student.
After graduating, Han returned to his home province of Jiangsu, working for Procter & Gamble, where he learned the value of looking at things from different perspectives. He started in a division developing customer business and went on to wider management responsibilities, leading more than 100 people.
"I learned how to deliver step by step and how to lead," Han says. "I considered the job from the perspective of each channel, looking at how to handle the department, how to make things work, and what people could do. It was all about leadership."
Moving to Guangzhou to manage a national account brought new lessons.
"I became very focused on details, always thinking about what the consumer liked and wanted. I had to know the differences between customers, so I could consider new products, new campaigns, and co-operate to make things work."
With this experience, Han started to think about an MBA and how it would help him change career path. Choosing the Hong Kong University of Science & Technology (HKUST), he left home again.
"I was looking for knowledge, connections and certification," he says.
The decision was taken carefully with an eye to enhancing his practical knowledge, networking opportunities, and his future prospects in China.
"Location is really important when choosing an MBA. HKUST is very famous within Asia, and I knew it would be easy to make connections in Hong Kong and use them in China or bring business the other way. I wanted to establish my future in Greater China, leveraging the resources and developing the advantages I have."