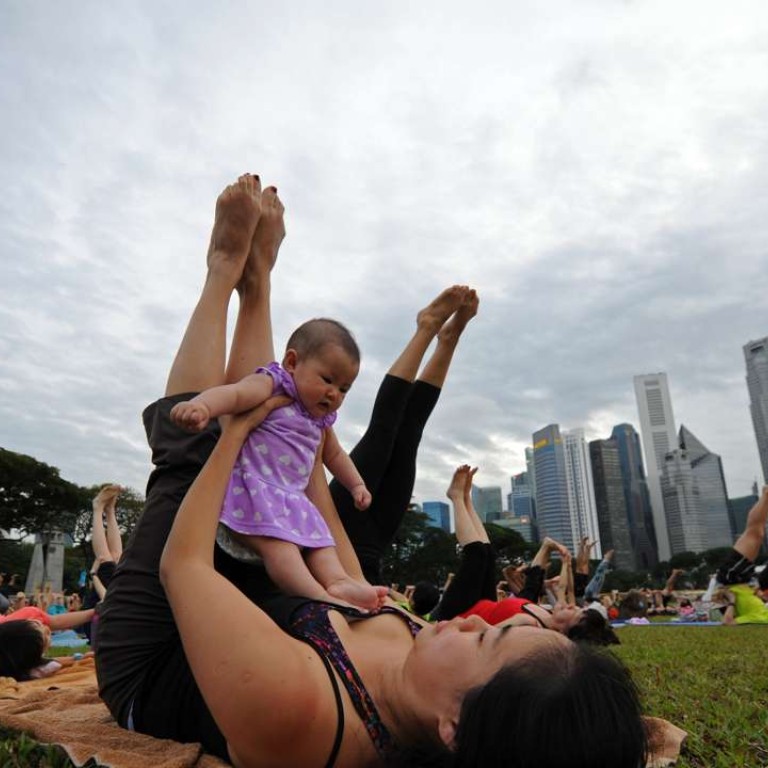 Hong Kong venture capitalists urge more support for local start-ups
Venture capitalists in Hong Kong are calling for stronger support from governments, corporations and banks to strengthen the start-up ecosystem and boost innovation in the city.
Speaking at the StartmeupHK venture forum on Tuesday, a panel of venture capitalists pointed out that Hong Kong needs to make banking easier for small companies looking to establish themselves in Hong Kong and build a stronger support system for small companies in order to compete with start-up hubs such as Singapore.
"The banking system needs to be fixed for start-ups, this is a fundamental issue for a number of companies trying to set up here," said Kent Ho, partner at venture capital firm Spectrum 28. "This is why we lose a lot of start-ups to Singapore."
The Hong Kong Monetary Authority acknowledged last July that it had "noted comments from companies facing difficulties in opening bank accounts recently, especially start-ups and foreign companies". It said that guidelines would be issued to banks regarding the opening of accounts to balance regulatory requirements and serving the public.
Such issues are also why industries like financial technology (fintech) are so popular in Hong Kong, according to Steve Monaghan, limited partner at VC firm True Global Ventures.
Fintech start-ups help to disrupt the "core transactions" in traditional banking systems and thus have much opportunity to tap into markets like Hong Kong or in areas where there is a lack of financial inclusion, according to Monaghan.
"One of the big reasons why you keep hearing about fintech is because the message doesn't get through to some current institutions. How many people carry their electricity bill with them to prove to HSBC that they're actually a person here in Hong Kong?" said Monaghan.
Such measures only serve to add friction into the system, he added, while not actually ensuring a secure layer of verification since criminals could easily replicate an electricity bill.
Minerva Tantoco, senior advisor to Future Perfect Ventures in New York, said that more angel and seed funding is required to help "incubate and grow ideas from Hong Kong".
"What is lacking in Hong Kong's start-up ecosystem is early-stage funding, and strategic advice from potential customers," Tantoco said, adding that investors in Hong Kong tend to pour money into late-stage investments round and cash out quickly.
She also hoped to see more experimentation in up and coming technology innovations, such as self-driving cars and smart city applications.
Hong Kong's start-up ecosystem is currently fragmented, according to Monaghan. To compete with hubs like Singapore, corporations, start-ups and the government need to work together to create a more "seamless" ecosystem.
"Singapore has a great ecosystem, you've got the universities, the science and technology, the government side, the entrepreneurial community, regulatory community and all the corporations engaging in a seamless and frictionless way," he said.
"Here in Hong Kong you have the opposite, there is amazing execution but the friction in the community is quite massive."
But start-ups in Hong Kong also need to have a regional mindset and expand outside of the city, into regions like China and Southeast Asia to succeed, according to David Chang, partner at MindWorks Ventures. MindWorks Ventures has invested in local start-ups such as logistics company Lalamove, as well as apparel start-up Grana.
"Hong Kong has always been a city for innovation and innovators ... we have just always been overshadowed by other industries like finance or real estate," said Chang.
This article appeared in the South China Morning Post print edition as: Venture firms urge more support for start-ups