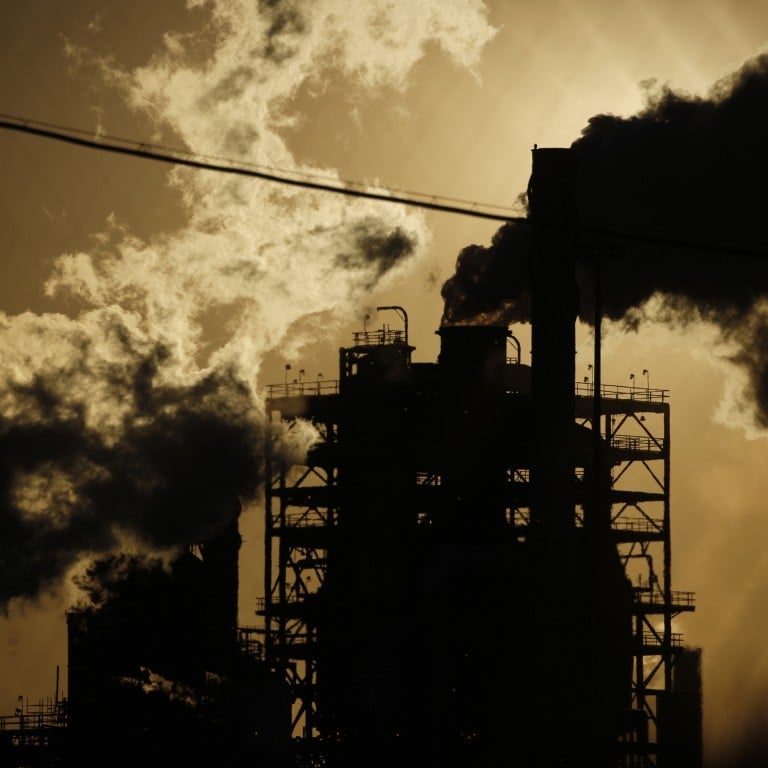 Why oil prices will stay high despite global shift to green energy
The world cannot transition to a low-carbon economy without initially deploying a lot of high-carbon-producing energy to build the required green infrastructure
The age of oil might be drawing to an end, but for now the price of crude should remain high even as the world goes green
Sheikh Zaki Yamani, then Saudi Arabia's oil minister, said in 1973, "The Stone Age did not end for lack of stone, and the Oil Age will end long before the world runs out of oil."
With policymakers around the world intent on addressing climate change through a transition to low-carbon green energy sources, that might suggest demand for and the price of crude oil are going to decline.
Not just yet. Like it or not, the world economy is going to use an awful lot of crude to get to a point where it does not need to use so much oil. In essence, you cannot transition to a
low-carbon economy
without initially deploying a lot of high-carbon-producing energy to build the required green infrastructure.
In the same way, enhancing global electrification as part of the transition to a greener world economy will require an awful lot of copper to be mined for use in the electrical wiring. That helps explain why investors pushed the price of copper to a nine-year high last week.
Then there is the inevitable increase in demand for oil and natural gas as the global economy recovers from
the Covid-19 pandemic
.
The International Energy Agency estimates, in China's case alone, that demand for crude oil will reach 14.9 million barrels per day (bpd) in the fourth quarter of this year. That figure is higher than the 14.1 million bpd in the pre-coronavirus final quarter of 2019.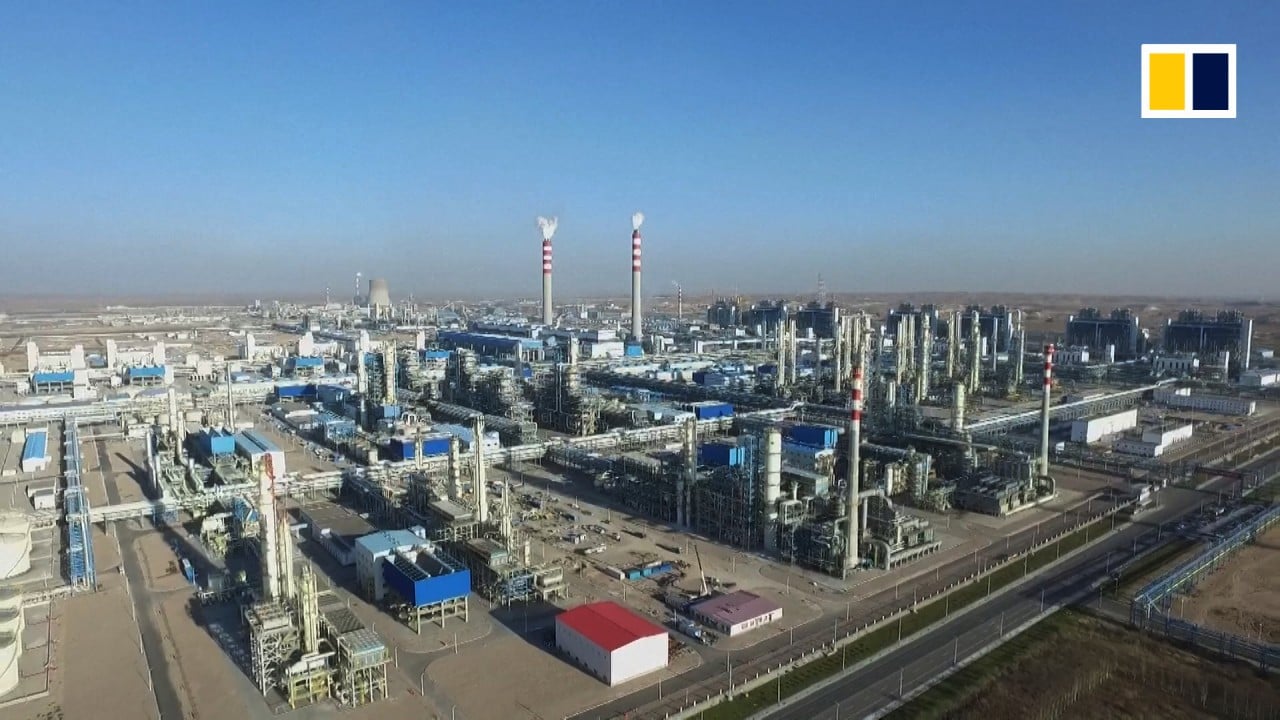 02:52
How does China generate its energy?
How does China generate its energy?
The bottom line is that far from falling, demand for and the
price of crude oil
are more likely to rise in the next several years. As demand rebounds, supply issues could exacerbate matters, putting even more upwards pressure on the price of a barrel of oil.
The global trend towards a transition
away from fossil fuels
and towards a cleaner energy mix is hardly likely to make major oil companies, often referred to as Big Oil, throw billions of US dollars into new oil exploration projects. Why would Big Oil throw big money at projects with long lead-in times when the move towards renewable energy might mean such projects will never be commercially viable?
If Big Oil wants to go with the flow, it makes sense to invest more of the exploration budgFcet in renewables. Oil majors such as BP and Royal Dutch Shell are already committed to expanding their exposure to renewable energy.
In recent years, the big expansion in oil production has occurred in the shale fields of the United States, making the US the world's biggest producer of crude. Advances in oil extraction techniques combined with a vast amount of cheap finance from willing investors and support from a Trump administration that was pro-fossil-fuels underpinned the US shale oil investment bonanza.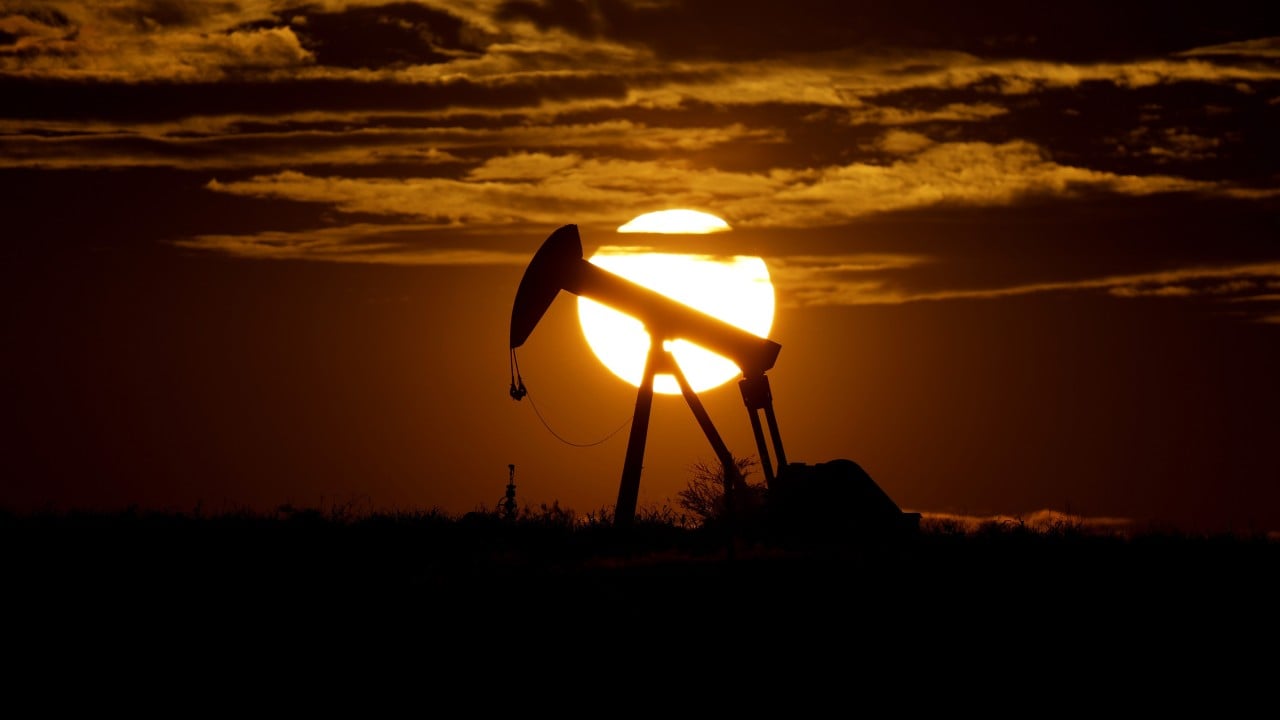 05:59
Coronavirus: How badly is Covid-19 disrupting the oil industry in the US and beyond?
Coronavirus: How badly is Covid-19 disrupting the oil industry in the US and beyond?
More recently, investors have realised that pouring money into such projects is no guarantee of big profits. The Biden administration, with
its green agenda
, has acted quickly to limit new oil and gas exploration on federal land.
As a consequence, investor sentiment towards shale oil has gone from "drill, baby, drill" to "show me the money", Hess Corporation CEO John Hess told Daniel Yergin, vice-chairman of financial services company IHS Markit, on February 11.
Neither should markets expect the Organisation of Petroleum Exporting Countries (Opec) to automatically ride to the rescue with supply increases. Opec producers, led by Saudi Arabia, are not oblivious to the global trend away from fossil fuels.
They will, as always, act in their own self-interest and seek to extend the lifespan of the age of oil for as long as possible while setting production to achieve the highest price per barrel consistent with world economic expansion.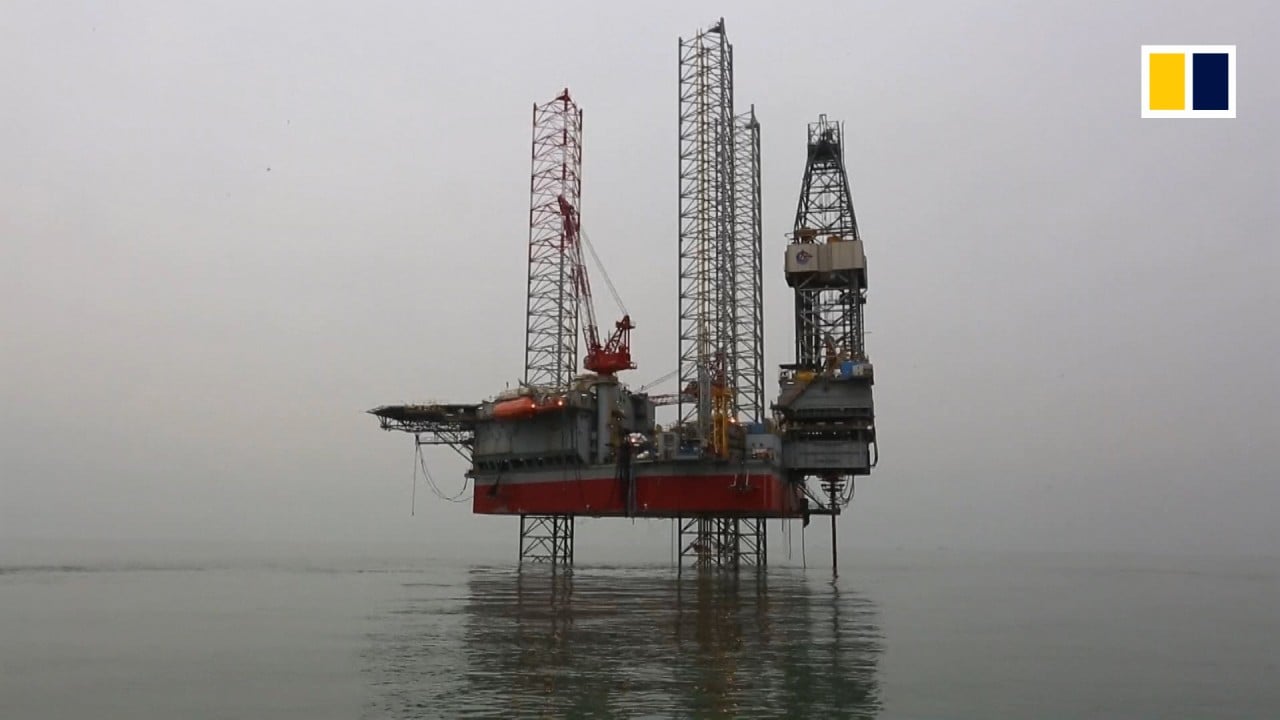 01:01
China discovers huge natural gas reserve in Yellow Sea's Bohai Bay
China discovers huge natural gas reserve in Yellow Sea's Bohai Bay
As it stands, potentially higher demand for crude in the coming years and the existence of supply constraints should push the price of oil up, not down.
This prospect might help explain why Warren Buffett's
Berkshire Hathaway
invested US$4.1 billion in US oil major Chevron towards the end of 2020, as detailed last week in a regulatory filing showing Berkshire's US-listed stock holdings as of December 31.
The Oracle of Omaha does not make multibillion-dollar investments on a whim. Berkshire Hathaway must have concluded that holding stock in a Big Oil firm like Chevron made financial sense despite moves to reduce the global economy's reliance on crude oil.
The age of oil might be drawing to an end but, for now, the price of crude should stay high even as the world moves to go green.
Neal Kimberley is a commentator on macroeconomics and financial markets