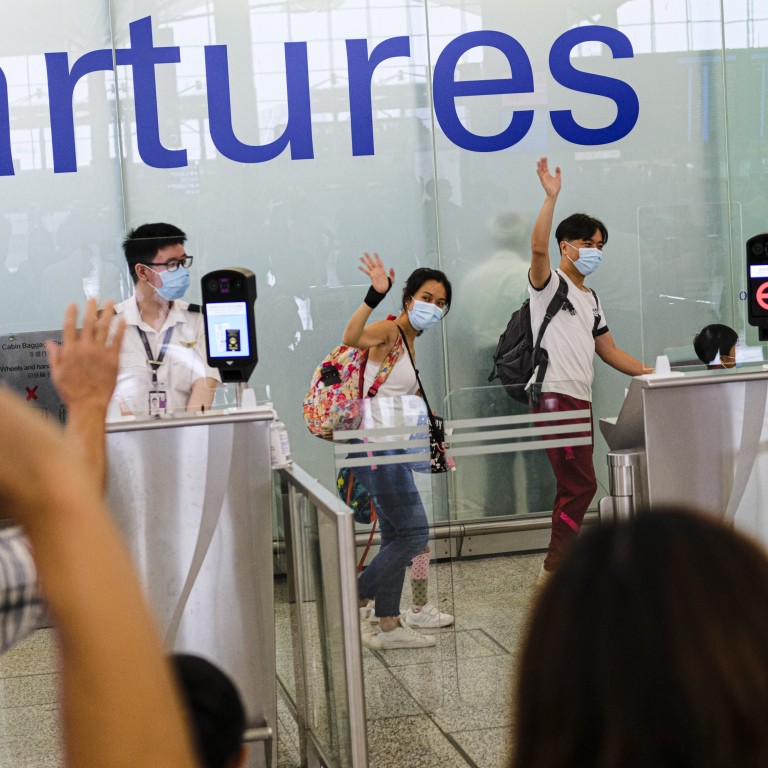 Opinion
Concrete Analysis
by Raymond Chong
Concrete Analysis
by Raymond Chong
Paying cash for your UK home? Beware of some unintended consequences
Buying UK property in cash may lead to unintended consequences down the road, including sell-on, refinancing and tax implications
Cash-based purchases, when refinanced, will be capped at 75 per cent of the home prices with restrictions on uses of funds
Since the UK government decided to grant
residency rights
to nearly three million eligible Hongkongers, many of the city's residents have been hunting for properties all over the country.
Last year, about 30 per cent of homes around the Greater London area were sold to international investors. Buyers from Hong Kong alone bought
8 per cent of prime central London homes
, or four times more than a year earlier.
The number hit a record, making Hongkongers the joint second biggest buyer group in that area with those from the Middle East, according to broker Hamptons International. Only EU citizens have bought more.
Departing
Hongkongers may leave their birthplace
for a new lease of life with as much as HK$150 billion (US$19.3 billion) from selling their local homes, Bloomberg Intelligence estimated. A substantial portion of the money could end up in the UK, one of the most sought-after destinations by the city's emigrants.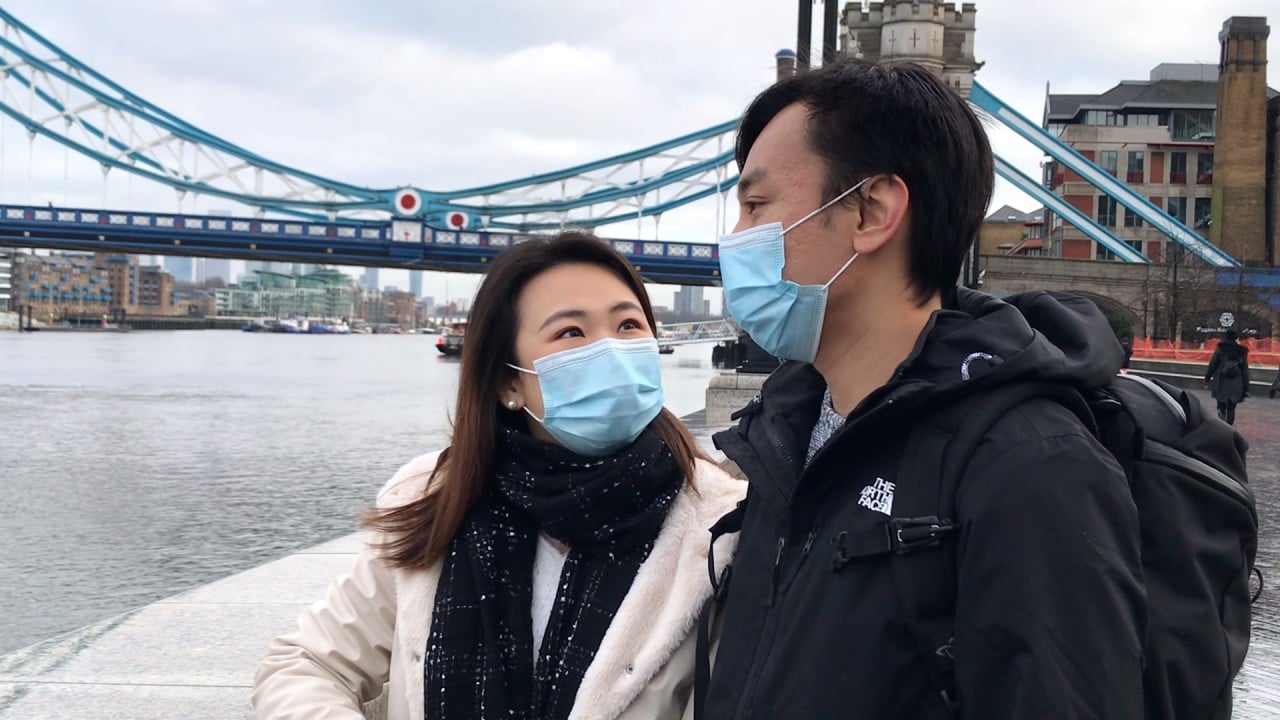 06:15
BN(O) passport holders flee Hong Kong for new life in the UK, fearing Beijing's tightening control
BN(O) passport holders flee Hong Kong for new life in the UK, fearing Beijing's tightening control
Hongkongers seeking to make their new homes in the UK would invest a lot of time researching good neighbourhoods, schools networks and so on, before making the final purchases. It seems nothing could stop these deep-pocketed newcomers, not even an extra 2 per cent tax on foreign buyers, that kicked in from April.
However, they often forget to check on mortgage availability. To pay in full cash always works, one assumes, as it does in Hong Kong. But little did they know that some unintended consequences could creep up years later when one opts to pay for their UK homes in full cash.
A home in Hong Kong, fully paid in cash or where the mortgage is already completely paid off, can be refinanced for up to 80 per cent of the value of the property under HK$6 million. The ratio is 60 per cent if the value of the property is higher.
There is also no restriction on the uses of funds. One could use the money to buy a new car or pay for their children's overseas tuition fees, for example.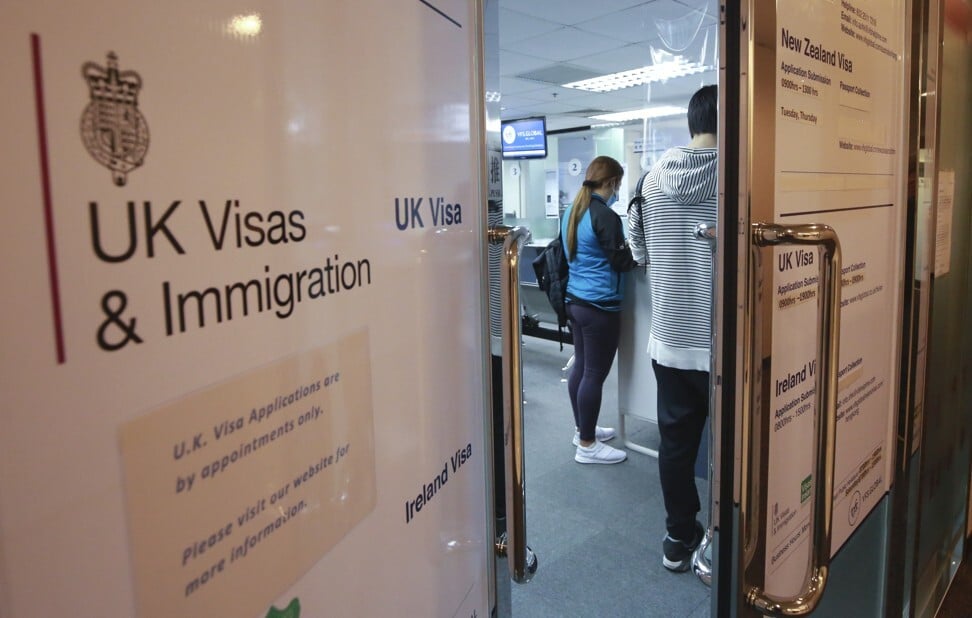 Beware, however, that the rules are massively different in the UK.
Cash-based purchases, when refinanced, will be capped at 75 per cent of the home prices. Moreover, the drawdown of a refinance mortgage must work through a law firm. The lawyers are tasked with ensuring the money is used on property-related matters only, such as buying a second home, or refurnishing. To spend it on daily consumption items is prohibited.
When selling homes in the UK, owners must be prepared to set aside some of the proceeds for capital gain tax of up to 28 per cent. Such tax may be exempted, if the money is reinvested in another flat after the sale. There's another catch. The exemption under this "flat-for-flat" trade only applies when the new unit costs more than the old.
Therefore, think carefully when you decide how to pay for your new UK home. It is not only your current financial ability that counts, but the possibility of needing some quick cash in the future especially when the property is the only asset you can fall back on for refinancing.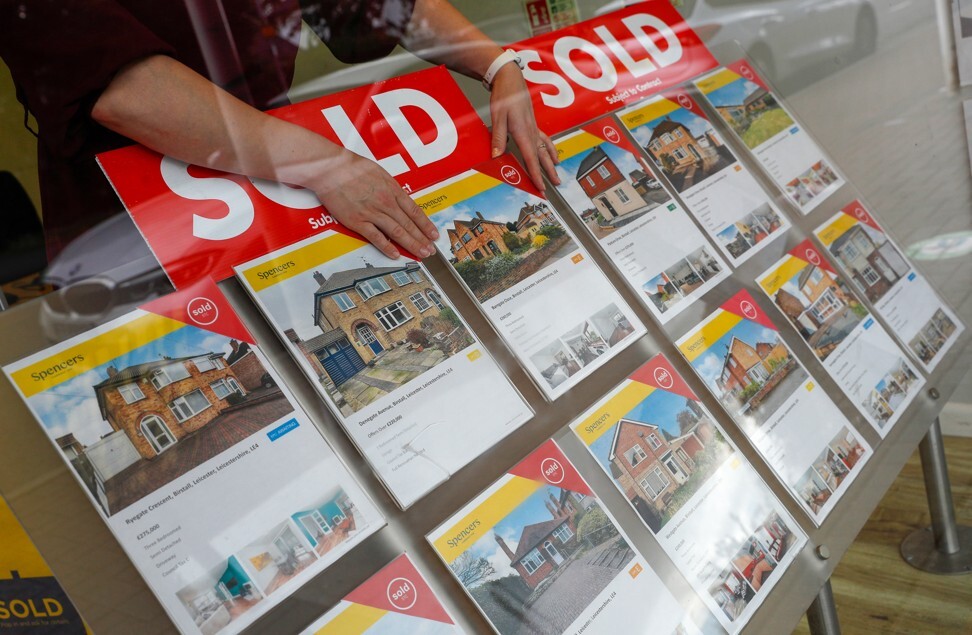 That said, here are three things you should know before applying for mortgage loans from UK lenders.
First-time homebuyers are usually qualified for Hong Kong bank mortgages, with monthly payment accounting for less than half of one's salary, or lower than 50 per cent debt-servicing ratio (DSR). In contrast, the typical DSR in the UK is 35 to 50 per cent, taking into account all kinds of payment burdens. That means UK lenders effectively require a higher salary base from mortgage borrowers.
UK banks count all recurrent expenses into DSR calculations. For instance, spending about HK$3,000 on clothes by credit card per month is considered a recurrent expense. Some banks include school fees and even utility bills as such.
Finally, a typical package popular among Hongkongers is the mortgage for a buy-to-let home. British banks would take into account current or expected rental income of the property when calculating the final loan size. A home generating a 4 per cent rental return is likely to draw out as much as 75 per cent of the home value.
Raymond Chong is CEO and founder of mortgage referral brokerage firm StarPro Agency
This article appeared in the South China Morning Post print edition as: Beware of paying in cash for a U.K. home