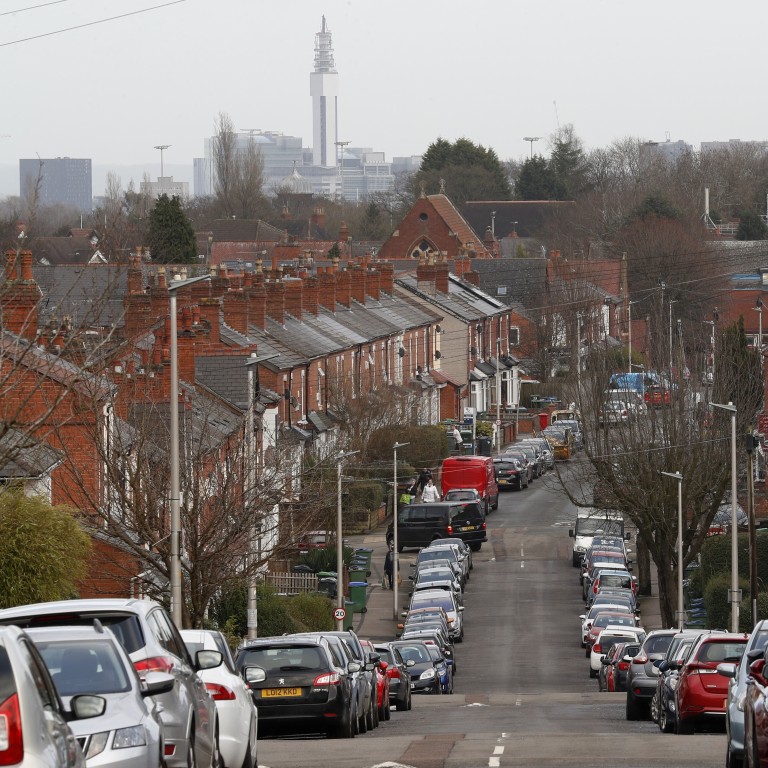 Opinion
Concrete Analysis
by Raymond Chong
Concrete Analysis
by Raymond Chong
Why Hongkongers looking to settle in the UK should buy a home before they emigrate
Getting a UK mortgage is actually easier when you are still in Hong Kong – via the 'buy-to-let' route
Buyers seeking a mortgage loan after landing in the UK will have to rebuild income proof, credit history from scratch in their applications
Aspiration of being a homeowner flows in Hongkongers' veins, whether living here or abroad. Buying a house as soon as possible often tops their to-do list even after moving to a foreign land. The main struggle though is, whether one should buy a home in the UK before flying over, or wait until one has settled down there.
It is true that buying a property in the UK out of Hong Kong could be daunting for many. The travel restrictions during the pandemic make checking out one's dream flat almost impossible. It makes sense to defer the purchase until one actually lands there,
rents for a while
, and then shops around for the best listings offered in one's preferred neighbourhood.
The plan is all convenient and nice, except for one catch – mortgage. Along the path to secure a mortgage loan when you are physically in the UK lie a lot of stumbling blocks.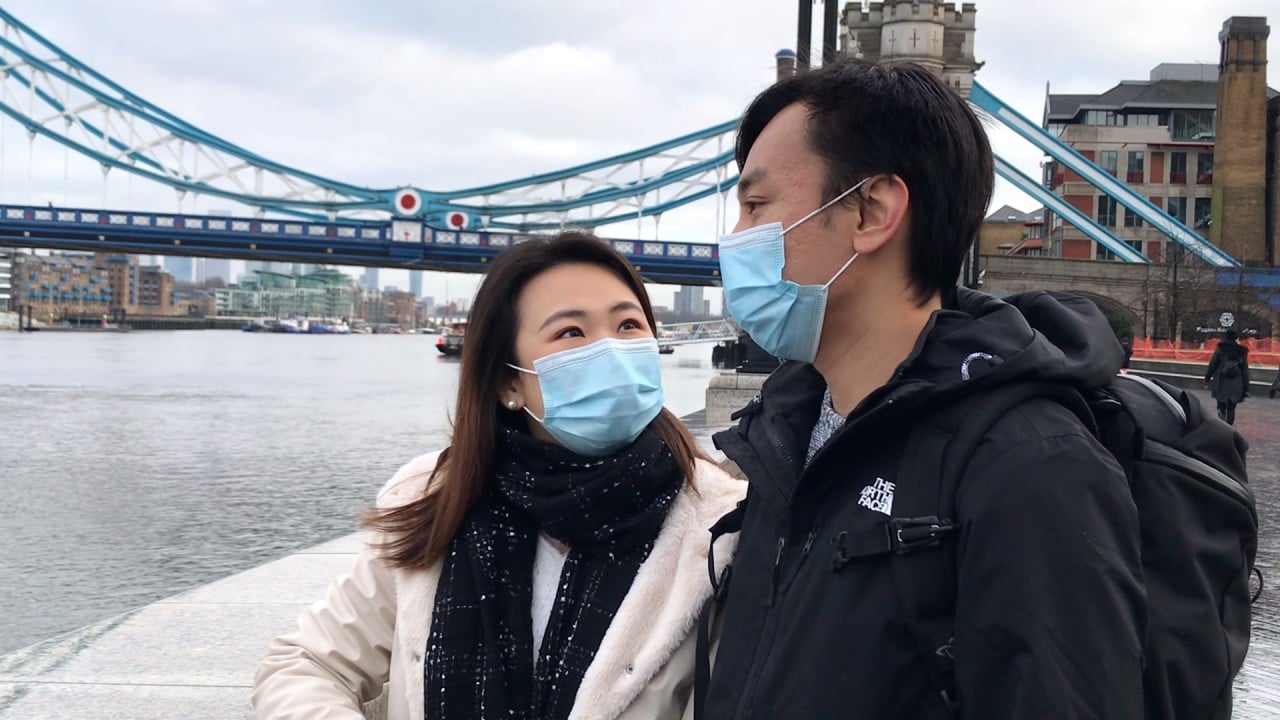 06:15
BN(O) passport holders flee Hong Kong for new life in the UK, fearing Beijing's tightening control
BN(O) passport holders flee Hong Kong for new life in the UK, fearing Beijing's tightening control
Even if you manage to get a job of equivalent pay as in Hong Kong, British banks would still impose stringent assessment of your credit history. If you have been living in the country for less than two years, it is quite unlikely you could have built up sufficient information, making it very difficult for lenders to approve a mortgage loan at a reasonable interest rate.
Imagine – you start afresh in a new country with a family to feed, and you just need some more time to land the right job with the right income. It is more likely that you have to change jobs within the first few months, or survive on part-time jobs, or even remain self-employed for a while.
More than 46 per cent of the newly emigrated Hongkongers in the UK were either unemployed or still seeking jobs, according to a recent survey.
All these very practical scenarios could make the mortgage application process your worst nightmare.
Of course, one could still buy a house fully in cash. Yet, given the record-low interest rate, bank financing makes a lot of sense. The magic of mortgage could lend you the flexibility to buy a house in a better location and quality.
As ironic as it seems, getting a UK mortgage is actually easier to apply for when you are still in Hong Kong – via the "buy-to-let" route. British banks welcome overseas buyers to mortgage for their investment properties. They would assess a potential rental income in the UK, and accept your Hong Kong earnings and credit history as legitimate credit approval evaluation.
As explained earlier, if you apply for a mortgage loan only after landing in the UK, you will have to rebuild all your income proof and credit history from scratch before banks give the go ahead.
Clients often ask if one could live in the house previously declared as an investment property when applying for mortgage. Theoretically, you will have to do a remortgage before you could switch the property purpose to self-use from buy-to-let. Assuming you have already established a stable repayment record before the change, the approval should come easier and faster.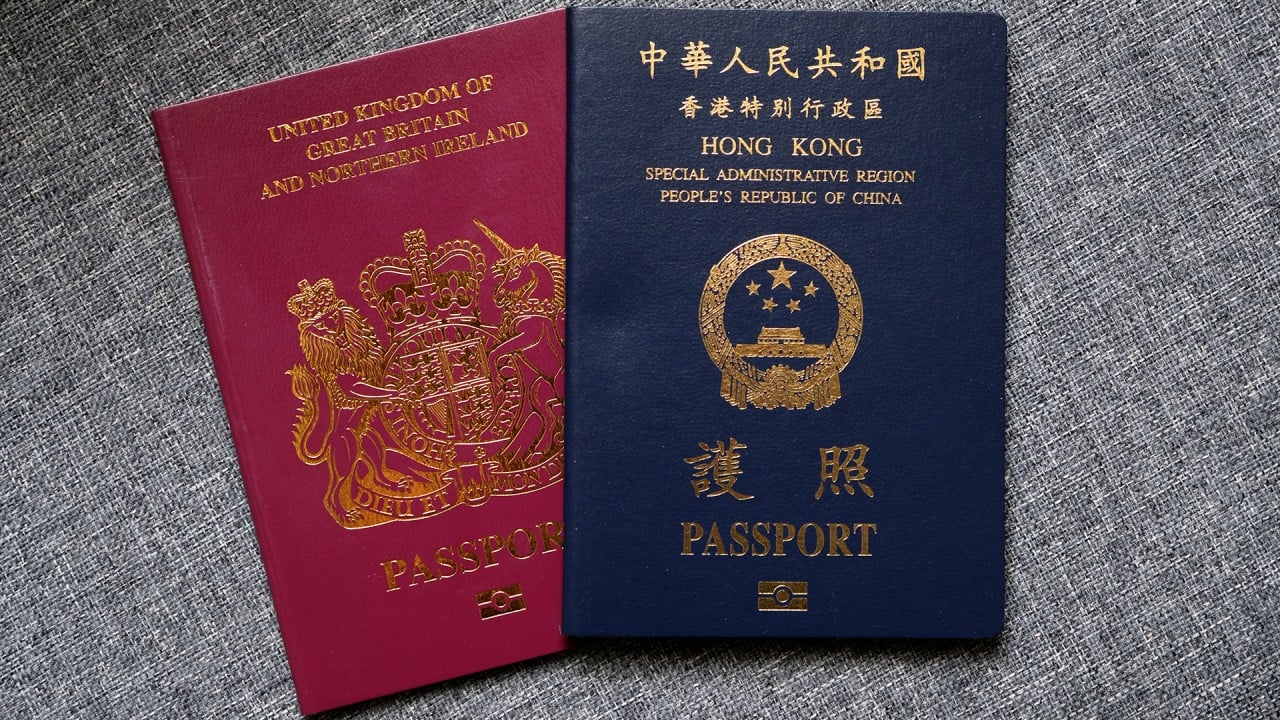 06:12
Why some Hongkongers are taking a fresh look at their British National (Overseas) passports
Why some Hongkongers are taking a fresh look at their British National (Overseas) passports
Bear in mind, UK mortgages are quite different from those in Hong Kong. When calculating the debt-to-income ratio and doing stress tests, British lenders consider not only the loan repayment but also the borrowers' living expenses, such as clothing, children's tuition fees, insurance, rent and even utility bills.
You may attribute the said household expenditure to your spouse or family members if you apply for the mortgage in Hong Kong. Such calculations are, in general, more flexible when it comes to overseas loan applicants.
Once you have settled in the UK with a stay-at-home spouse, the bank would assume you bear all the costs and that could adversely affect your maximum loan approved.
In summary, buying your UK home before flying over is highly recommended if you need mortgage financing. You can count on your Hong Kong income and sound credit history, and enjoy a more flexible expense calculation.
Starting to build a repayment record with a local bank early on will enable you to switch home with a mortgage in the future, once you set foot on British soil.
Raymond Chong is chief executive officer and founder of mortgage referral brokerage firm StarPro Agency
This article appeared in the South China Morning Post print edition as: Buy a home in Britain before emigrating