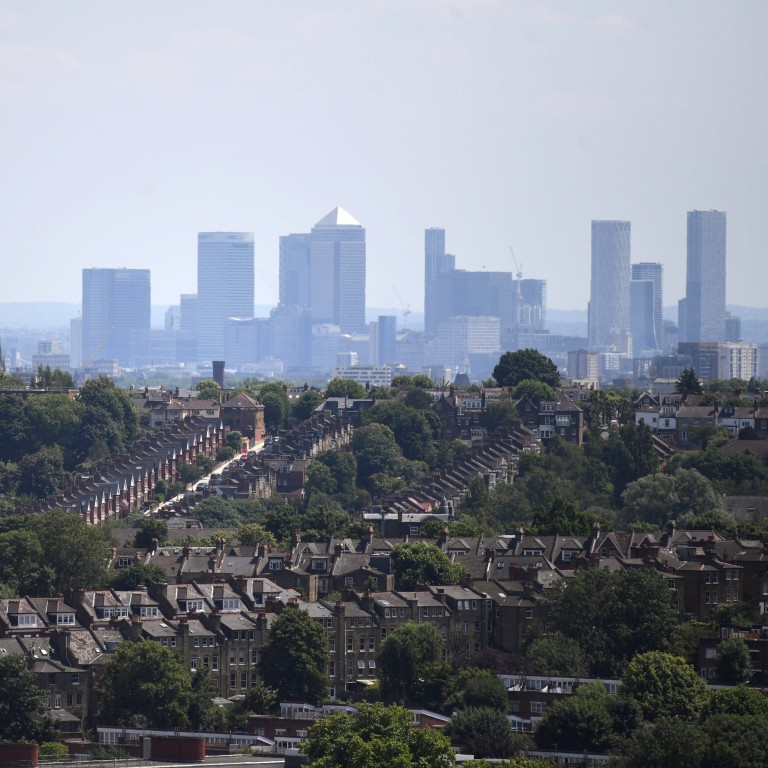 Opinion
Concrete Analysis
by Raymond Chong
Concrete Analysis
by Raymond Chong
Buying UK property: here's a tactic to get faster mortgage loan approval to fund your purchase
If you are not paying fully in cash, financing from UK lenders can attract a long list of questions about the origin of your down payment
Financial support from family members needs to be verified, while company-sourced funds bring 'the worst headache of all' for clients of StarPro Agency
You may not be one of the tens of thousands who have flown to the UK to start a new life. But you may be one of the growing group considering
the purchase of a property
in London or Manchester to give yourself or your loved ones an alternative at some point in life.
Imagine this: you spent several weekends in a fancy hotel showroom where property agencies showed you the nice neighbourhood and lucrative rental income. Then, just before you decided to take the plunge and sign on the dotted line, you realised it made more sense for your current financial health to draw a loan than to fully pay in cash.
If you expect the mortgage procedure at British banks to be largely the same as what you have experienced in Hong Kong, you might be in for a not-so-pleasant surprise.
Unless your special ability or unique working experience create suspicion of money laundering or land you on any international "blacklists," Hong Kong banks mostly take your word for it regarding your source of funds to settle the down payment for a mortgage under 60 per cent of the property price.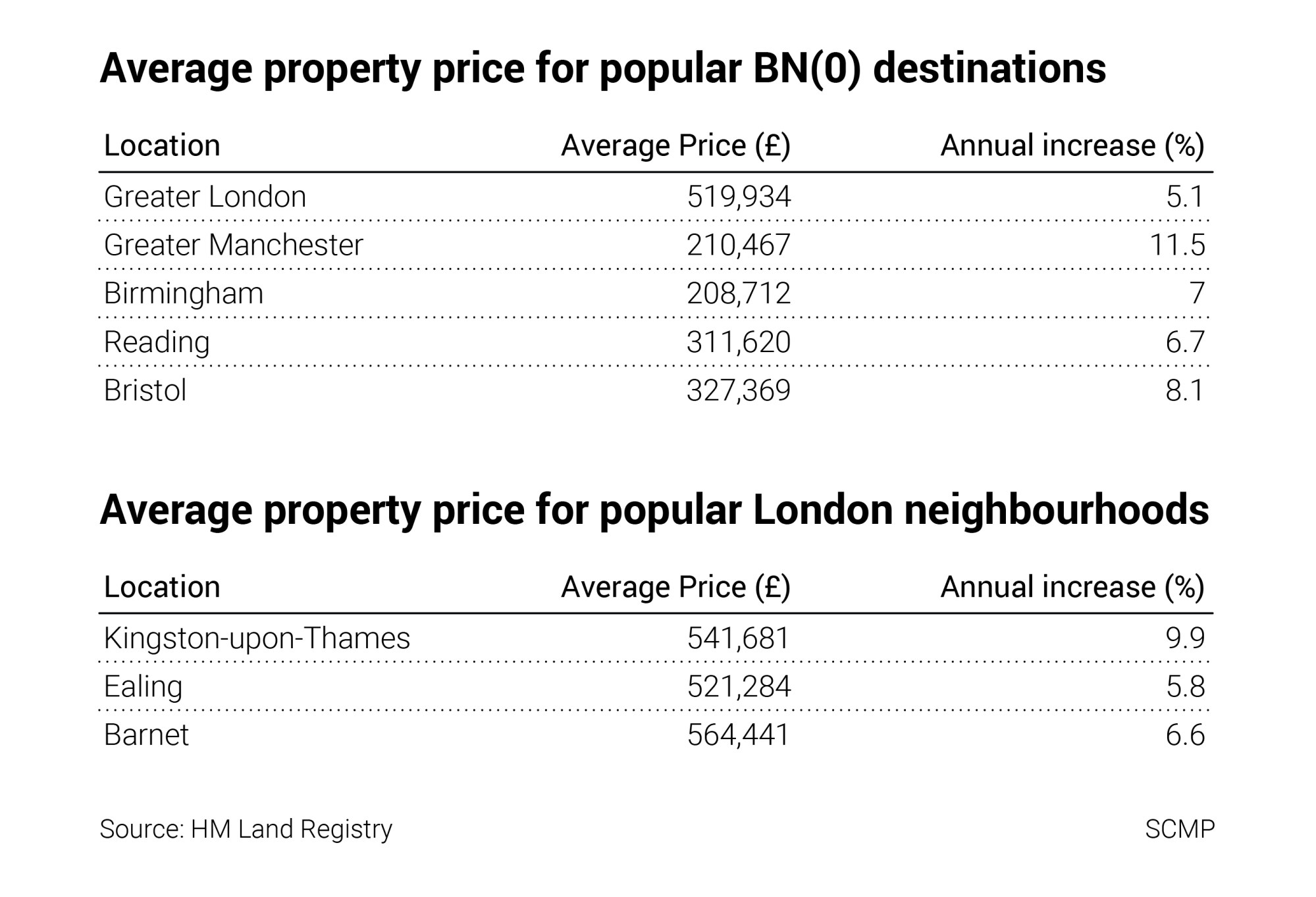 For higher advance mortgage loans, Hong Kong Mortgage Corporation, the official mortgage insurance underwriter, checks homebuyers' source of funds more rigorously. The purpose is to make sure the initial down payment is not a loan from other banks, which would subsequently increase the risk to the wider financial system.
Unlike their Hong Kong peers, British banks deal with new emigrants from all over the world on a daily basis – be it a wealthy Middle Eastern private office seeking to diversify its investments, or a young family from its former Oriental colony eager to start a new chapter in life.
It is only logical and understandable that banks in the UK are on high alert against money laundering. One should expect no easy way to borrow money from them.
Solina (not her real name) recently bought a property in Manchester for about £320,000 (US$391,800), paying HK$800,000 out of her own pocket upfront and borrowing 75 per cent of the cost from a UK lender.
The bank duly asked her to explain where this initial payment came from. It would have been a piece of cake if the sum had sat in Solina's bank account for a long period of time, without any in- and out-flow.
The reality was that Solina got the down payment from her family member, who transferred the sum to her bank account recently. Thus, the UK bank asked for this family member's source of funding, namely bank statements of the past six months.
The circus would have ended here if the family member had owned the HK$800,000 down payment. But it was actually lent by another family member. It was just natural that the bank kept asking for more bank statements from more people, until it was comfortable with a truly "clean" source of funds.
Solina's loving family loan was not the worst case we have seen.
Winners from stock market or property sales need to produce contracts and securities brokers' statements to prove where their down payment money came from.
Company-sourced funds bring the worst headache of all. British banks tend to ask all the questions they can think of, including but not limited to why the sum comes from a company, and who the owners of the company are. There is a good chance banks will request an inspection of the company's book and statements to probe the source of funds.
Most of our clients' applications meet with roadblocks around clearing the sources of funds. It is actually commonplace to take as long as a full year to win a British mortgage loan, given all the questions we have discussed around the origin of the fund.
So, dear prospective UK homeowners: it can only do you good to prepare proof of a clean source of funds. The fool-proof way is to keep your down payment in your account for over a year, meanwhile keeping the record "clean and clear" without abnormal deposits and withdrawals.
Should your family support your purchase, you should prepare all the relevant bank statements of yourself and the family members to facilitate a smooth approval process. Those drawing the money from a company account should expect long, tough questions and get the accounts ready for inspection. One should allow ample time for the approval process too.
You may think I am exaggerating since some of your friends did not encounter such hurdles when they bought a home in the UK. This could be because they paid in full cash, commonly known as "cash buy." They only needed to convince the lawyer that the money was clean.
You should expect to go through a lot more trouble when aiming to get a British mortgage loan.
Raymond Chong is chief executive officer and founder of mortgage referral brokerage firm StarPro Agency