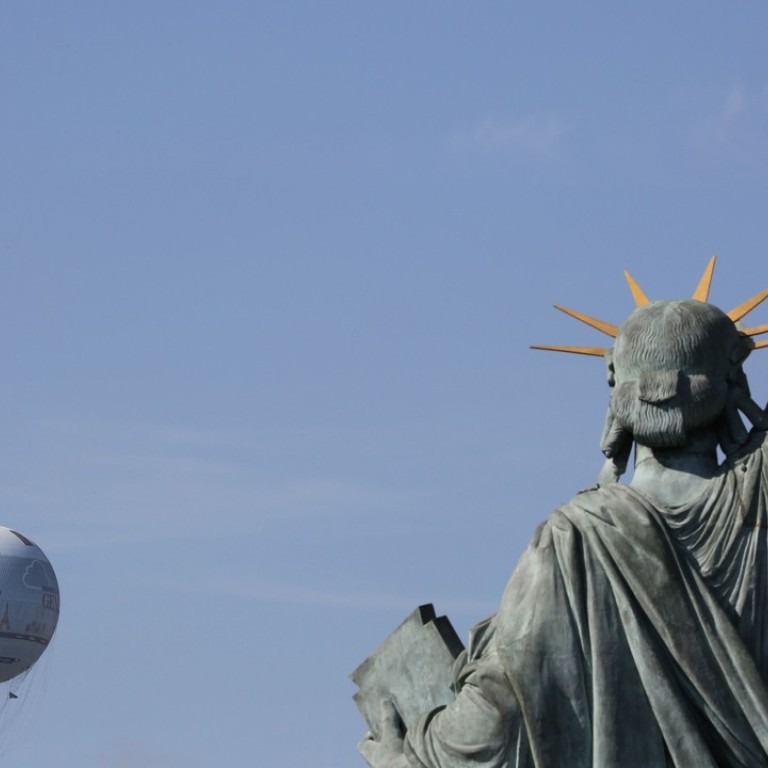 Opinion
Macroscope
by David Brown
Macroscope
by David Brown
Euro zone nations need fiscal steroids, not budgetary restraint
More deficit spending is needed to help achieve the necessary reflation in light of weak and falling inflation
"What's that scraping sound?" were the apocryphal words of the Exxon Valdez skipper as it ran aground in Alaska's Prince William Sound with catastrophic results in 1989. Super tankers have a huge turning circle and ship's masters need their wits about them at all times to avert disaster. It is a lesson the European Central Bank's monetary policy committee should pay close attention to. Right now, Europe's leading central bank seems all at sea and in danger of losing vital steerage.
Standing at the helm of the world's second biggest economy is no mean feat and requires great skill knowing where the economy is heading, what is looming on the radar screen and how to take appropriate action to avoid hazards up ahead. While the ECB was late joining the global super stimulus axis, dragging its heels on quantitative easing until 2015, it did manage to navigate its way out of a deeper recession trough and treacherous debt storm which threatened to engulf Europe.
However, the ECB's record on beating low inflation has been woefully lacking. Despite throwing all bar the kitchen sink into monetary stimulus in recent years, headline euro zone inflation remains stubbornly below the ECB's 2 per cent target. Last week's consumer prices data showed the headline CPI rate heading in the wrong direction, slipping to 1.1 per cent in February from 1.3 per cent in January. Core inflation excluding food and energy came through even weaker at 1 per cent.
After all the stimulus thrown into the ring in recent years, the ECB had been banking on inflation being much higher by now, providing scope to bring negative interest rates and the 2.5 trillion euro government bond buying programme to an early end. Instead, even by the ECB's dead reckoning, euro zone inflation is unlikely to hit the 2 per cent target over the next three years. The inflation miss marks a major policy failing.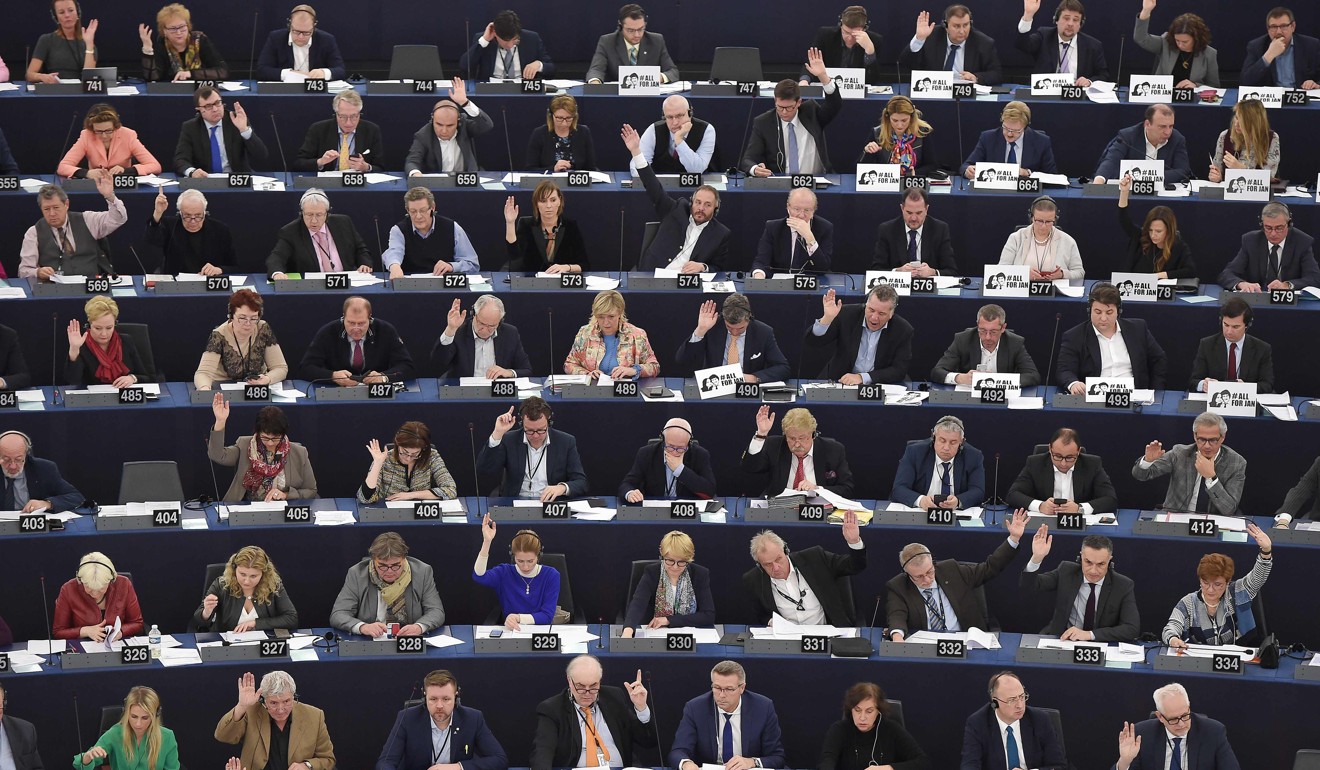 Europe's recovery may be holding up and unemployment is trending lower, yet the ECB will have missed its primary inflation goal for eight consecutive years. Critically, the ECB has lost its policy bearings in the middle of a bitter internal row over when to curtail super stimulus. ECB hawks led by Germany want ultra-low rates and cheap money flows to stop now. ECB doves hope the euro zone remains in a perpetual state of easy money until sustainable recovery is fully secured.
Germany's economy may be faring well under current policies, but countries lying at the margins are still struggling despite the balm of ultra-loose money. Unemployment levels in these weaker economies are too high, fiscal austerity and debt deflation has wreaked untold damage, domestic demand is too weak and the strong euro is stopping export growth from reaching full potential.
Eurozone policy is still too tight and needs a major rebalancing towards durable growth with moderate inflation. This means GDP growth running comfortably in a 2 to 2.5 per cent range with inflation closely pinned to 2 per cent. Europe's juggernaut needs turning, the ECB needs to step aside and the economy must be set on a new heading.
Europe needs expansive fiscal reflation to boost domestic demand. It is vital for governments to ease off the fiscal brake, especially after so much enforced budget consolidation in the wake of the 2008 crash. Balanced budgets go against the grain of sustainable recovery longer term and Germany's budget surplus is inconsistent with this end. More deficit spending is needed in Europe, not less.
Policymakers also need to cut more slack for the euro to pave the way for stronger export-led growth. The euro has appreciated close to 9.5 per cent over the last year, the monetary equivalent of slapping an extra 2 per cent on short term interest rates. A weaker euro and higher import prices could easily help pave the way for 2 per cent inflation down the line.
If the "whispering campaign" for a cheaper currency starts early enough, the euro can be encouraged to head south, even once the ECB begins to tighten policy later this year. Europe's leaders simply need to press the message home with conviction and full accord.
It won't be easy but the tide can be turned on low inflation over time. A shift from easy money, tight budgets and a strong euro is needed to break the deadlock.
David Brown is chief executive of New View Economics
This article appeared in the South China Morning Post print edition as: Turning around low inflation in Europe will not be easy