Jobs
Get more with myNEWS
A personalised news feed of stories that matter to you
Learn more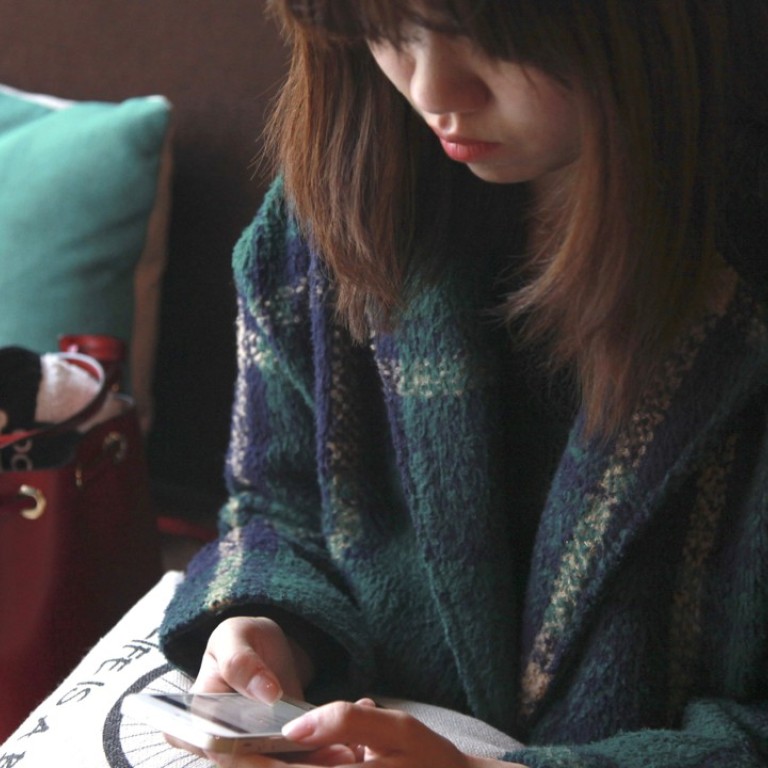 The future of work: temporary jobs filled by freelancers as permanent contracts fade
Freelancers will represent 43 per cent of the global workforce by 2020, compared to a mere 6 per cent in 1989, according to LinkedIn
Thanks to the rise of the sharing economy and a shift in hiring practices for big companies like banks and financial institutions, Hong Kong's "gig" economy is growing – and will likely continue on an upward trajectory, according to industry experts.
A "gig" economy refers to a labour landscape where temporary jobs are common, with companies increasingly hiring freelancers or contractors instead of permanent staff or when a growing number of employees choose to freelance.
According to Robert Walters' associate director of contract recruitment Carly Adams, the firm has seen a 20 per cent increase in contracted work in Hong Kong in the past year, and a 50 per cent increase from the year before.
"Hong Kong is still focused on the permanent hire market, but since the 2008 recession and the resulting changes in the market, companies have looked at contracting as a good alternative to manage headcount more efficiently," said Adams, adding that contract work is becoming increasingly common especially in the areas of IT and financial services.
"The mentality of the candidates has also changed over the last eight years … as companies offer better flexibility and benefits such as bonuses, more annual leave and even higher pay compared to permanent positions."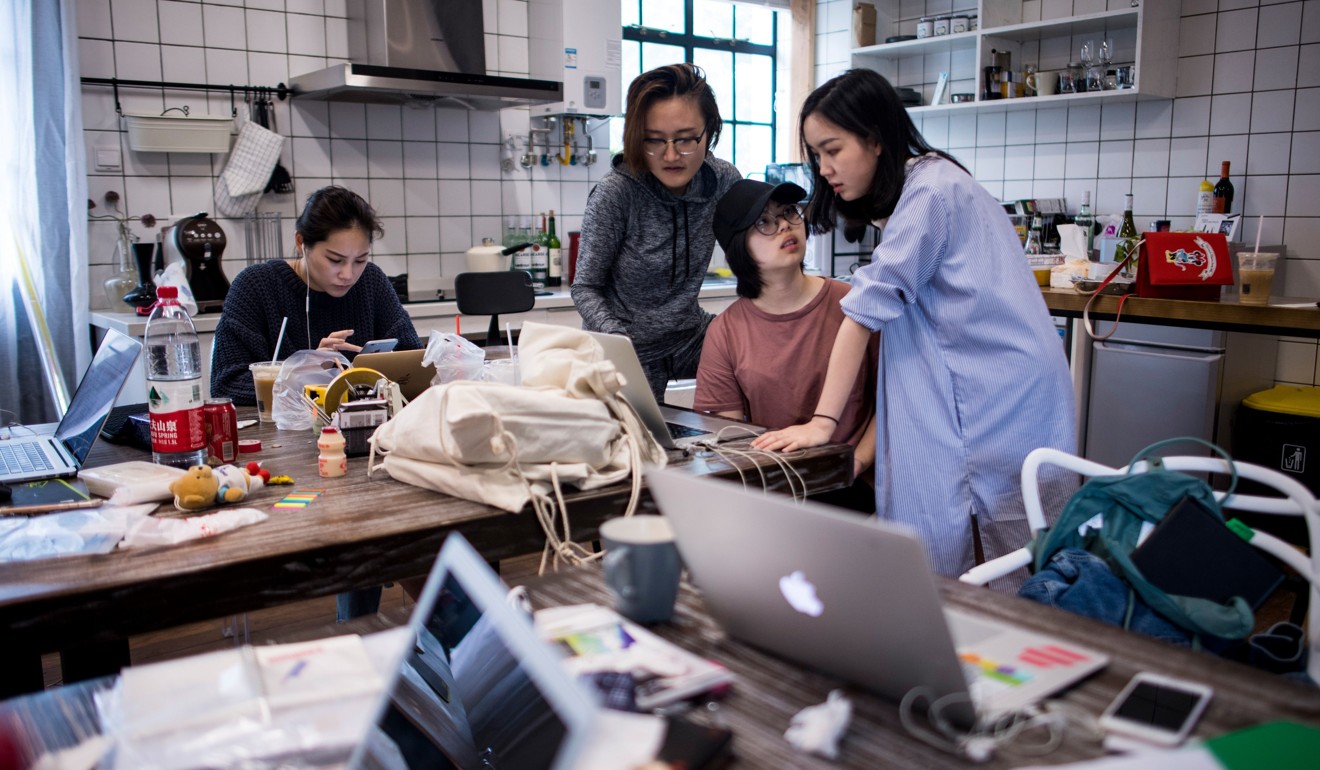 According to a 2017 contracting survey by Robert Walters, 60 per cent of contractors are hired by the financial services industry in Hong Kong, with 42 per cent working in information technology.
Adams added that contractors currently make up between 5 to 10 per cent of a bank's workforce in Hong Kong, which lags behind more mature markets such as Australia, UK and the US, where contractors can make up as much as 30 per cent of a firm's employees.
However, she noted that Hong Kong is definitely a "maturing market" in terms of contract work, as companies seek out more niche talent in professions like IT.
"Candidates for IT are always in demand as there is a shortage of talent … for client projects," said June Tam, senior manager for IT financial services and IT contract at Robert Walters.
Tam noted that the millennial generation are also more receptive to contract jobs, as they may prefer the flexibility of being able to take a break in between projects and prefer to be exposed to different industries as a contractor.
"Millennials may [place a greater emphasis] on lifestyle, some take on a one-year project and then wish to take some time off to travel, and being a contractor gives them that flexibility," Tam said.
Adam Gregory, LinkedIn's Hong Kong country manager, said that LinkedIn expects freelancers to represent 43 per cent of the workforce by 2020, compared to a mere 6 per cent in 1989.
"The skill sets required for companies to evolve are changing today quicker than ever, so companies now also need to be far more flexible in terms of adapting and attracting people," said Gregory.
Gregory added that freelance work is a good way for new parents to return to work, as well as for more experienced professionals to have a greater sense of freedom.
Apart from an increase in contract work offered by companies in Hong Kong, the rise of the sharing economy has also allowed individuals to earn extra income.
A few examples are ride-sharing company Uber, Airbnb, and even PlateCulture, a platform which allows guests to enjoy a meal in a host's home.
Paola Cortese, a former interior designer who now runs LoopUnite!, a platform that promotes a zero-waste lifestyle, is one such individual who has benefitted from such a sharing-economy platform in Hong Kong.
In her spare time, guests registered with PlateCulture can book a meal in Cortese's home in Kennedy Town and enjoy a multiple course Indonesian meal from HK$450 per person.
Cortese hosts guests in her home two to three times a week.
"It's a good side income for me and also helps me improve my cooking skills," said Cortese. "Very little capital is required as well, plus hosting is fun!"
This article appeared in the South China Morning Post print edition as: Jobs sector gripped by growth in temporary posts